Actor Kim Seon-ho Will Reportedly Only Focus on 'Sad Tropics' Project in 2022 Due to Past Controversy
South Korean actor Kim Seon-ho was in the spotlight of a career-threatening controversy in 2021. The star of the Korean drama Hometown Cha-Cha-Cha faced backlash over an abortion scandal with an ex-girlfriend after a public online post. Kim was removed from most of his TV and upcoming projects after it became widespread news. Sources say the actor will focus solely on Sad Tropics in 2022 following the aftermath of the scandal.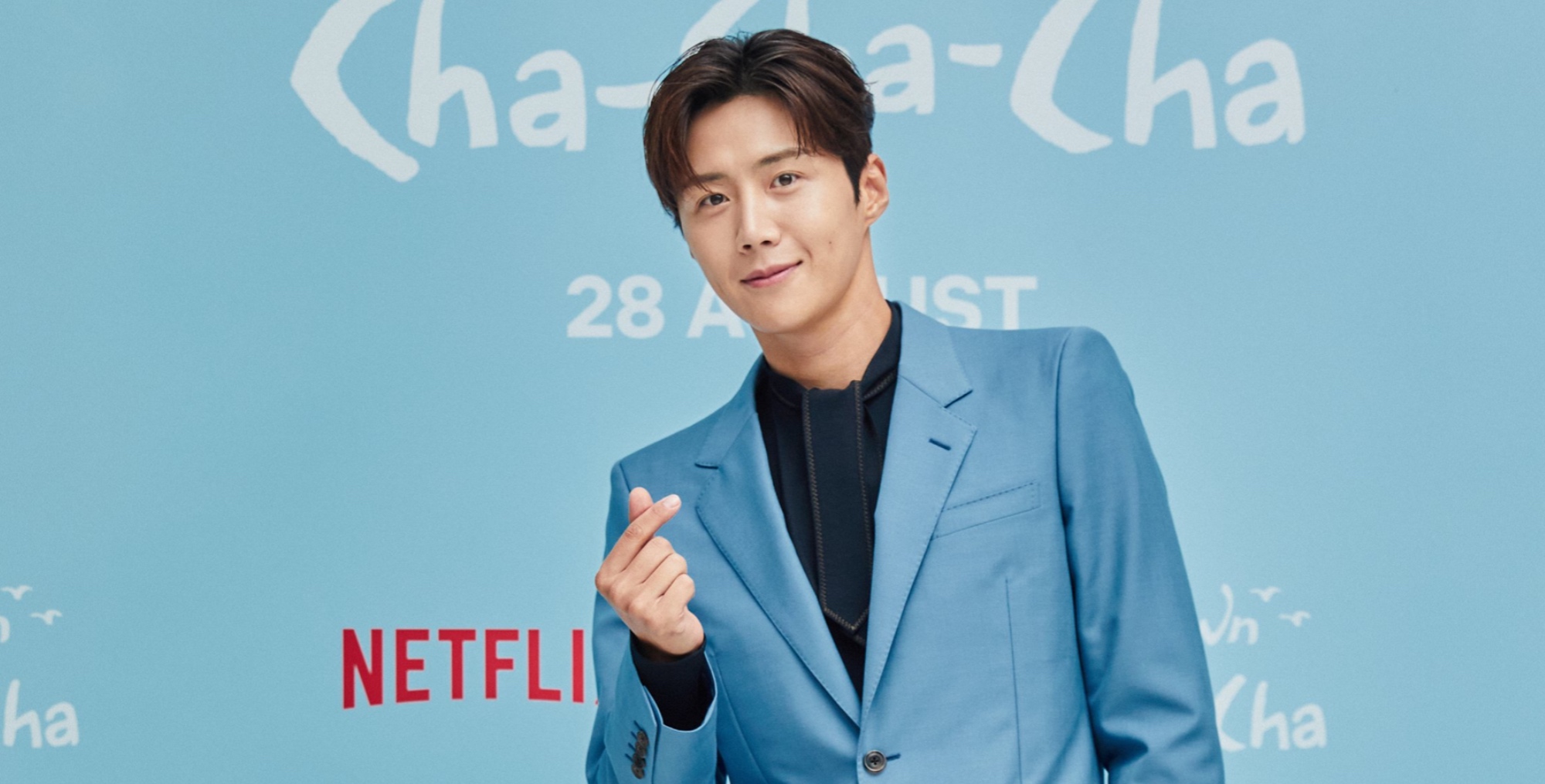 Kim Seon-ho bounced back from 'cancel culture' amid abortion scandal
According to Soompi, on Oct.18 of 2021, an anonymous woman made an online post describing her past relationship with the notable actor. Her post detailed that she got pregnant but was coerced by the actor into abortion. He later broke up with her despite promising to get married. While the post never revealed the actor's name, netizens claimed actor Kim Seon-ho was the person in question.
According to Soompi, Kim later issued an apology letter about the rumors and scandal. Following text messages published by Dispatch cleared up the controversial events as a mutual agreement between the ex-couple and the woman also issued an apology. But the post had already done damage to Kim's career.
The actor was dropped from various endorsement deals and removed from the variety show 2 Days & 1 Night Season 4. According to Soompi, Kim was also recast in two movies he was set to star in, 2 O'Clock Date and Dog Days.
Despite the gravity of the scandal, fans rallied behind the actor and praised his career in K-dramas and movies. Fans started a petition to reinstate him in 2 Days & 1 Night Season 4.
Actor Kim Seon-ho will reportedly decline new projects in 2022
RELATED: 'Snowdrop': Petition to Cancel Controversial K-Drama Has Resurfaced After Its Premiere
The actor was scheduled to star in the movie Sad Tropics amid his removal from his projects. After the abortion scandal, his involvement was also in jeopardy. According to Soompi, the production company NEW confirmed, "After much deliberation, the producers of 'Sad Tropics' have decided to film the movie this year with actor Kim Seon Ho."
The aftereffects of the scandal took a toll on Kim. AllKPop reported Kim would solely focus on Sad Tropics in 2022, according to inside sources. He will not accept offers or proposals to appear or star in new work. "Insiders claimed that the actor was currently declining offers for various acting roles as well as endorsement model deals, overseas fan meeting offers, etc.," said AllKPop. 
Sad Tropics began filming in December and is well underway with no set premiere date. Kim stars as a man who dreams of becoming a boxer born to a Korean father and Filipino mother. The character falls into a bad crew while searching for his father in Korea.
The South Korean actor starred in K-dramas like 'Start-Up'
RELATED: 'Squid Game': Director Says Sex Scene Alludes to 'a Different Kind of Love'
Kim is a well-recognized actor among K-drama fans, having starred in many popular romance dramas. He reached a new level of fame after starring in Netflix's Hometown Cha-Cha-Cha, a remake of a 2004 movie. Fans fell in love with the actor's heartfelt emotion in his role.
Before the K-drama, he garnered the title as a "second male lead," starring in Start-Up alongside Bae Suzy. Kim had a supporting role in Good Manager alongside actor and idol Lee Junho.