10 Actors Who May Be the Next James Bond
Daniel Craig's reign as James Bond may be coming to an end soon. The actor has headlined the franchise for four films, with the fourth, Spectre, hitting theaters in 2015. Though the star hasn't officially confirmed whether the movie was his last as the iconic character, he has strongly hinted that he's ready to move on sooner rather than later.
With his departure seemingly imminent, fans have been eagerly speculating over which actor will take his place and become the next James Bond. So who's in the running to take over the role of the famous spy? Here's a look at 10 actors who are rumored to be in line for the part.
1. Tom Hardy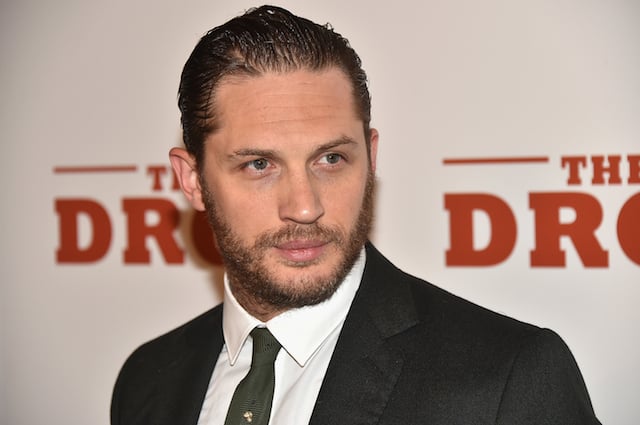 U.K. bookmakers have long claimed that Hardy is one of the current favorites to take over the James Bond franchise. His odds only improved after the success of 2015′ s Mad Max: Fury Road, which the actor starred in.
While going from post-apocalyptic road warrior to the sleekly dressed 007 might seem like quite the leap, Hardy would likely be up for the challenge, having proven himself to be a chameleon time and time again in his career. Plus, as evidenced from Inception and 2015's Legend, he knows how to suit up.
2. Tom Hiddleston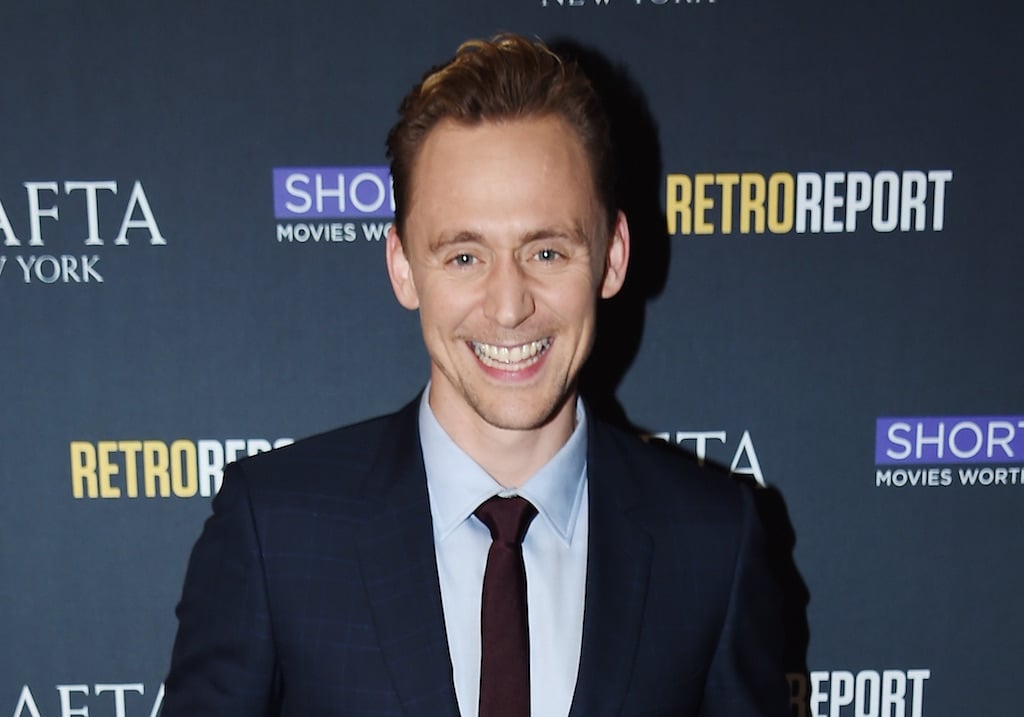 After earning solid reviews for his performance as a spy in AMC's adaptation of John le Carré's The Night Manager, Hiddleston has become a favorite to succeed Craig as Bond. In March 2016, the actor said that playing Bond would be an "extraordinary opportunity" and that he "would not take it lightly." He reiterated his enthusiasm for the role again later that spring, but insisted that talk of him taking on the role was purely speculation.
The fire was further fueled when a report from the website, Birth.Movies.Death. claimed that Hiddleston is actually already "in advanced talks" for the 25th James Bond film. Adding to the rumors? The Hollywood Reporter revealed that Susanne Bier, who directed Hiddleston in The Night Manager, is reportedly on the shortlist to take over helming duties from Sam Mendes.
Despite all of that, Hiddleston seems to think his chance at the role has waivered since then. "I'm sorry to disappoint you, everybody," he said in mid-2016. "I don't think that announcement is coming. There's not much that I can say that I haven't already said, your guess is as good as mine, to be honest."
And while none of these rumors have been officially confirmed yet, Hiddleston may already be out of the running, if the unnamed sources cited by Page Six in April 2017 are to be believed.  Per the sources, Bond franchise producer Barbara Broccoli was unimpressed by Hiddleston, calling him " a bit too smug and not tough enough."
3. Damien Lewis
Lewis' name has been thrown into the mix for several years. Why? The actor has plenty of experience in the action and thriller genre, having starred in Showtime's critically acclaimed Homeland for several years.
Though rumors about him have been swirling, Lewis has yet to comment on the speculation, although he joked to The Telegraph in 2013, that 007's Scottish heritage "paved the way perfectly for a red-headed Bond."
4. Idris Elba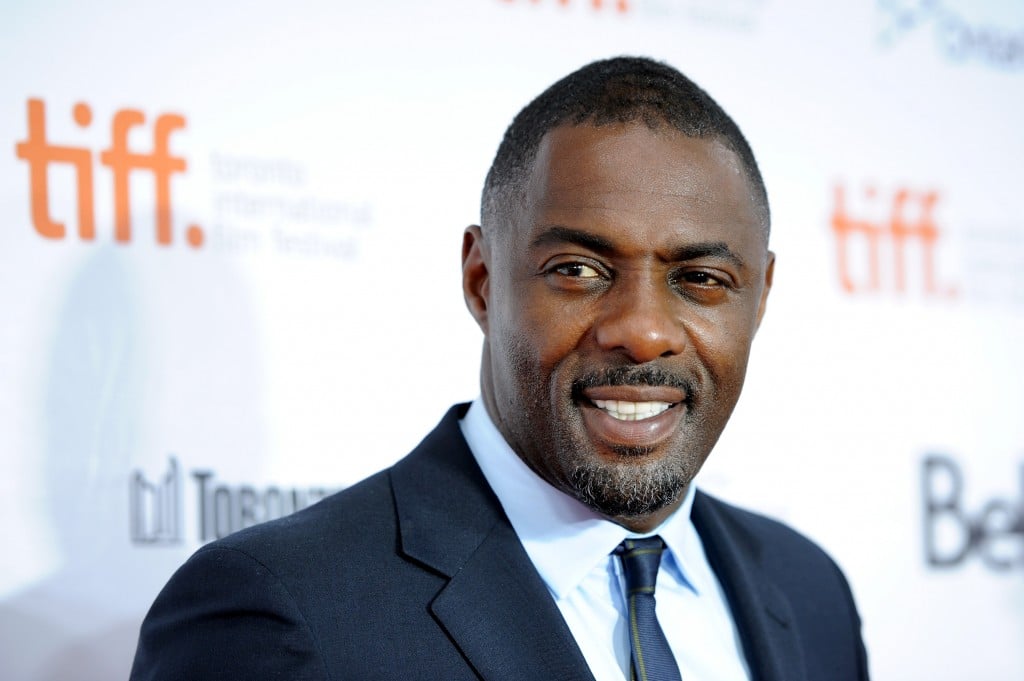 There has been serious fan fervor for Idris Elba to play Bond for a while now, initially sparked after the 2014 Sony Pictures hack revealed that studio executives were considering the actor for the part. The star initially expressed flattery at the speculation, tweeting to fans, "Glad you think I've got a shot!"
But in recent years, Elba has implied that the overwhelming support might have actually killed any chance of him landing the role. "If I were the Bond producers and everyone was pointing me toward one actor, what's the surprise in that?" Elba told Maxim in the summer of 2015. "Honestly, it's one of those things that if it should happen, it would be a self-fulfilling prophecy; it would be the will of a nation."
In September 2015, talk of Elba as Bond came up again after James Bond author, Anthony Horowitz commented that in his opinion the actor was "too street" for the role. The world reacted with justified outrage and Horowitz quickly apologized. Elba, for his part, reacted in the best way possible, with a link to an article about Horowitz's apology and the caption, "Always keep smiling!! It takes no energy and never hurts! Learned that from the Street!!"
5. Hugh Jackman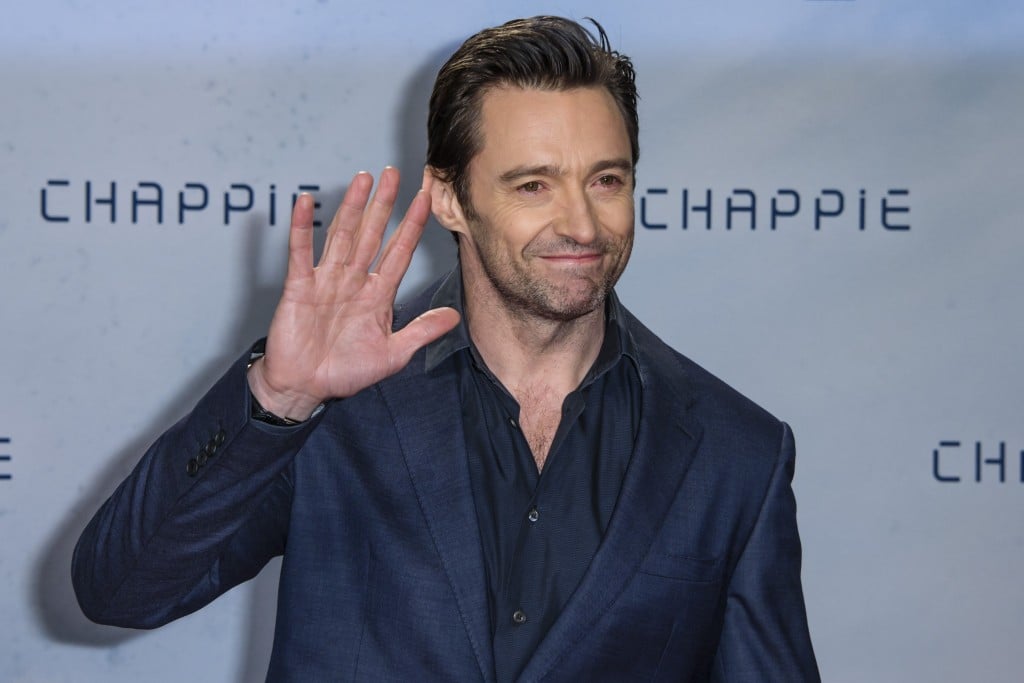 Shortly after Horowitz's controversial comments about Elba, Hugh Jackman shook things up even more by throwing his hat in the ring for the part. As the actor revealed while on the Australian TV show, The Project, he was approached about the role years ago. "At the time I was just about to do X-Men 2 and I was like, 'Ah, I don't think it's the right time,'" he said.
When asked how he would react if he was asked to play the role again, Jackman admitted that he wouldn't brush it off. "I'd seriously consider it," he said.
6. Henry Cavill
As Henry Cavill has previously revealed, he actually auditioned for the role of Bond along with Craig, back in 2005, but the studio thought he was too young at the time. More than 10 years later, he's obviously of a more appropriate age and still has that Bond-like look. So it should come as no huge surprise that Cavill has earned significant support, with oddsmakers also naming him a possible contender for the part.
It wouldn't be his first foray into espionage. Cavill starred in Guy Ritchie's The Man from U.N.C.L.E., which earned mixed reviews overall, but garnered some individual praise for Cavill himself. But the actor may not have enough room in his schedule to take on the role, as he's currently playing another major character you may have heard of: Superman.
7. Michael Fassbender
Michael Fassbender has been mentioned in the mix for the part of Bond for quite some time. X-Men: First Class director Matthew Vaughn first offered up Fassbender's name as a potential candidate back in 2011. At the time, the actor said he was "very flattered that people are sort of making that link." He expressed his enthusiasm for the role again in 2014, saying, "Bond is always going to be appealing. Especially the age I am, growing up with it, the music."
Fortunately for Fassbender, fan support has remained pretty consistent since then. The actor has remained among the top 10 names mentioned in contention for the part of the iconic super spy.
8. Ryan Gosling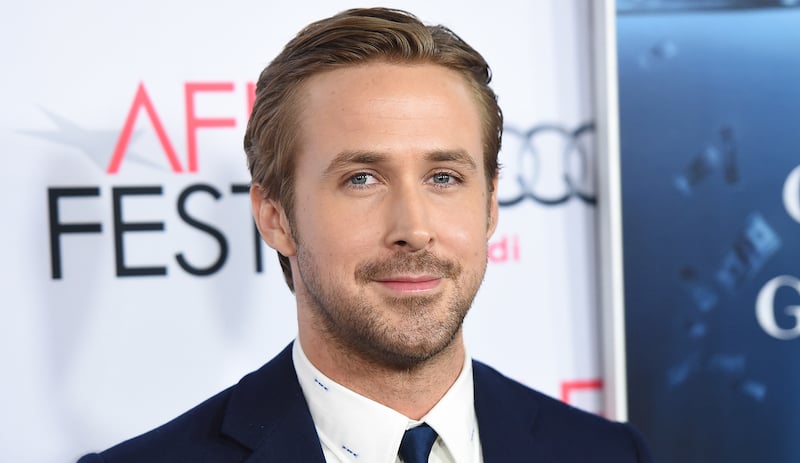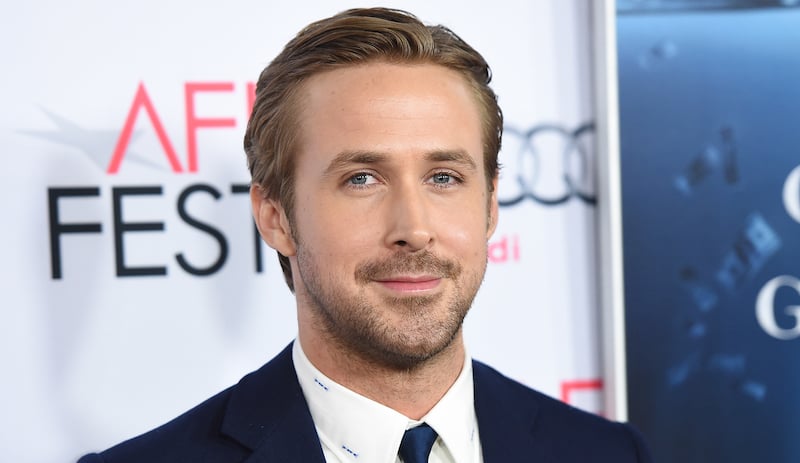 Following some time away from the spotlight, Ryan Gosling returned to the center of it all in 2016, thanks to his Golden Globe-winning turn in La La Land. With his name again making headlines, it's no surprise that Bond rumors quickly started swirling. At one point, oddsmakers in the U.K. even upped his chance from 14/1 to 10/1. Why? Apparently, they believe Gosling's cool composure in the face of the awkward Best Picture flub at the 2017 Oscars was very Bond-esque.
But while some may be all for Gosling's casting, it seems the actor himself doesn't think he has much of a chance at nabbing the role. "I don't think they'd have a Canadian James Bond," he said.
9. James Norton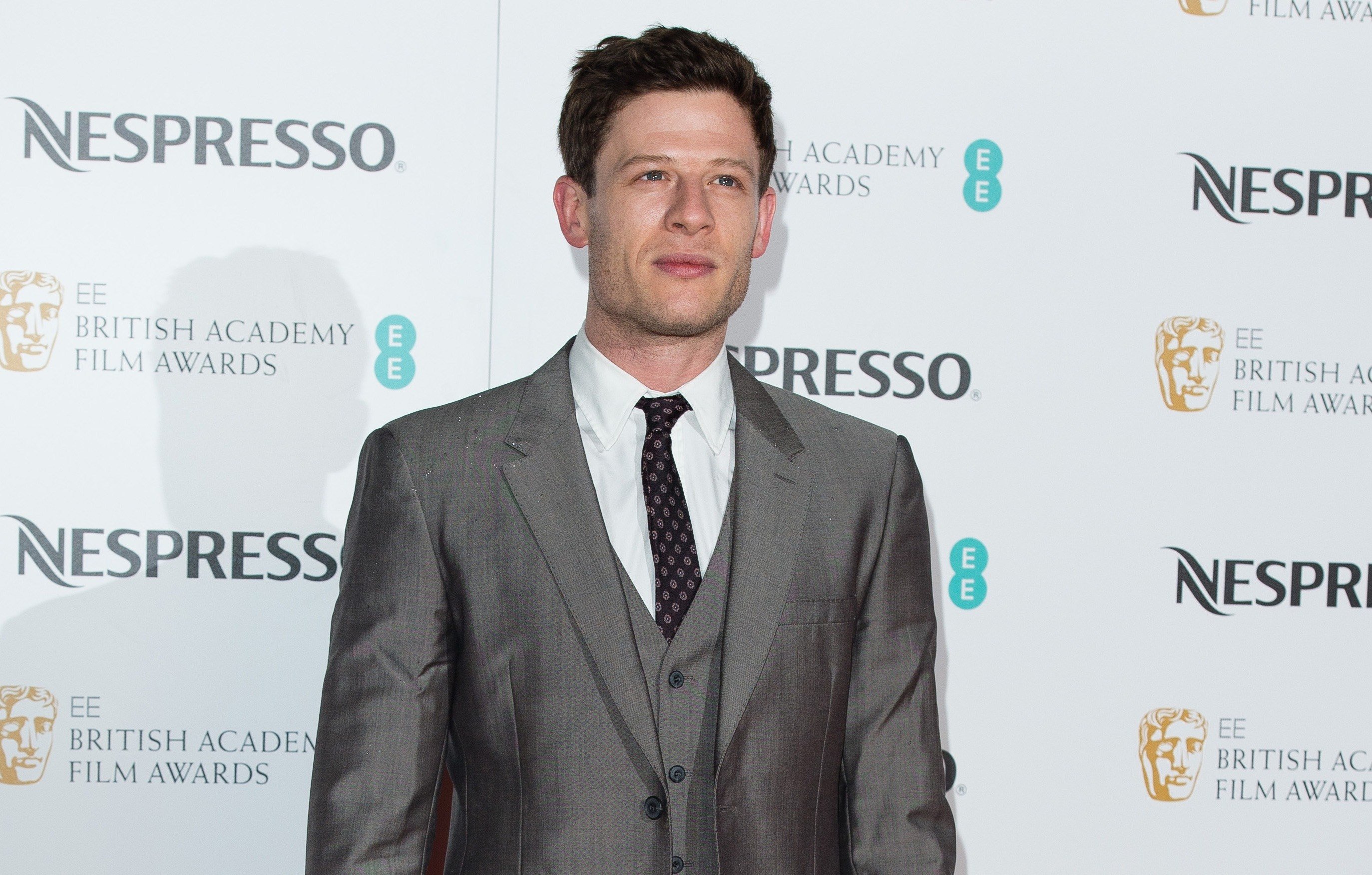 Many have also suggested that James Norton should be the next guy to put on the Bond tux. The actor, who is known for his work in BBC's Happy Valley and the U.K. drama, Grantchester, has become a growing favorite among U.K. oddsmakers. Norton, for his part, hasn't gotten caught up in the speculation.
"It's very flattering," he told The Mirror of the rumors, but also added that "a lot of people are taking the hype too seriously."
10. Aidan Turner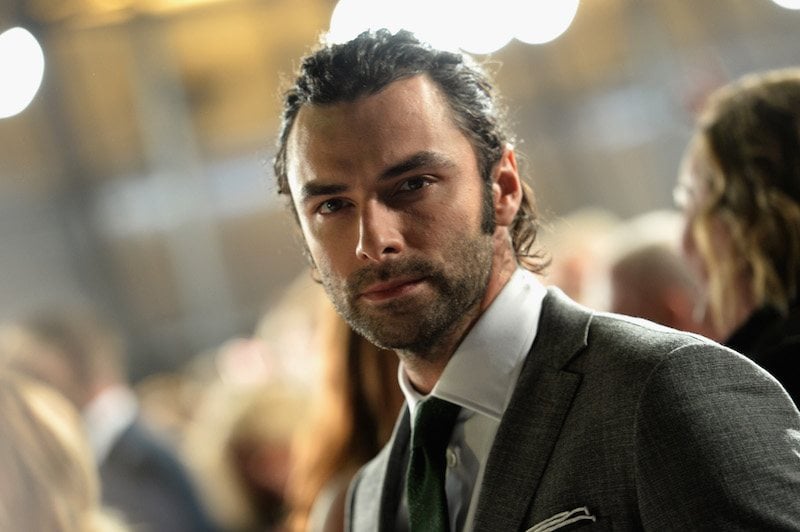 The star of BBC's Poldark could also be a contender to take over the James Bond franchise. The Irish actor was also once a favorite among U.K. oddsmakers to become the new star of the iconic spy series. But it doesn't stop there. As British GQ recently pointed out, Turner already seems to have those Bond poses down.
And that's not all he has in common with 007. When asked about potentially taking on the role, Turner told British GQ, "Right now my most Bond characteristic is my tux, but I also carry a gun at all times."
Check out Entertainment Cheat Sheet on Facebook!