Will Brie Larson Ever Return to TV? A Look At Her Past Small-Screen Roles
Brie Larson is an Oscar-winner, Marvel superhero, and bona fide movie star. But that's in 2019. What was her life like before she became a household name? Here's a look back at her rise to fame, her past roles, and whether or not she'll ever return to her small-screen roots.

Larson moved to Hollywood at a young age

Larson (which is actually a stage name) began performing at a young age, and after her parent's divorce, she moved with her mother and younger sister to Los Angeles to pursue a career in acting. She appeared in commercials and guest roles on shows like The Tonight Show With Jay Leno and Popular.

TV was where her breakout roles came. Larson portrayed Bob Saget's character's daughter on his short-lived sitcom Raising Dad in the early '00s. She then went on to star in the Disney Channel Original Movie Right on Track with 7th Heaven actress Beverley Mitchell.

She also pursued a musical career

Though you rarely hear her singing on camera these days, Larson is a talented musician. She got a record deal in 2003 at the same company as Lindsay Lohan. Larson released one album, Finally Out of P.E., in 2005. However, it wasn't successful, and she did not put out any more music.

However, Larson does still sing — you just have to know where to find it. She often posts videos of herself singing and playing the guitar in her Instagram stories. And if you want to take a trip to the past, Vulture has a nice summary of her pop star days, plus her turn as Envy Adams in the cult hit Scott Pilgrim ss. the World

This was her biggest TV role to date

Since Raising Dad, Larson has only taken on one other main cast role on the small screen. She starred on the acclaimed Showtime series, United States of Tara, from 2009-2011. Larson portrayed Kate Gregson, the daughter of Toni Collette's eponymous character, who suffers from dissociative identity disorder.

In the three seasons of the series, Larson's character goes from a rebellious teen to an independent young woman. After this role, the actress went on to book several popular films, including 21 Jump Street, Short Term 12, and The Spectacular Now, before securing her Oscar-winning role in 2015's Room.

Will Larson ever return to the small screen?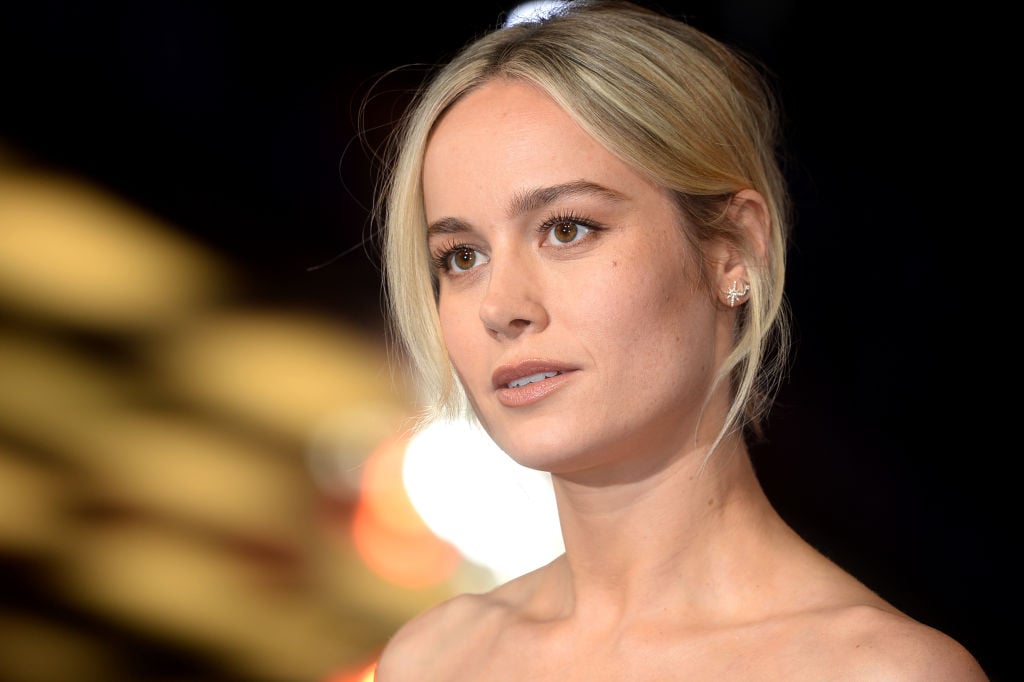 Aside from a recurring role on Community, Larson has not appeared in any scripted TV since United States of Tara. She will be doing a voice on an upcoming episode Family Guy, but other than that, she doesn't have any TV roles in the works.

At least, nothing that she's filming right now. However, according to Variety and multiple other sources, Larson does have a TV project in development with Apple. The as-yet-untitled drama series is said to be based on the memoir Life Undercover: Coming of Age in the CIA, which is due out in Oct. 2019. There's no date yet for this, but stay tuned for Larson's return to the small screen.