Actress Evan Rachel Wood on Kobe Bryant: 'He Was Also a Rapist'
On Jan. 26., 2020, basketball legend Kobe Bryant was killed with his 13-year-old daughter in a helicopter crash. Hollywood and Los Angeles Lakers fans took to Twitter and Instagram to honor one of the greatest NBA players of all time. However, one actress was unique in her message. Evan Rachel Wood, known for her roles in Westworld and True Blood, tweeted out a reminder that although there is much to mourn, Bryant is an accused sexual offender. His fans were not pleased.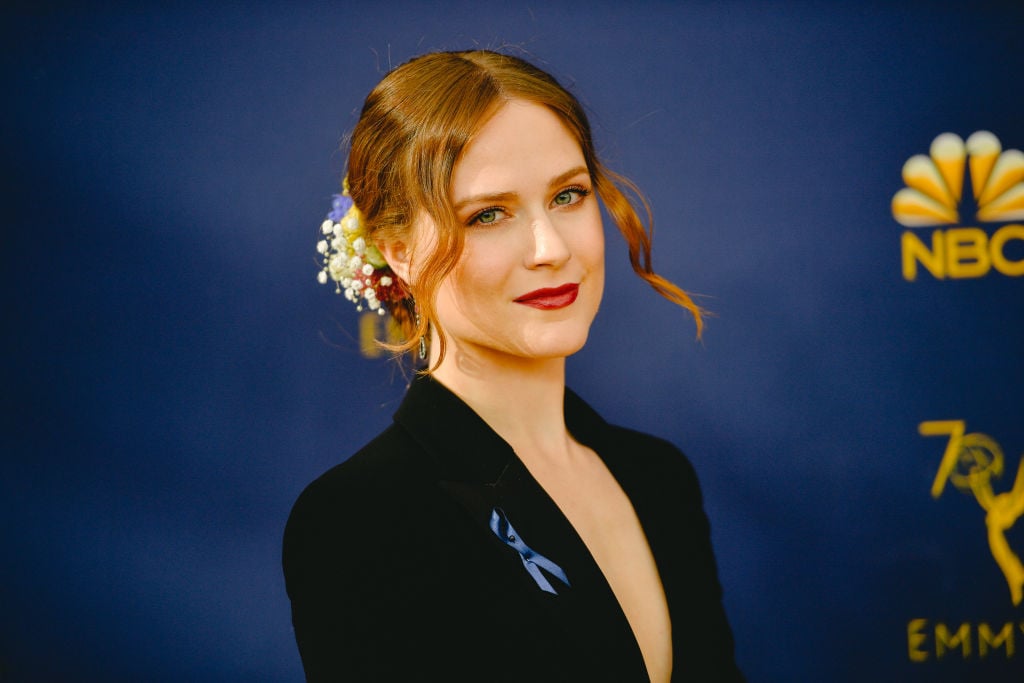 Evan Rachel Wood tweeted about Kobe Bryant and his family after he and his daughter died in a helicopter accident
"What has happened is tragic," Wood began. "I am heartbroken for Kobe's family. He was a sports hero." However, she wrote: "He was also a rapist. And all of these truths can exist simultaneously."
Kobe Bryant's recent death show's how complicated it is to mourn people with complicated pasts. Bryant was accused of "raping and chocking a 19-year-old" in 2003, writer Jessica Valenti explains. After being arrested and charged with felony assault, the case was eventually dropped. (Mainly due to the number of death threats and smears against her character that came from Bryant's defense team, as well as his own fans).
Unlike many men accused of the same crime, Bryant's response was a true apology. It didn't admit fault, but it spoke to the young woman's credibility, too. Bryant's statement read as follows:
Although I truly believe this encounter between us was consensual, I recognize now that she did not and does not view this incident the same way I did. After months of reviewing discovery, listening to her attorney, and even her testimony in person, I now understand how she feels that she did not consent to this encounter.
Evan Rachel Wood eventually responded to her own tweet with a long comment. Wood wrote:
Beloveds, this was not a condemnation or a celebration. It was a reminder that everyone will have different feelings and there is room for us all to grieve together instead of fighting. Everyone has lost. Everyone will be triggered, so please show kindness and respect to all.
Twitter mostly stood up for their basketball hero, Kobe Bryant
Many Twitter users were angry with Wood for her tweet, on a day that so many people were mourning. But especially because Wood has worked with accused abuser Woody Allen in the past.
"The nerve, b*tch," one writer commented on Wood's post, along with a picture of Allen and Wood together.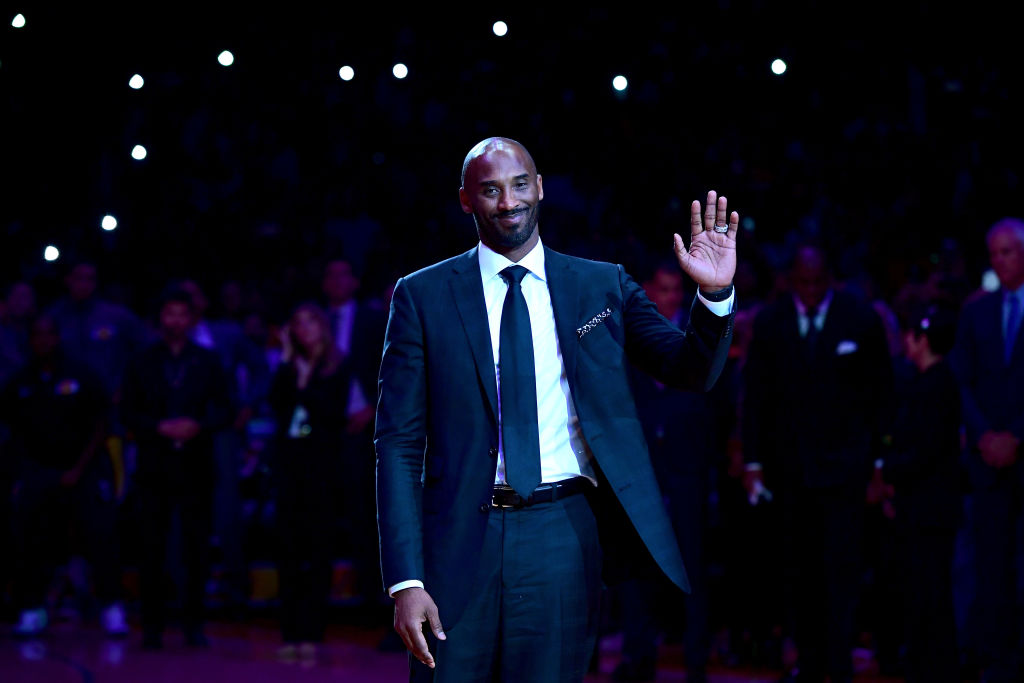 "This is an absolutely disgusting comment that reeks of white feminism, narcissism and veiled racism," another commenter wrote. "You took this tragedy and made it about yourself."
But aside from the hypocritical aspect of Wood's commentary, it does open up a legitimate question. How do we talk about people who very clearly did both good and bad things? Great athletes, with a ton of charisma, who loved their family dearly–but perhaps they treated others in ways that were not so great? Are the women who were allegedly abused by this man (and other powerful people) allowed to share their stories after the abuser dies? Especially in so tragic a way that Kobe Bryant did? And where does race come into it? The discussion could go on forever.
Does Kobe Bryant's death overshadow what he did during his life?
Feminist writer Jessica Valenti has a more nuanced take on it all. In a piece for Medium called "Why Do Men's Legacies Matter More Than Women's Safety?" she describes how a journalist from the Washington Post, a woman named Felicia Sonmez tweeted a link to a story about the alleged assault after Bryant's death. She posted the piece, titled "Kobe Bryant's Disturbing Rape Case," without comment.
As a result, the paper "put Sonmez on administrative leave," and the WP was "reviewing whether her tweets violated their social media policy." The notice read that Sonmez "displayed poor judgment that undermined the work of her colleagues."
Valenti breaks down what this means.
We can argue about when it's appropriate to speak negatively about someone who has died tragically, and whether a person should be remembered by their worst moment. What is inarguable, however, is that a woman was punished — both personally and professionally — simply for drawing attention to a well-known allegation that reflected poorly on a beloved male celebrity.
Sonmez received so many threats, violent and otherwise, that she checked into a hotel.
"Institutions will protect powerful men's reputations above all else — even a woman's safety," Valenti argues. However, it doesn't have to be this way.
How we talk about dead celebrities in the news is important
"If Bryant's fans are looking for a way to reconcile their love and grief with the accusation," Valenti offers, "one way would be to consider this apology as a sign of someone who seemed to be taking stock of the hurt he caused."
Because attacking a reporter for tweeting out an old, journalistically-credible story about rape, is a bad look.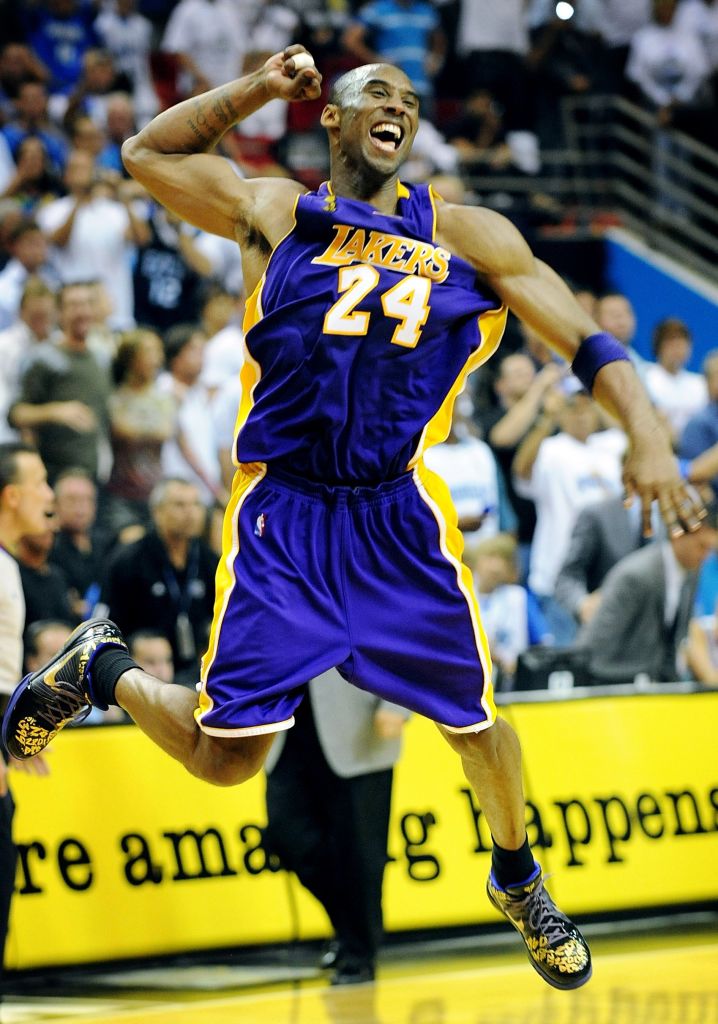 "Why would rape victims trust the Washington Post with their stories if they think the paper is more concerned with appeasing an online mob than holding powerful men to account?" Valenti writes.
While Evan Rachel Wood deserves her fair share of criticism for her hypocrisy, the Washington Post went too far with Sonmez.
"A powerful publication silenced a female reporter for tweeting about rape," Valenti wrote. "No matter how you feel about Bryant, speaking ill of the dead, or reporters on Twitter — that doesn't serve anyone's legacy. "
How to get help: In the U.S., call the RAINN National Sexual Assault Telephone Hotline at 1-800-656-4673 to connect with a trained staff member from a sexual assault service provider in your area.