Actress Kelly McGillis on Why She Wasn't Asked to Join 'Top Gun' Sequel
Kelly McGillis thinks her looks played a major role in why she didn't get asked to join the cast of 'Top Gun: Maverick'.
One main cast member of 1986's Top Gun is noticeably absent from the film's sequel, Top Gun: Maverick. Kelly McGillis, who played Charlie, the love interest of Tom Cruise's character Maverick in the original, doesn't appear in the sequel. Learn why McGillis thinks she wasn't asked to join the sequel ahead. 
In a phone interview with Entertainment Tonight, the 62-year-old expressed her feelings about not being included in Top Gun: Maverick. When the trailer premiered on July 18, 2019, people were quick to note McGillis not being seen anywhere in the two-minute preview.
So, why didn't McGillis receive an invitation to appear in the sequel to Top Gun? Her looks.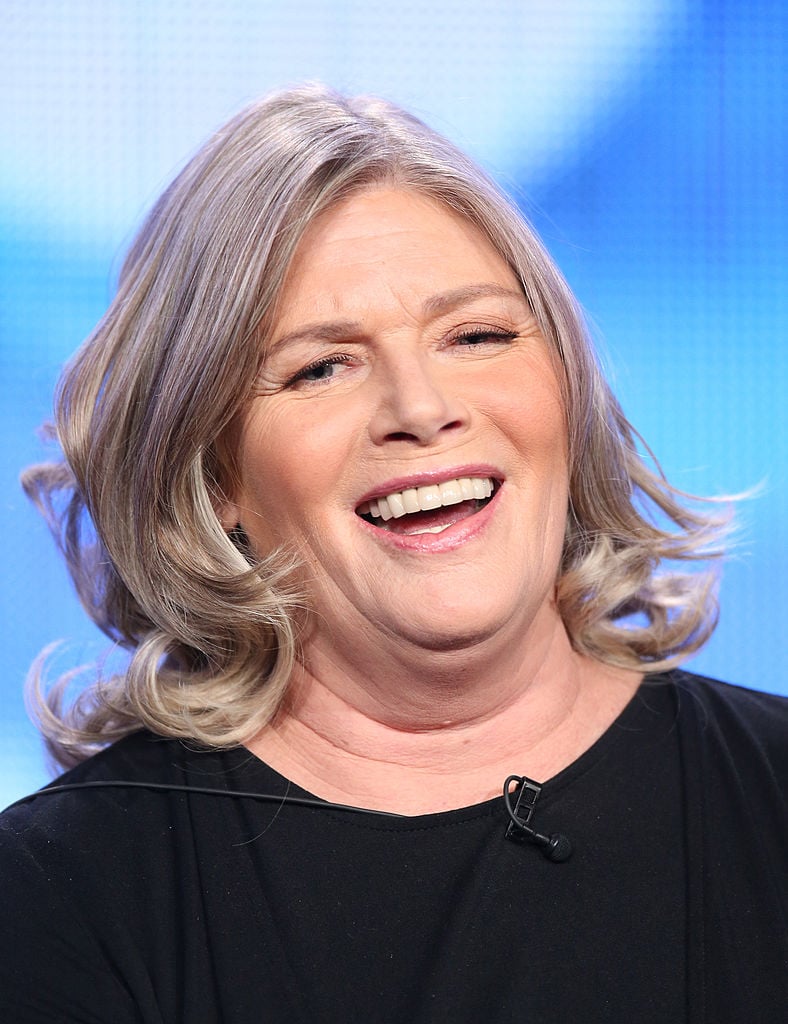 "I'm old and I'm fat and I look age appropriate for what my age is and that is not what that whole scene is about," McGillis told the outlet, according to People. It seemed not being asked the join the cast didn't bother the actress. 
"To me, I'd much rather feel absolutely secure in my skin and who and what I am at my age as opposed to placing a value on all that other stuff," she added. 
McGillis left Hollywood, "got sober," and went "on a journey to figure out who the h—" she was.
Now she lives in North Carolina and has priorities other than landing movie roles. She noted in the interview her priorities changed once she became a parent.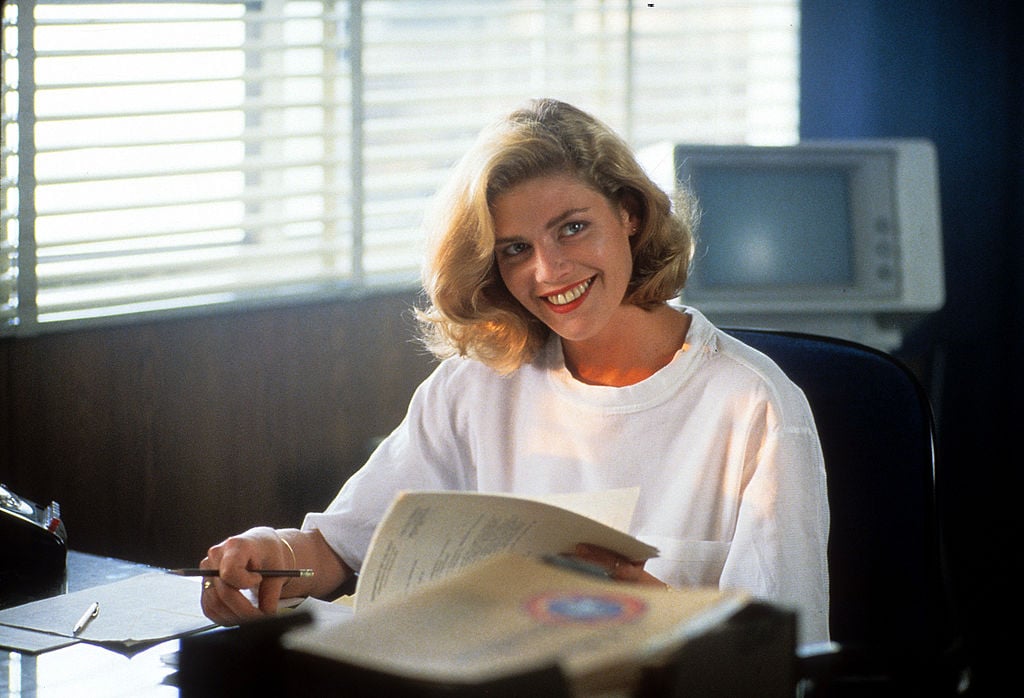 "It was very challenging for me to have any kind of sense of self or self-identity or real self-worth other than what I did for a living," she said. "And it just — it didn't become a priority; what became the priority initially was raising my girls and being the best sober parent I could be."
McGillis has two daughters — Sonora and Kelsey Tillman — who are now both adults.
"I think just my priorities in life changed," she added. "It wasn't like a major decision that I made to leave, it was just that other things became more important."
A self-proclaimed "home person," McGillis said fame isn't important to her but that she stills loves her craft. 
"I love acting, I love what I do, I love doing theater, but I don't know. To me, my relationships to other people became far more important than my relationship to fame," she said. 
About 'Top Gun: Maverick'
Cruise will reprise his role as Maverick and actress Jennifer Connelly will play his love interest in the sequel set decades after the original. McGillis harbors no ill will toward Connelly, 48, and is "glad for her."  
Miles Teller, known for his roles in Divergent and The Spectacular Now, will play Bradley Bradshaw, the son of Anthony Edwards's character, Goose. 
Other cast members include Val Kilmer who played Iceman, Top Gun's antagonist everyone loved to hate, Jon Hamm, Glen Powell, and Ed Harris.
Tom Cruise on Top Gun sequel: 'It's a love letter to aviation'
At San Diego Comic-Con earlier this month, Cruise surprised fans by premiering the trailer for the long-awaited sequel to the now-classic 1980s movie.   
"Everything you see in this film is for real," Cruise said introducing the trailer. "For me, Top Gun is about competition, it is about family, sacrifice, heroism, aviation. It's a love letter to aviation," he added. 
When will 'Top Gun: Maverick' premiere? 
Expect to see the film in theaters on June 26, 2020.