Why Adam Brody Doesn't Like to Compare Seth From 'The O.C.' to Dave From 'Gilmore Girls'
After appearing in 'Gilmore Girls' as Dave, Adam Brody moved onto 'The O.C.' to play Seth. Discover why he doesn't like to compare the two somewhat-similar roles.
When fans identify Adam Brody on the street, it's typically as Seth from The O.C. The series took the actor, whose credits then included shows like Gilmore Girls, to a new level of fame. Though he acted on the two teen shows back-to-back, Brody has one reason he doesn't like to compare his roles on them.
Adam Brody recurred in 'Gilmore Girls' Season 3
Among his early acting gigs, Brody appeared in the hit WB dramedy series Gilmore Girls. He recurred in season 3 as Dave Rygalski, who plays with Lane Kim in their band Hep Alien. The two musical teenagers soon fall for one another and start dating in secret.
Dave and Lane keep their relationship under wraps due to the latter's mother, who wouldn't approve of their dating. But later in the season, Lane confesses everything, and Dave works to make her mom like him. She even allows them to go to Lane's prom together.
He left the show to star in 'The O.C.'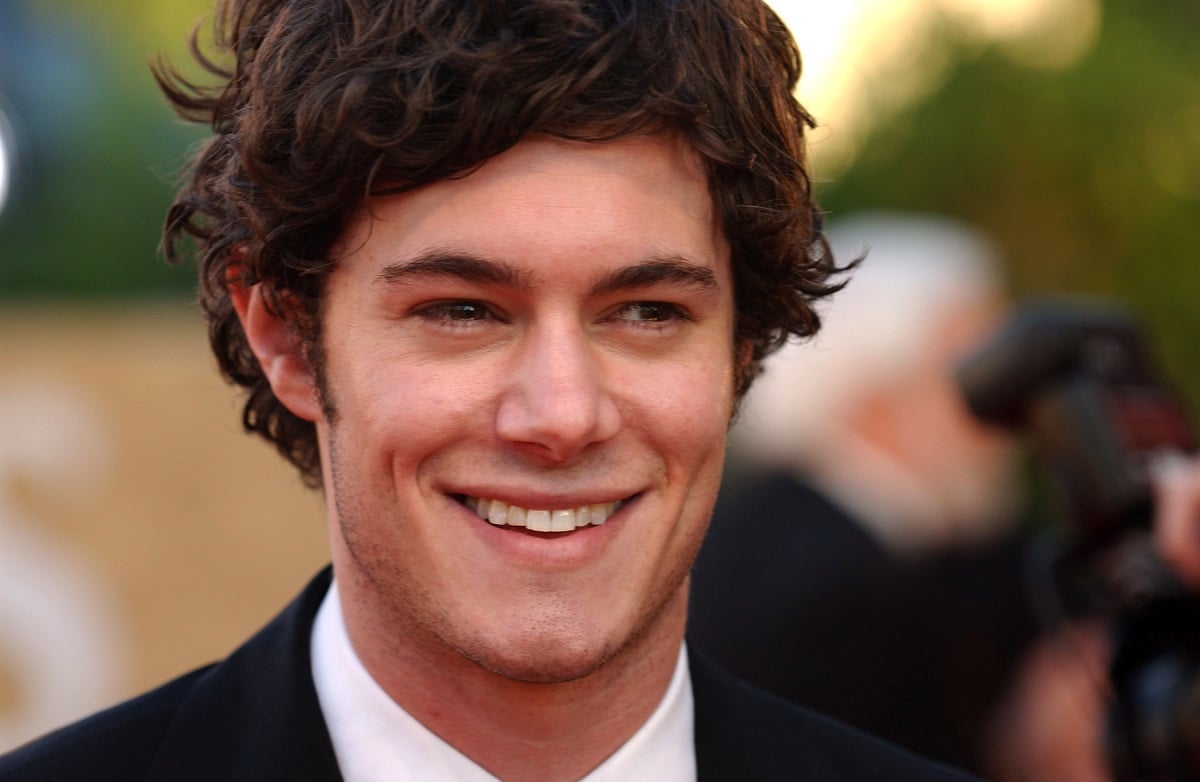 It's hard to say what would have happened to Lane and Dave had Brody remained on the series. But when Gilmore Girls returned for season 4, Lane revealed that she and Dave were now in a long-distance relationship. Sadly, it didn't last much longer, and they broke things off.
Brody wasn't written out of the show for anything he did. Rather, he won a starring role on a brand new series, The O.C. The actor portrayed Seth Cohen in the Fox teen drama beginning in 2003. He remained on the hit show for all four seasons until it was canceled in 2007.
Brody remains best known as Seth from 'The O.C.'
Brody's character in The O.C., Seth, is among the show's most beloved. He considers himself to be something of an outsider, surrounded by the rest of the Newport Beach crowd of surfers and models. Fans were drawn to his quirky charm, pop culture references, and general relatability.
Years later, and though Brody has worked on many other films and TV series, he's still asked most about being Seth from The O.C. "It's a big part of why anyone identifies with me as an actor—if I have any fans, [The O.C.] is the biggest part of that, and I'm thankful for it," he told the A.V. Club in 2021.
Why he doesn't think it's a 'fair comparison' between characters
When writer Tatiana Tenreyro noted that Dave from Gilmore Girls and Seth from The O.C. are similar, in some ways, Brody said, "it's not a real fair comparison" because "Dave was short-lived." While he deemed Dave "a little bit heroic" in his relationship with Lane, he didn't feel the same about Seth.
"Even though he was likable, and it's been a long time, and maybe I'll reassess when I see it again, but I don't know if Seth was ever heroic," Brody continued. "Not that Dave was like, you know, Braveheart or anything. But he seemed like he sacrificed. It seemed like he kind of drove himself crazy to win over Lane."