Adam Driver Refuses to Let Anyone See His Son's Face, Says Hiding His Existence Was a 'Military Operation'
There are two types of celebrity in the world: those who share every tiny detail of their lives, and those who keep their most sacred parts of life hidden away. Academy Award nominee Adam Driver falls squarely in the latter category.
Unlike so many other actors, the 36-year-old actor steers clear of social media and keeps a relatively low profile, except for when he's giving interviews. And though his face is very recognizable, especially thanks to his appearance as Ben Solo/Kylo Ren in the Star Wars sequel trilogy, there is one face you're not likely to see anytime soon: that of Driver's son, whose identity remains a mystery.
Adam Driver keeps his private life well hidden
With professional accomplishments including a recurring part on the HBO series Girls plus films including Lincoln (2012), Frances Ha (2012), Inside Llewyn Davis (2013), Hungry Hearts (2014), Silence (2016), and Marriage Story (2019), Driver has had a busy career in Hollywood. He's best known for playing Kylo Ren, but his experience spans across television, movies, and theater.
However, the actor has always guarded the privacy of his personal life with extreme measures. "My job is to be a spy — to be in public and live life and have experience," he said during an interview with The New Yorker. "But, when you feel like you're the focus, it's really hard to do that."
He had a son and never told anyone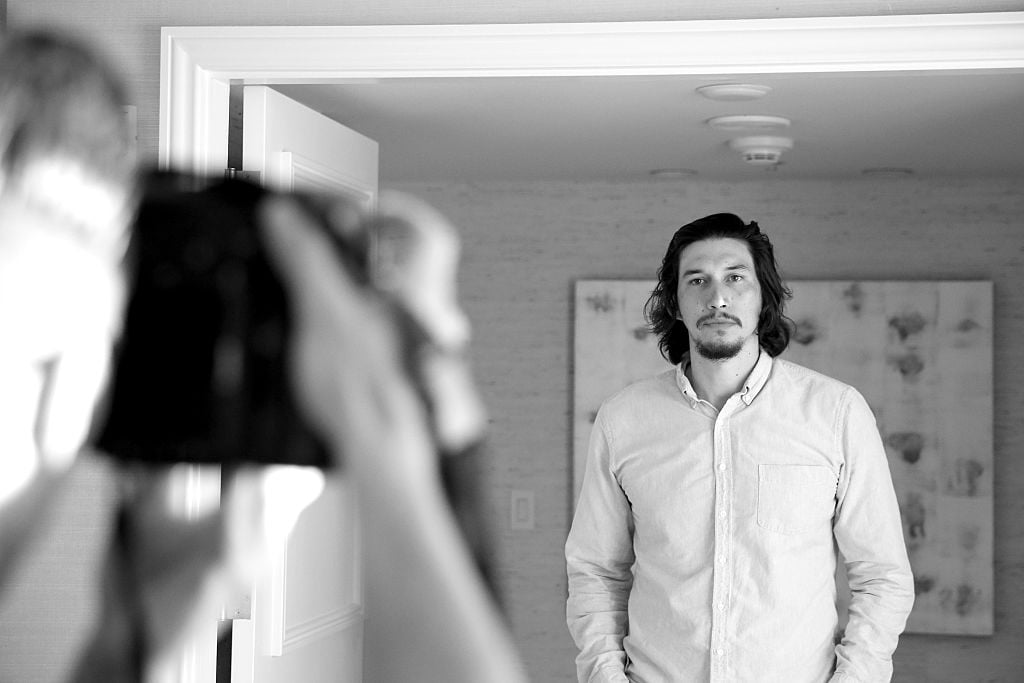 Though you would never catch him posting a photo of his child online, fans did figure out that the former Marine was a father when they caught sight of the back of the toddler's head via his wife's sister's Instagram account. In 2020, the actor admitted that he had a secret child.
"Some facts about me; I'm a husband and a father," Driver said during a stint hosting Saturday Night Live, "It's in that order though. I've been very clear with my son about that, he's second in everything."
Unlike his offspring, we do have an idea what Driver's wife looks like. He and actress Joanne Tucker tied the knot in June 2013. The pair had one son who was secretly born sometime in 2016.
Driver told The New Yorker that keeping his existence quiet was a "military operation," but clearly, he's done a great job.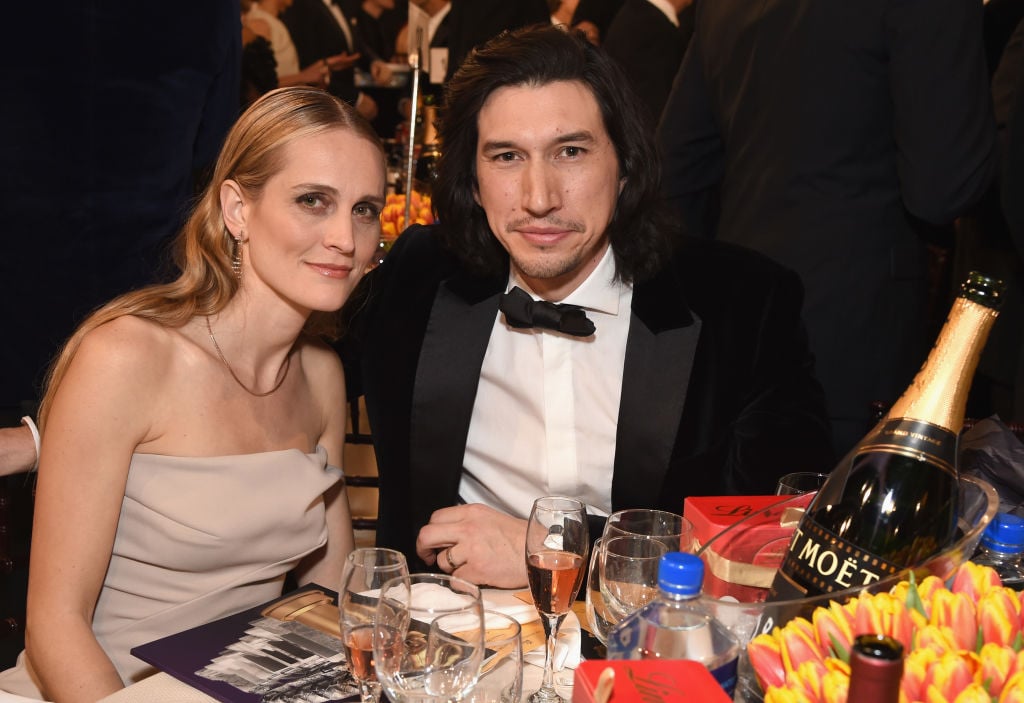 Some critics turned on Driver recently
Thanks to his quiet lifestyle, Driver doesn't get caught up in a lot of drama most of the time. But some angry Twitter users put out the call to cancel Driver based on comments he made about joining the military after 9/11, which they considered offensive. During that same interview with The New Yorker, Driver explained his reasons for signing up to be a Marine.
"It wasn't against Muslims," he said. "It was: We were attacked. I want to fight for my country against whoever that is."
Driver's fans jumped to his defense, claiming Driver's catalog of work, including The Report, a critical commentary on the United States' response after 9/11, proves that his comments weren't malicious.
Even though he's a private person, Driver has amassed plenty of loyal fans who will stick up for him.