Adam Lambert Net Worth and How He Makes His Money
Adam Lambert made a name for himself after appearing on the reality talent show American Idol. After the competition, he began touring with Queen and his career took off. Here's Adam Lambert's net worth and how he makes his money.
Early years and rise to fame
Adam Lambert first rose to fame in 2009 when he competed for the top spot on season 8 of American Idol. During his American Idol audition, Lambert performed Queen's"Bohemian Rhapsody." The judges described his performance as "theatrical," but said he was what they needed in the competition. Judge Simon Cowell hesitated at first but allowed him to go through to the Hollywood auditions. Although Lambert was a favorite, he didn't win the competition. Instead, singer Kris Allen won the title. Here's a look back at Lambert's first audition:
Personal life
Lambert came out to his friends and family at the age of 18. Instead of going to college, he decided to pursue an entertainment career.He worked for 10 months on a cruise ship and then snagged a role in amusical. Lambert played a character in The Ten Commandments: The Musical alongside Batman Forever actor Val Kilmer. Not long after that, Lambert auditioned for American Idol.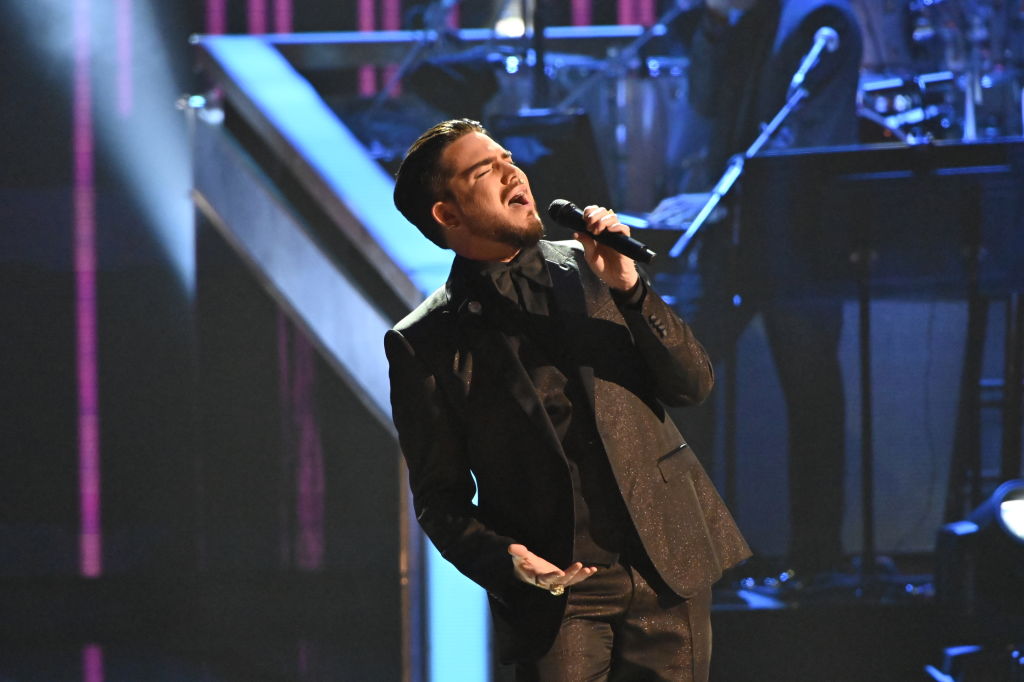 One thing that stands out when it comes to Lambert is his style. Lambert told The Guardian his musical and fashion influences were David Bowie, Freddie Mercury, and Boy George. The singer says he was an outsider growing up but found solace in musical theatre. "When I was in middle school, I didn't have any friends. I was a weird kid. Also, as a gay person, it takes your body changing to go: 'Oh right, this is how I'm different,'" he told the publication.
How Adam Lambert makes his money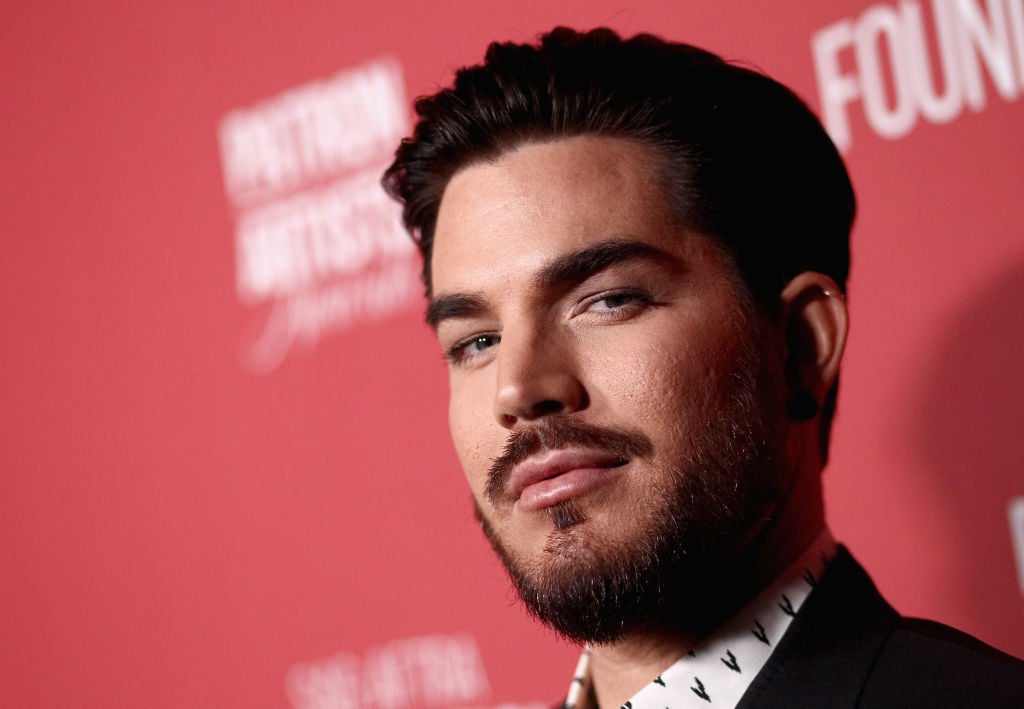 In 2015, Forbes named Lambert the highest-earning American Idol alum. That year, he had a net worth of $20 million. The publication attributed much of his wealth to money earned from touring with Queen. Lambert and Queen made their national debut at the 2013 iHeartRadio Festival in Las Vegas.
How Queen discovered Adam Lambert
Queen member Roger Taylor told Rolling Stone he first heard Lambert sing on YouTube. A friend of his sent a clip of Lambert's American Idol performance. "A musician friend of mine in America was like, 'You've gotta check out this guy on Idol.' So, we Googled [Adam Lambert]. His voice was phenomenal. I was just like, 'Wow,' he told the publication.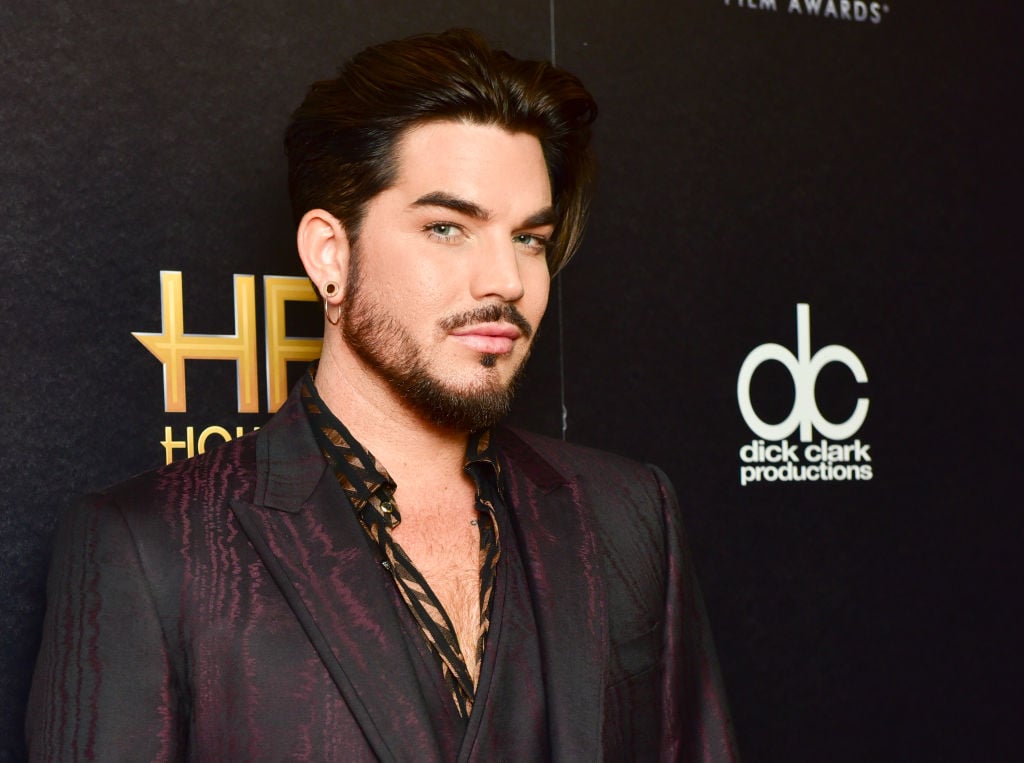 If you're thinking of seeing Queen and Adam Lambert perform, you might be concerned it will just be an impersonation of Freddie Mercury. However, Queen guitarist Brian May said Lambert has his own style and does not try to imitate the late singer. May told Rolling Stone collaboratingwith Lambert"is the closest that you'll ever get to see Queen as it was in our golden days, but it's not a reproduction. It's not an imitation."
Adam Lambert's net worth
Adam Lambert has an estimated net worth of $20 million.
Read more: You Won't Believe Which 'American Idol' Contestant Has the Largest Net Worth
Check out The Cheat Sheet on Facebook!