Adam Levine Gave Up $30 Million When He Quit 'The Voice,' But He Left Anyway
Adam Levine shocked fans when he announced he'd be leaving The Voice. After all, he and Blake Shelton (plus host Carson Daly) are the only judges who have been on since the beginning. Everyone was so confused why he'd leave that all behind, especially after signing on for two more seasons.
Things got even weirder when the news was released that not only was Adam Levine giving up a show that's been part of his identity for so long—he was also giving up around $14 million per season from his upcoming contract, or about $30 million.
He must have had a really good reason to leave if that's how much money he was willing to walk away from. Here's what happened.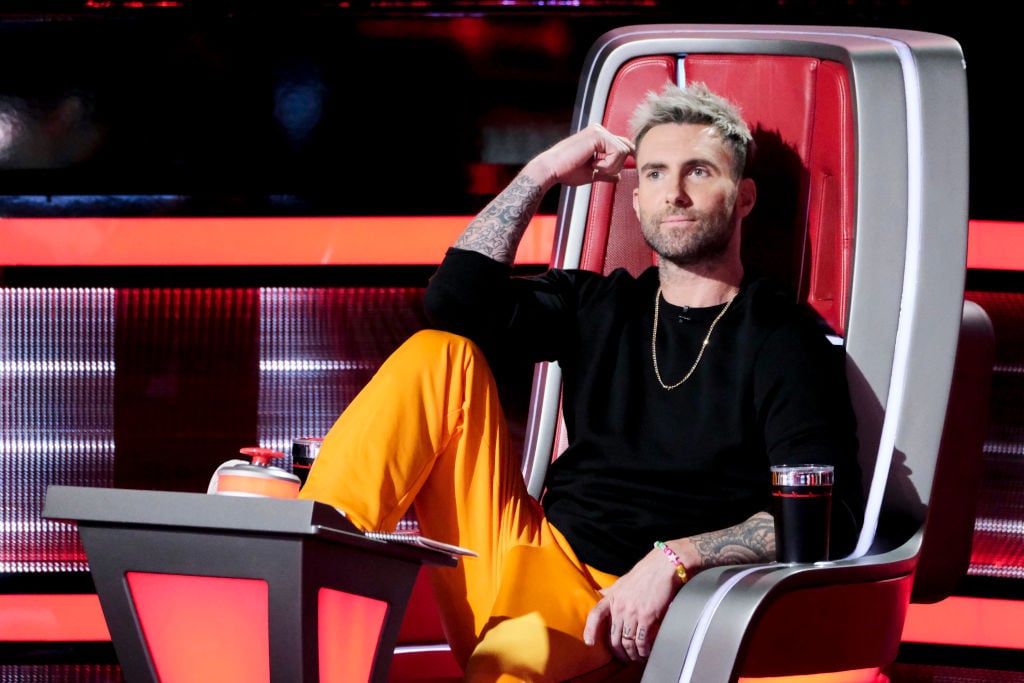 Adam Levine has been a fixture on 'The Voice' since 2011
It's hard to imagine watching The Voice without seeing Adam Levine. Throughout the years, he and Blake Shelton have formed a special bond of friendship because they both have the same longevity. Other coaches have come and gone, but these two have been on every single one of more than 300 episodes.
Shelton may have more wins than Levine, but that doesn't mean there are any hard feelings between the pair. Levine has won The Voice three times.
No one is sure why Adam Levine is leaving 'The Voice'
There are numerous rumors circulating about why Adam Levine would want to leave The Voice—and walk away from all that money. Some sources speculate it has to do with the rigorous recording schedule, which includes many hours of shooting, edits, and touring with live shows. Yes, he gets paid well for it, but it comes at a cost to his time and freedom.
Fans noticed that Levine hasn't been as upbeat and enthusiastic lately, so it isn't too surprising to find that he's sick of being on the show. Even though the split is being painted as an "amicable parting," there's obviously more to the story of why Adam Levine is leaving.
Levine's replacement was already announced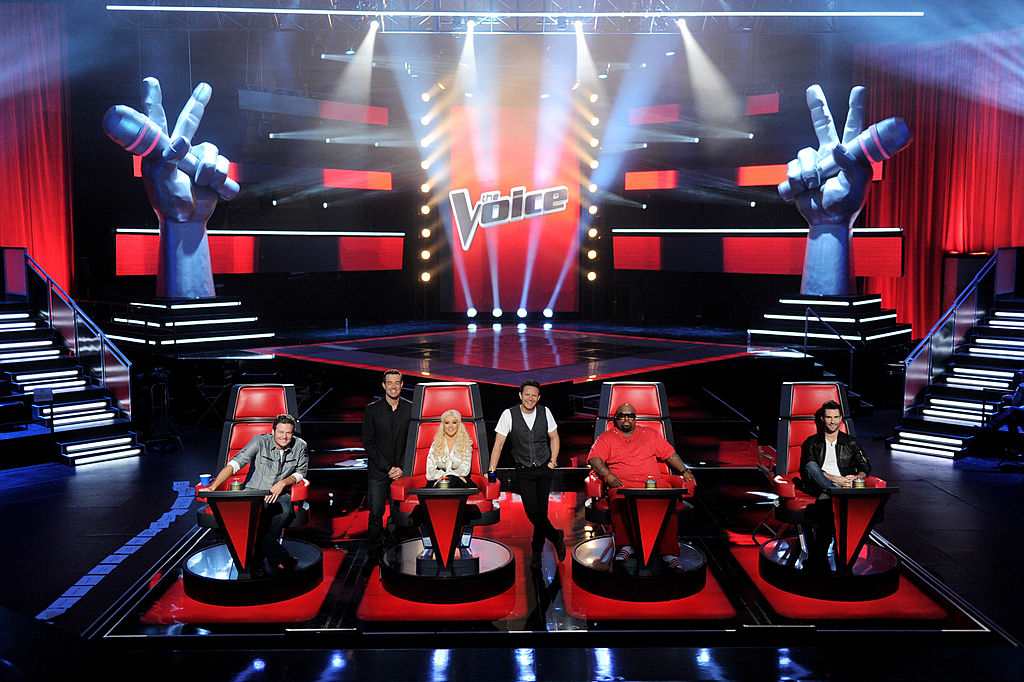 Who is going to fill Adam Levine's shoes? None other than Blake Shelton's long-term girlfriend, Gwen Stefani. Fans are questioning if the two will regret working together—especially if their relationship doesn't work out—but apparently, they don't mind the risk.
As for Adam Levine, he had nothing but good things to say even though he's leaving. "It went on to be a life shaping experience that will be close to my heart forever. Thank you NBC for signing me up. I am truly honored to have been a part of something I'll always cherish for the rest of my life," he posted on Instagram.
Levine will we executive producer on the new NBC show Songland, a music competition show that's already getting great buzz. He won't make appearances on the show, but it will involve a fair amount of time commitment, which he'll now have more of.