Adam Sandler Net Worth and How He Makes His Money
What is former 'Saturday Night Live' star Adam Sandler's net worth and how does he make his money?
Adam Sandler is best known for his comedy films and his brief stint on Saturday Night Live. Here's Adam Sandler's net worth and how he makes his money.
How Adam Sandler became famous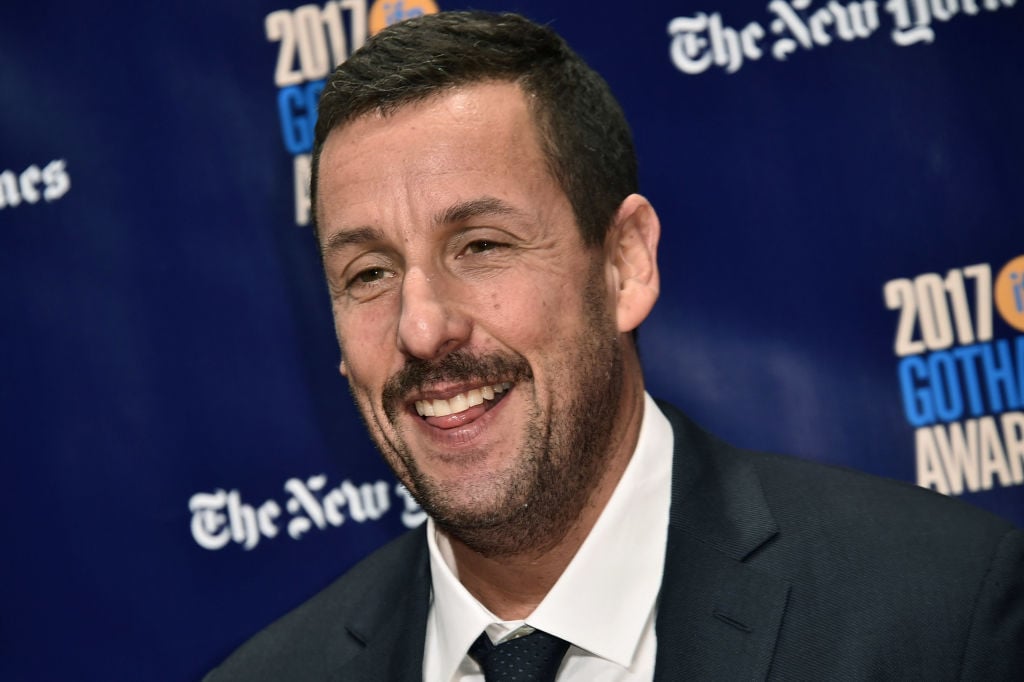 Adam Sandler got into comedy at the age of 17 after his brother encouraged him to enter an amateur comedy competition. Sandler made his acting debut on the television series The Cosby Show. He played the character Smitty from 1987 to 1988. He went on to make his film debut in the 1989 movie Going Overboard in which he played the character Schecky Moskowitz. After that, he appeared in the television series The Marshall Chronicles and ABC Afterschool Specials.
Sandler got his big break in 1990 after becoming a regular on Saturday Night Live. He remained on the show until 1995. The actor went on to appear in several comedy films.
Adam Sandler's movies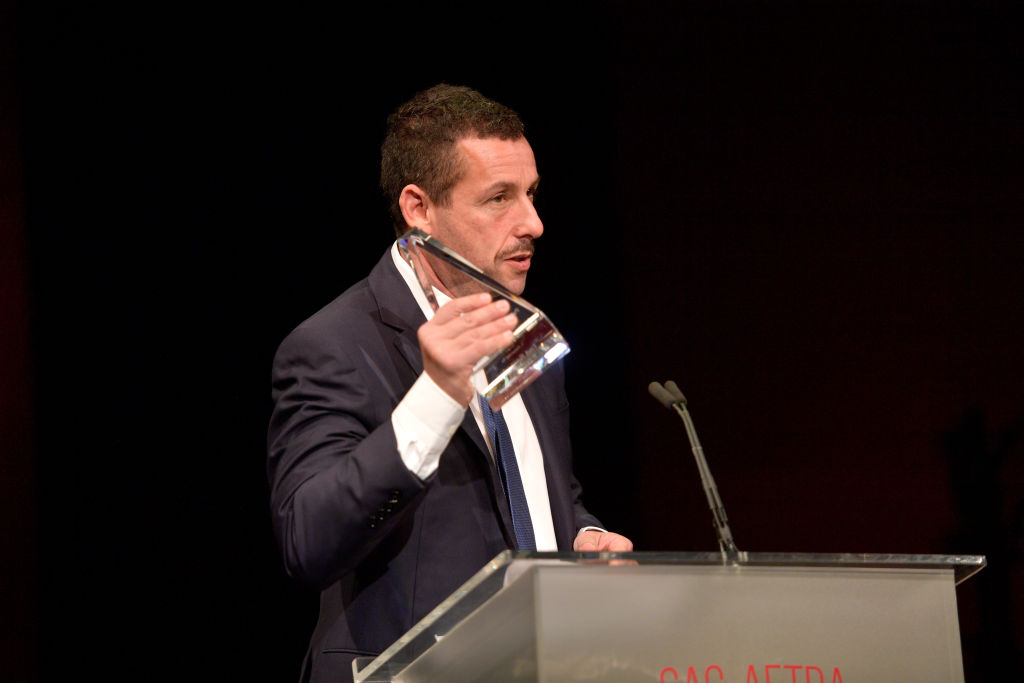 So far, Sandler's highest-grossing film is Hotel Transylvania 2 (2015), with a lifetime gross of $169,700,110. Other high-grossing films include Big Daddy (1999), with a lifetime gross of $163,479,795; Grown Ups (2010), with a lifetime gross of $162,001,186; The Longest Yard (2005) with a lifetime gross of $158,119,460; and Click (2006), with a lifetime gross of $137,355,633, according to Box Office Mojo.
Sandler is also known for his appearances in Happy Gilmore (1996), Mr. Deeds (2002), Punch-Drunk Love (2002), Anger Management (2003), 50 First Dates (2004), and I Now Pronounce You Chuck and Larry (2007).
Adam Sandler revealed he was fired from Saturday Night Live
One question many fans had after Sandler's departure was why he left Saturday Night Live. During a comedy sketch on the show, Sandler recently revealed he didn't leave voluntarily. The comedian says he was fired back in 1995. Ratings at NBC were down, so this was likely a big part of Sandler's firing, reports Forbes. However, it wasn't the end of the world for Sandler, who went on to star in two successful movies, Billy Madison and Happy Gilmore.
How Adam Sandler earns money
Outside of acting, Sandler also does voiceover work. Some notable projects include Eight Crazy Nights (2002), Pauly Shore Is Dead (2003), Zookeeper (2011), and Hotel Transylvania (2012). Sandler also makes money as a writer and producer. Some of his production credits include The Hot Chick (2002), Hotel Transylvania 2 (2015), Paul Blart: Mall Cop 2 (2015), Grown Ups 2 (2013), Here Comes the Boom (2012), and The House Bunny (2008).
Adam Sandler's net worth
Adam Sandler has an estimated net worth of $420 million.
Read more: Pete Davidson: How Does Borderline Personality Disorder Affect Relationships?
Check out The Cheat Sheet on Facebook!