Adam Sandler Reveals a Fan Once Made Him Autograph a Bag of His Own Hair — Then Sold it For $65
As a celebrity, you're pretty much expected to take pictures and sign autographs at any given moment. However, sometimes for megastars such as Adam Sandler, fans can go too far.
While many celebrities have shared their experiences with autographing odd objects, few compare to Sandler's. The Hubie Halloween star recently revealed that a fan once made him sign a bag of his own hair after a haircut, only to sell it online afterward.
Adam Sandler is one of the most successful comedians of his generation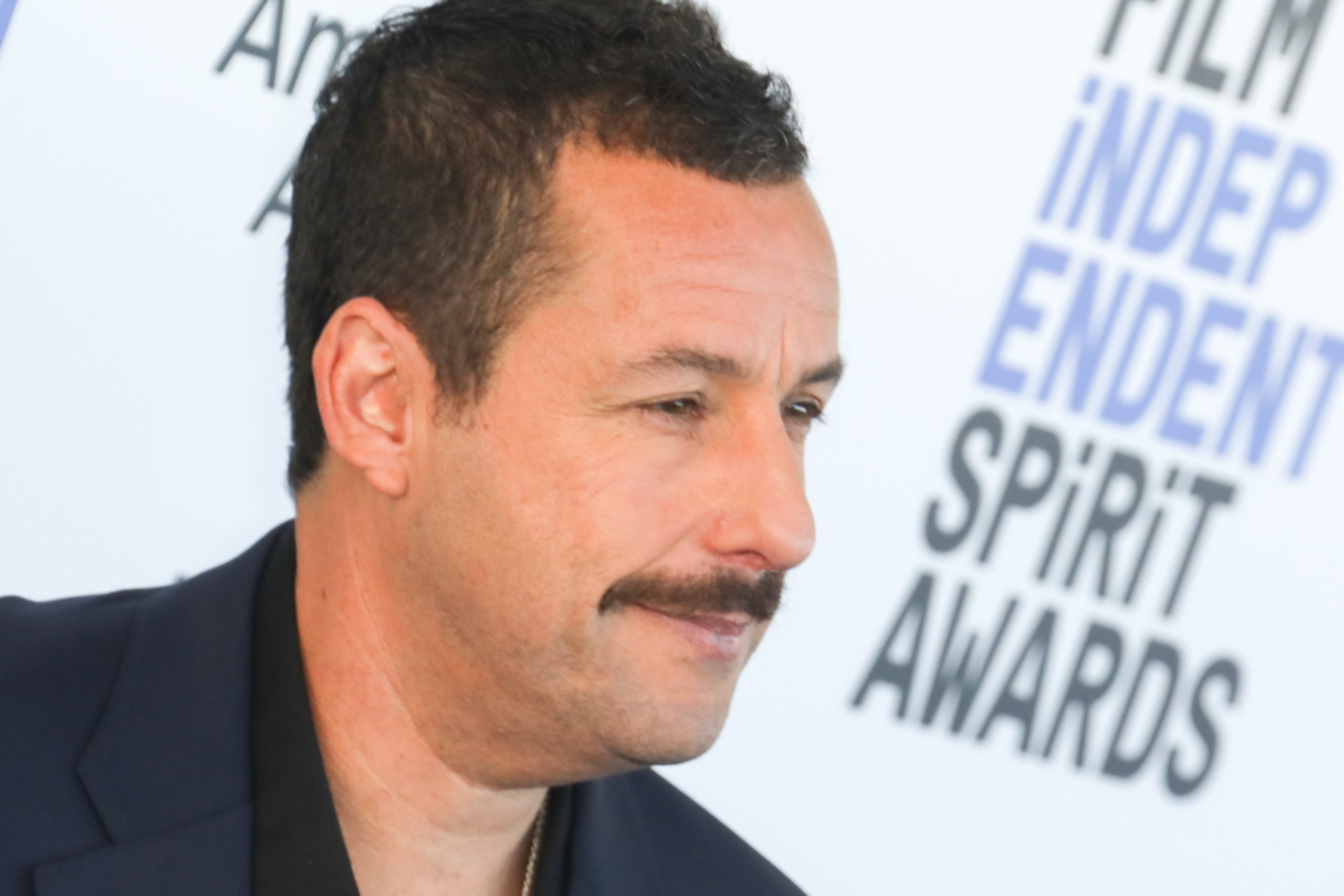 Sandler has distinguished himself as one of the most entertaining and recognizable faces in the movie business. The 54-year-old comedian has also displayed impressive longevity, having starred in numerous films from the 1990s until now. 
Starting as a writer for Saturday Night Live Sandler came out the gate as a comedic force. His earlier films, such as Billy Madison and Happy Gilmore established Sandler as a face to remember, despite their poor critical reception. As Sandler's career progressed, films such as Punch-Drunk Love and Uncut Gems showed that he could handle more serious roles outside of slapstick comedies. 
Sandler's profile continued to grow throughout the 2000s after he launched his production company, Happy Madison. Happy Madison has produced many of the most well-known comedic films of the century, including Joe Dirt, Anger Management, 50 First Dates, and The Longest Yard.
Adam Sandler autographed a bag of his own hair and a fan sold it
Sandler's long history of success in the movie business has built him a substantial following and earned him tons of fans. Many celebrities have stories about the strangest things fans have made them autograph, and Sandler is no different. However, Sandler's story really takes the cake. 
During a recent interview with Jimmy Kimmel, Sandler shared that a fan once collected a bag of his hair to be resold later. 
"Okay, I had a person one time—I was leaving a haircut, and a kid came out with a bag of my haircut, and uh asked me to sign that and I did that," Sandler said. "And then on the internet that night, it—he was selling it and saying 'Adam Sandler's pubic hair.' It's a true story."
When asked how much the bag of hair sold for, Sandler revealed a rather low number.
"I bought 'em back for $65."
Phil Jackson refuses to acknowledge Adam Sandler's successful career
Even though Sandler is a world-famous celebrity, not everyone acknowledges him as such. During the same interview with Kimmel, Sandler also revealed that his uncle's friend, NBA legend Phil Jackson, would never acknowledge his acting career at NBA games. 
"When I  go to Laker games—I went to literally 600 Laker games—I would sit right next to the bench," Sandler said. "And I would always—I would tell my friends I knew Phil Jackson because of my uncle—and I'd be sitting there and I'd be wait 'til this—like Phil Jackon said hello to me maybe one out of 60 games. And whenever he did, he'd be like 'How's Uncle Michael,' and I'd be like 'Can this guy acknowledge I'm a god—n movie star one time!?'
Although Jackson's lack of acknowledgment is frustrating for Sandler, at least he doesn't have to worry about the hall-of-fame coach collecting his hair for money.