Adam Sandler's Life Would Be Totally Different If He Hadn't Turned Down Roles in 'Collateral,' 'Inglourious Basterds,' and More
Adam Sandler's starring roles in a litany of classic comedies have made him a household name. From Happy Gilmore to 50 First Dates, it comes as no surprise that Sandler is one of the wealthiest men in the movie business. While audience members have diverse opinions on Sandler's work, none can deny his overall success. Still, his years on-screen are riddled with "might have been" — movies that could have changed the course of his career and perhaps even have earned him that elusive Oscar nomination. 
Sandler is a staple in comedic cinema
Sandler was born a New Yorker and grew up in New Hampshire. He returned to his home state to attend NYU's Tisch School of the Arts and began taking on small roles before he had even graduated. He caught the eye of Dennis Miller while dabbling in stand-up comedy, whose connections took Sandler's career to the next level. 
Miller presented Sandler to the producer of Saturday Night Live, earning him a five-year stint as a writer for the show. His work on the comedic skits made for a natural transition to humorous movie roles and Sandler was off and running. He held significant roles in seven movies throughout the 90s including The Waterboy, which grossed $186 million from a $20 million budget. 
Despite its financial success, The Waterboy still saw many negative reviews — a pattern that would emerge among Sandler films in the coming years. Although Sandler has amassed a strong fan base over the years, many movie-goers are beginning to find his characters and acting style formulaic. This leaves many wondering if Sandler's loyalty to laughter stifled his career. 
Sandler came close to landing many career-defining roles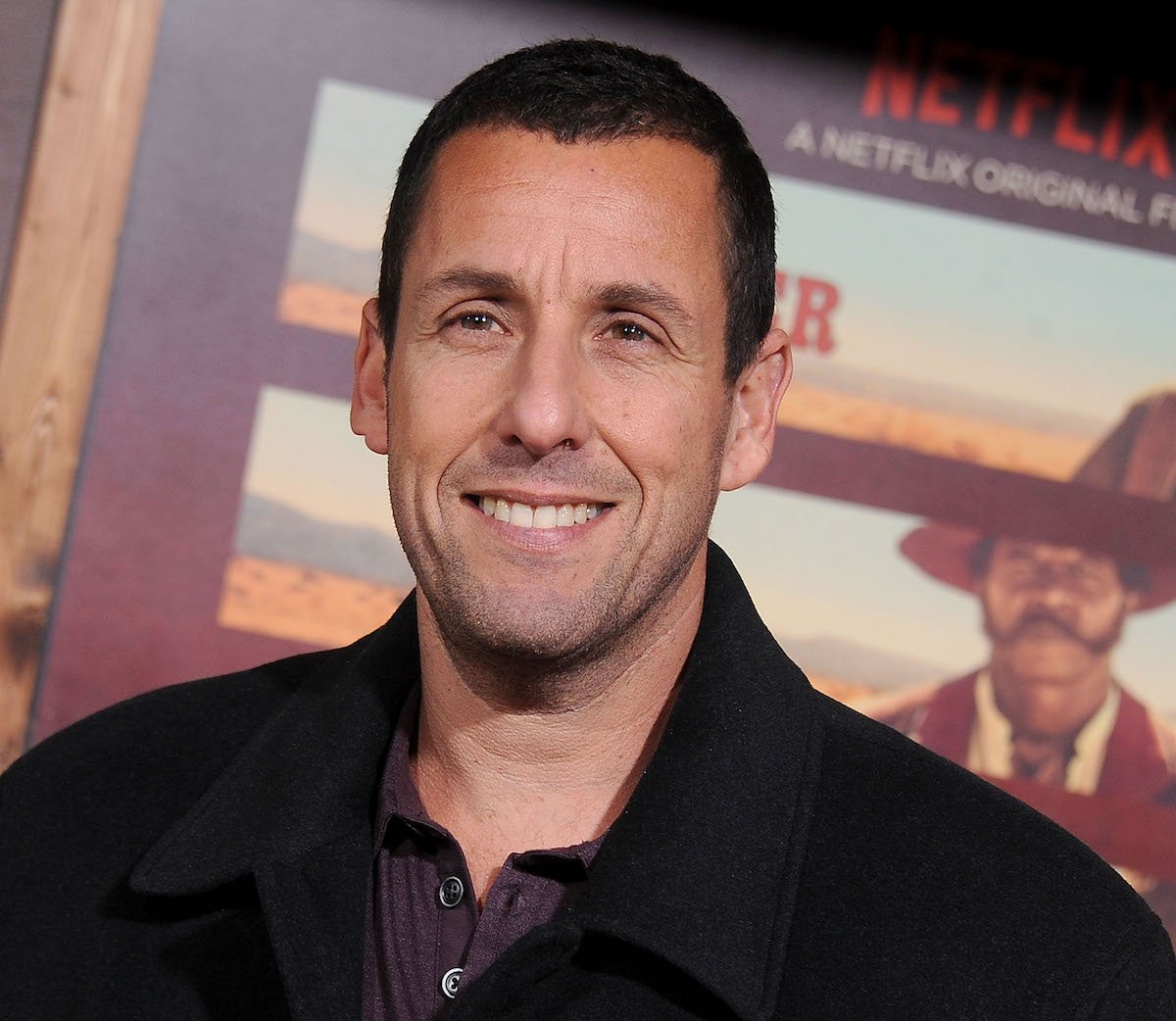 Sandler has an impressively high output of movies, seeming to always have a new project in the works. It's understandable that in his nearly four decades of acting, he's had to make some hard decisions between roles. Casting directors have faced tough choices, as well, with big-budget hits offering them their pick of Hollywood's top names. As a result, Sandler has come incredibly close to portraying some of cinema's most iconic characters. 
According to Nicki Swift, Sandler was considered for the cast of 2005's Charlie and the Chocolate Factory remake. He would have starred as Willy Wonka, a quirky role that was eventually taken on by Johnny Depp. 
Although "aloof chocolatier" doesn't seem too far out of Sandler's wheelhouse, some roles were more surprising. ScreenRant reports that Sandler almost starred alongside Tom Cruise in Collateral, though this role ultimately when to Jamie Foxx. While Sandler's career isn't completely devoid of dramatic performances, it's hard to imagine him as a terrified cabbie. Still, the part may have been his chance at an Oscar nomination. 
Perhaps most shockingly, Sandler rejected the role of the Bear Jew in Quentin Tarantino's Inglorious Basterds — a part that was written specifically for him. The incredible success of the film makes it hard not to view this decision as a mistake, but Sandler still seems to be doing just fine.  
Sandler's screen time is far from over 
The 54-year-old actor seems to be expertly adapting to the viewing tastes of fans. In the past years, he's had many full-length projects released in partnership with Netflix, including Sandy Wexler and Murder Mystery. The success of the latter earned Sandler an additional four-film deal with the company, according to The Verge. 
It would appear that Hollywood's most polarizing comedy star isn't leaving the screen any time soon.