Addison Rae Has 1 Interesting Piece of Advice for Anyone Who Wants to Post Videos on TikTok
Addison Rae Easterling is one of the most followed people on TikTok. Many of her videos have gone viral, so Easterling seems to know a lot about what it means to have popular content on the platform.
She has also given an interesting piece of advice to people interested in following her footsteps in posting videos to TikTok.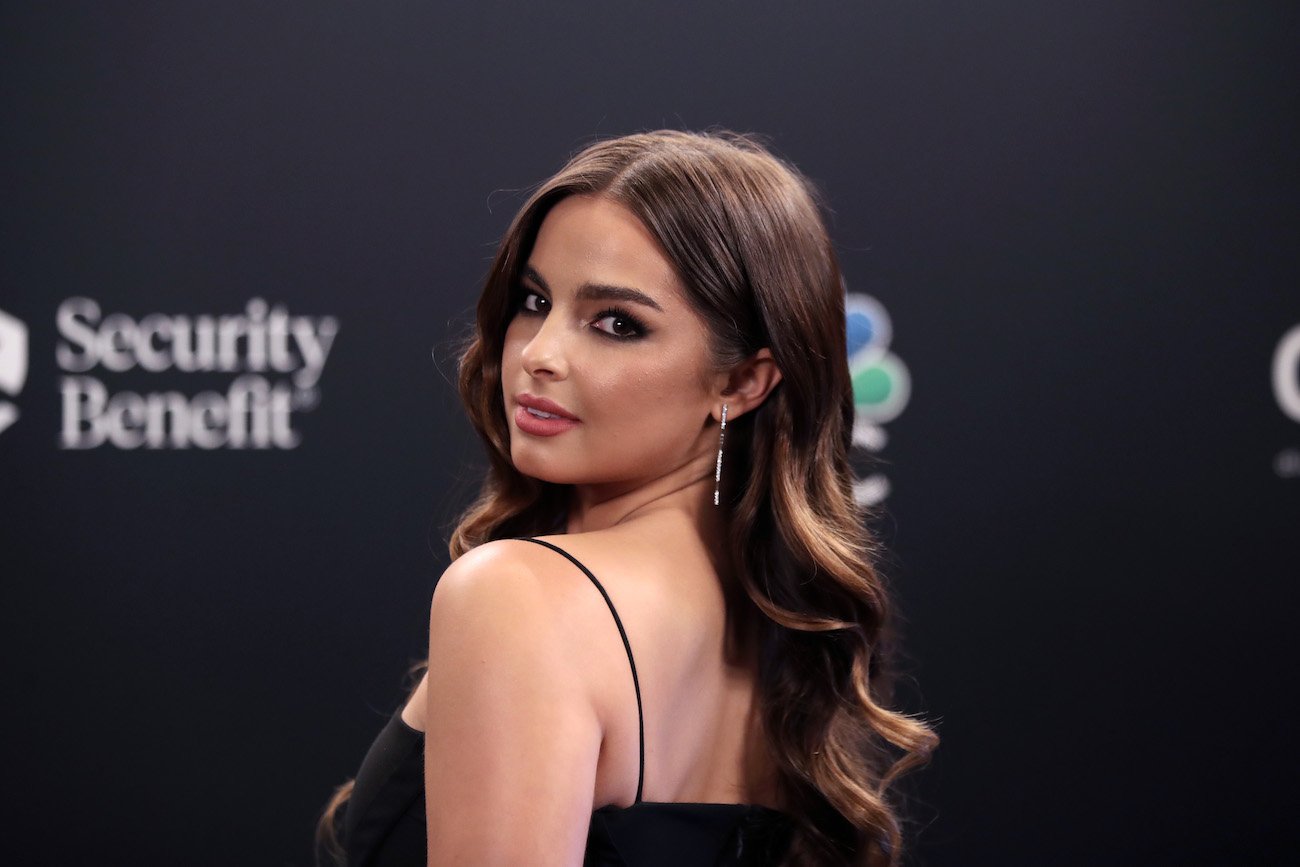 How Addison Rae went viral on TikTok
Easterling did not get instant fame when she first started posting videos on TikTok. During an interview with the podcast Emergency Contact, she shared that she actually deleted her first-ever video because it barely got noticed.
"I posted a video of my dad for my first video ever, which no one really knows," she said. "Definitely no traction there… It was, like, the dumbest, weirdest video I could have posted ever. I got, like, literally one like."
Easterling added, "I was like, 'Ah, this is not for me, I guess.' So I deleted the video, and I was like, 'Alright, I'm not going to post in this app because I don't know what I'm doing.'"
However, when Easterling later made a lip-syncing video with a friend, she started garnering some attention.
"The first day I posted it, my friends had liked it," Easterling recalled. "So it had, like, 15 likes or something, and I was like, 'OK, I'm getting the hang of this. I'm figuring it out.' Then the next morning, I woke up, and it had 92,000 likes."
Soon, Easterling was getting hundreds of thousands as well as millions of likes on her videos. Nowadays, she is the third most-followed account on TikTok and does not seem to have a problem getting views at all.
Addison Rae has 1 advice for anyone who wants to post videos on TikTok
RELATED: Addison Rae Was Bullied as a Kid Because Her Family Didn't Have Money
Trying to get popular on TikTok is not easy, but Easterling has been there. She once shared a piece of advice on the Zach Sang Show she has for anyone who would like to post videos on the app.
"If you love it and you're confident about it, then go ahead—why not?" she said. "But I think always remember that initially feeling [of] 'I'm gonna post this because I like it.' Remember that when you're reading the bad [comments], too. Remember that you did this because you liked it."
She also urged creators not to get too bogged down by the inevitable criticism. Easterling said, "You can't really base everything you do off of what other people want because people's opinions are always changing, too. People non-stop will jump on the next hate bandwagon, so you kind of never really need to take it to heart."
Addison Rae uses therapy to cope with her newfound fame
RELATED: 'He's All That': Addison Rae Once Shared Whether Music or Acting Is Harder for Her
Just a few years ago, Easterling was an ordinary teen from Louisiana. Suddenly, TikTok thrust her into international fame—something she had never dealt with before.
Speaking to Glamour, Easterling shared that some parts of fame can be difficult to deal with, such as when people talk about her appearance. Fortunately, she turns to mental health professionals to help guide her in this new journey.
"Self-worth is a big thing that I've been working on the past few months because it's definitely a real struggle, and it does affect you in your daily life, not having high self-worth," she shares. "Therapy is a great way to work on that, and it's an outlet to speak on things that are bothering you internally."
Easterling adds, "Just being able to have someone to talk to has been a big thing for me and understanding that if you let people understand you a little more, then they will."