Addison Rae Revealed Why She Changed Her Pink Tesla's Color to Navy Blue
Addison Rae Easterling is one of the most popular stars on TikTok. She became famous after her dance videos went viral in 2019. Now, Easterling is also trying to establish herself as a singer and actor.
One part of Easterling's life that gets a lot of attention is her car. She drives a Tesla Model X that used to be pink. However, Easterling changed her car's color to navy blue, and she recently explained why.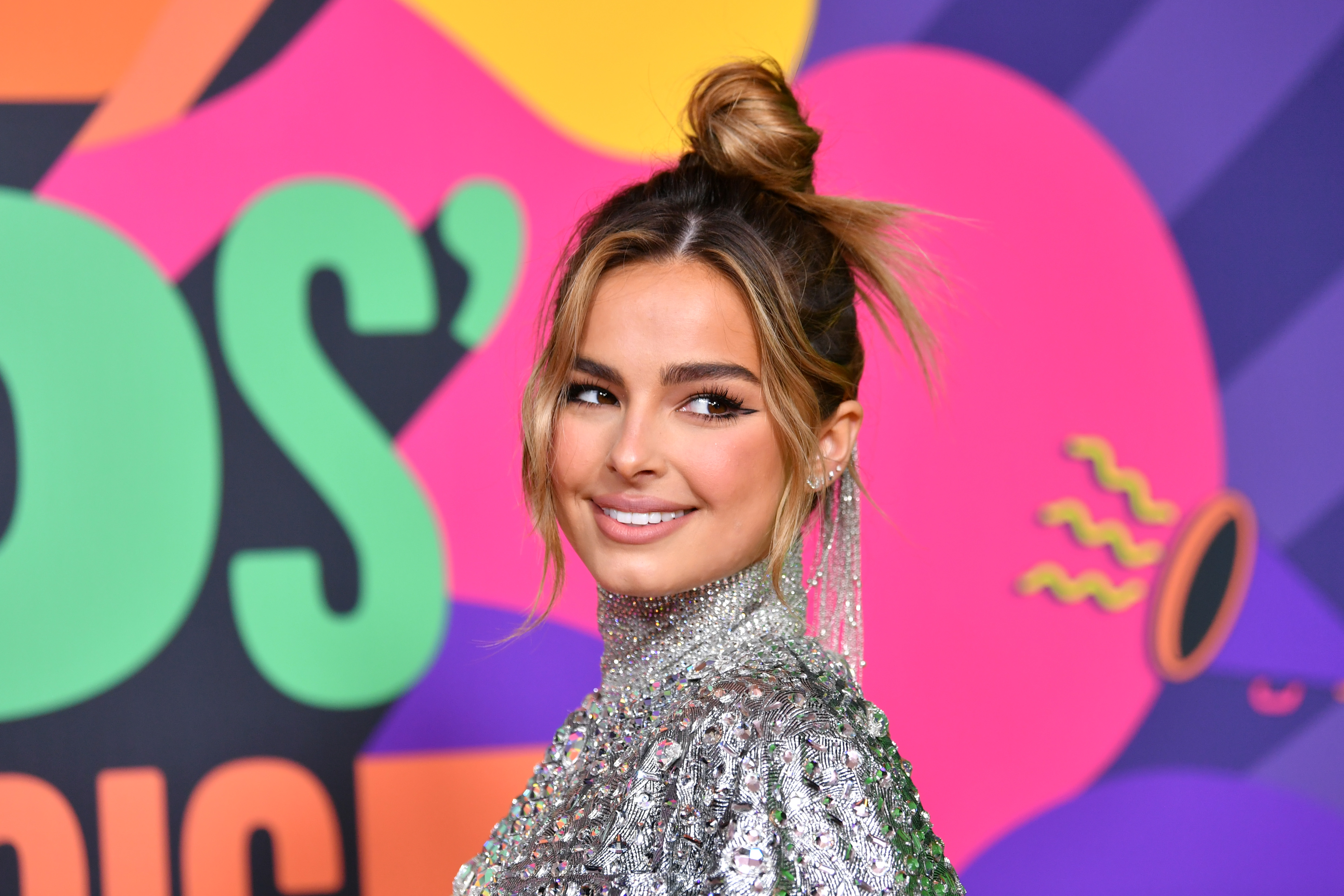 Addison Rae's father got her the Tesla X wrapped in pink
Easterling's father, Monty Lopez, was the person who had it wrapped in pink for her. He worked with auto shop RDB LA for the project. RDB LA explained in a video that Lopez is a friend of the shop and wanted to surprise his daughter with the pink color.
The color RDB LA used is "satin bubblegum pink." When Lopez appeared in the video with RDB LA, he shared that Easterling wanted the color of the car to match the pink cowboy hat she was wearing in some videos and photos.
Why Addison Rae changed her car's color to navy blue
Easterling has been seen driving her Tesla around Los Angeles many times these past several months. Earlier this year, she was even spotted being pulled over and issued a ticket while driving the car.
However, fans might have a harder time spotting Easterling nowadays. The TikTok star recently decided to change the car's color from pink to navy blue.
"It was drawing a lot of attention," she told Vogue in a new interview. "Which I love, 'cause I love being able to, like, have a free meet and greet with people."
She added, "But then there are those moments when you want to be alone. One time I went to Chick-fil-A, and these paparazzi got out of their cars in the drive-through and came right up to me, videoing me, and I'm just like, 'I'm sorry, I just want to grab food really quick.'"
While Easterling initially liked the idea of "having a bright car," she seems to value her privacy more now.
What is Addison Rae's net worth?
According to Celebrity Net Worth, Easterling is worth $5 million. Of course, Easterling's popularity is continuing to grow as she takes on more work in the entertainment industry, so it's likely her net worth will increase in the coming years as well.
Easterling's current living situation is definitely very different from how she grew up. She has been open about the fact that her parents did not have much money when she was younger. At one point, she was even bullied by other kids for not wearing $200 UGG boots.
Nowadays, not only can Easterling afford an expensive car like the Tesla Model X, she also lives in a home in Los Angeles that is reportedly worth $3,000,000. It's clear Easterling is doing very well for herself.