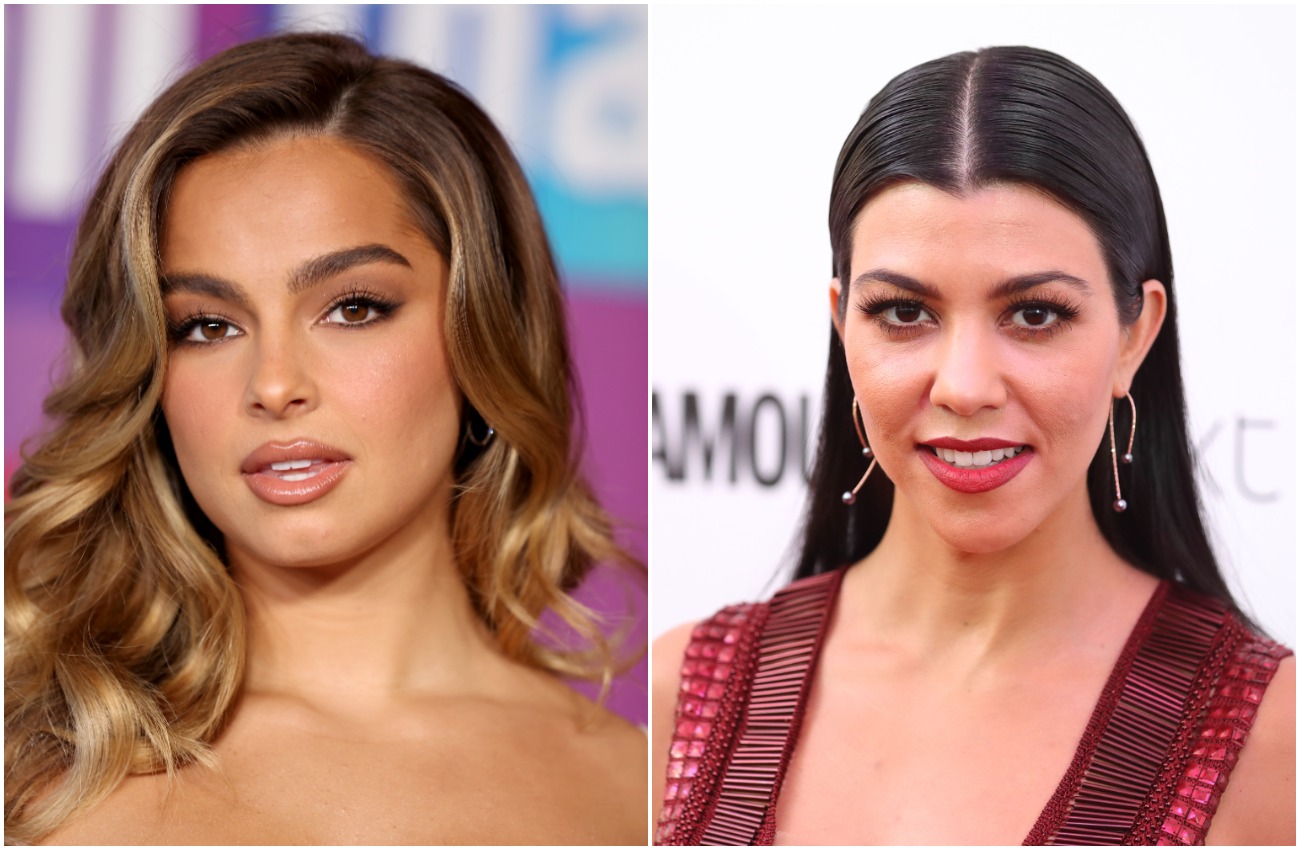 Addison Rae Reveals 1 Honest Opinion About Kourtney Kardashian's Love Life
TikTok star Addison Rae is friends with Kourtney Kardashian. Rae was recently asked a question concerning Kardashian's love life, and she gave an honest answer.
Addison Rae Easterling was once just an ordinary girl from Louisiana. However, she rose to fame as one of the most-followed people on TikTok, and she is now brushing elbows with many popular stars.
One person Easterling is friends with is Kourtney Kardashian. Her association with the eldest Kardashian is pretty well-known on social media, and Easterling recently shared an honest opinion she has about Kardashian's love life.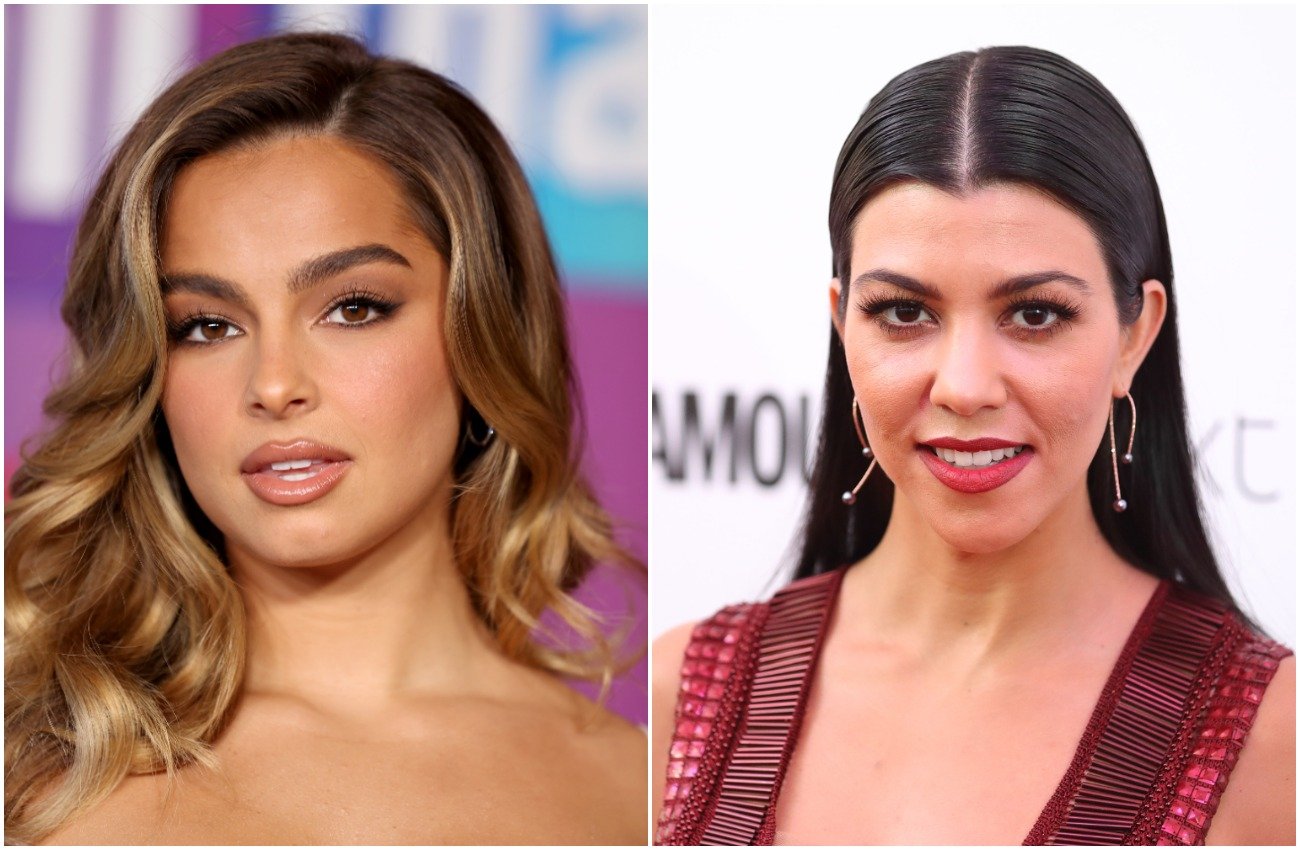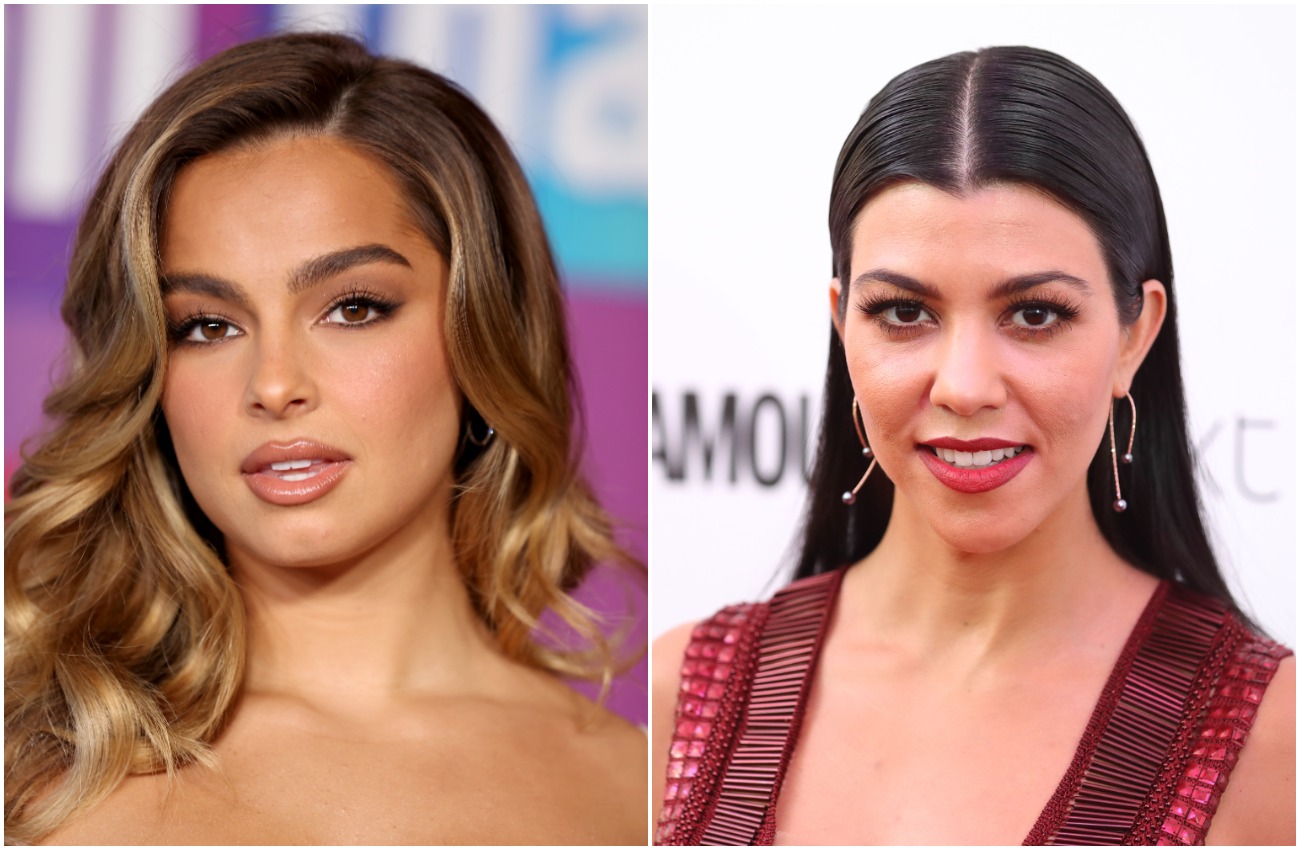 How did Addison Rae become friends with Kourtney Kardashian
Easterling met Kardashian in early 2020 after Easterling and David Dobrik helped Kardashian's son, Mason Disick, with his TikTok account. 
Easterling later said on The Tom Ward Show, "I kind of just stuck around and we got really close. We started working out together. We did a video on her YouTube of us doing a butt workout and stuff, so that was fun."
Easterling and Kardashian's friendship has received mixed opinions from onlookers, especially because of their age difference (Easterling is 20, while Kardashian is 42). However, the two of them don't seem to mind what other people say, and they continue to be close.
Addison Rae reveals her honest opinion of Kourtney Kardashian's love life
Easterling recently appeared on Watch What Happens Live, where host Andy Cohen tried to get her to share some thoughts on Kardashian's famous love life.
"Do you think Kourtney and Scott are destined to be together?" Cohen asked, referring to Kardashian's long, on-and-off relationship with ex-boyfriend, Scott Disick.
"No," Easterling said with hesitation.
Later, Cohen also brought up a recent scandal in which Disick reportedly sent a DM to another one of Kardashian's exes, Younes Bendjima, to complain about her.
"Were you surprised about all the drama with… Scott's DMs?" Cohen asked.
Easterling laughed off the question, saying, "Oh my gosh, I feel like this is not my question to answer."
What is Addison Rae's love life like?
Kardashian's love life gets a lot of attention thanks to her appearance on Keeping Up With the Kardashians. However, now that Easterling is making a name for herself, her love life is becoming a hot topic as well.
From late 2019 to early 2021, Easterling was linked to social media personality Bryce Hall. The two of them had an on-and-off relationship filled with countless breakups and make-ups. They ended things for good amid rumors of Hall cheating on Easterling. 
Currently, Easterling is dating Omer Fedi, a Grammy-nominated musician from Israel who has co-written and co-produced several hit songs. The couple posts a lot about each other on social media and is often seen out and about. According to Seventeen, Easterling's mother, Sheri Nicole, even approves of him. She once said on Instagram, "He's truly a wonderful amazing person and he makes her soul shine. Love him."