Addison Rae Reveals Information About the First TikTok Video She Ever Posted
Addison Rae Easterling is one of TikTok's most well-known stars. She currently has almost 80 million followers and is continuing to grow in popularity.
Of course, Easterling did not start out her online career being instantly famous. Like a lot of people, there was a time when she was unknown and garnered very little attention on the internet. Easterling recently opened up about that time period and talked about her first TikTok video.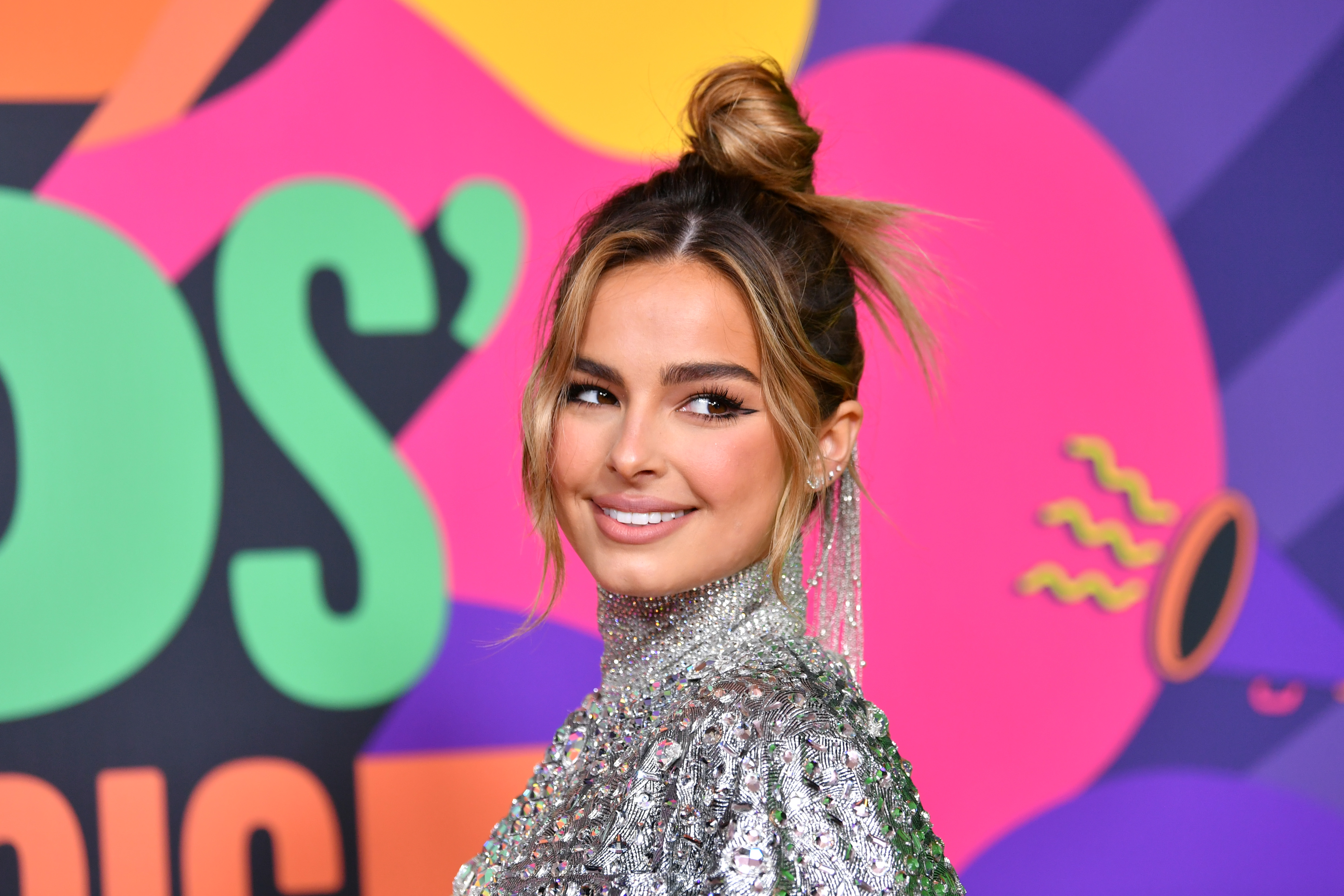 Addison Rae says she deleted the first TikTok video she posted
It's hard to imagine Easterling not getting views on her TikTok videos, but when she first tried out the app, she was discouraged by the lack of responses.
"So I got on the app—literally didn't know what I was doing at all," she told the podcast Emergency Contact. "It was like, 'This is embarrassing. This is embarrassing to my family."
She continued, "I posted a video of my dad for my first video ever, which no one really knows. Definitely no traction there… It was, like, the dumbest, weirdest video I could have posted ever. I got, like, literally one like."
Easterling revealed that she ended up deleting the video. She said, "I was like, 'This is not for me, I guess.' So I deleted the video and I was like, 'Alright, I'm not going to post in this app 'cause I don't know what I'm doing.'"
Addison Rae's second video went viral
However, it actually didn't take many videos before Easterling got her first viral moment. She shared with Emergency Contact that she later made a lip-syncing video with a friend that got some attention.
"The first day I posted it, my friends had liked it," Easterling recalled. "So it had, like, 15 likes or something, and I was like, 'OK, I'm getting the hang of this. I'm figuring it out.' Then the next morning, I woke up and it had 92,000 likes."
Afterwards, Easterling decided to post more videos on TikTok. She included her mother, Sheri Nicole Easterling, in some of her posts as well. Soon, she was getting hundreds of thousands and millions of likes.
Addison Rae has talked about dealing with TikTok fame
Easterling has gone from an average girl in Louisiana to an internet sensation. The experience has brought some incredible changes to her life. For example, she moved to Los Angeles and is now close with stars like Kourtney Kardashian and David Dobrik.
However, TikTok fame has come with downsides as well. Easterling has been open about the difficulties of dealing with negative comments online.
"It's a really hard thing to deal with when you're a girl, especially going through your teens," she shares with Glamour UK in February "I am 20 and my body is constantly changing, but people have this high standard around body image and say, 'Oh, you have to look like this to look great or to look hot or to be cool or to be pretty.'"
Fortunately, Easterling finds solace in therapy. She shared that therapy has helped her understand her self-worth and provides an outlet when she needs to talk about problems in her life.