Addison Rae Shares 1 'Weird' Thing She Does Not Want to Experience in a Relationship
Addison Rae Easterling is a TikTok star who rose to fame in 2019. She has since become one of the most famous faces on the platform and is now making her mark in acting and music.
Given Easterling's popularity, it's not surprising her love life attracts a lot of attention. She recently opened up about a criteria she has for dating, which includes her partner not do one "weird" thing.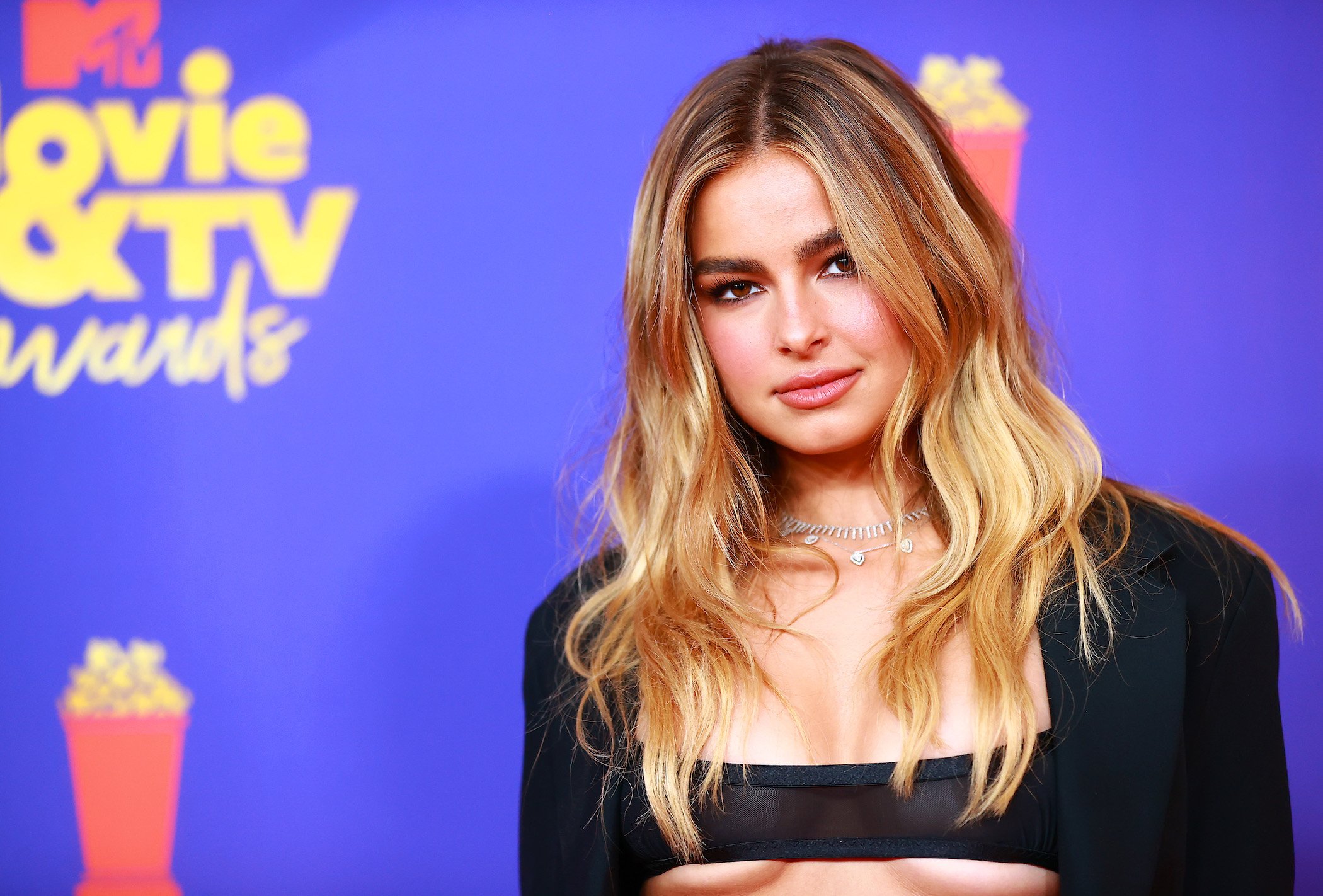 Who has Addison Rae dated?
Since she began gaining fans on TikTok, Easterling has mostly been linked to just one person: Bryce Hall. Hall is a fellow social media personality who first became popular on YouTube before also finding a following on TikTok.
According to Seventeen, Easterling and Hall began posting flirty TikTok videos together in 2019. They seemed to confirm their romance in early 2020.
However, the couple had an on-and-off relationship. They often broke up only to get back together, and many onlookers found it hard to keep up.
The last time Easterling and Hall ended things was in early 2021. There were rumors of infidelity in this relationship, though Hall denied he cheated on Easterling. Nonetheless, it seems the two of them may finally be moving on from each other.
Addison Rae shares 1 'weird' thing she dislikes in relationships
RELATED: TikTok Star Addison Rae Is Known For Her Dancing Videos, But She Was Rejected From a College Dance Team
It's not clear who Easterling might date next. However, she recently shared on her podcast, That Was Fun?, if she were to get into a relationship, she would not tolerate one "weird" thing.
"I'll admit it, like yes, there's been phases of my life where I've definitely been insecure," she said, according to Dexerto. "In this world it's so hard not to be, especially now with social media it's just really hard. And like, it's very realistic. And I feel like people almost bash girls for feeling insecure."
"With liking pictures, for example, that's my thing. If it's a picture that I would, from an outsider's perspective, look at and be like, 'that's a little weird,'" Easterling explained, adding that she was referring to "really provocative pictures."
For Easterling, it all comes down to "respect" and her comfort level. She said, "That's nothing against the girl that's posting the photo, it's more like I want my person that I'm with to respect me enough to understand that I don't feel comfortable with that, just because I want to feel like you value me the most, or value my body."
Addison Rae has talked about body image
RELATED: Addison Rae Was Bullied as a Kid Because Her Family Didn't Have Money
Easterling has been open about dealing with insecurities surrounding her body.
For example, she told Glamour UK earlier this year that she often receives "backhanded compliments" from people.
"For me, a lot of people have said, 'Oh I love how comfortable she is and she doesn't look like the beauty standard,'" Rae explains. "It's a backhanded compliment sometimes because people will be like, 'I'm so glad she's confident that she doesn't look perfect.'"
However, Easterling shared that she tries to remember not to compare herself to other people. She also goes to therapy to learn more about her self-worth.