Addison Rae: This Is the TikTok Star's Most-Viewed Video on the App
TikTok star Addison Rae Easterling has made her career by posting videos of her dancing online since 2019. Her videos have made her a household name among tweens, teens, and 20-somethings, and Easterling has even parlayed that success into a budding acting career. But what TikTok video of hers has the most views? Read on to find out.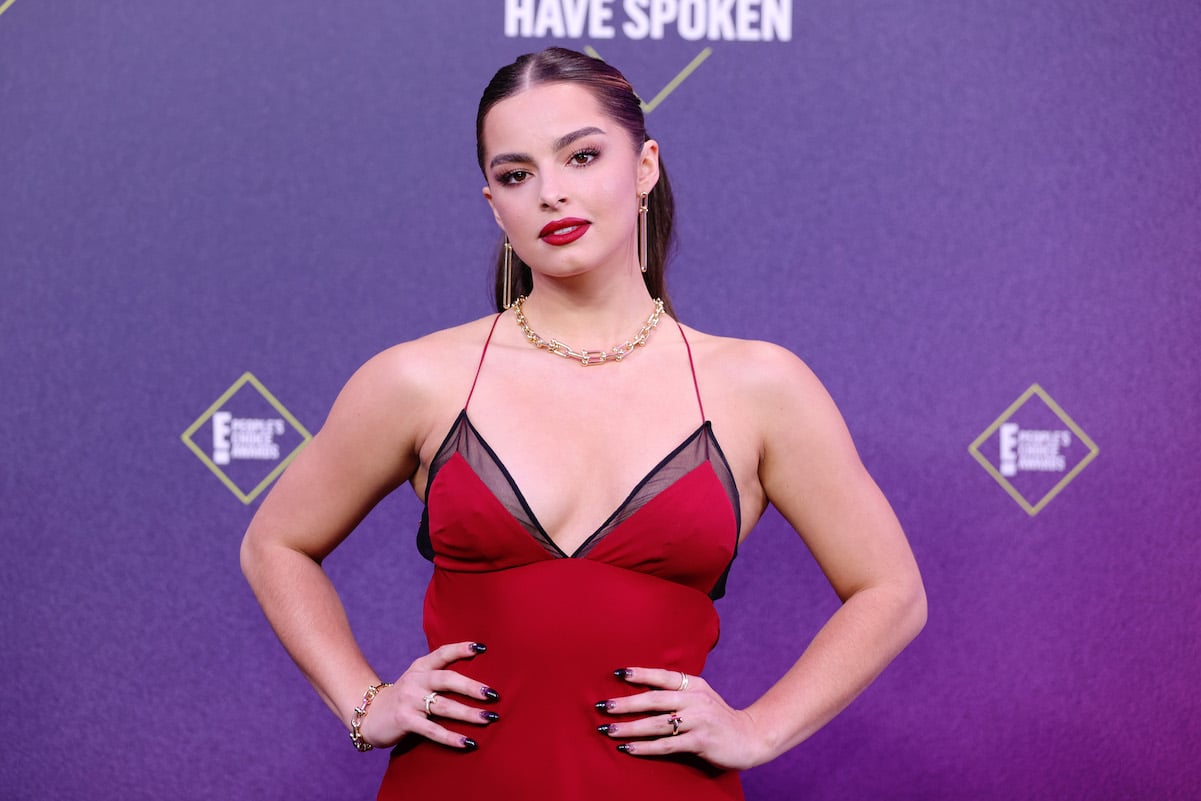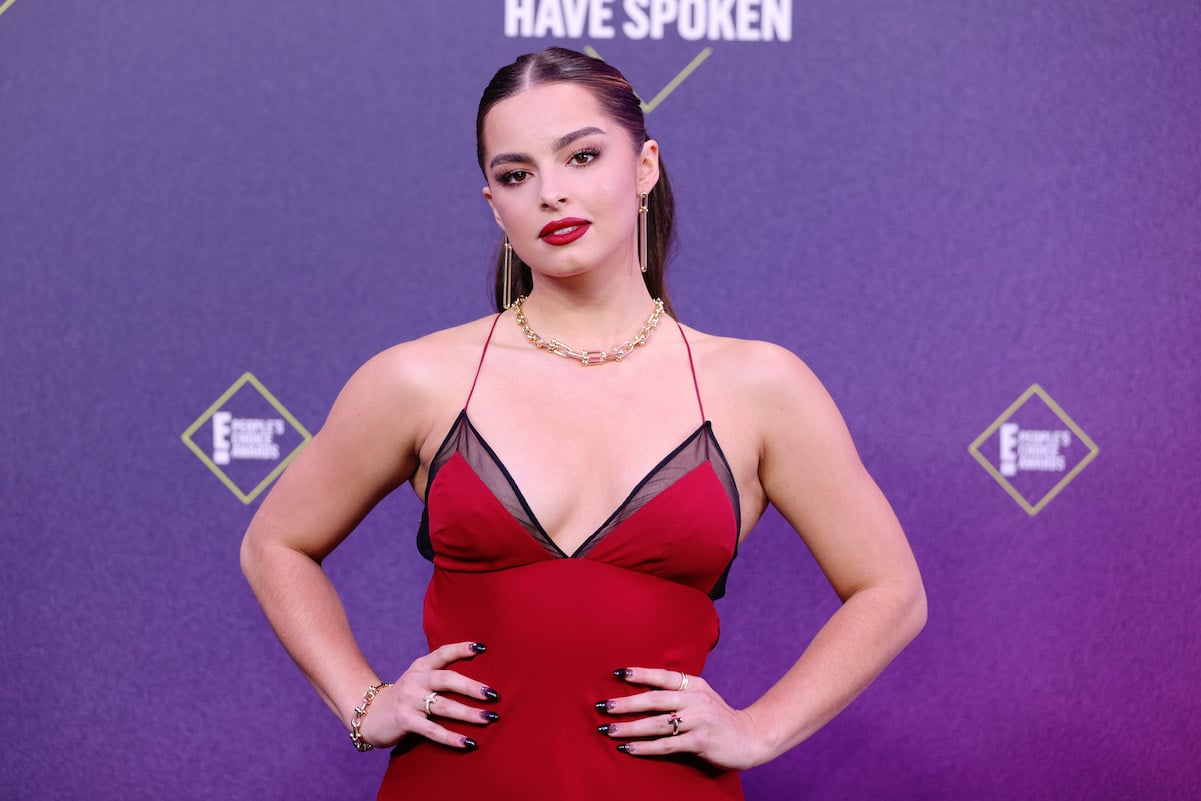 What Addison Rae's first video on TikTok was
Easterling posted her first video on TikTok on July 8, 2019. The clip shows the then-teen in a pink shirt, white shorts, and a cowboy hat. She's lipsyncing along to Kelsea Ballerini's "Love Me Like You Mean It" while a friend comes up and kisses her cheek.
"If you watch the cover it looks like I'm saying banana," the blonde influencer captioned her post. Her first video has more than 19 million views, which, while a lot, is nothing compared to the kind of clicks she gets now.
One of her most-viewed TikToks
One of Easterling's highest-viewed TikToks was posted on Sep. 17, 2020. The clip shows her dancing with fellow influencer, Quenlin Blackwell, who became well-known through former video-sharing app Vine. The video is of the two TikTok stars dancing to "Thick" by DJ Chose and Beatking. It has more than 114 million views.
Easterling's highest-viewed videos are often of her collaborating with other public figures on the app. She often collaborates with rumored boyfriend Bryce Hall and sisters Charli and Dixie D'Amelio.
And while getting 114 million views seems like a wildly high number, Easterling has more views on another video with a different influencer who is near and dear to the young star.
What is Addison Rae's most-viewed TikTok?
Easterling often shares TikToks of her and her mom, Sheri Nicole, on the app. The two dance together and Easterling's most-viewed TikTok is of her and her mother. In a TikTok posted on March 17, 2020, Easterling and her mom danced to "Savage" by Megan Thee Stallion in choreography created by Keara "KeKe" Wilson.
Easterling's video post came four days after the United States went into lockdown due to the coronavirus pandemic. It's possible many people took to TikTok in their initial quarantine days, and found Easterling's video. The "Savage" dance also became a viral hit on the app, with the sound being used in more than 27 million videos.
Her most-viewed TikTok, of her and her mom dancing to "Savage," has more than 180 million views.
"My mom thinks I'm keeping this in my drafts," Easterling captioned the video. It's a good thing she didn't — otherwise she wouldn't have her currently most-viewed video on her account.
Since Easterling has been posting on the app for less than two years, we're sure her view count will only continue to rise. And we can't wait to see how her content grows as well, as Easterling continues to build her career both inside and outside of TikTok.
RELATED: Fans Think They Understand Why Kourtney Kardashian Keeps Hanging Out With 19-Year-Old TikTok Star Addison Rae