Addison Rae's TikTok Gets Restored After Being Disabled Following Hack
TikTok has been in the public lexicon more than usual because of Donald Trump's threats to ban the app that has been popularized by Gen Z. One of TikTok's most prominent creators, Addison Rae, was the subject of a recent hack.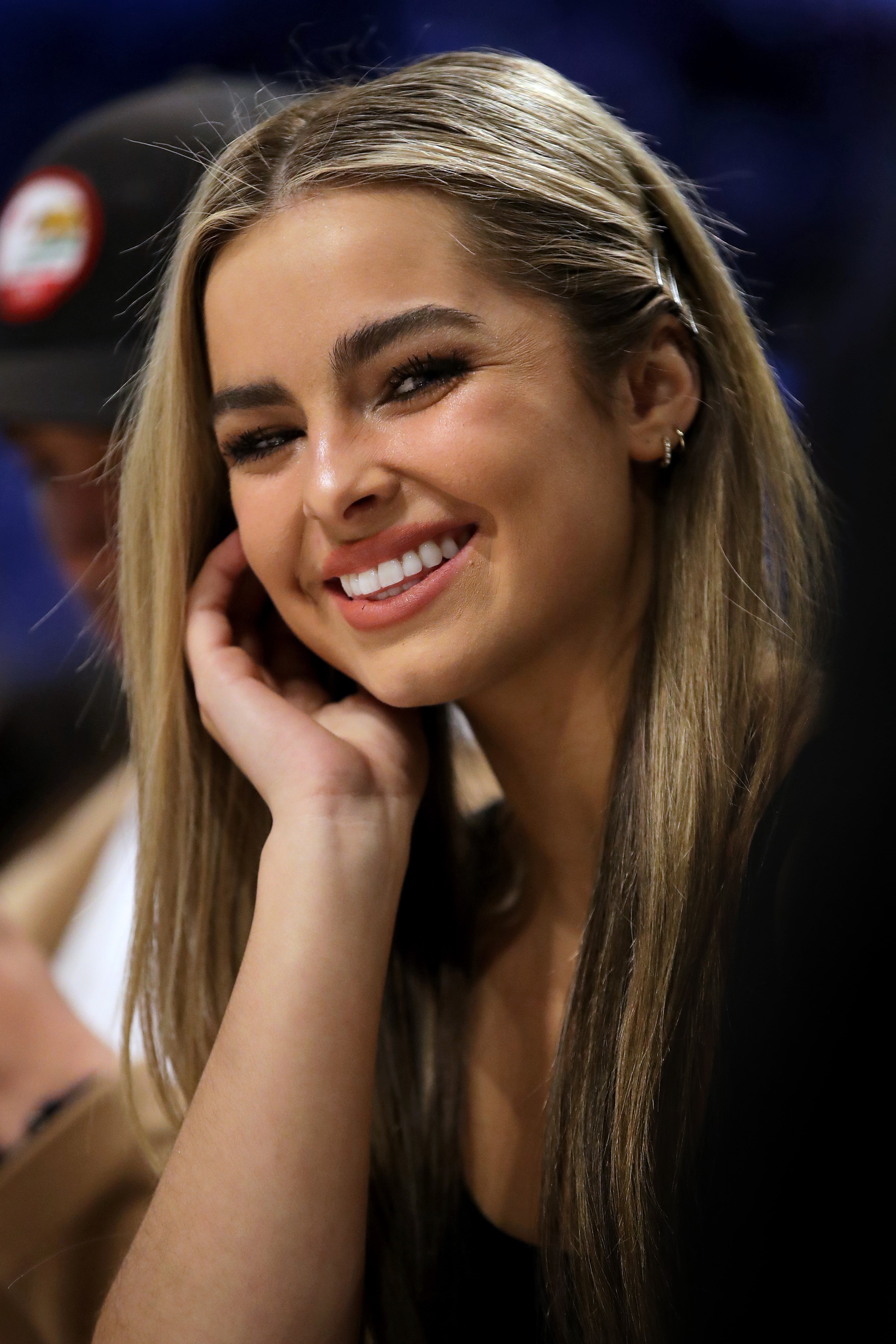 Who is Addison Rae?
Rae, whose full name is Addison Rae Easterling, was preparing for her first year of college at Lousiana State University before she gained massive popularity on TikTok.
Back in April, she spoke to Business Insider about her TikTok fame. "I initially found out about TikTok through a lot of young girls at my school and in my dance studio," she explained. I remember being in a few of them, and after a while I downloaded it, not thinking I was going to post."
She started getting recognized on the campus for her TikTok videos. A good amount of her videos involve her dancing. "Dancing has always been a huge part of my life and honestly, I contribute so much of my TikTok growth to me being raised as a dancer," she said. Rae ended up leaving school and moving to Los Angeles to focus on TikTok full-time.
Rae had to issue an apology last month after a video she reposted several years ago started gaining traction again. The video was of a woman saying Black Lives Matter is a cult and reaffirming that All Lives Matter, which is not what the statement means.
"Because of my privilege, I didn't understand and wasn't educated enough on the social injustices facing the Black community," she said in part. "All lives CANNOT matter until Black lives do. The Black community was and continues to be oppressed and damaged by systemic racism. I will never stop growing, learning, and fighting for those whose voices rightfully need to be amplified, and will forever believe that Black Lives Matter."
She is one of the biggest creators on TikTok
Rae, along with her parents, signed with WME for representation in all areas in January. As reported by The Hollywood Reporter at the time, "WME will focus on building out Easterling's business across modeling, fashion, music, dance, TV, film, digital, podcasting, touring, books, licensing and endorsements. The family will also work with the Endeavor Foundation to support charitable causes."
RELATED: What Do Charli D'Amelio's Parents Really Think About Her TikTok Fame?
She is currently the second-most followed person on TikTok, only surpassed by Charli D'Amelio. Though she's not the most-followed person on the app, she is the TikTok personality who makes the most money. According to Forbes, she is the highest-paid person on the app. Her main endeavors include being the main global spokesperson for American Eagle, a Spotify podcast with her mom, and her makeup line, Item Beauty. Rae makes about $5 million per year according to the report.
Here's everything we know about her TikTok hack
Variety reports that Rae said her account was hacked, temporarily disabled, and then restored on Friday. It is unknown if it was just one hacker that was involved or more. Her account has nearly 60 million followers.
According to the Instagram account The TikTok Shaderoom, Rae's account was banned for violating community guidelines.
RELATED: Charli and Dixie D'Amelio Compare Themselves to the Jenner Sisters: Which One is Kylie, and Which One is Kendall?
The hacker changed her TikTok handle to "joeandzak1" and changed her bio to "plugwalkjoe zak n crippin."
A few hours later, her account was back. She signified that her account returned on Twitter, tweeting a link to petitions and resources for social justice causes.