Why Did Adele Say She 'Ain't Panicking' Over Ed Sheeran's 'Equals'?
Music star Adele hasn't released an album in six years, but fans don't have to wait much longer. As it turns out, Ed Sheeran has a new release around the same time as hers. So, someone asked Adele about it and she let them know she 'ain't panicking.'
Music star Adele just released a song, "Easy on Me,'' that debuted on the Billboard Hot 100. Based on that, there's little doubt that her long-awaited album, 30, will be an immediate success once it's out on Nov. 19. But someone recently let Adele know that her release date was pretty close to the debut of new music from Ed Sheeran – and her response was hilarious.
How long have fans been waiting for Adele's new music? And what does she think of Sheeran's album release date being somewhat close to her own? Let's just say she doesn't think she's the one who should be panicking.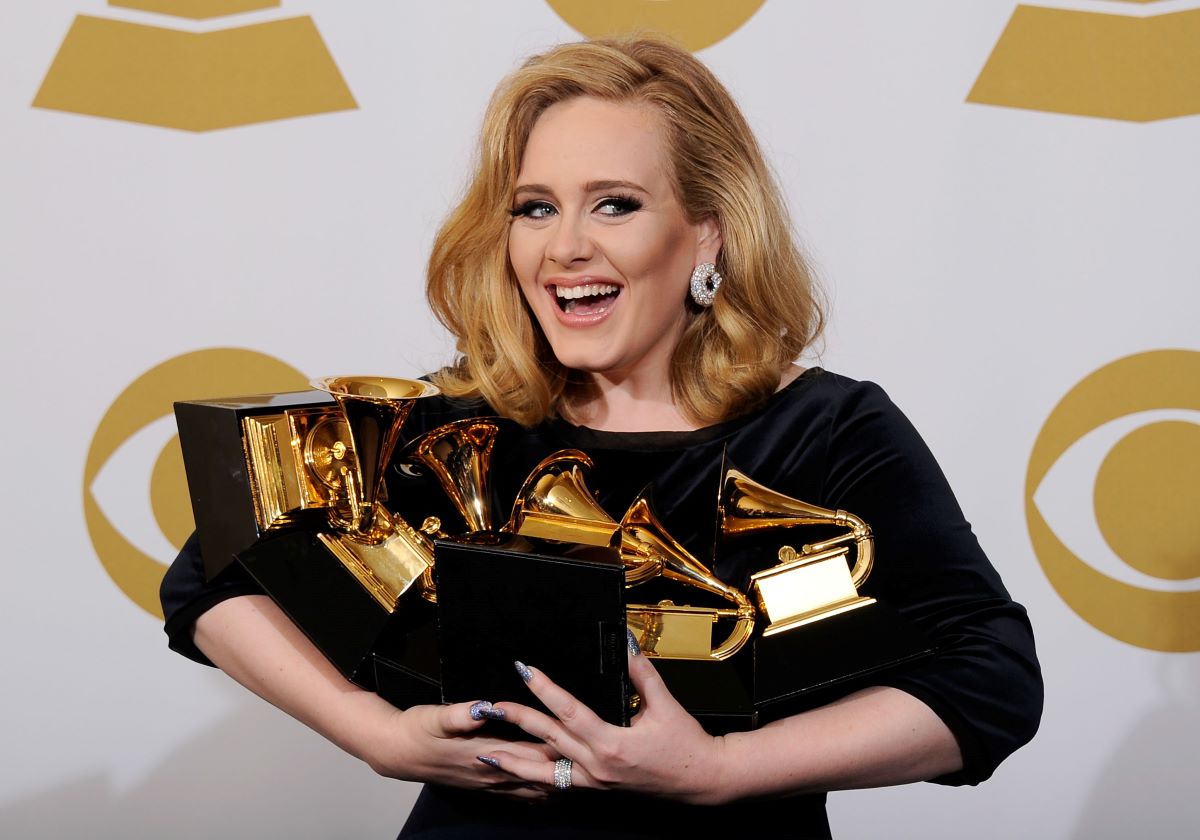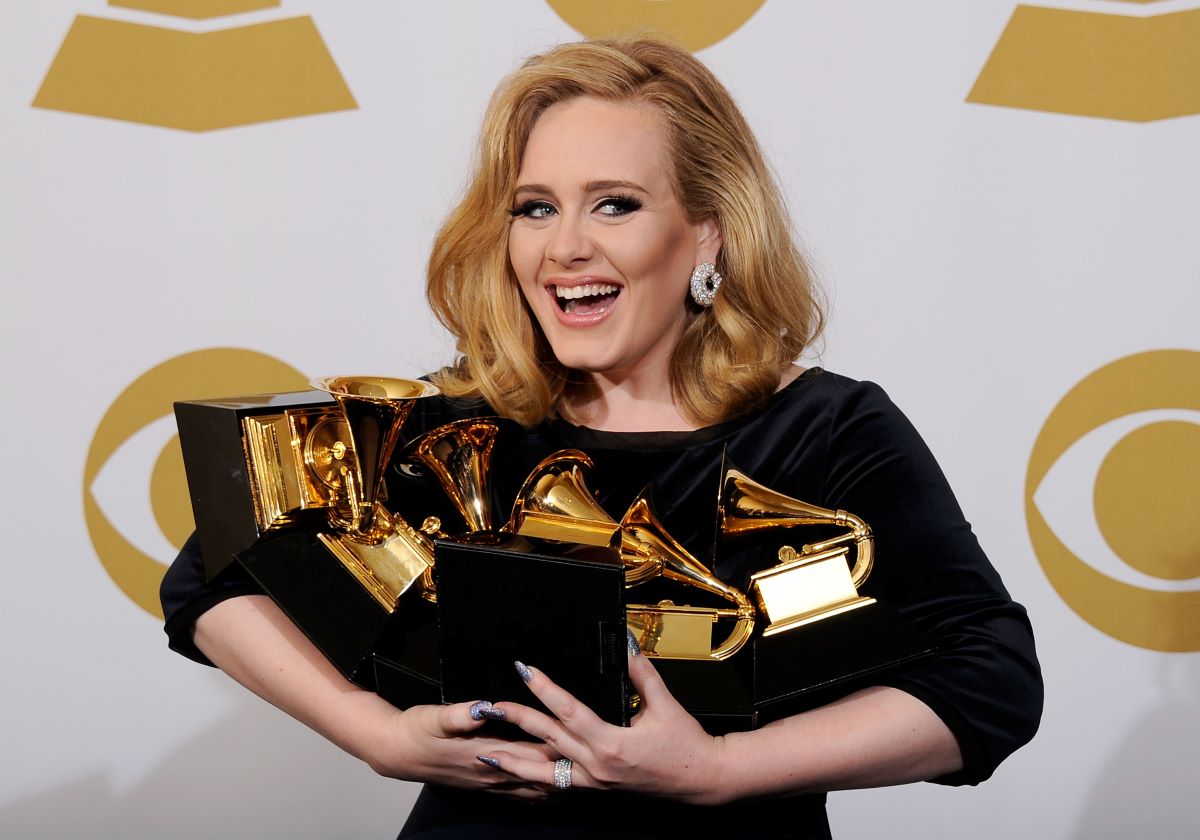 When did Adele last put out an album?
Fans have been waiting six years for a new album by Adele. Impressively, two of her previous three records rank among the 50 biggest in music history.
While some music lovers have been anticipating her return, most can probably understand the wait. It seems Adele's been through a lot of change since her last album release. She divorced her husband, Simon Konecki, in 2019. Now, the two co-parent a 9-year-old son.  
Notably, she also damaged her vocal cords in 2017, forcing her to cancel some sold-out shows on a world tour. This injury followed a 2012 surgery to remove a polyp from her vocal cord.
In other words, she's had a few other things going on. But she told ABC News, "I'm ready to finally put this album out."
Adele 'ain't panicking' over Ed Sheeran
As reported by People, Adele was asked about Ed Sheeran during press rounds for her new album. While chatting with U.K.'s Heart Radio, someone pointed out to her that Sheeran's fourth album is due out around the same time as hers.
When Adele asked if Sheeran's album would come out on Nov. 19, the host said, "Not the 19th. Don't panic."
"I ain't panicking," Adele laughed before adding, "He can panic!"
To emphasize that it was only a joke, she gushed over Sheeran and his wife. But considering what Billboard has to say about "Easy on Me" so far, it seems she's right that she has little to panic over.
'After a wait of six years, Adele needed only five hours to debut on the Hot 100'
If the success of "Easy on Me" on the Billboard Hot 100 is any indication, 30 will be counted as another outstanding success for Adele. The song debuted at No. 68 after only five hours of availability and is expected to jump exponentially in its first full week of streaming.
"After a wait of six years, Adele needed only five hours to debut on the Hot 100," Billboard wrote. Notably, the song is her 14th on the Hot 100, but it's her first time back on the list since 2017.  
Adele recently said she didn't think there would be a hit like "Hello" on 30. But she also said she didn't necessarily want another song to succeed like that one. "That song catapulted me in fame to another level that I don't want to happen again," she told Vogue.
Seemingly, she feels differently about her upcoming album than the ones before it. "It's sensitive for me, this record, just in how much I love it," she explained. She stated she felt "21 doesn't belong to [her] anymore," because "everyone else took it in their hearts so much."
As a result, she's been more protective of 30. "I'm not letting go of this one," she told Vogue. "This is my album. I want to share myself with everyone, but I don't think I'll ever let this one go."
With Sheeran's album due out on Oct. 29, seems like there's a bit of a time buffer to avoid any panic.