Adele and Pippa Middleton Both Swear By the 'Sirtfood Diet' — Here's Why Its Founder Says It Works
On the Oct. 24 episode of Saturday Night Live, singer Adele made a joke about her weight. "I know I look really, really different since you last saw me," the singer said. "But actually, because of all the COVID restrictions and the travel bans, I had to travel light and only bring half of me. And this is the half that I chose."
Though the audience cheered and laughed, Adele wasn't kidding – she has lost more than 100 pounds since 2016. The "Hello" singer relied on the "Sirtfood diet" to do it — and its founders recently explained why the healthy eating plan works so well.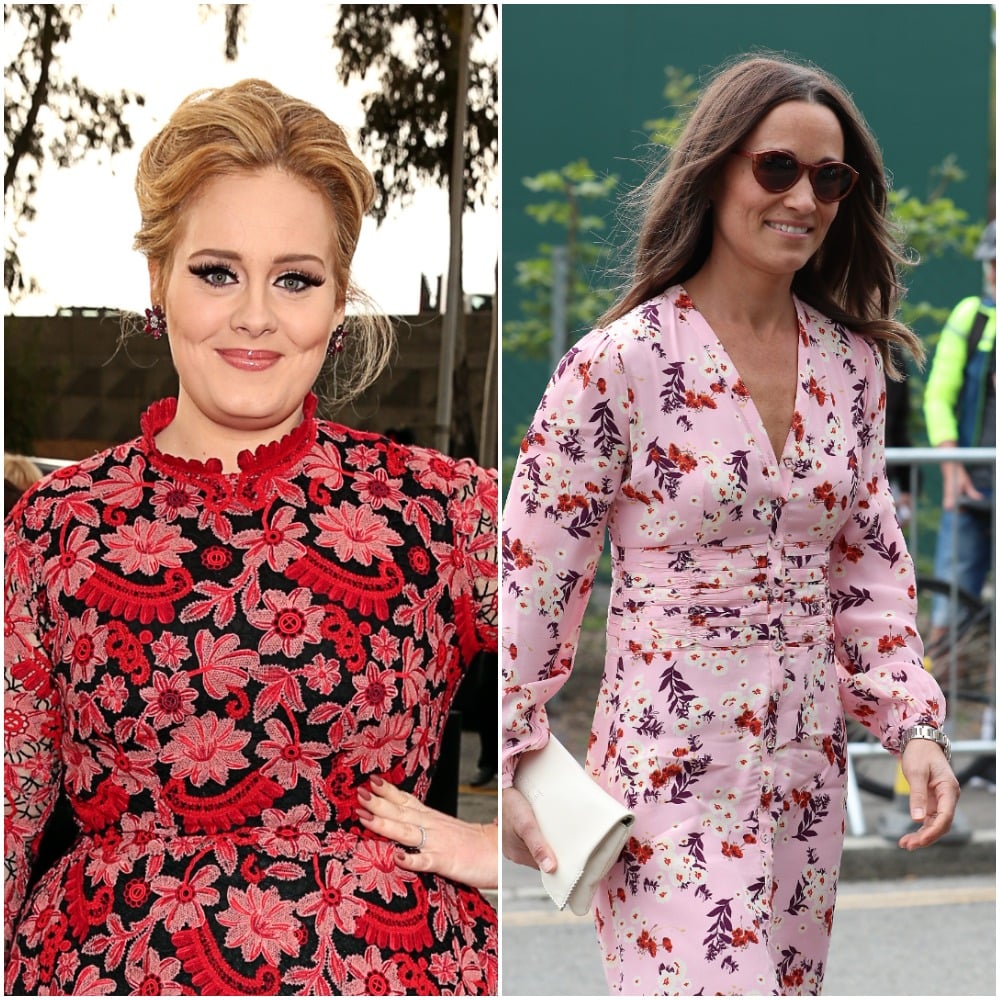 Adele's trainer introduced her to the Sirtfood diet
Adele rose to fame after appearing on Saturday Night Live back in 2008 as the musical guest. During her most recent appearance, she jokingly credited Sarah Palin for making her famous. (Palin appeared on the show the same night as Adele, which attracted millions of viewers.) Since then, the singer has gained a massive fan base, and about eight years later in 2016, she decided she wanted to get on a path to a healthier lifestyle.
According to Sirtfood Diet co-founder Glen Matten, Adele was a member at KX Private Member's Club, a luxury members-only gym in Chelsea, London. This is where she was first introduced to the diet. "We worked very closely with [Adele's] on-tour trainer," Matten told Good Day New York on Oct. 27. "He put all of his clients on the Sirtfood diet."
Sirtfood Diet co-founder Glen Matten says the diet's success is due to its 'no restrictions' methodology
Now, four years later, Matten is explaining how the Sirtfood diet worked alongside Adele's exercise habits to result in her changed appearance. Foods such as dark chocolate, olive oil, and red wine are allowed in the meal plan, and Matten credits the diet's lack of restrictions as being the biggest reason for why it works.
"The diet focuses on eating "sirt foods"–a group of plant foods that turn on a powerful recycling process in the body," Matten said. "The reason these foods do that is they're activating our Sirtuin genes… [these genes] help to regulate our metabolism, they help to burn fat, and they make us healthier."
Matten added that the diet does not focus on removing certain unhealthy foods but rather adding healthy foods to create an overall better lifestyle. "The point I would love to make is this isn't a diet of restrictions. So many diets…. [Are] based on what you cut out," he added. "There's no restriction in this diet. We're focused on the foods we want you to eat… It's a diet of inclusion." Matten also noted that, while the diet focuses on plant-based foods, it's not a vegan diet, and meat and fish can easily be incorporated.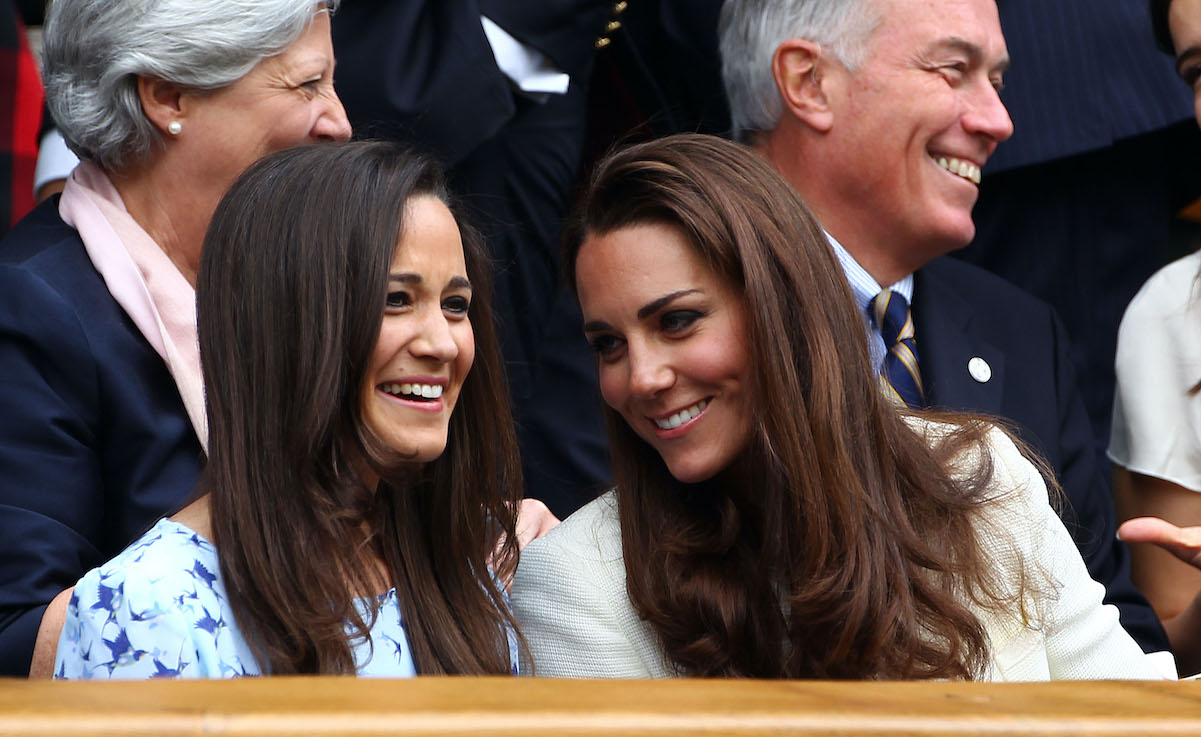 Pippa Middleton reportedly swears by the diet as well
Kate Middleton's younger sister, Pippa Middleton, is reportedly also a fan of the diet. It's been said that Pippa was on the Sirtfood Diet to prepare for her wedding, though it hasn't been confirmed. But Matten did mention that Pippa was a fan of the Sirtfood lifestyle.
E! News reported that Pippa was also a member of KX Gym in Chelsea, and it's likely that her trainer introduced her to the Sirtfood Diet in the same way Adele was introduced.