Adèle Exarchopoulos Begged to Be In 'Mandibles'
Adèle Exarchopoulos is an acclaimed French actor. International audiences probably know her most from Blue Is the Warmest Color. For that movie, she won the Palme d'Or at the 2013 Cannes Film Festival with costar Léa Seydoux and director Abdellatif Kechiche. Exarchopoulos also won the Female Revelation award that year. Seven years later, she begged writer/director Quentin Dupieux to cast her in Mandibles.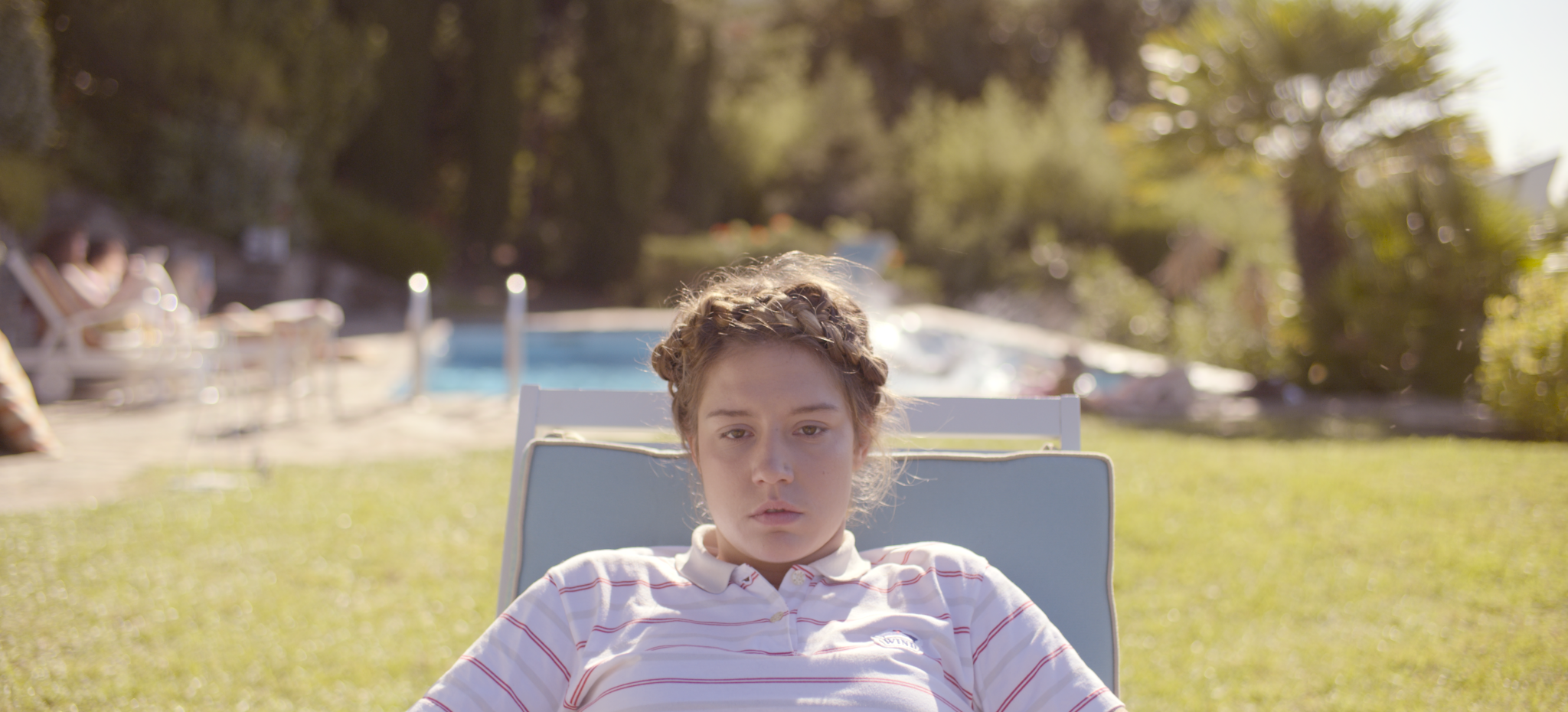 Dupieux spoke to Showbiz Cheat Sheet by Zoom about Mandibles on July 16. When we discussed his cast, Dupieux told the story of how he met Exarchopoulos. Mandibles is now playing in theaters and on VOD.
Quentin Dupieux did not know Adèle Exarchopoulos before 'Mandibles'
Despite her acclaim, Exarchopoulos was new to Dupieux. In Mandibles, Jean-Gab (David Marsais) and Manu (Grégoire Ludig) are on a road trip when they discover a giant fly in the trunk of their car. When a stranger invites them to stay with her, the boys meet her friend Agnès (Exarchopolous).
"The producer suggested her," Dupieux said. "I don't even know her work to be honest but then she wanted to do it so bad that she accepted to do an audition for me. So I met her and we started working on the character together. After, let's say, 15 minutes, I realized she was the one because she was so into it. She was so playing it for real. She was not pretending to be the character, she was the character. So she convinced me like this, just by doing it. We had to go through an audition and I think I would have done the same with any other actress because this kind of performance, you can't just jump in. You have to test before."
A change of pace for Adèle Exarchopolous
Exarchopoulos knew more about Dupieux's absurd comedies than vice versa when he cast her in Mandibles in 2020. 
"She knew my films of course, but first I think she wanted to approach a new type of cinema for her," Dupieux said. "I'm not saying she's always doing the same thing because now I know what she does, but she's been almost already put in a cage where she basically does realistic French romantic movies in a way. She's always playing it very realistic and she wanted to approach a comedy."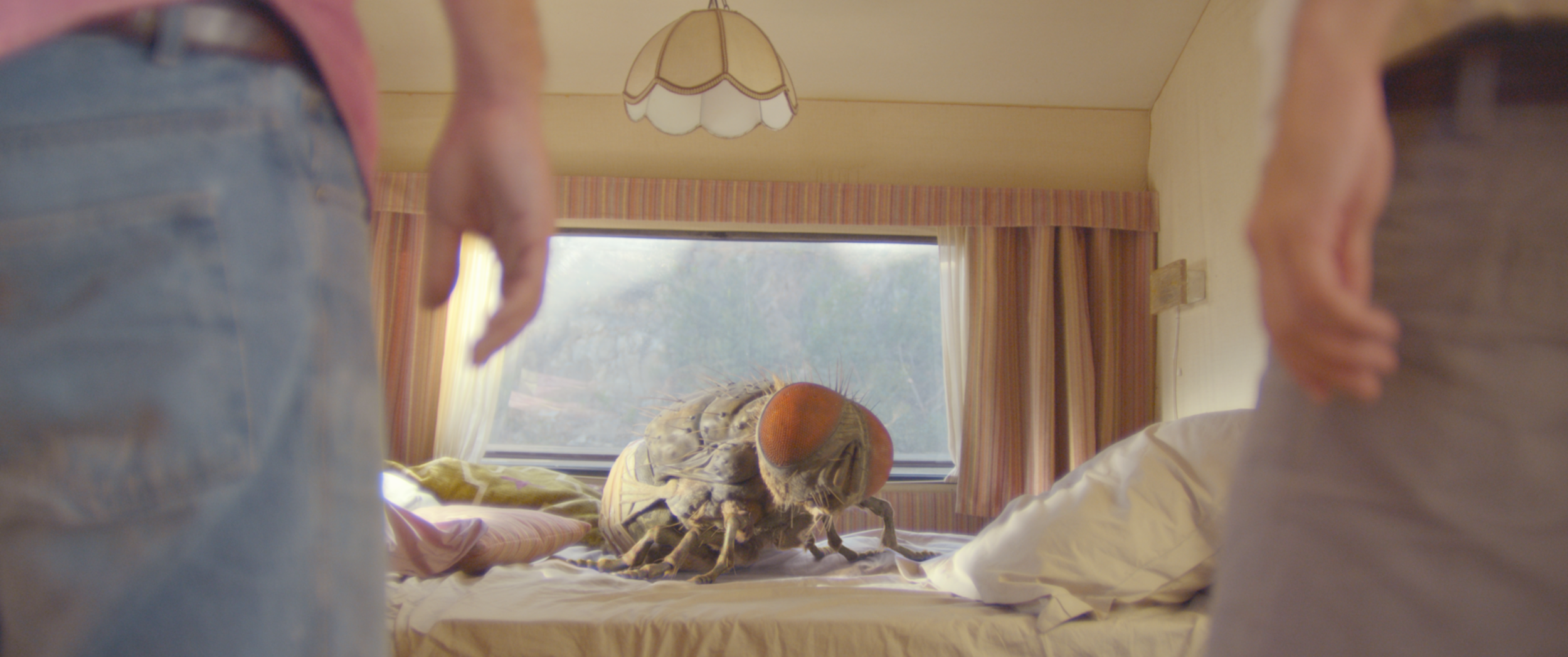 Agnès has a condition that makes her speak at high volumes. She's not yelling, but it is distracting when Manu and Jean-Gab meet her. 
"That's why it was hard for me to find someone to do it because I knew I wanted that loud character," Dupieux said. "All the dialogues were written in big letters. So in the script it was obvious. She was like okay, when she's here, she's loud but then we needed to find the right volume and the right energy. For this, Adèle created a lot of space for the character of course. She's been really creative."
The stars of 'Mandibles' are also French celebrities 
Dupieux made Exarchopoulos audition, but his two leads were already famous French performers.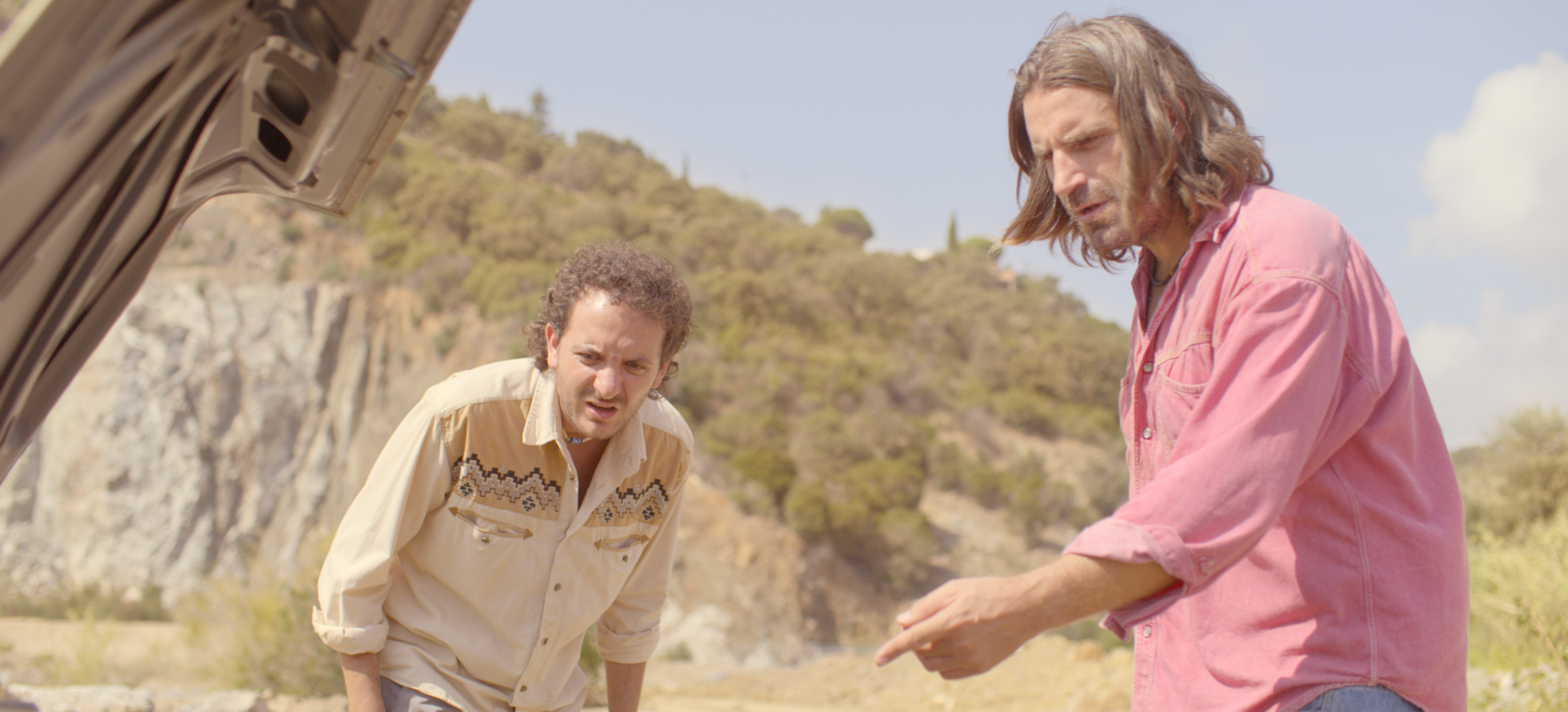 "They're really famous in France," Dupieux said. "They work together all the time. They have this stupid show called C'est Palmashow where they've been doing hundreds of sketches for 15, 20 years together. I met Grégoire because I worked with him in a movie called Keep An Eye Out. So I knew Grégoire already. We worked together already and then I invited his friend. They're like one person."