Adele Fans Think Taylor Swift Pushed Her 'Red' Album up Because of '30'
It's a great day for Adele fans. Nearly six years after she released her Grammy-award winning album, 25, she has officially announced her new album, 30. And though fans have to wait a little longer to hear the long-anticipated album, Adele is releasing the first single in just a few days. "Easy On Me" is set to premiere on October 15.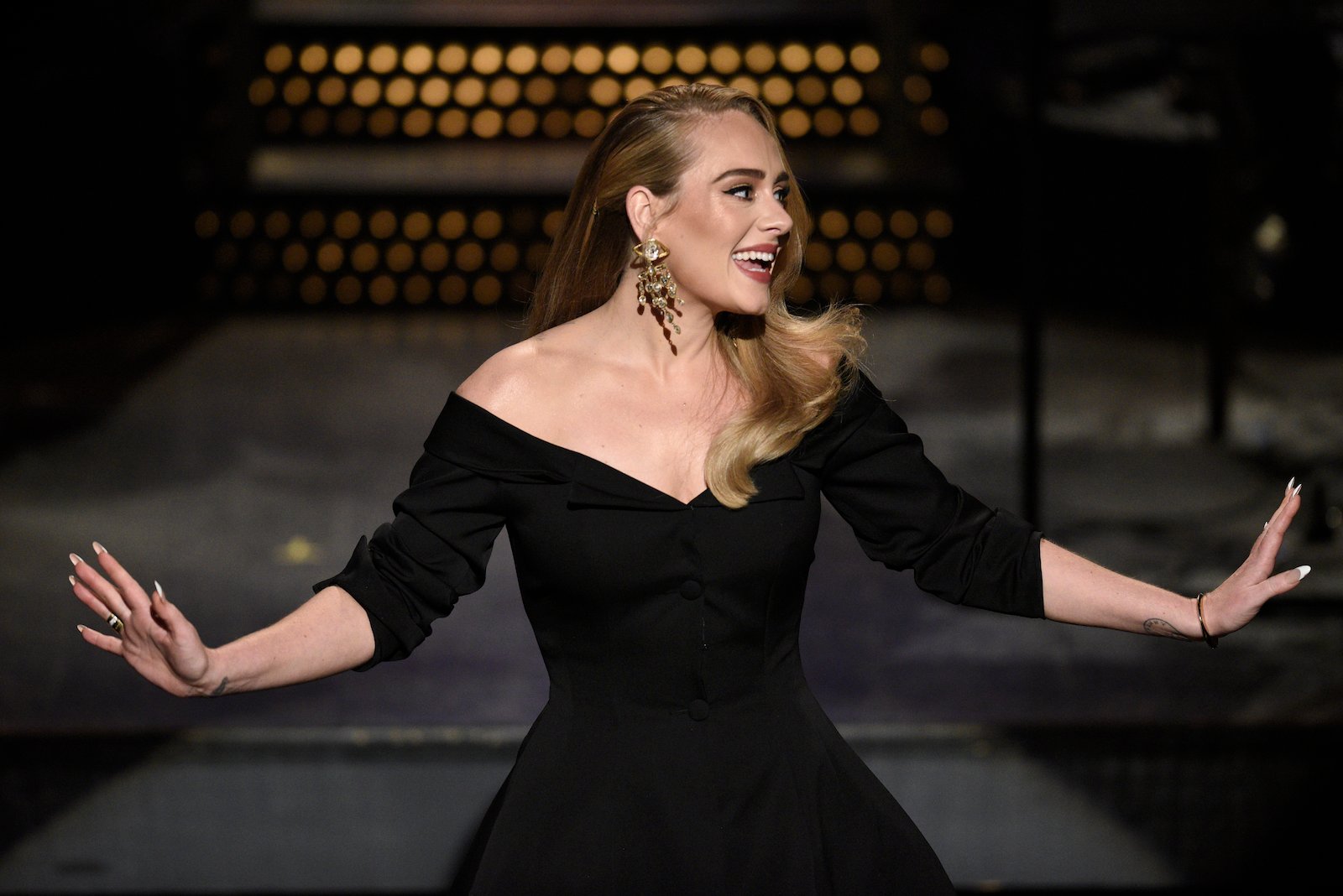 Though there are plenty of talented singers in the music industry, it's pretty difficult to compete with Adele. Not only do critics love her, but sales for her album have historically been tremendous. In fact, some of the "All I Ask" singer's fans believe that other artists go as far as changing the release dates for their albums so they don't have to compete.
What is the release date of Adele's new album, '30'?
Adele's new album, 30, is scheduled to release on November 19. That specific date was once the day that Taylor Swift planned to release Red (Taylor's Version). In a bid to own her masters and diminish the value of her original masters, Swift is re-recording her first six albums. The Pennsylvania native has already found success with Fearless (Taylor's Version), scoring another No. 1 album. Still, she is incentivizing her fans by releasing tracks that didn't make the original album. In addition to that, she is releasing a longer version of "All Too Well", one of her most loved songs.
Taylor Swift moved up the release date for her version of 'Red'
On September 30, Swift unexpectedly revealed that Red (Taylor's Version) would release a week ahead of schedule. "Got some news that I think you're gonna like – My version of Red will be out a week earlier than scheduled (including the 4 disc vinyl) on November 12th!" Swift penned on Twitter. "Can't wait to celebrate the 13th with you and our new/old autumn heartbreak album."
RELATED: Taylor Swift Confessed 1 of Her Hit Songs 'Started Out As a Joke'
Some fans of the 'Easy On Me' singer correctly predicted the release date of '30'
Naturally, Swifties were thrilled at the singer's announcement. However, Adele's fans were pleased about it too. They took it as confirmation that Adele's new album would drop on November 19 and that Swift pushed her album up so she wouldn't have to compete. "Well, there's the Adele confirmation!" one person wrote on Oh No They Didn't "I was going to say, this means Adele's album is dropping November 19th, right," another chimed in. "Definitely, she wouldn't have moved it for anything else," someone else agreed.
RELATED: Taylor Swift's Version of 'Fearless' Won't Win Any Grammys for 1 Reason
Of course, it's impossible to know if Swift really moved up her album because of Adele. However, it's clear that people are extremely excited about Adele's new album. But what can fans expect from 30? According to the "When We Were Young" singer, fans shouldn't expect the new music to sound like her old stuff. For example, "Easy On Me" won't have the same vibe as the infamous "Hello" of 25.
Adele gets candid the sound on her new album, '30'
"There isn't a bombastic 'Hello,' Adele shared with Vogue about 30. "But I don't want another song like that. That song catapulted me in fame to another level that I don't want to happen again. I'm not saying I've got 'Hello's' in my pocket. I was just conscious that I didn't want my story on this album to sound like that."
RELATED: Taylor Swift Fans Are Attacking Olivia Rodrigo on Instagram
Continuing on, Adele shared that her new album, which she's been working on for three years, is deeply personal. Making 30 was an incredibly intimate experience for her. "It's sensitive for me, this record, just in how much I love it," she revealed. "I always say that 21 doesn't belong to me anymore. Everyone else took it into their hearts so much. I'm not letting go of this one. This is my album. I want to share myself with everyone, but I don't think I'll ever let this one go."