Adele Lost Weight Following the Trendy Sirtfood Diet, But Experts Say It Could Be Dangerous
The reality of being a celebrity is people look up to you — but that's not always positive. Adele recently shocked fans by debuting her dramatic weight loss and followers flocked to the comments section of her Instagram, complimenting the 31-year-old songstress on her slimmed-down physique. And they had an important question for her: How did Adele manage to drop so much weight so quickly?
A-listers often promote less than healthy lifestyles, especially if they're preparing for a movie role or going on tour. But Adele has always been such a shining example of body positivity and proving that women can be beautiful at any size.
The British singer/songwriter still looks exceptional. But health experts worry her fans might try to follow the same restrictive, possibly dangerous diet regimen Adele used to shed pounds.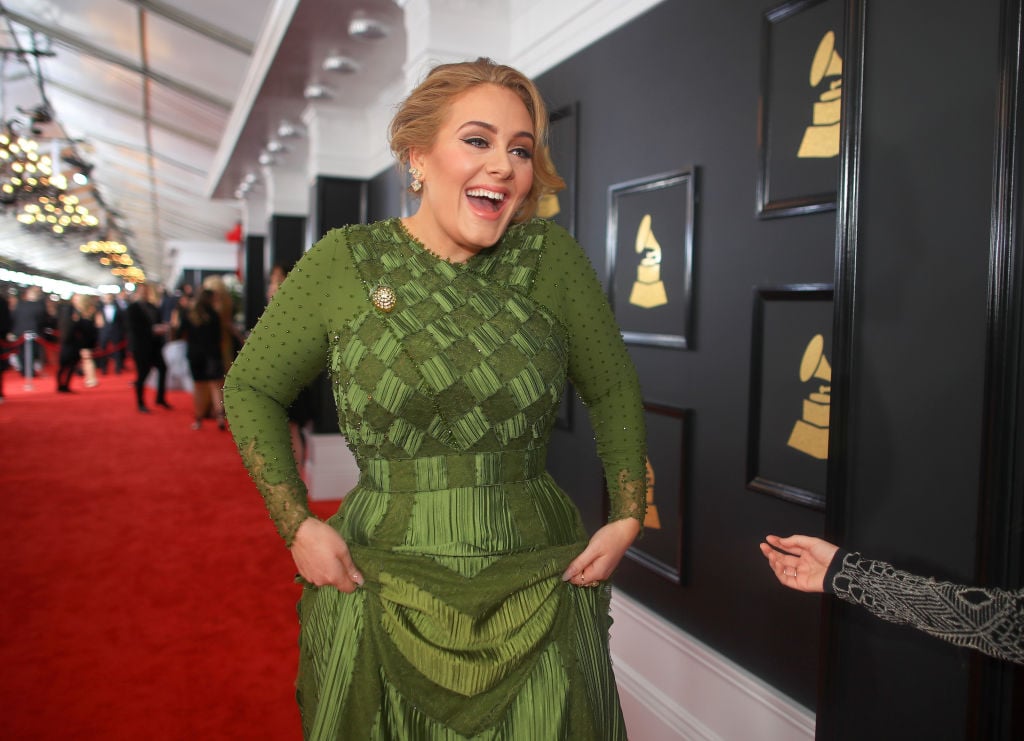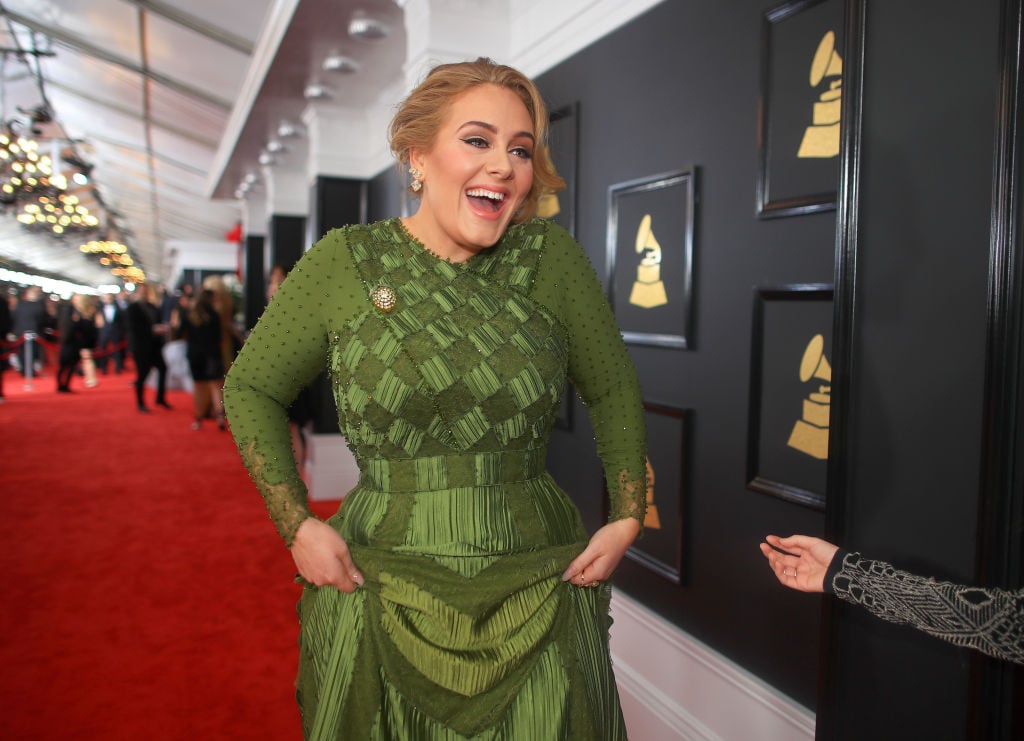 Adele followed the trendy Sirtfood Diet to lose weight
Adele isn't the only famous name to hop on the Sirtfood Diet bandwagon. Apparently, Catherine, the Duchess of Cambridge's sister Pippa Middleton is also a fan.
The Sirtfood Diet focuses on incorporating low-calorie foods and green juices in specific combinations. Users report significant weight loss because the regimen is incredibly restrictive and limits users' calorie intake to 1,000 calories in the beginning and 1,500 calories on the last day. "Sirtfood" comes from the incorporation of foods high in sirtuin activators, which are believed to increase your metabolism and burn fat.
The vastly reduced caloric intake is the main issue health experts have with the diet. And because it's so restrictive, it's not a practical long-term weight loss solution. In other words, if Adele starts eating a more typical 2,000 calorie per day diet again, she could easily gain back all the weight she lost.
Adele barely ate solid food on the Sirtfood Diet
For the first week of the Sirtfood Diet, followers stick to drinking three green smoothies per day with just one small meal. Though Adele lost a huge amount of weight following the plan, once she returns to normal eating that weight can come back.
With restrictions like that, it's easy to see how the singer lost a considerable amount of weight. However, nutritionists caution that following these types of diets can be dangerous for your body. Famed personal trainer Alice Liveing called out Adele's trainer on Instagram, calling her methods shady.
"'For the record, no credible trainer would agree to their client eating only 1,000 [calories] a day," Clean Eating Alice wrote. She went on to accuse Adele's trainer Camila of using her celebrity clients to gain notoriety.
Besides just the eating plan, Adele also incorporated a new workout regimen which included a combination of cardio, circuit training, and Pilates.
Adele hasn't spoken publicly about her weight loss
Besides the Instagram caption, "I used to cry but now I sweat," Adele hasn't been too candid about her dramatic weight loss or the impact it's had on her life. The Grammy-award winner split from her husband Simon Konecki in April 2019 and finalized her divorce in September.
It's clear that Adele is on a journey of self-discovery as a single mother with a total lifestyle overhaul. But fans hope she's not overdoing it with an overly restrictive diet that may not be very healthy.