Adele's Net Worth & When Her New Music Is Coming Out in 2019
Musician Adele has become an international superstar over the years, but hasn't released music in a while. This is why we think a new album is on the way.
Grammy-winning artist and international superstar Adele has captivated audiences for more than a decade. In that time, she has put out three albums: 19, 21, and 25, all named for the age she was at the time of recording. However, Adele is now 30, and fans have been waiting years for her fourth album. Here's what we know about her highly anticipated next record, as well as her net worth and earnings over the years.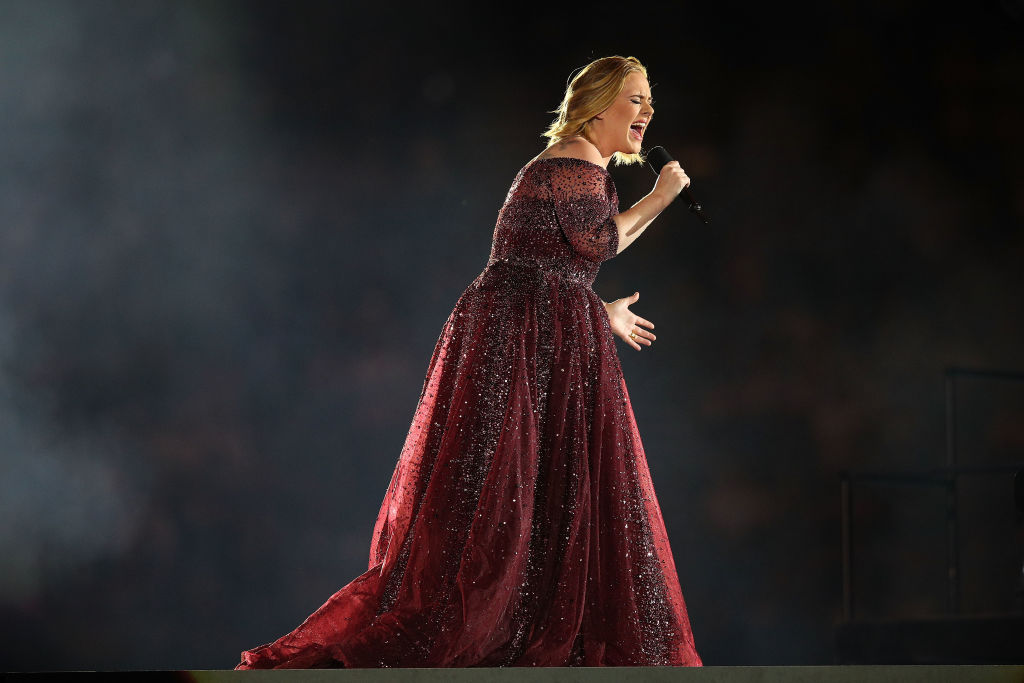 How did Adele become famous?

Adele began to achieve success in her native England in the mid-00s. Then, in 2008, she performed on Saturday Night Live, and her single, "Chasing Pavements," began to gain traction internationally. She received her first Grammys in 2009, one of which was for Best New Artist. Her rise to fame continued with her second album, with which she shattered many chart and sales records.

Adele's net worth

Adele's earnings and net worth have been the subject of many an article. In 2017, she came in at No. 18 on Forbes' list of Celebrity 100 Earnings, bringing in $69 million that year. Her net worth at that time was estimated to be around $135 million by TheRichest.

Though she hasn't released new music since 2015, Adele's net worth has continued to grow. As of 2018, she was worth 140 million pounds, the equivalent of about $185 million. What's most notable is that Adele has famously never taken any endorsement deals, so all of the money she earns comes from her music sales and touring.

Will 2019 bring new music?

Adele, like many of the most famous artists, tends to keep quiet about when her new music will be on its way. However, there have been some signs that 2019 will be the year that she finally gives us album No. 4. Though she's not as meticulous as say, Taylor Swift when it comes to how often she puts out a record, there were four years between 21 and 25 and, closer to the end of the year, it will have been the same length of time since 25.

So, will this album be titled 29, or maybe even 30? It's not likely. In 2016, when Adele appeared on James Corden's well-known Late Late Show segment Carpool Karaoke, she told the talk show host that 25 was the last album named after her age, saying, "I believe in trilogies." She added, "The next one's just going to be, like, 'Adele,'" but she didn't sound entirely serious.

A tour may not be in the cards

There's also the question of when will Adele tour next. The final two stops on her last tour in 2017 were canceled due to vocal chord damage. So will she be able to make up for that in the coming months? Since there's no release date yet for the album, and she's typically followed with a tour in support of each record, it seems unlikely that we'll be getting one until 2020.

That is if there's a tour at all. Adele previously expressed that she's "not good at" touring, adding, "I don't know if I will ever tour again." As sad as that is to hear, we're not giving up hope that new music and possibly more concerts are on the way.