Adele Never Planned to Name All Her Albums After Her Age
Over the past decade, Adele has risen to become one of music's biggest stars. The Grammy-winning singer has sold more than 100 million records worldwide and released albums that everyone can enjoy.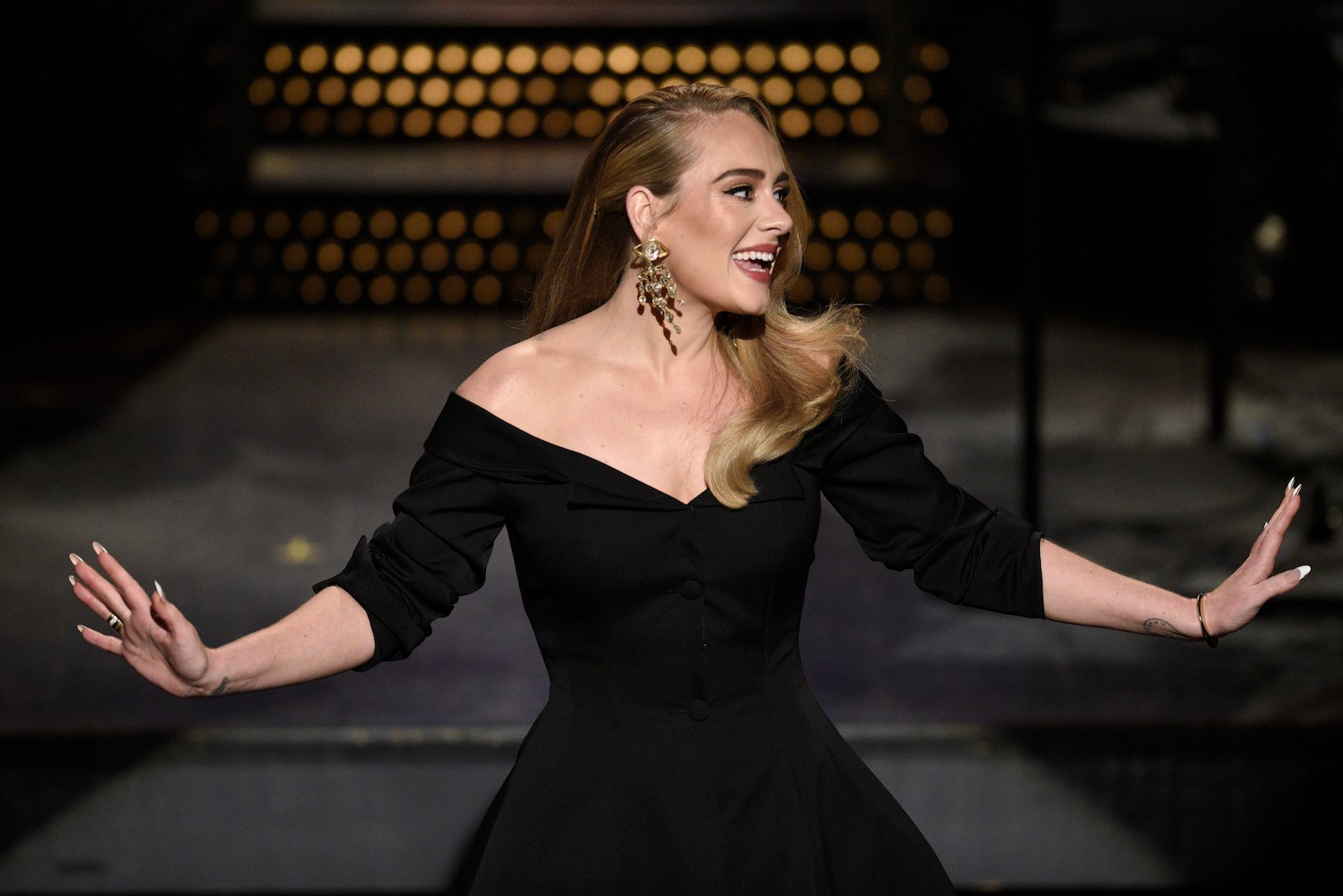 Adele's albums are named after her age
Adele's first album, 19, was released in January 2008. The album introduced the British singer to listeners worldwide with songs such as "Hometown Glory" and "Make You Feel My Love."
Her sophomore album, the smash success that was 21, was released in 2011. The project contained some of her biggest singles to date, including "Rolling in the Deep," "Someone Like You," and "Rumour Has It."
Adele returned after four years with her 2015 album 25. It ended up beating out Beyoncé's Lemonade for the Grammy Award for Record of the Year.
With her first three albums, Adele went with a simple and clear theme with the album titles. The numbers represent the age that she was when she was working on the album, so each project is meant to act as a snapshot of her life at that particular age.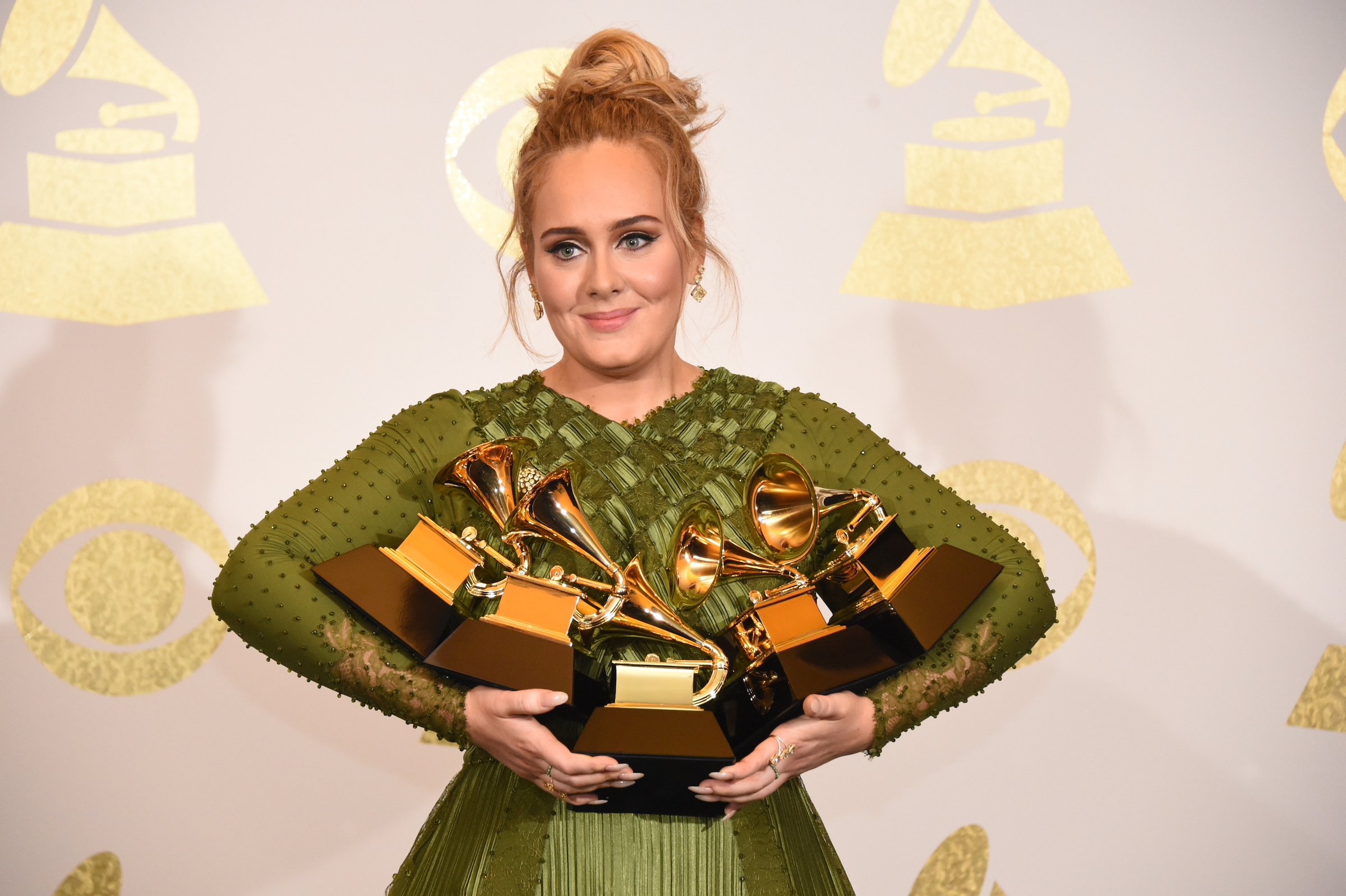 Adele didn't want to name all her albums after her age
Despite Adele naming all of her albums after her age when she wrote them, it wasn't an intentional decision. In a 2009 interview with Australia's Ten news, she spoke briefly about her second album, which she was working on at the time. "I'm not going to be calling my album after my age again, oh my God," she said, seemingly annoyed at herself.
In 2011, Adele sat down with USA Today to discuss her second album 21. "It appears to be a running theme that I call my albums after my age at the time," she chuckled. "People [after] my first album were like, 'Oh, will your second album, your sophomore album, be called 21?' I was like, 'No, I do have an imagination, guys.' But I ended up calling it 21. So unless something really poignant and life-defining happens that's worthy enough of being titled after my age, then I don't know if I'll carry on [doing it]."
Adele's third album 25 was released in 2015, and the following year, she told Artisan News why she decided to go with her age for the album title for a third time. "I decided to call this one 25 and do my age again because a lot happened between my last record and this one, and not just because of my career, but in my life," she said honestly. She emphasized that it would be the last time she was doing it, and the theme was ending as a proper trilogy.
Adele's fourth album '30' is coming out in November 2021
After a six-year hiatus, Adele is gearing up for her grand return to the spotlight.
In October 2021, the number "30" was projected on monuments around the world including Buckingham Palace, the Eiffel Tower, and the Empire State Building. Adele's website and social media channels have been updated to match the same aesthetic. And she announced that she'll be releasing a new single called "Easy On Me" on October 15.
While a release date for the purported 30 album has yet to be confirmed, music fans believe it's slated for release on November 19. Taylor Swift was prepared to release her album Red (Taylor's Version) on that date, but suddenly announced she was pushing up its release date by a week, presumably to make way for Adele.