Adele Reveals the Real Reason She Got Divorced
Adele shocked fans in 2019 when she filed for divorce from her husband Simon Konecki. The singer has been purposefully tight-lipped about the details surrounding the split, partially for her own privacy but also for her son Angelo. But for the first time ever, in candid interviews with British and American Vogue, Adele has opened up about what led to her split.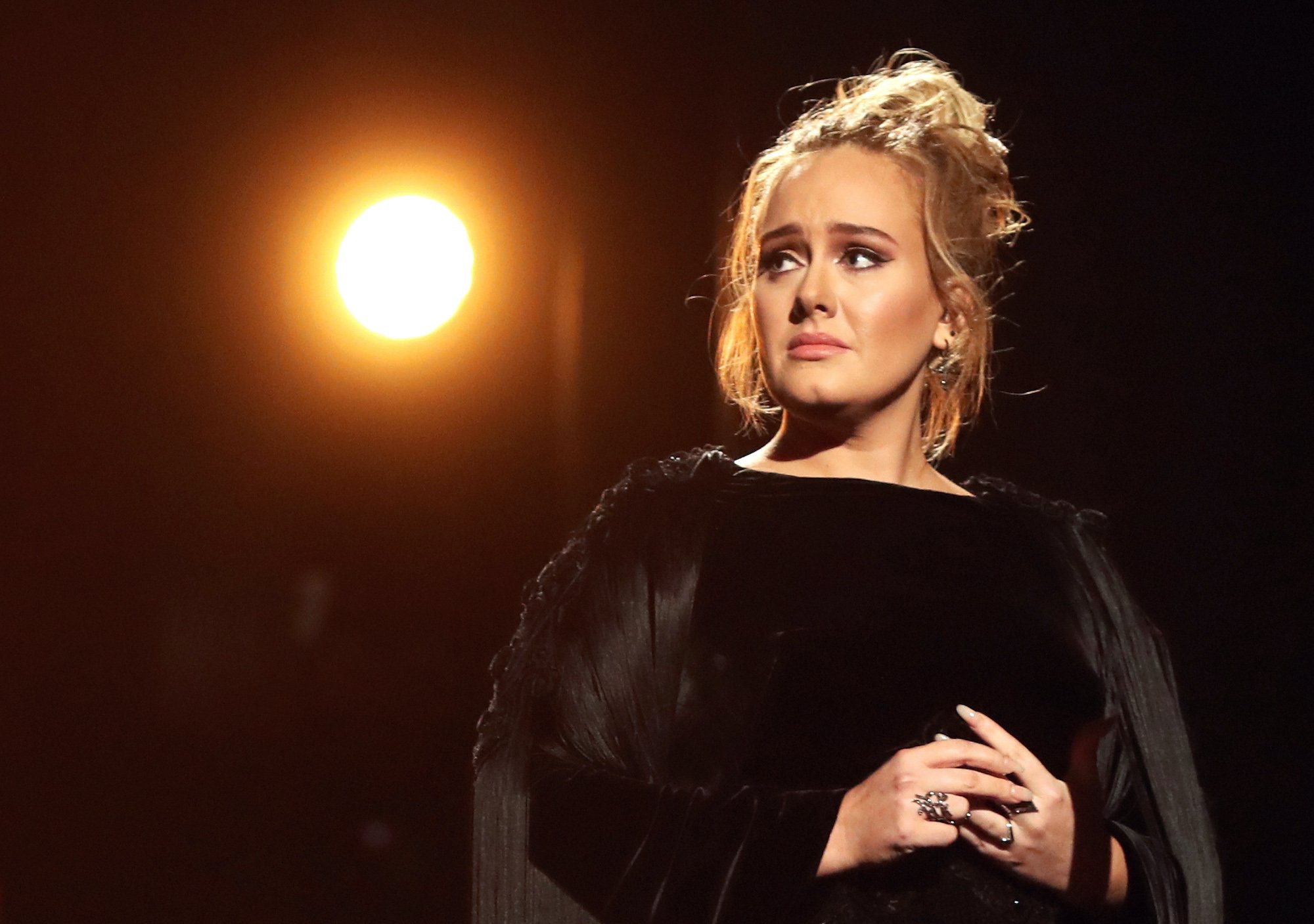 Why did Adele divorce her husband?
There was no catastrophic event that led to the divorce.
"The timeline the press have of my relationship, my marriage, is actually completely wrong," she told British Vogue. "We got married when I was 30… and then I left. It just wasn't… It just wasn't right for me anymore. I didn't want to end up like a lot of other people I knew. I wasn't miserable miserable, but I would have been miserable had I not put myself first. But, yeah, nothing bad happened or anything like that."
She expressed much of the same sentiments to American Vogue but also added that she wanted to be an example for Angelo.
"I was just going through the motions and I wasn't happy," she told the outlet. "Neither of us did anything wrong. Neither of us hurt each other or anything like that. It was just: I want my son to see me really love, and be loved. It's really important to me. I've been on my journey to find my true happiness ever since."
How did Adele feel about the breakup?
Going through a breakup is never easy, especially when you have to do it in front of the whole world.
"But I was terrified," she told the British outlet of one of her low moments. "People were everywhere, trying to get stories, and I just hated it. I was embarrassed. I was really embarrassed. That thing of not being able to make something work. We've been trained as women to keep trying, even by the movies we watched when we were little. At the time it broke my heart, but I actually find it so interesting now. How we're told to suck it up."
The singer's son had a tough time dealing with the split
Adele's son has been confused throughout the split and often asks why she and Konecki can't live together.
"He has so many simple questions for me that I can't answer because I don't know the answer," she told the American outlet. "Like, Why can't we still live together? That's just not what people do when they get divorced. But why not? I'm like, I don't f*cking know. That's not what society does. And: Why don't you love my dad anymore? And I'd be like, I do love your dad. I'm just not in love. I can't make that make sense to a nine-year-old."
So, Adele wrote a song on her new album to explain the situation to Angelo.
"I just felt like I wanted to explain to him, through this record, when he's in his twenties or thirties, who I am and why I voluntarily chose to dismantle his entire life in the pursuit of my own happiness," she said. "It made him really unhappy sometimes."
Konecki and Adele are currently co-parenting Angelo. The pair live on the same street, which has made the arrangement easier.
RELATED: Is Adele Releasing an Album in 2021?