What is 'Clickbait' Star Adrian Grenier's Net Worth?
Netflix's Clickbait marks actor Adrian Grenier's return to television acting after several years of working on films. What was he up to before he took on the limited thriller series? Here are some of Grenier's previous projects, his net worth, and more.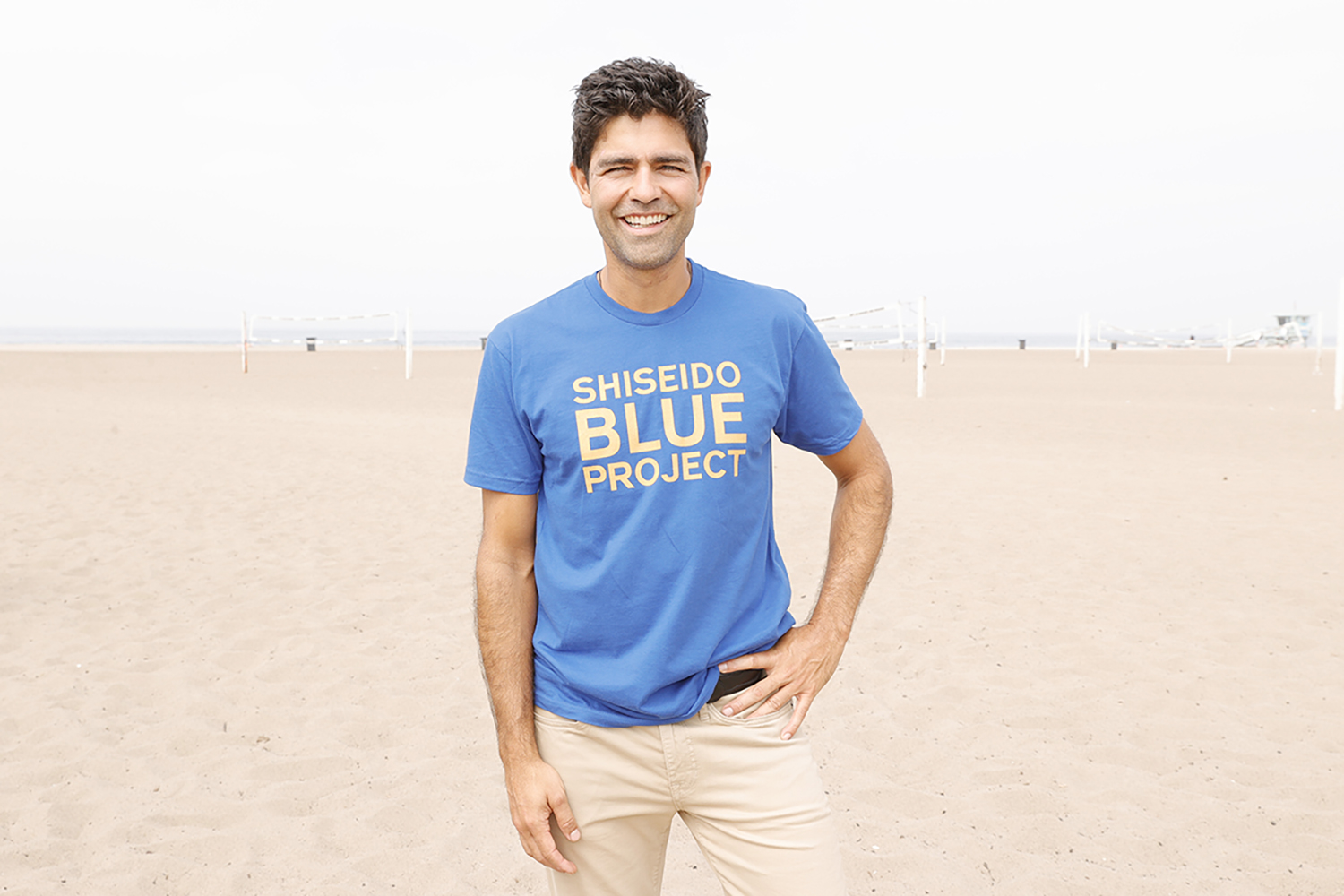 Adrian Grenier is most known for 'Entourage' and 'The Devil Wears Prada'
Much of Grenier's acting career has consisted of film roles. According to IMDb, he first joined Hurricane Streets as Punk in 1997. He landed his first big starring role in 1999 as Chase Hammond in Drive Me Crazy. He's also become well-known for playing Nate in 2006's The Devil Wears Prada.
Grenier's first major television role came in 2004 when he joined the cast of Entourage as Vincent Chase. He continued with the series until 2011, and later reprised his role in a 2015 film of the same name. He continued to take on film roles after Entourage, and he voiced Captain Joe in Mission Force One from 2015 to 2017.
In addition to acting, Grenier has produced and directed several documentary films and series, including Teenage Paparazzo, Alter Eco, and Beyond the Night. The focus of many of his projects has been sustainability and eco-friendly lifestyles. He's also a musician, having built and founded recording studio Wreckroom Records.
Adrian Grenier net worth
According to Celebrity Net Worth (CNW), Grenier has a net worth of $12 million. During his early years on Entourage, he reportedly made $20,000 per episode. CNW says his pay later increased to $85,000 per episode, followed by $200,000. Grenier's appearance in the Entourage film reportedly landed him another $2 million.
Adrian Grenier returned to TV for Netflix's 'Clickbait'
Netflix released its new thriller series, Clickbait, on Aug. 25, 2021. Grenier stars as Nick Brewer, a man who disappears suddenly after an evening with his family. The next day, his sister, Pia (Zoe Kazan), discovers a video online in which a bloodied and battered Nick holds a sign that reads, "I abuse women. At 5 million views, I die."
The series follows Pia's mission to find her brother alongside Nick's wife, Sophie (Betty Gabriel), and their sons, Ethan (Cameron Engels) and Kai (Jaylin Fletcher). Along the way, they uncover secrets about Nick and each other. Was he really kidnapped, or did he confess to a crime?
For Grenier, the decision to come back to television after a decade away came down to Clickbait's enticing premise. He told Entertainment Weekly that he's "project-focused" and felt drawn to the series.
"I'm project-focused, not necessarily quantity but quality. I'm always looking for the projects that are going to have a profound impact on people," he explained. "[Clickbait is] a very curious series. At first blush, just on the surface, it's a thriller; it's a whodunnit. But really, the depth of it is exploring issues of identity, especially in the technology world. It's really very interesting exploring what it's like to be alive at a time of the internet, avatars, catfishing, all those things."
All eight episodes of Clickbait are now streaming on Netflix.