Aerosmith's Steven Tyler Explains His Unusual Style
Steven Tyler's style is quite unique. Find out what inspired his look.
Aerosmith's Steven Tyler is known for is his eye-catching style. It's not unusual for him to wear long scarves and colorful outfits. The Aerosmith frontman explained what inspired his look.
Tyler was made fun of for his style choices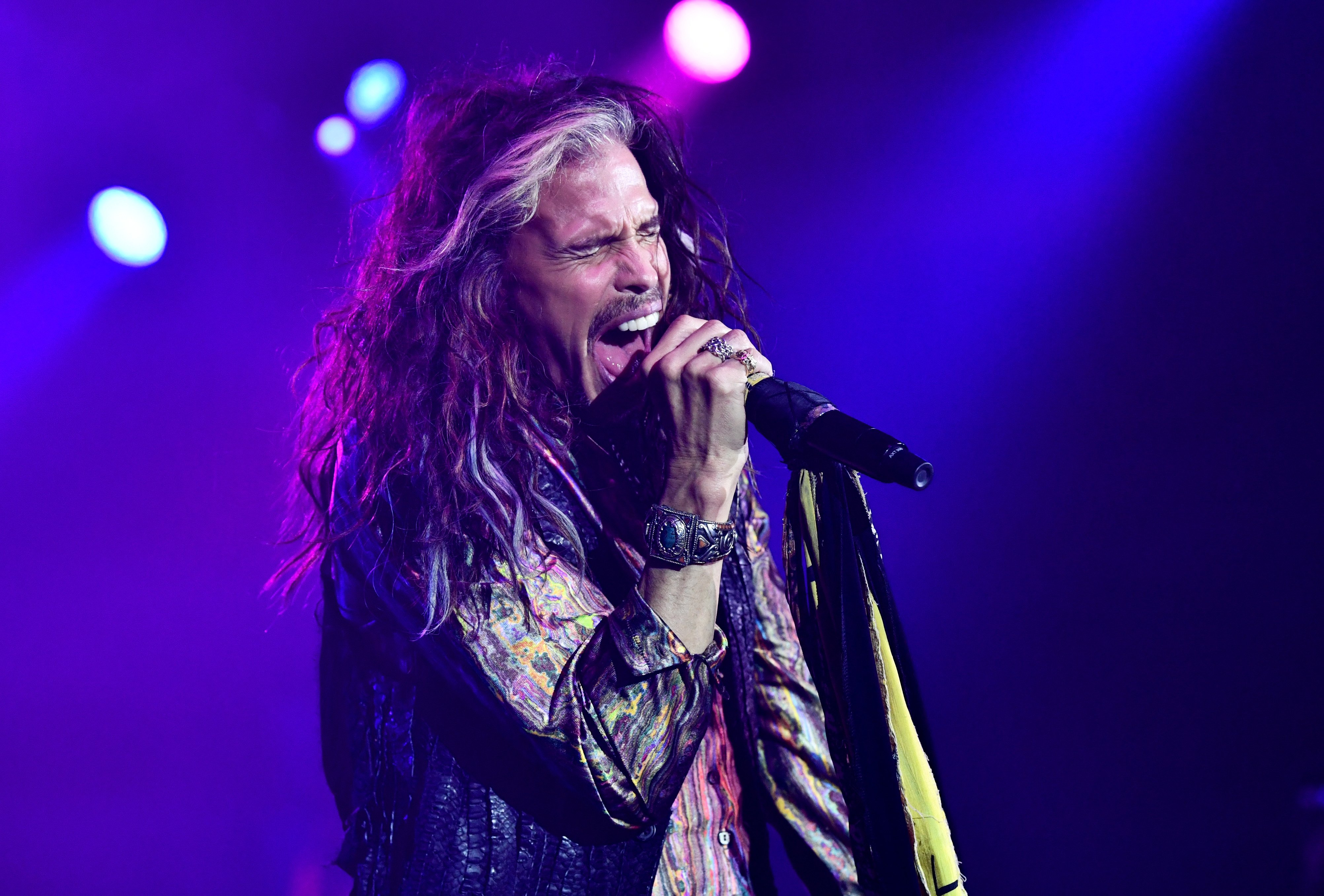 Tyler isn't afraid to wear clothes that make him happy. When WWD asked him to describe his style, he has a fun answer. "Over the top, old school, a mixture of now and then, with rock and chic," says Tyler. "Funky, but chic, with a side order of sexy."
When Tyler was in high school, his fashion choices didn't always go over well with his classmates. He tells WWD the kids in his high school sometimes made fun of him.
"I love [fashion]," says Tyler. "Somewhere in 1967, when I was in high school, I remember getting made fun of because I wore cowboy boots."
Tyler says the way he styled his cowboy boots caused the kids to tease him. "I sewed buttons on each side of the cowboy boot, which I attached to my pants, so they wouldn't ride up," explains Tyler in his WWD interview. "The haircuts and the style of clothes that I loved were Mod English, Carnaby Street, Anita Pallenberg. I loved it so much and got made fun of by kids in my school and kids in my band."
What inspired Steven Tyler's style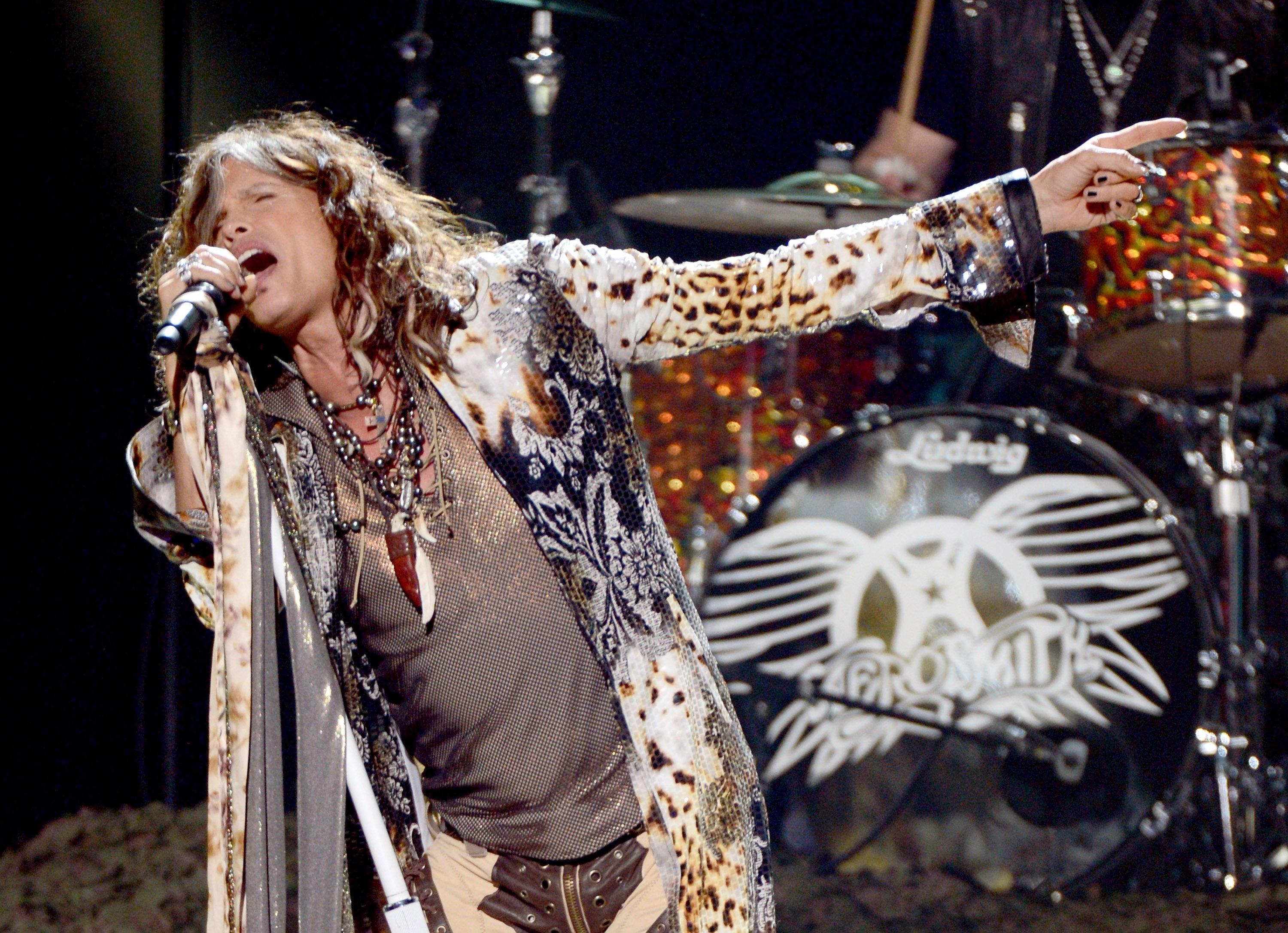 When it comes to his personal style, Tyler takes complete ownership of his look. He's unapologetic about his bold choices and doesn't seem to care what others think. GQ once described him as a "style terrorist."
How did Tyler develop his style? In his book Does the Noise in My Head Bother You? He says his mother once told him about a man she saw on The Steve Allen Show named Gypsy Boots. He describes him as "the original hippie."
According to Tyler, Gypsy Boots had waist-length hair, lived in a tree, and spoke about the benefits of healthy living. He marveled at how Gypsy Boots lived in trees and caves and sustained himself with food from his surroundings. "I was totally seduced by that lifestyle," says Tyler. He was so taken by Gypsy boots that he wanted to dress like him.
Tyler was also influenced by Eden Ahbez, whom he describes as a "bohemian composer" who wrote the song "Nature Boy." Tyler's mother first heard the song on an album by Nat King Cole. He says Ahbez shared many similarities with Gypsy Boots. According to Tyler, Ahbez camped outside, studied mysticism, and ate a vegetarian diet. He says his mother used to sing "Nature Boy" to him before bedtime. Tyler says this made him feel like he was his mother's "nature boy."
Follow Sheiresa Ngo on Twitter.