Aesha Scott From 'Below Deck Med' Calls out Brian de Saint Pern for Saying 'Below Deck' Wasn't Real Yachting
Below Deck met Below Deck Mediterranean when stew Aesha Scott busted on deckhand Brian de Saint Pern about returning to "real yachting."
Scott was a busy second stew on Below Deck Med season 4. She hustled and third stew Anastasia Surmava revealed that the crew often worked 18 hour days. She said the entire crew was exhausted by the end of the six week season. "You can see if on our faces as well," Surmava shared on Out in the Wild podcast. "We're exhausted. We work 15, 16, 17, 18 hours a day." Surmava added that being on the show was no different than real yachting.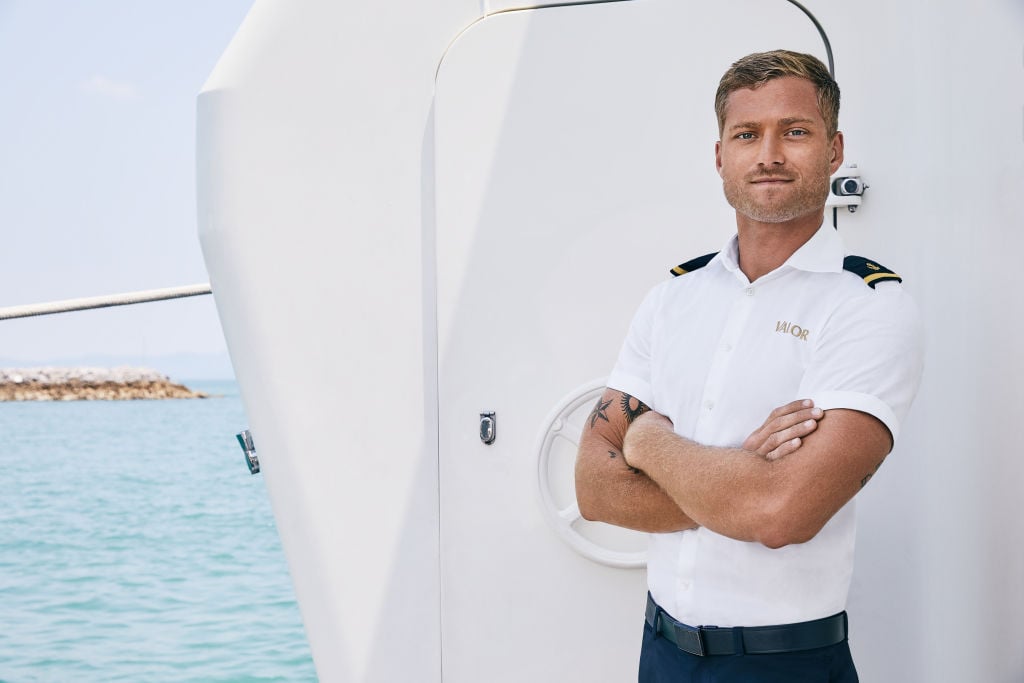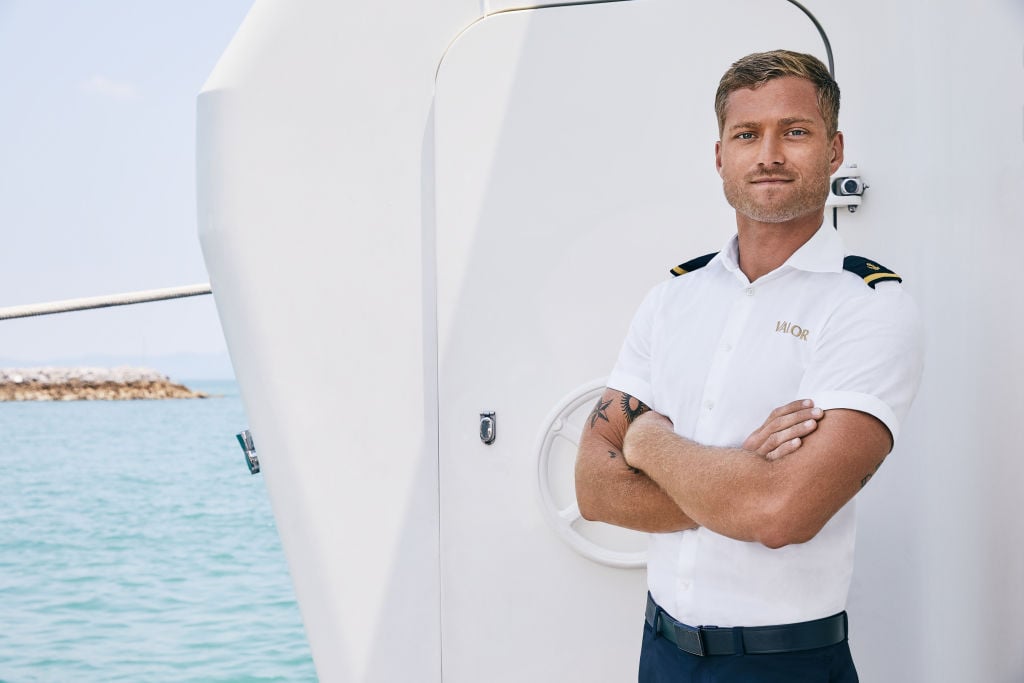 However, de Saint Pern who is wrapping up his season of Below Deck disagrees. "Back at work, back to reality, back to real yachting," he posted to Instagram along with a photo. But Scott doesn't feel the same way and let de Saint Pern know.
'Real yachting?'
Scott had to respond to de Saint Pern's assertion that he was returning to real yachting. She first questioned him and then explained that she worked just as hard while on the show. "Well below Deck isn't 'real' yachting… is it 😂," de Saint Pern remarked to Scott.
"@iambriandsp pretty sure I worked my arse off. Felt quite real to me 🙃," Scott replied. This left de Saint Pern on the defense. "@aesha_jean wasn't talking about you. I'm sure you worked really hard 😘👏," he wrote. Surmava told the Out in the Wild podcast hosts that the long hours are par for the course for yachting. "Yachties are used to those hours but you're not used to having cameras filming your worst moments," she said.
Producer Courtland Cox said that viewers may not realize that the show really is representative of real yachting. "[What] the viewers get wrong most is how real the show really is. Our job is to sort of stay in the background and turn cameras on what's really happening," he told Bravo. "I think people are so jaded by reality TV, they think that everything is thought ahead five steps or eight steps, and we are really genuinely filming what's happening on a working charter yacht with people that are working on the yacht." 
The money is real too
The Below Deck crew is earning real cash during those infamous tip meetings. Some seasons saw a heavier cash flow than others, plus some yachties wish they would have embarked upon a career in yachting sooner than later. Deckhand Colin Macy-O'Toole from Below Deck Med told Showbiz Cheat Sheet that college grads could create a nice nest egg with a few years on yachts. "I'd probably start right out of college at age 22 and then put in about five years of work on yachts," he said.
Yachties have made bank while on the show too. Decider broke down tip amounts and found that the crew from season 5 made the most in total tips at $168,000. Below Deck season 6 came in with the second-highest total tip. Then came the crew from Below Deck Med season 4 who made $155,000 in total tip money.
Surmava was actually instrumental in earning one of the biggest single charter tips. Below Deck Med charter guests Daniel and Sheree Funsch left the crew $27,000 when Surmava was the chef. The highest single tip though went to chef Matt Burns whose food contributed to a $30,000 tip.