After $10 Million and an Oscar, Anne Hathaway Is Probably Glad She Chose 'Les Miserables' Over 'Silver Linings Playbook'
Known for killing it in any role she plays, it's no wonder the talented Anne Hathaway is so successful. From romantic comedies to musicals, Hathaway makes any film more appealing. With the Oscar-winning star's wide range of talents, there are just as many people who despise her as love her. The actor brings the drama with each of her films. There has also been drama off-camera, which lead to Hathaway turning down roles. However, this has usually worked out in Hathaway's favor.  This is especially true with her decision to walk away from the chance of being the leading actor in the popular drama Silver Linings Playbook to play a supporting role in the 2012 film, Les Miserables.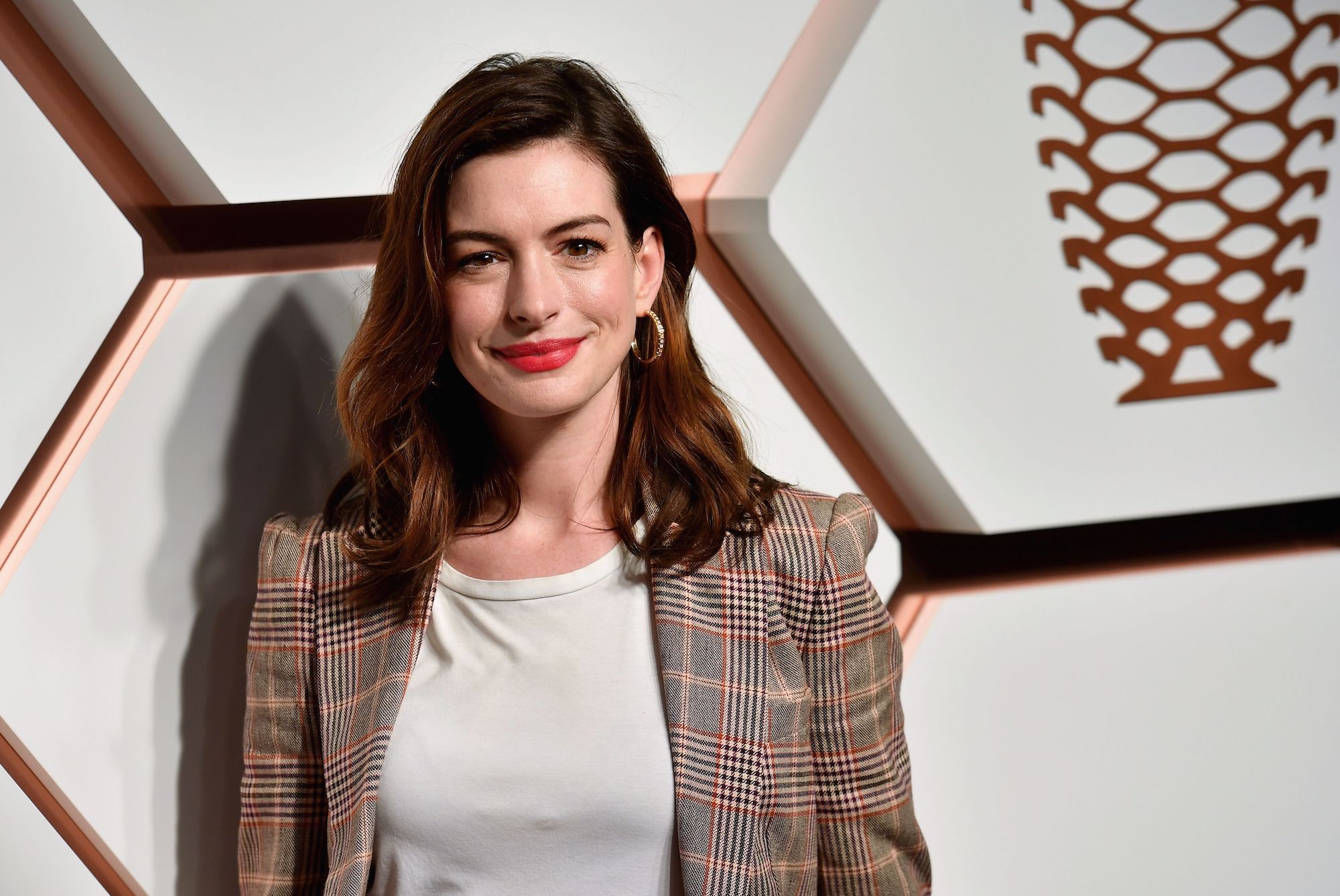 Anne Hathaway's success
Hathaway first started her acting career on the TV series Get Real. Her big break came with her big-screen debut in The Princess Diaries and its sequel The Princess Diaries 2: Royal Engagement. Hathaway's role as Mia Thermopolis, a geeky teen who discovered she was part of a royal family, was heart-warming for fairy tale fans everywhere.
After The Princess Diaries, Hathaway played several other notable roles throughout the 2000s including, the wife of Jack Twist in Brokeback Mountain, Andrea "Andy" Sachs alongside the legendary Meryl Streep in The Devil Wears Prada, Agent 99 alongside veteran actor Steve Carell in Get Smart, and Emma Allen in Bride Wars.
In 2012, she played supporting roles in two of the most popular films of the year and received her highest paychecks, at the time, for her roles. Hathaway transformed into Catwoman in Batman: The Dark Knight Rises and Fantine in the musical film Les Miserables. These were the top seven of Hathaway's most notable roles that reaped the biggest paydays, according to Celebrity Net Worth.
Starring in popular films over the past two decades and having a growing fan base, Hathaway's net worth is currently estimated at $60 million.
Hathaway's reason for turning down 'Silver Linings Playbook'
RELATED: Anne Hathaway Has a Fiery Way of Dealing With Anxiety
While Jennifer Lawrence did an amazing job in Silver Linings Playbook, it almost didn't happen. Originally Hathaway was supposed to play the role, but due to "creative differences" with director David O. Russell, she left the film. Harvey Weinstein, who worked closely on the film, revealed the secret recently during an interview on Howard Stern's SiriusXM show, "Silver Linings Playbook was originally going to be with Anne Hathaway and Mark Wahlberg … and then Anne wasn't doing it. And she's marvelous, and wonderful and she was my choice, I love her."
When Stern asked why they couldn't get Hathaway for the role, according to Bustle, Weinstein clarified, "No we got her, we had Annie and then we had Mark, then whatever happened, happened…well, David and Anne had some creative differences. They didn't see eye-to-eye." However, things worked out in Hathaway's favor, as she scored the role of Fantine in the hit film Les Miserables. 
The success of 'Silver Linings Playbook' and 'Les Miserables'
Two well-known dramas from 2012 are the Silver Linings Playbook and Les Miserables. Both high-grossing films won numerous awards. Silver Linings Playbook was nominated for 148 awards and took home 89 wins, which included Lawrence's Oscar win, according to IMDb. According to Rotten Tomatoes, The film grossed over $132 million at the USA box office. Les Miserables brought in over $148 million at the USA box office, and from the film's 175 award nominations received 86 wins, reports Rotten Tomatoes. 
After leaving the leading role in Silver Linings Playbook, Hathaway is likely still pleased with her choice of taking the supporting role in Les Miserables. She had one of her highest paychecks of $10 million and also won an Oscar for the supporting role. Winning the role was more personal for Hathaway as well because her mother had played Fantine in the original U.S. roadshow, according to The Hollywood Reporter.