After Axing Sharon Osbourne, 'The Talk' Finally Has a Return to Air Date on CBS
Sharon Osbourne has been cut from The Talk after on-air meltdown defending Piers Morgan. The reality TV personality will not be returning to the show when it comes back from hiatus. Following an internal investigation from CBS after allegations of misconduct and racist remarks, Osbourne will not be joining the rest of the cast.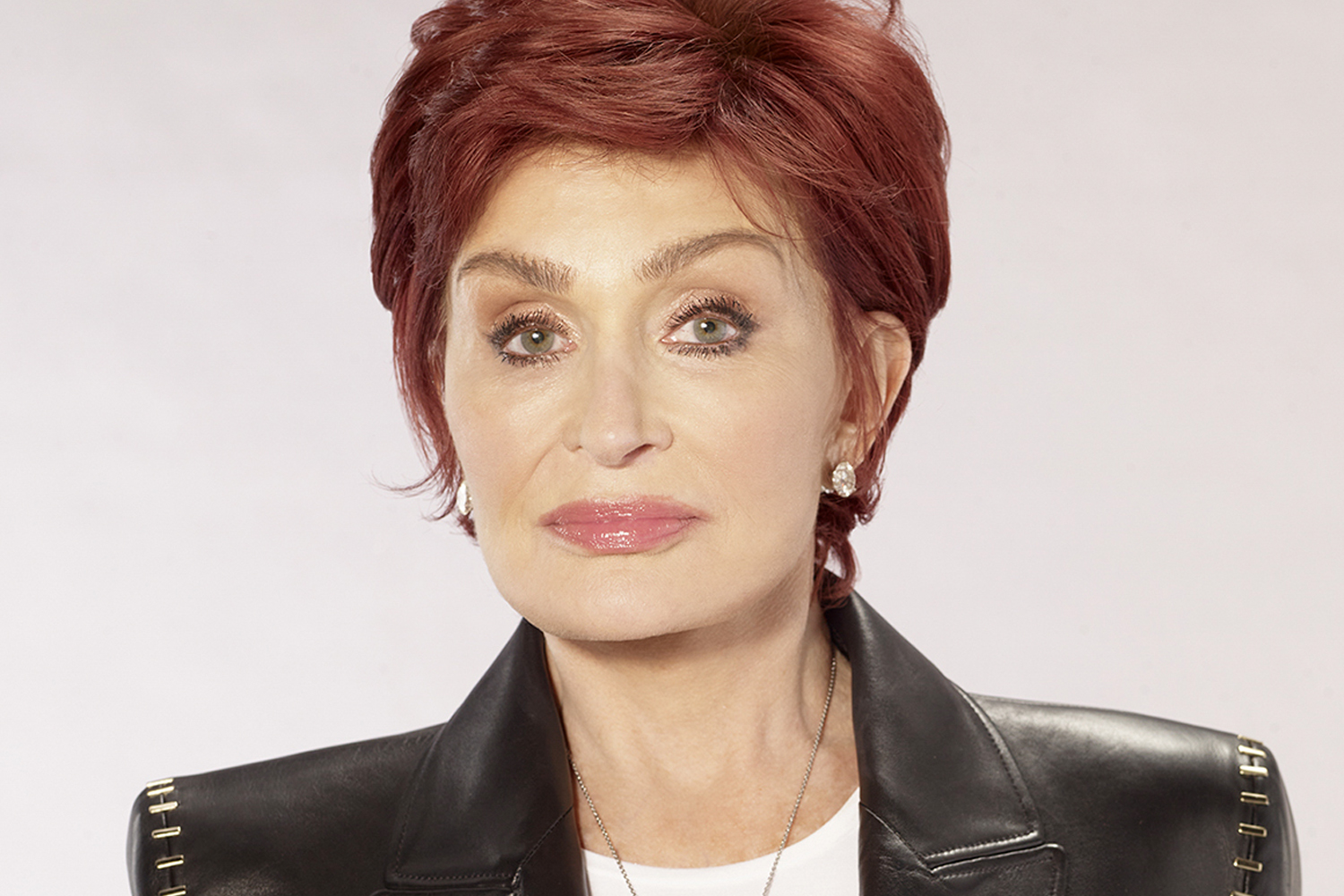 Did Sharon Osbourne get fired from 'The Talk' on CBS?
Osbourne did not get fired from The Talk, CBS confirmed that she was the one that made the decision to leave the show. The eye network had placed the talk show on hiatus after the controversial March 10 episode aired. Since March 12, the show has not had any new episodes produces as a probe was underway.
"The events of the March 10 broadcast were upsetting to everyone involved, including the audience watching at home," read the CBS statement posted by Deadline. "As part of our review, we concluded that Sharon's behavior toward her co-hosts during the March 10 episode did not align with our values for a respectful workplace. We also did not find any evidence that CBS executives orchestrated the discussion or blindsided any of the hosts."
In the statement, CBS acknowledges that the panel was not ready to have a discussion that led to the blowup by Osbourne.
"It was clear the co-hosts were not properly prepared by the staff for a complex and sensitive discussion involving race," the statement read.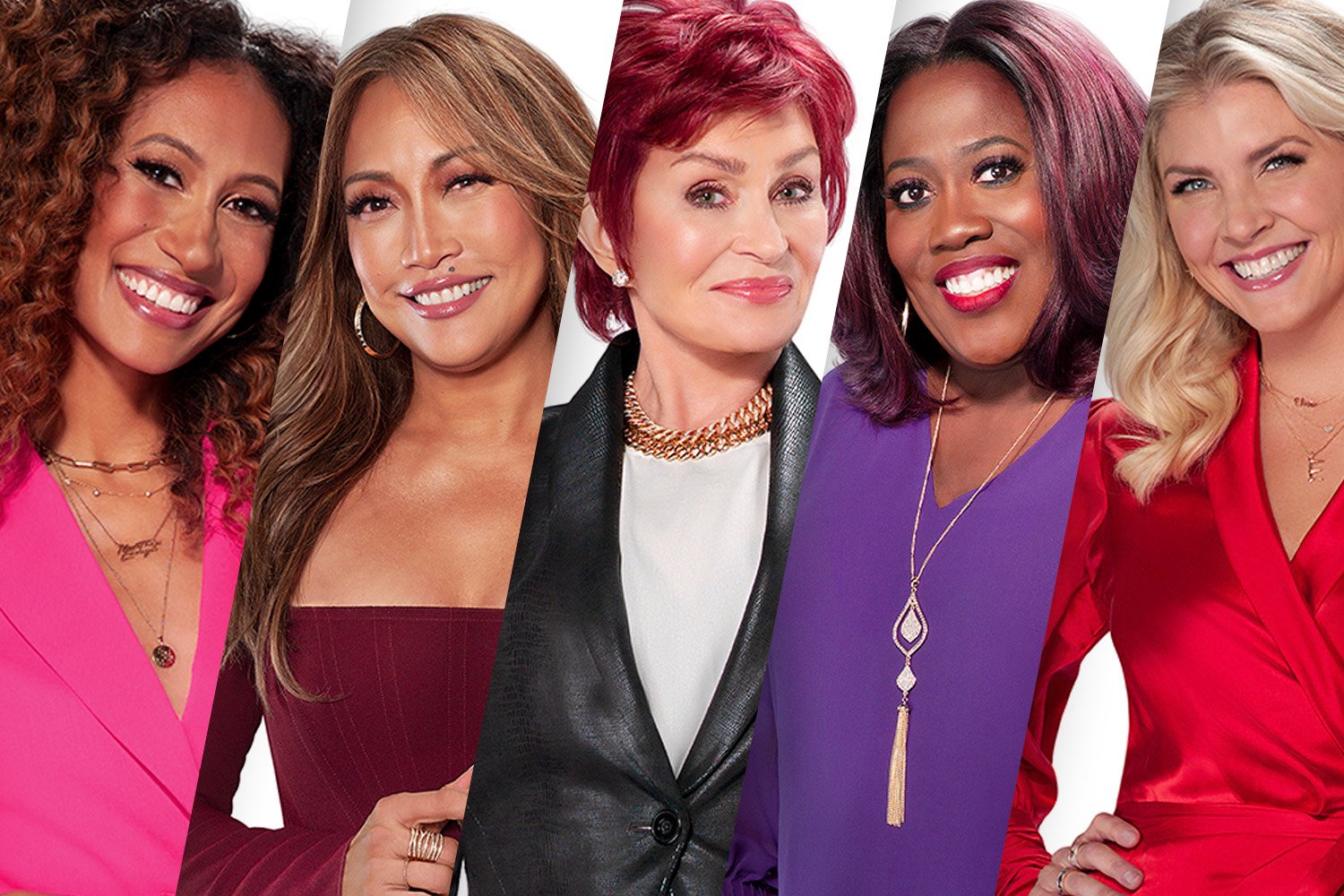 As the show is on a break from now until April 12, production is "coordinating workshops, listening sessions, and training about equity, inclusion and cultural awareness for the hosts, producers, and crew. Going forward, we are identifying plans to enhance the producing staff and producing procedures to better serve the hosts, the production and, ultimately, our viewers."
Sharon Osbourne had expressed doubt about returning
Osbourne was the last OG co-host on The Talk and after her misstep with Sheryl Underwood, she had expressed uncertainty about returning.
"I wish we could go on and have an adult conversation calmly and work it out but I don't know whether we can," she told ET. "Don't know whether it's gone past that. I would love to but I don't know whether I even want to go back. … I don't know whether I'm wanted there."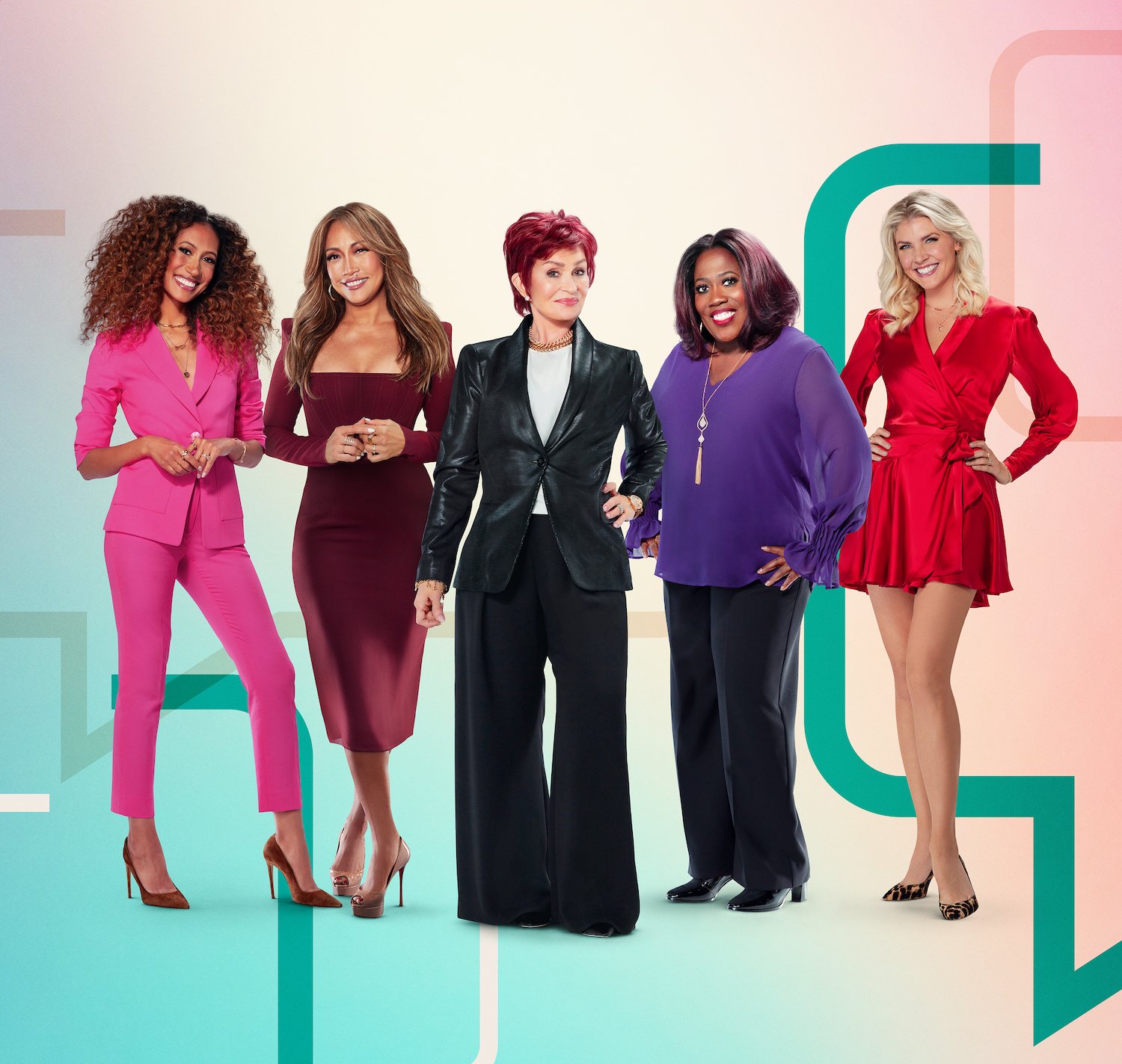 During the same interview with Kevin Frazer, Osbourne admitted that she didn't handle the tense situation well with Underwood.
"I love Sheryl, I've apologized to Sheryl, she's not gotten back and I can understand. Sheryl needs her time," Osbourne explained. "I am not a racist and if you can't have a go at your friend who happens to be Black, does that make me racist because I said certain things to my friend, but I said them on camera?"
Osbourne assured Frazer during the interview that she would "keep on apologizing to Sheryl, even if I decide not to go back, I will still keep apologizing to Sheryl. I have nothing but respect and so much affection for Sheryl. I don't want to hurt her."
The Talk returns with new episodes on April 12 on CBS.