After Fan Backlash Over Princess Diana, Prince Charles and Camilla Were Forced to Respond This Way on Social Media
Prince Charles and Princess Diana were married in 1981 but decided to separate in 1992. Then three years later, during the Princess of Wales' BBC Panorama interview, the world learned just how happy their marriage was. Diana even referenced the prince's extramarital affair with Camilla Parker Bowles saying, "There were three of us in this marriage so it was a bit crowded."
The prince and princess divorced in 1996 and many believed the sole reason for that was Camilla. Then when Diana died the following year, Camilla was labeled public enemy No.1. Charles' second wife spent two decades trying to repair her image only to have it destroyed by one season of The Crown. Here's more on that, plus what Camilla and Charles had to do following all the recent backlash on social media.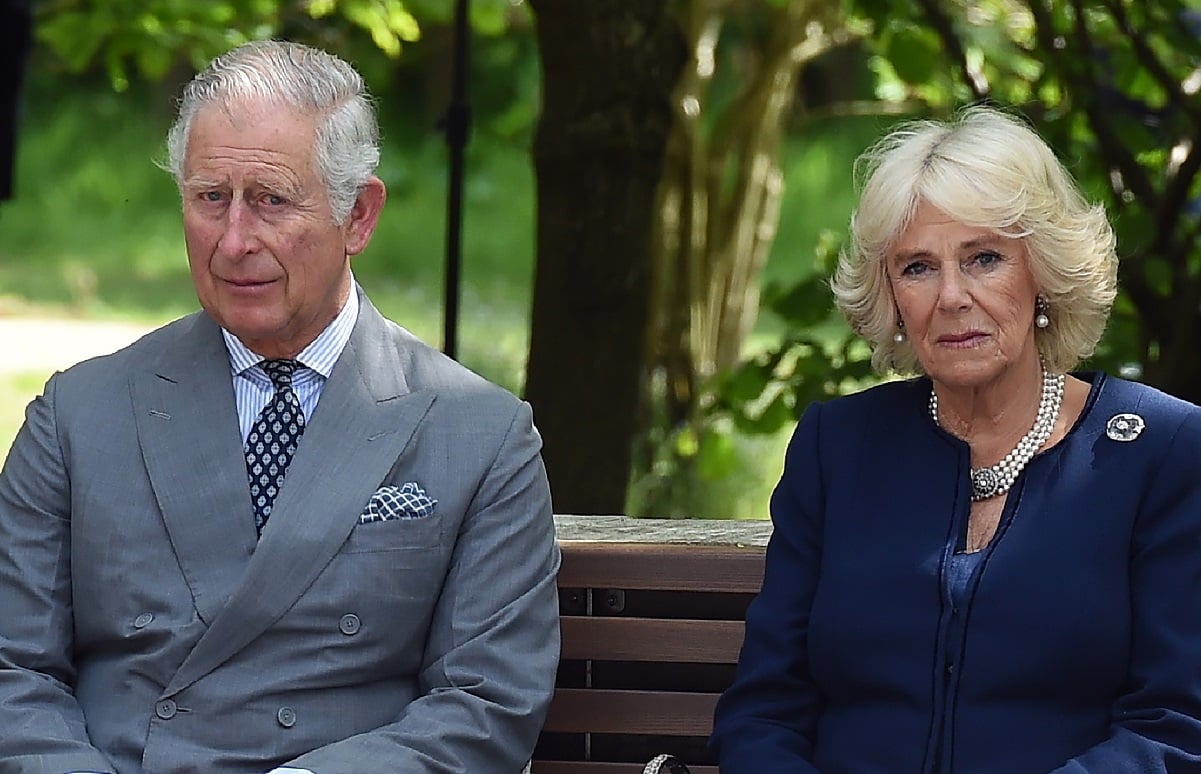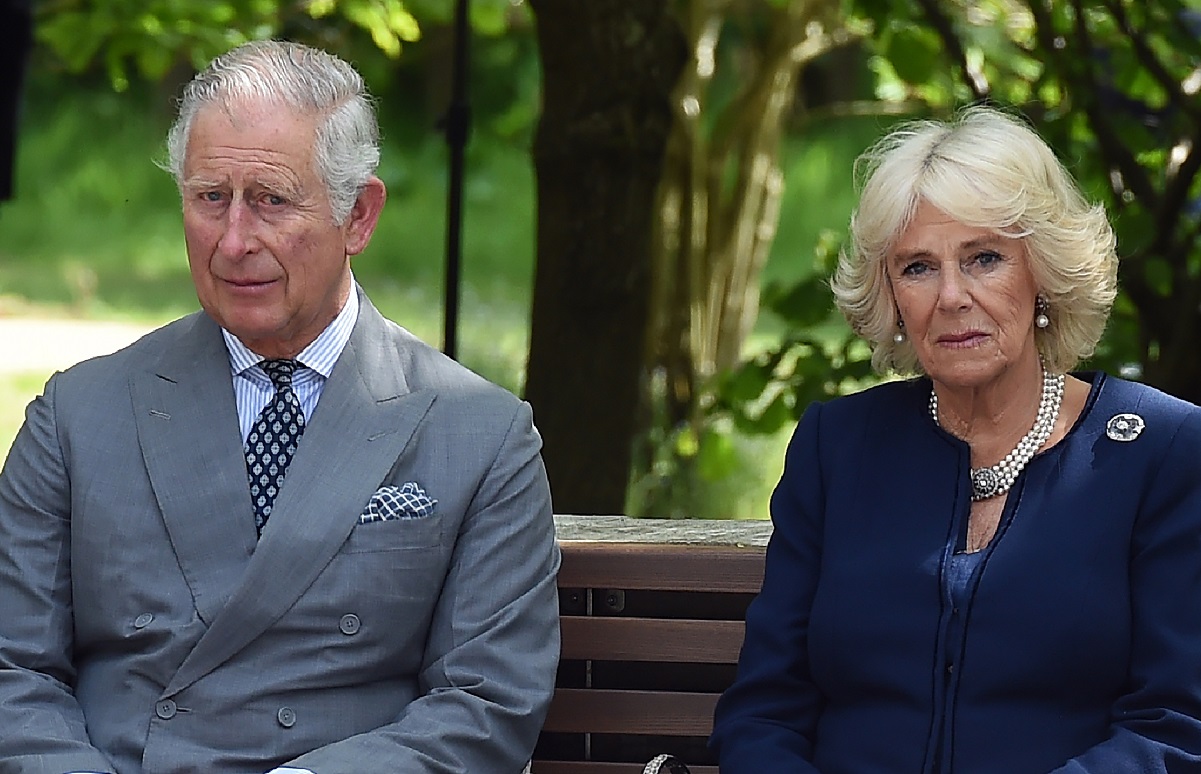 Prince Charles and Camilla's affair was highlighted in Season 4 of 'The Crown'
As Charles' mistress, Camilla was vilified for years and referred to as the "most hated woman in Britain" by the tabloids. In 2005, she and the prince married and, in an effort to stop a firestorm from Diana's fans, the palace released a statement that Charles' new bride would not use the title "Princess of Wales" but instead be referred to as the "Duchess of Cornwall."
Because so much time had passed since Diana's death, it seemed like people had finally started to embrace Camilla. That is until her affair with the heir apparent was rehashed on The Crown. The drama put the pair in a terrible light and their alleged behavior toward Diana infuriated viewers.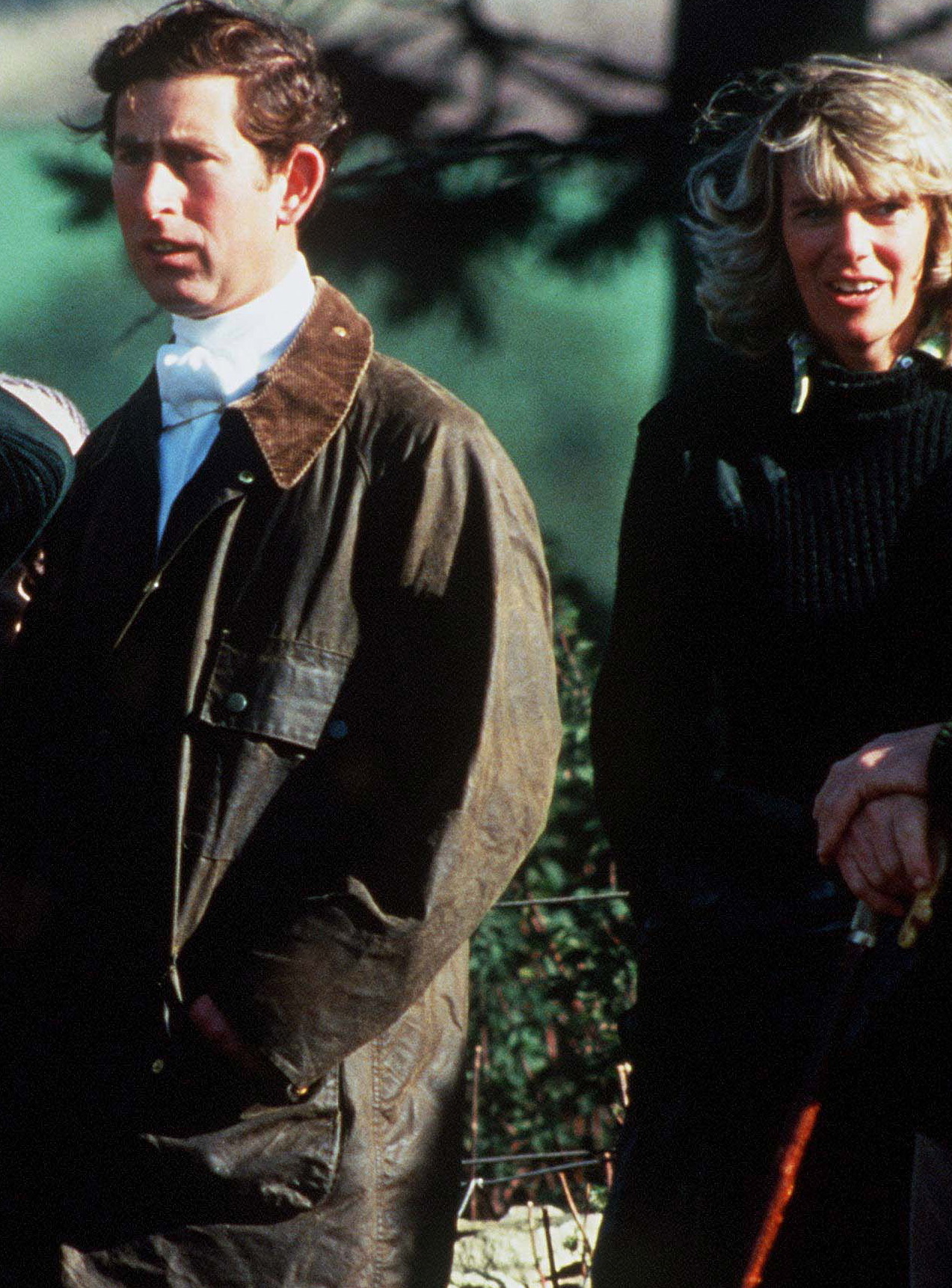 RELATED: Camilla Parker Bowles' Family Is 'Fearful' For Her When Prince Charles Becomes King
What Charles and Camilla did on Twitter following harsh fan reactions
Some of what is depicted in The Crown did happen but some is fiction. However, a number of royal fans didn't feel the need to sift through what is factual and what isn't because it's known that the prince and Camilla had an affair and treated Diana poorly. Therefore, the future king and the duchess became the target of abusive comments via Twitter.
Season 4 of the Netflix hit highlights Charles and Diana's unhappy marriage and the Prince of Wales' extramarital affair with Camilla. Page Six noted that when the new season was released Charles and his current wife's joint Twitter account was "flooded with hateful comments." Many of those were directed at Camilla with some calling her a "monster" and "house breaker." One user professed love for Diana over Camilla writing: "Money can buy you fancy clothes and jewelry, but not DIANA's class or charm or magnetic presence. You can never replace her in a million years. She is our PRINCESS, now and forever!"
Other users were quick to comment on any Clarence House's tweets with the word "Diana" and heart emojis. This forced Charles and Camilla to take the action of turning off all comments. At this time, they have not disabled comments on their Instagram account.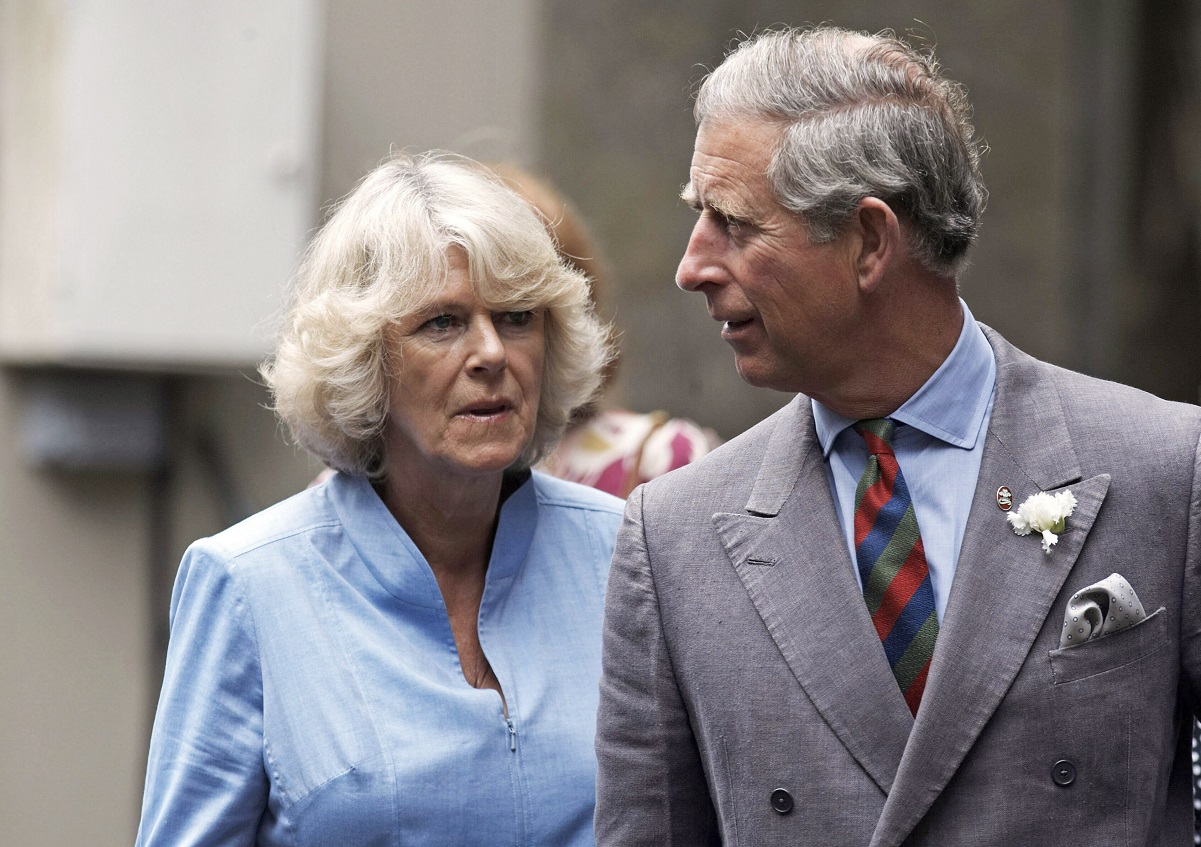 RELATED: Prince Charles' Friends Made Cruel Remarks About Camilla Parker Bowles Before They Got Married
U.K. government believes the royal family's image is being damaged
The royal family braced themselves for the fourth season of The Crown but perhaps they weren't fully prepared for the reaction from the public, and now there are calls for Netflix to do something about it.
Deadline reported that culture secretary Oliver Dowden spoke to The Mail on Sunday and said: "It's a beautifully produced work of fiction, so as with other TV productions, Netflix should be very clear at the beginning it is just that." Moreover, the minister, who plans to contact the streaming service about the matter, added: "Without this, I fear a generation of viewers who did not live through these events may mistake fiction for fact."
Charles and Diana's eldest son, Prince William, is also reportedly upset at how his parents are being portrayed in the series.
"The Duke of Cambridge is none too pleased with it," an insider told The Daily Mail. "He feels that both his parents are being exploited and being presented in a false, simplistic way to make money. In this case, it's dragging up things that happened during very difficult times 25 or 30 years ago without a thought for anyone's feelings. That isn't right or fair, particularly when so many of the things being depicted don't represent the truth."