After Hesitating To Start a Family With Her Ex-Husband, 'Married To Medicine' Star Quad Webb Has Adopted a Daughter
The breakdown of Dr. Gregory Lunceford and Quad Webb's marriage was difficult for Married to Medicine fans to watch. Webb was accused of dragging her feet in starting a family and Lunceford was considered to be immature and controlling. Despite refusing to give Lunceford the family he always desired, Webb maintained that she always wanted to be a mother. The talk show host recently revealed that she adopted a baby girl.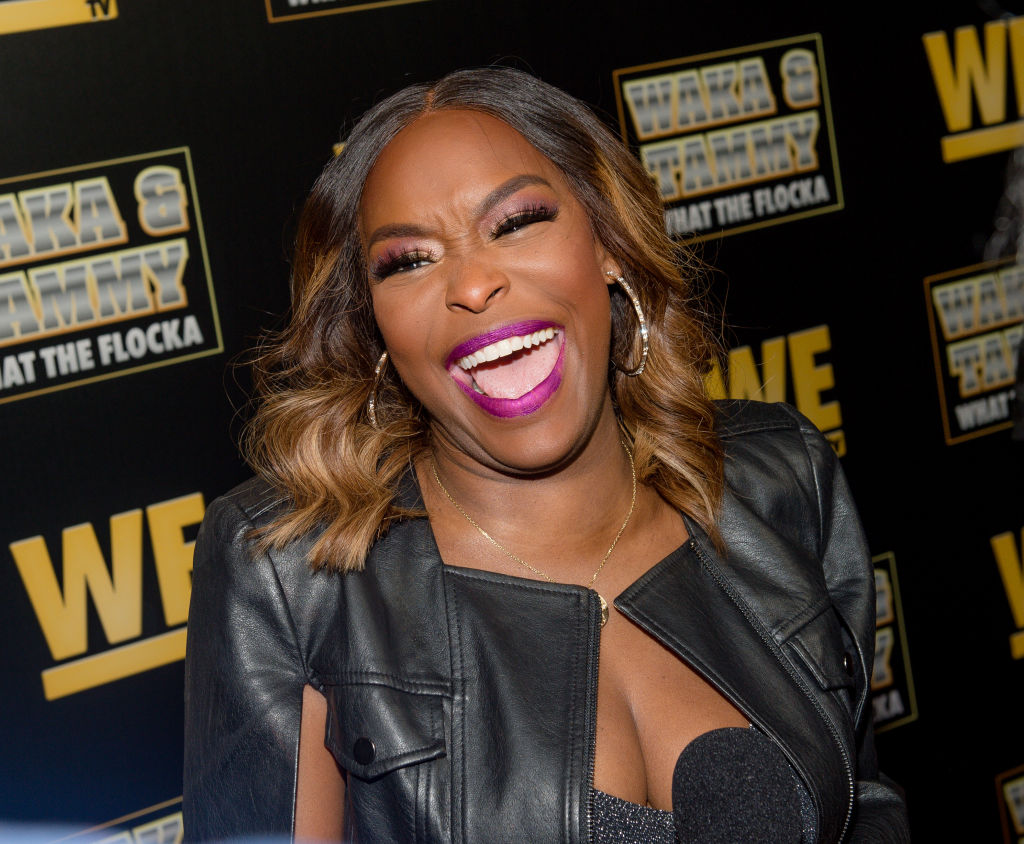 Quad Webb and her ex-husband Greg Lunceford argued over starting a family
Webb began Married To Medicine as a newlywed to psychiatrist Dr. Greg Lunceford. The cast questioned the validity of their foundation as the couple previously called off their wedding before walking down the aisle. From the beginning, Lunceford was adamant that he wanted to start a family.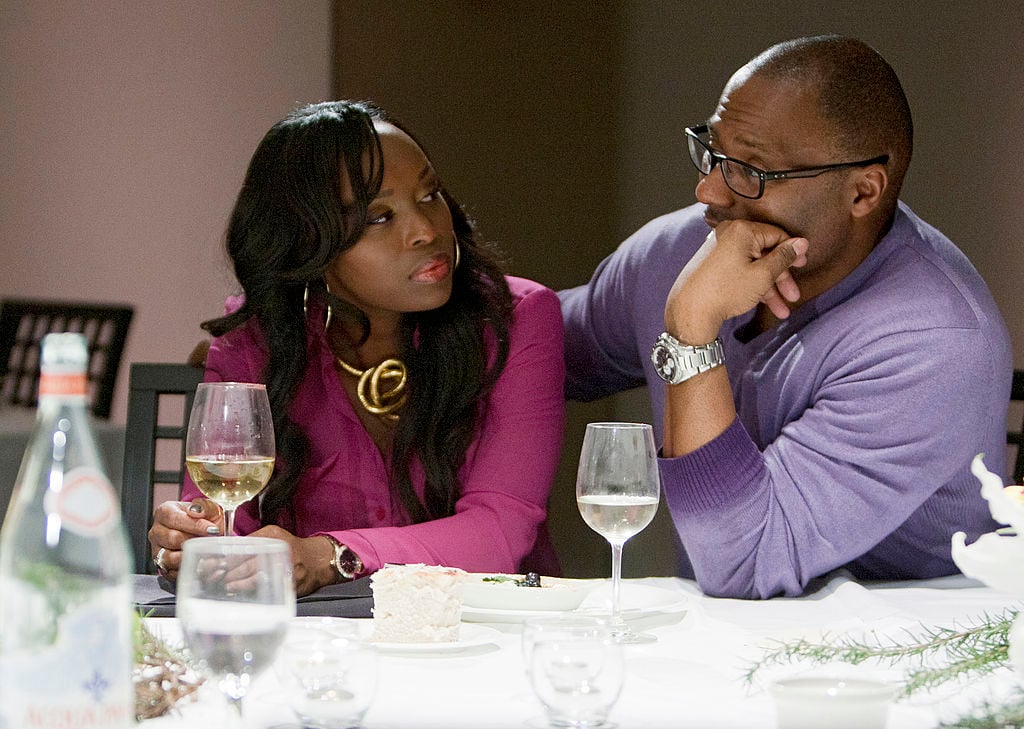 The two argued over when the right time to start a family was. As Lunceford's practice grew, Webb wanted to start a business of her own. As the owner of two puppies, Webb started a couture puppy clothing line and became in demand as a television personality. 
As her star rose, the pressure from Lunceford continued regarding them starting a family. Webb insisted that she wanted a child with Lunceford but wanted to establish herself as a career woman first and not be dependent on him as a husband. Lunceford preferred Webb to take a traditional role as a stay-at-home wife and mother.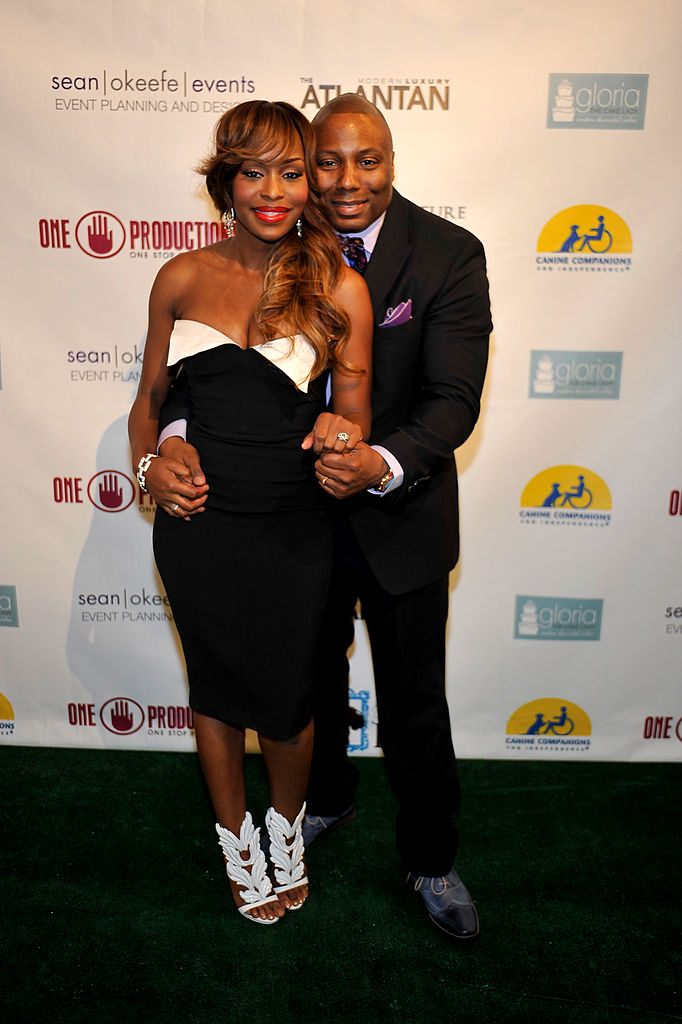 To prevent an unwanted pregnancy, Webb revealed to Lunceford that she was getting on birth control and promised she'd reconsider starting a family in a year.
But their marital issues grew bigger than children. Lunceford accused Webb of being too career-driven and shallow while Webb claimed her husband was emotionally unavailable. She later revealed that the issues in her marriage were the driving force behind her not starting a family.
"I wasn't going to be selfish and do what society says we need to do to have the 'perfect family' if things were not right with us," she said after she and Lunceford split. "That would've been me bringing a child into a home of strife and turmoil."
Quad Webb announces that she's adopted a baby girl
Webb underwent surgery to remove fibroids last year and was spoke openly on her TV One daytime talk show Sister Circle about wanting a family. Though things did not work out with Lunceford, she was optimistic about her future and remarrying again and becoming a mother.
She revealed during a recent Instagram live chat that her dream of motherhood has come to fruition. Webb and her mother now share custody of a baby girl. Born in April 2020 in Webb's hometown of Memphis, Tennesse, the baby girl is currently with Webb's mother and they are in the process of transporting the baby to Atlanta to start their new journey together. 
"There's so much happening so fast! I've been in the process of looking for a new home, and now it has a completely different meaning, I'm eager and anxious, as my family means so much to me," Webb said during the chat.
"Her name is Ariana. We're going to refer to her as Ari. Super beautiful baby girl," Webb continued. "I just want to be able to give her the best life possible, and I am responsible for that, and she's gonna get that."
Webb is looking forward to raising her new daughter with the help of her mother full-time. It's unclear if Webb's mother is moving to Atlanta permanently but either way, Webb is thrilled. Congratulations to Webb on new motherhood!