After Launching Magnolia Network, Chip and Joanna Gaines Feast on a Sliders Platter Giving Fans Relationship Goals
Chip and Joanna Gaines are returning to television in a big way as they are the creators of the Magnolia Network. The couple has become media moguls following their massive success on the HGTV show Fixer Upper. This week was a major week for the Gaineses as they launched their complete programming online. Chip and …
Chip and Joanna Gaines are returning to television in a big way as they are the creators of the Magnolia Network. The couple has become media moguls following their massive success on the HGTV show Fixer Upper. This week was a major week for the Gaineses as they launched their complete programming online. Chip and Joanna have shown fans what a tight-knit pair they are and at the end of their massive week, they did something so relatable that made fans react.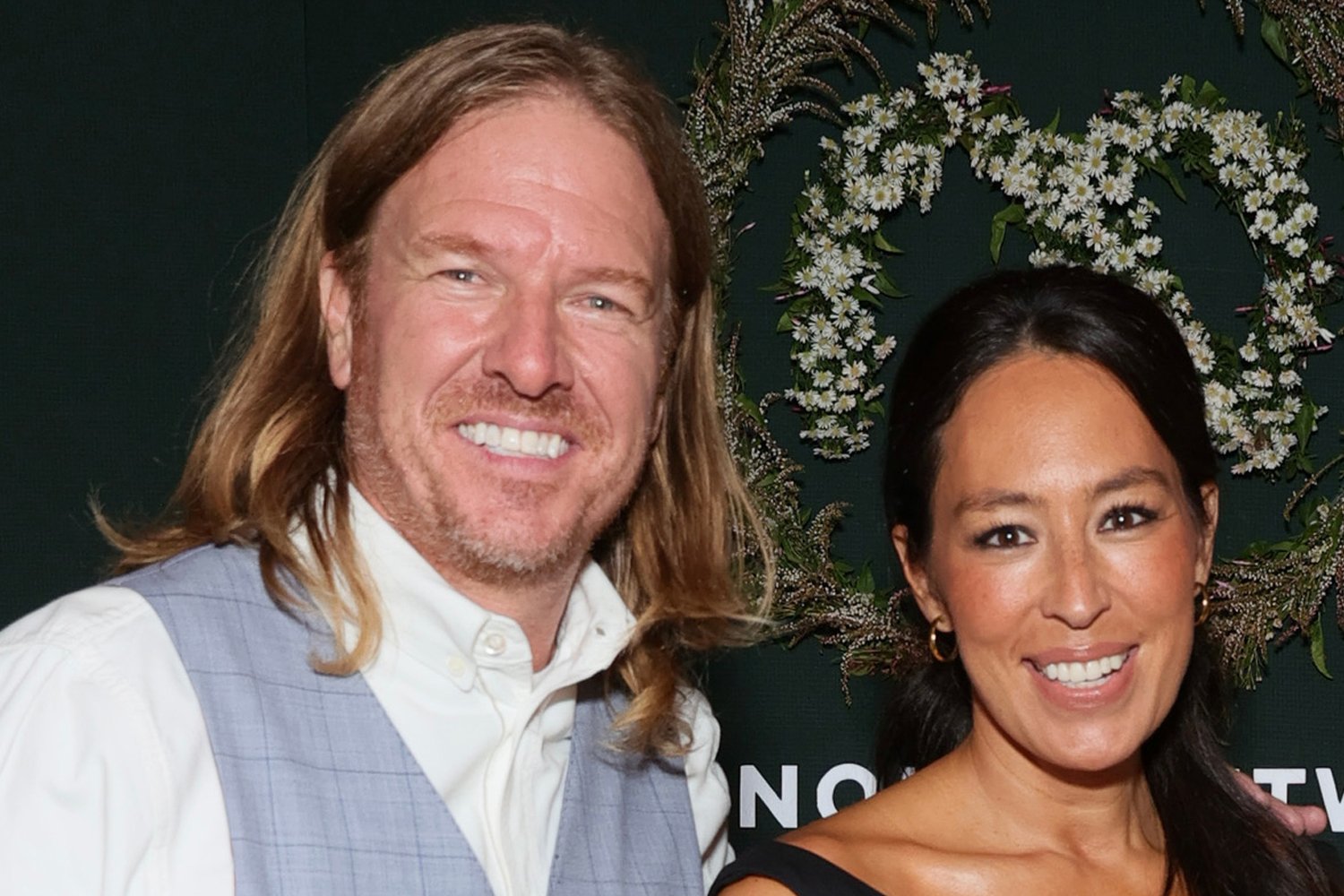 What did Chip and Joanna Gains do after launching Magnolia Network?
It has been a busy week for Chip and Joanna as they've been promoting Magnolia Network everywhere. The couple has been a hit with viewers over the years because they present themselves as relatable people. Fame has not gotten to their heads and they live a normal life despite showcasing it to millions of television watchers every week. After a hectic week though, the pair decided to eat some comfort food and Joanna shared a photo digging in with Chip.
"There's no one I'd rather eat an entire platter of sliders with after a dream of a week launching Magnolia Network. Thank you all for celebrating with us this week," the interior designer posted.
In the photo, Joanna is mid-bite into a slider while she holds another one in her left hand. Meanwhile, Chip is posing for the camera showing off his own delicious slider he is about to gobble on. Joanna also took the opportunity to thank everyone involved in the making of their network.
"To our amazingly talented & creative team that helped get us here—Thank YOU! We are so proud of you and forever grateful for all the hard work you have poured into this," she added.
Chip and Joanna fans react to Instagram post with sliders
Fans are always ready to consume the content Chip and Joanna put out there in the digital world. It was not long before their fans started commenting on Instagram under the sliders photo. Most of the messages were congratulating Chip and Joanna on their new network that is seemingly already a big hit among viewers.
"I just love you two! Bravo on all of your success! You are true trailblazers!" a fan wrote.
"Keep killing it Jojo and Chipper and actual dream team. Magic everywhere," a follower added.
"You're incredible!!! And wow that dinner looks amazing!" an Instagram user said.
"Praying for continued success and beautiful journeys ahead!! Thanks for inspiring us to create creative spaces and chase BIG dreams!!" another fan posted.
"Congratulations to the best couple!! You both work hard and are so deserving of everything it brings to you. God Bless you both and your beautiful children," another follower mentioned.
"When you can pull off lookin' good with a mouth full of food. Applaud you, Chip, lookin' pretty dapper himself!" another Instagram user commented.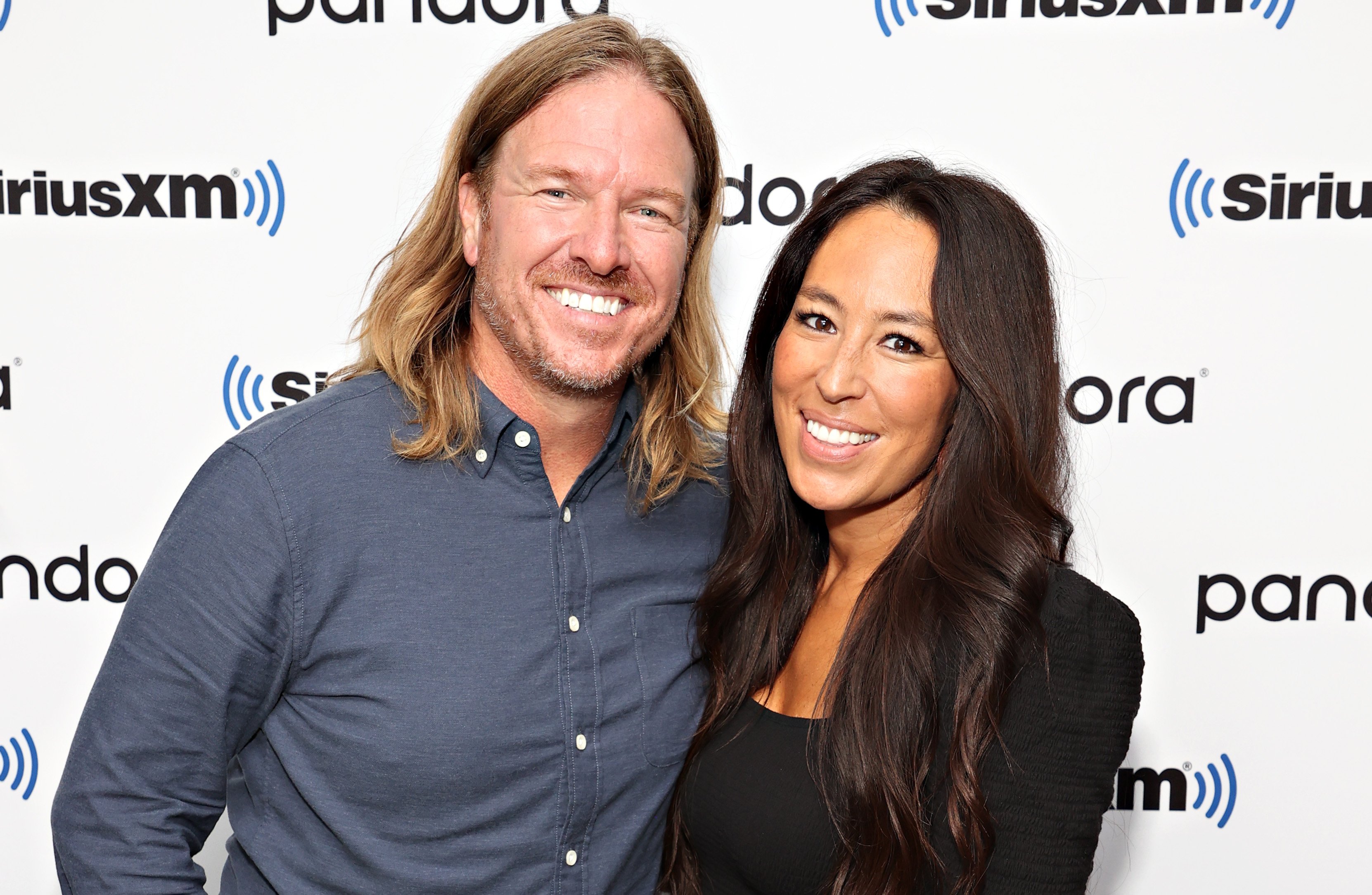 Chip and Joanna Gaines had a weird first date
The Fixer Upper: Welcome Home stars are couple goals but when they started dating, things were a little bit different. Chip even said that he considered himself a "player" when he first met Joanna.
"I was quite the catch, I was really a bit of a player," Chip said during an interview on Super Soul with Oprah Winfrey. "Joe was a little bit like the librarian-type. You'd pull the pencil out behind her bun and then realize what was behind the scenes was this beautiful, spectacular woman."
On their first date, Chip was late and Joanna was ready to call it quits before the date even started.
"If he would have been a minute later… I told my roommates, 'I'm not answering that door. If he doesn't come in the next five minutes, 'we're not answering.' So he only had about five minutes late or it would've been over," Joanna said.
Chip joked that Joanna would've not gone through with it and still have gone out with him no matter how late he was. Despite this initial setback, the couple made it work and are now as solid as ever.