After Postponing Their Wedding, Toni Braxton Says She and Birdman Are Getting Married This Year
After what appeared to be an on-again-off-again relationship, Toni Braxton and Birdman are heading down the aisle. Known for singing songs of heartbreak, the singer has found love again after a painful and public divorce and after postponing their nuptials, The Braxton Family Values star revealed in a recent interview that she and Birdman are getting married this year.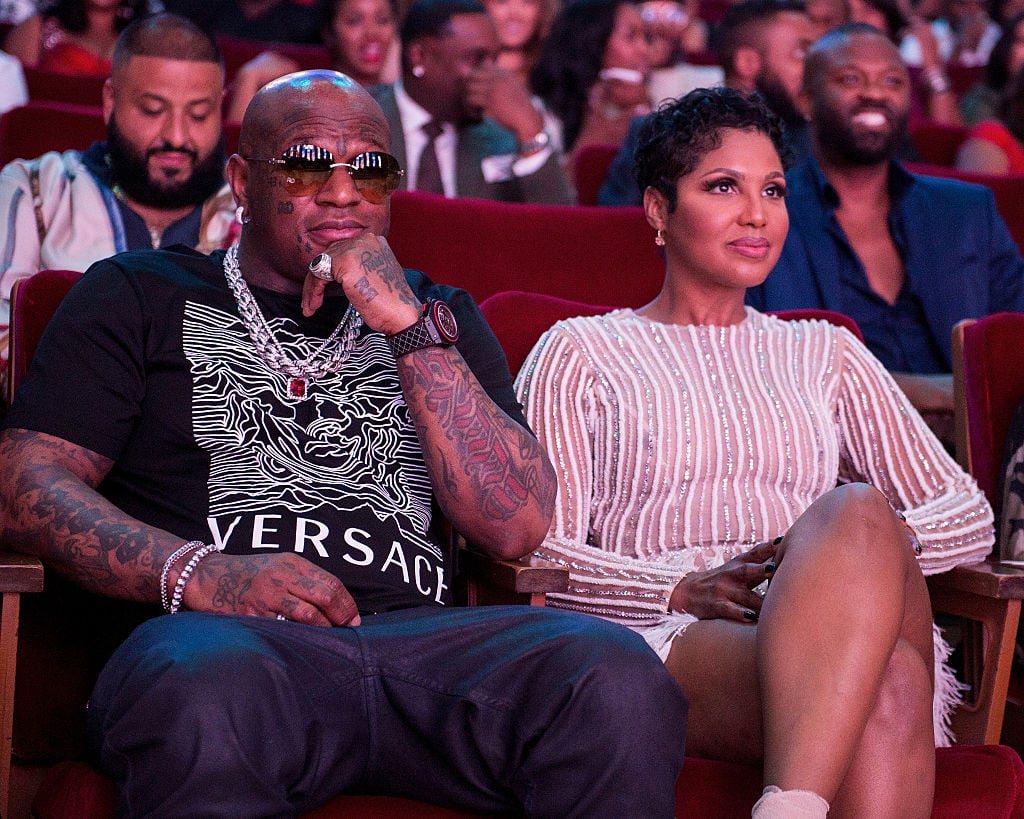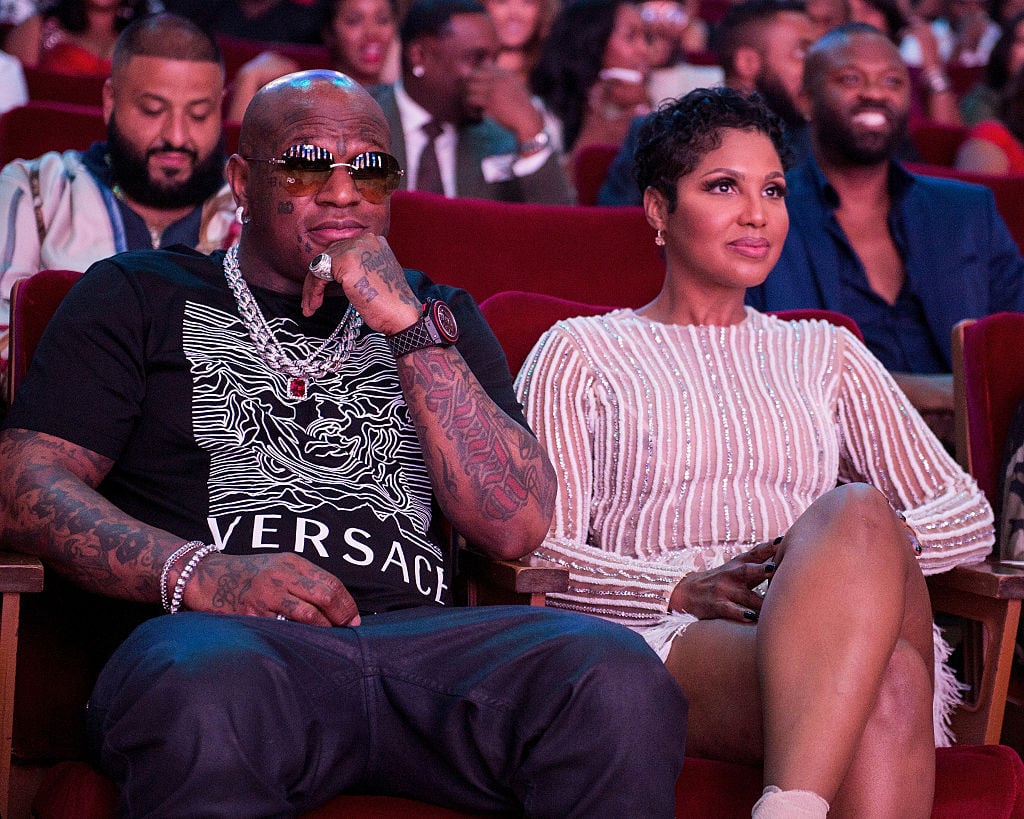 Toni Braxton and Birdman confirm they are dating
Braxton explained that before dating, they were close friends for 17 years. Birdman even attended one of Braxton's baby showers. They recorded on a song, "Baby You Can Do It," which was released in 2002. Rumors of their romance began in 2016, after TMZ reported that Birdman showed up to support the singer for her performance at the inaugural Grammy Park event.
They kept their relationship under wraps with Braxton maintaining they were just friends, despite the rapper joining Braxton on stage during several of her shows. They made their red carpet debut together at the 2016 BET Awards. She famously serenaded Birdman at his 48th birthday bash in his hometown of New Orleans. 
She confirmed their relationship during season 6 of Braxton Family Values, introducing him on camera to her father and finally admitting their engagement. She was spotted with a massive diamond on her ring finger for months leading up to the confirmation. Braxton later explained that she developed deep feelings for Birdman when he spent time with her when she fell ill. She has battled lupus for over a decade.
Trouble brews in Toni Braxton and Birdman's relationship
The couple has gone back and forth with wedding dates since the start of their engagement. At one point, they began planning the wedding, with Birdman wanting to tie the knot immediately. Braxton's sisters were instrumental in the wedding planning, equipped with a Great Gatsby theme and celebrity planner Mindy Weiss. 
At one point, Braxton lost her engagement ring. Rumors circulated that they'd split after they both deleted photos of one another from their Instagram accounts. To the surprise of her sisters, Braxton even hinted that there would not be a wedding during her show – but she refused to elaborate on whether or not she and Birdman were still together.
Toni Braxton confirms she and Birdman will be married by the end of 2020
The Jasmine Brand reports in a new interview with an Atlanta radio station, Braxton says that she and Birdman opted to keep their relationship private after dealing with public backlash. A lot of Braxton's fans were not supportive of their union at first, feeling as if they were an odd pair.
"When we were out, it was a lot of people saying things and I'm kind of sensitive. I can't deny it. And I want to keep our business private," she explained. "People can ask me questions, I'm fine with that. It's just sometimes, people just have too much of any opinion, I think socially, if you're reading on stuff, and I didn't like that. So we decided we were gonna keep our life quieter."
Now that the two have come up with a formula that works well for them, they are moving full speed ahead with wedding planning.  "We have gone back and forth on wedding dates. We had a great date but then it was getting too big. We didn't want a big wedding," she said.
Birdman previously said on the show that he wanted to elope and did not mind a "drive-thru" wedding, which Braxton was completely against.
"I'm like 'We are NOT doing a drive-thru, I'm not ordering fries after we get married. We've been trying to figure it out," she exclaimed.
While Braxton played coy with their relationship initially, Birdman was always honest about his feelings publicly.
"That's my love, my soldier, my life — she's my everything," he told Wendy Williams in 2018. "She's my life — I love her to death."
After the hurdles they've gotten over, Braxton promises that she will be Mrs. Birdman by the end of this year.