After Splitting From Wife Christina, Ant Anstead Confirms He's Leaving 'Wheeler Dealers'
Ant Anstead continues to recover from his split from Christina Anstead. The reality TV host has now dropped another bombshell on fans of 'Wheeler Dealers.'
Ant Anstead recently made headlines after it was confirmed he was splitting from his wife Christina Anstead of Flip or Flop fame. The couple had been married for less than two years and were featured on the HGTV show Christina on the Coast. Ant made another announcement that will leave some fans sad as he said he would be stepping down from hosting Wheeler Dealers.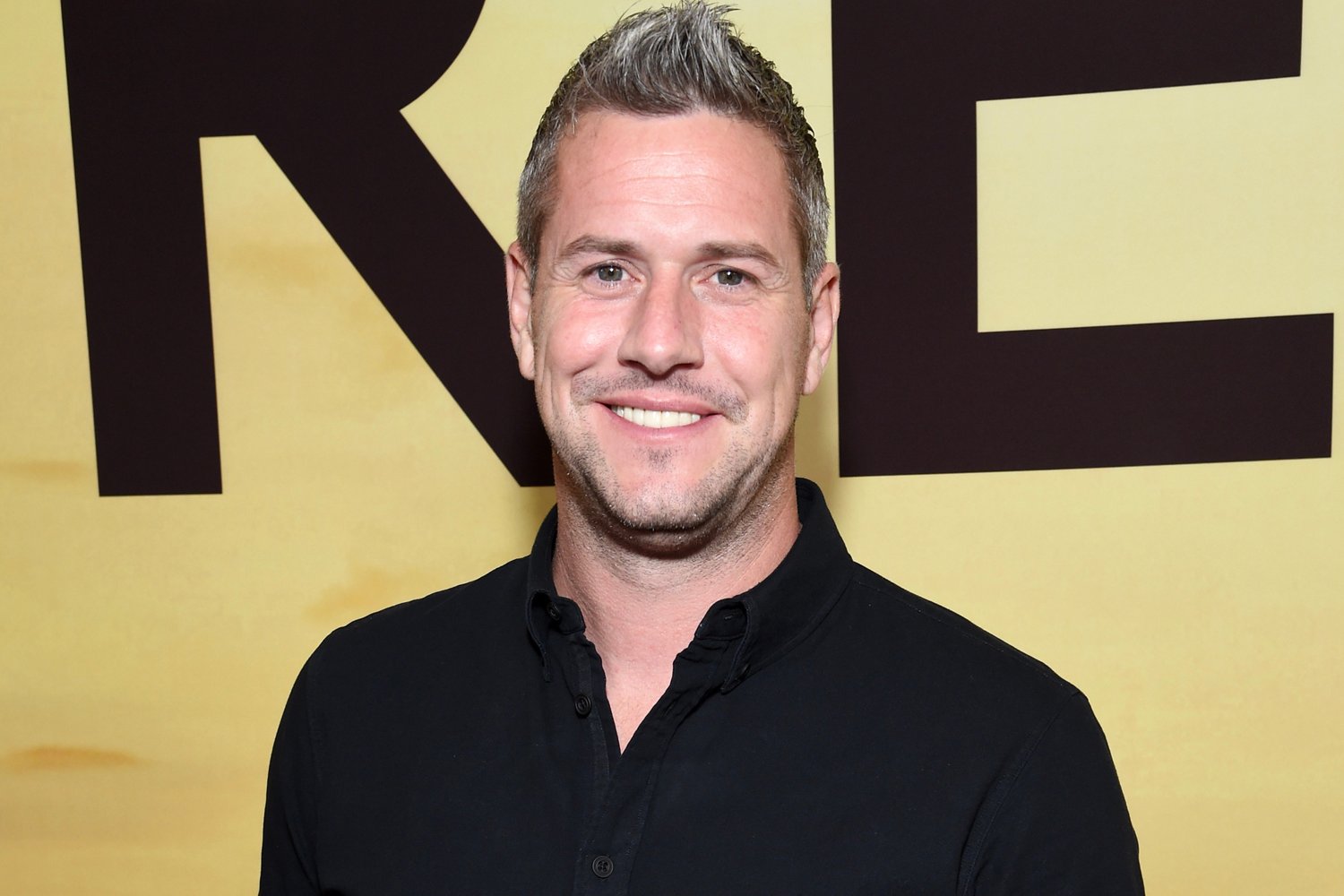 Why is Ant Anstead leaving his show?
Wheeler Dealers is a British show that airs stateside on the Motor Trend channel, part of the Discovery Network channels. The show has been hosted by Mike Brewer and Ant joined in season 14 back in 2017. Both car enthusiasts were on a mission to salvage vehicles by repairing and improving them to sell them off.
However, Ant announced that he would be departing the show and Marc Priestley would be replacing him. The reason for this is because the show had been filming in California and would be returning to the U.K. after six years.
"My time on Wheeler Dealers has come to an end as the show heads back to the UK," Ant announced on Instagram. "I proudly hand the spanner's over to the legend that is [Priestley] and I remain home in California to embark on THREE new TV shows."
Ant teased that he would be sharing "topic secret news" on his Instagram profile soon.
"Thank you all those car fans (and non-car fans) for the years of support and banter," Ant continued. "I am incredibly proud of what we achieved! It's been a ride."
Ant Anstead continues to heal
Ant also mentioned that the reason that he's leaving Wheeler Dealers is that he has made California home and recently had a baby. He teased that he would be working on a new car show soon and would be traveling between the U.S. and the U.K.
News of his departure from the car renovating program comes as Ant continues to heal from his split from his wife Christina. The reality show personality recently opened up about how he has found comfort in a "Breakup Recovery" program.
"I am now on Day 30 of this and I have to say it's been a lifeline for me," he posted on his Instagram Stories. "If anyone else out there needs this, DO IT!"
Ant also had previously said he had joined a prayer group. As a public figure, it must be difficult to go through a breakup in front of the world's stage. Following the announcement of his split, people started sending horrible messages on social media, which prompted Ant to disable comments temporarily.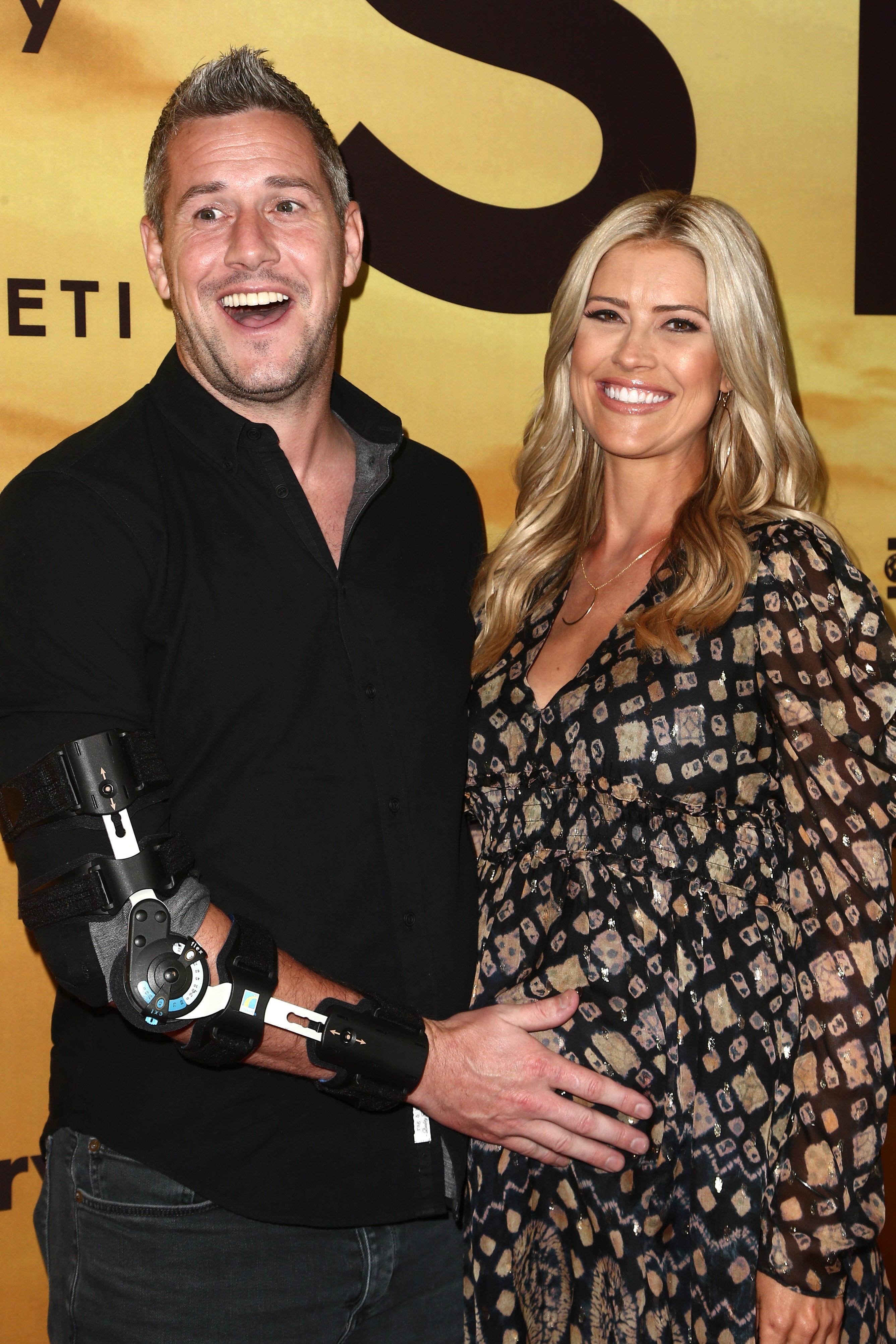 "While we both appreciate words of support, Please stop trying to diagnose from afar," he posted. "It's not fair. Christina is fine. I am fine. And we remain good friends and will navigate this at our pace. Compassion and kindness is all that's needed."
The silver lining in all of this is that Ant promised to be returning to TV soon with more projects. HGTV's Christina on the Coast had also been filming when the show's star announced the couple's split. However, there's no word if the show will mention their marital woes as the program is focused on interior design. The new season is expected to air sometime in 2021.