After 'The Talk' Exit, Sharon Osbourne Returns to TV: 'I'm Angry, I'm Hurt'
Following her exit from 'The Talk' after an explosive feud with Sheryl Underwood, Sharon Osbourne is back on TV defending herself from the accusations.
Sharon Osbourne is back on TV after her exit from The Talk. The former CBS talk show host is defending her side of the situation and took to HBO's Real Time with Bill Maher to make her case. Osbourne received major backlash after a heated argument with her co-host Sheryl Underwood that got out of control.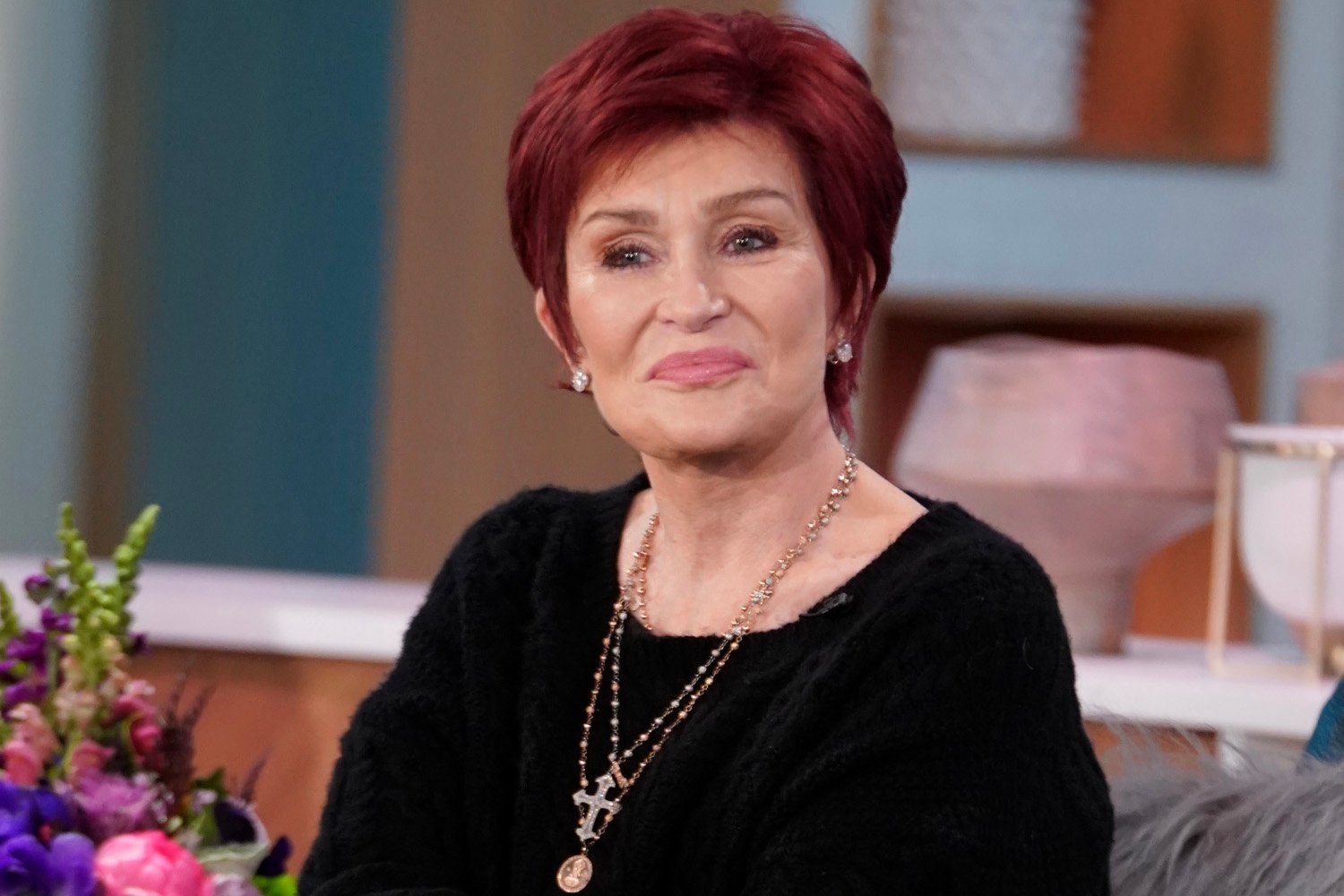 What is the stance that CBS took on Sharon Osbourne?
After a fiery exchange with co-host Underwood, Osbourne decided to leave The Talk after being on the show for 11 seasons. The reality TV personality got into an explosive argument on the show defending her friend Piers Morgan. Osbourne's co-hosts tried to get her to understand Morgan's rhetoric against Meghan Markle was in racist territory but she failed to understand.
CBS put the show in a brief hiatus after the incident to conduct an internal investigation. Former co-hosts Holly Robinson Peet and Leah Remini also brought up issues they had with Osbourne in the past. Ultimately, the eye network thought that Osbourne's behavior on the March 10 episode "did not align with our values for a respectful workplace." The British personality decided to leave the show instead.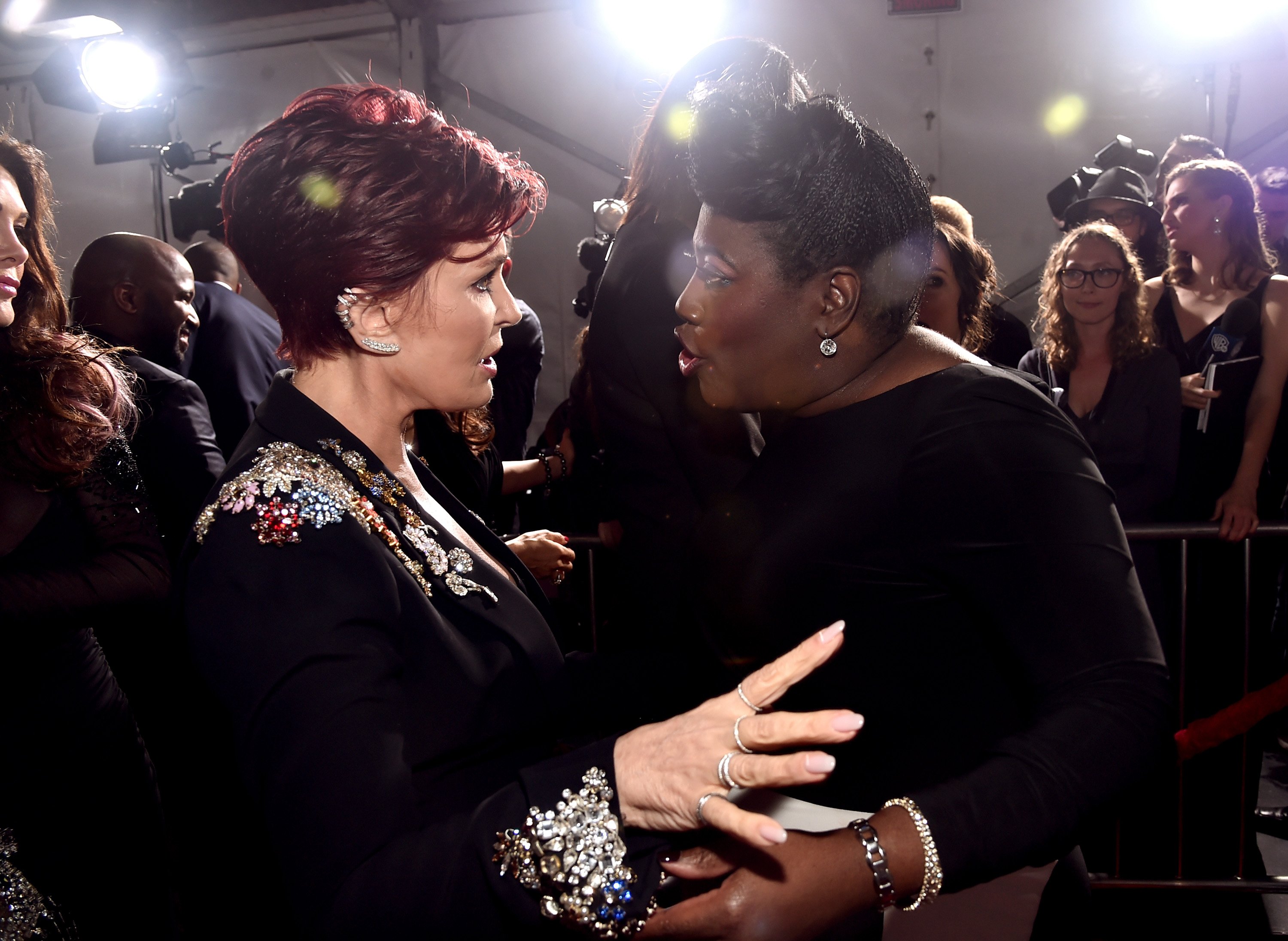 What did 'The Talk' say after Sharon Osbourne's exit?
When The Talk returned after a month-long hiatus the co-hosts had an honest discussion about race and everything that lead to the explosive argument. At the beginning of the episode, Underwood appeared to inform audiences that they needed to process the events that happened in order to heal.
"I feel like I've been in, like, PTSD because it was a trauma," Underwood said.
The comedian said she didn't want to "escalate things with Sharon because I thought I was having a conversation with a friend." She also didn't want to "be perceived as the angry Black woman" and was scared.
"I didn't want to be that, and I wanted to remain calm and remain focused, and it's difficult to go back to that day because I just feel the trauma. I feel fearful, apprehensive," she added.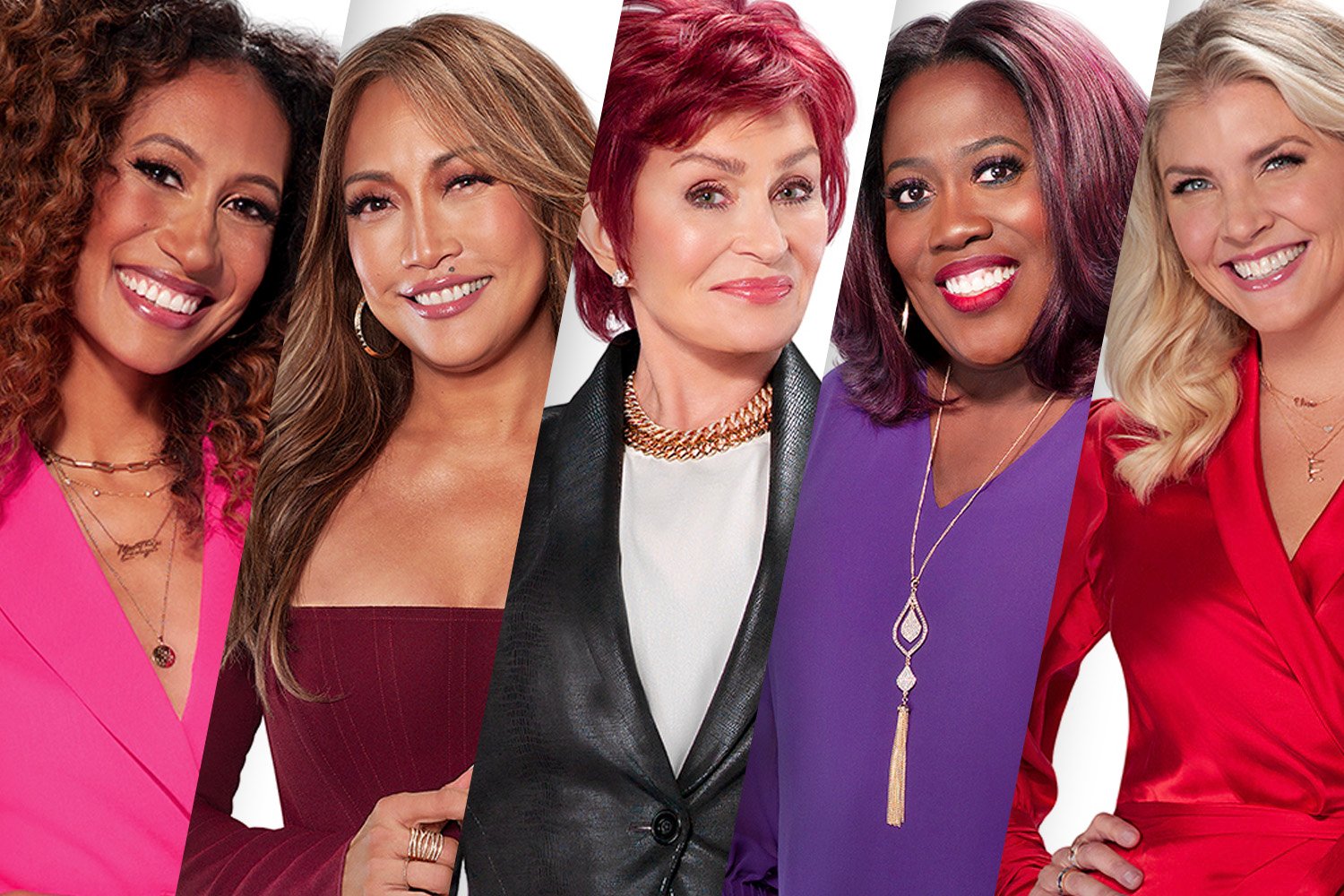 Sharon Osbourne strikes again
Osbourne also returned to further defend herself and give her side of the story. She went on Real Time with Bill Maher to say that she didn't like being called a racist.
"'I'm angry, I'm hurt'… I've been called so many things in my life. I am so used to being called names but a racist is one, I will not take," Osbourne said.
The redhead said that she was only defending Morgan's right to his opinion just like Meghan Markle has her own opinions.
"Disagreeing with someone does not make you a racist in my book," Osbourne added.
Maher also asked her about the alleged slurs she used against her former co-host Julie Chen and Peete, something she didn't refute completely.
"We are b**ches, that's the way it goes," she said adding that "they used the wrong term."
"I never said that Leah Remini was a whatever she said, I don't even use those words, they're not in my vocabulary," Osbourne continued.
Mrs. O also talked about being the victim of "cancel culture" saying that "it's not fair, because it isn't about being a racist. It's about maybe about not knowing what is correct and woke for your language that day, because it changes from day to day."
The Talk airs weekdays on CBS.