After Working With Jennifer Lopez on 'In Living Color,' Tommy Davidson Says Jennifer Lopez Later Snubbed Him
Jennifer Lopez and Tommy Davidson worked together during their time on 'In Living Color' but Davidson says Lopez snubbed him later at an event.
Before Jennifer Lopez became the icon she is, she worked as a professional dancer. Lopez credits her role as  "Fly Girl" on In Living Color for jumpstarting her career. During her two seasons on the show, Lopez worked alongside some of the most talented comedians, including Tommy Davidson.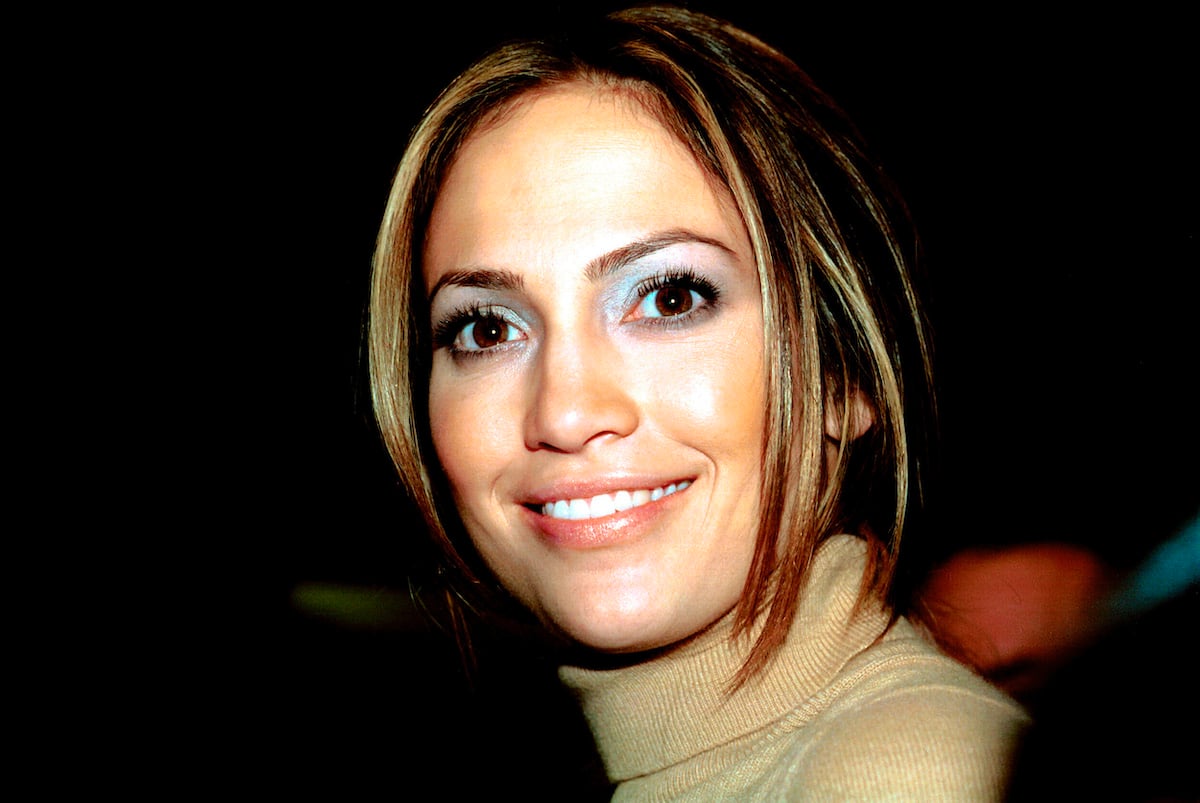 In a recent interview, Davidson detailed his admiration of Lopez but says she snubbed him at an event they encountered one another – hinting that Lopez's success may have gotten to her head at the time.
Jennifer Lopez and Tommy Davidson both had roles on 'In Living Color'
Lopez began taking dance lessons when she 5-years-old. She began touring with her dance school when she was 7-years-old and by her teenage years, she began performing in stage musicals and touring Europe in productions including The Golden Musicals of Broadway and Synchronicity. 
Her first professional paying gig to garner her attention was as a backup dancer for the New Kids on the Block in 1991. She performed with them during their performance of "Games" at the 18th Annual American Music Awards.
Lopez continued auditioning and landed an audition to be part of the "Fly Girl" dance troupe on In Living Color. Out of 2,000 applicants, Lopez shined and made it to the finals. She was the runner-up but eventually received the role when the winner was unable to accept the job. She moved to LA to film the series, beginning in the show's third season.
Related: Jennifer Lopez Was a Dancer on This Show Before Her Acting and Singing Career Took off
The show featured a variety of dance numbers throughout its run, much of which was choreographed by dancer and actor, Rosie Perez. In Living Color was one of the first television programs to include predominantly hip hop dance routines.
She credits her time on In Living Color with giving her the break she needed in her career. Alongside the other dancers, Lopez also interacted with the cast, including Davidson. Davidson became popular on the series for his parodies of famous figures like MC Hammer and Michael Jackson.
Tommy Davidson says Jennifer Lopez snubbed him 
Davidson is currently promoting his new memoir Living In Color. In the book and during his press runs, he reflects on some of his fond memories of working on the sketch comedy series throughout its four-year run. One of Davidson's favorite colleagues during the time was Lopez, but apparently, Lopez did not remember him in the same regard.
When speaking with Wendy Williams, Davidson recalled Lopez snubbing him at an event a few years after In Living Color ended.
"We were both at the cracker and cheese table at some function and I was like, 'Girl! Aw man, you're blowing up! This is really cool,'" he said. "I got a carrot, I was about to eat the carrot, and she was like 'Yeah,' and walked away."
Davidson admits the interaction, or lack thereof, hurt his feelings.
"You know what? I thought about that now. I'm sensitive. It just has to do with what I'm used to," he said. "When I have a personal relationship with someone and we talk a lot, when I see them again, I pick it up from where it was. I hadn't seen her in a long time. She became hugely famous, wonderful actress, does so much. And so I'm looking for that same personal relationship that was there before. And people are just people. It's not about her, it's about me."
Despite such, Davidson isn't holding any ill will toward Lopez and says he's proud of her success.