How Old Is The Cast of 'Avengers: Endgame'?
You're never too old (or too young) to save the universe. The actors of the Marvel Cinematic Universe prove that — some Avengers now over 50-years-old and some barely 20-years-old. From Iron Man's Robert Downey Jr. to Spider-Man: Homecoming's Tom Holland, find out the age of your favorite cast members from Avengers: Endgame.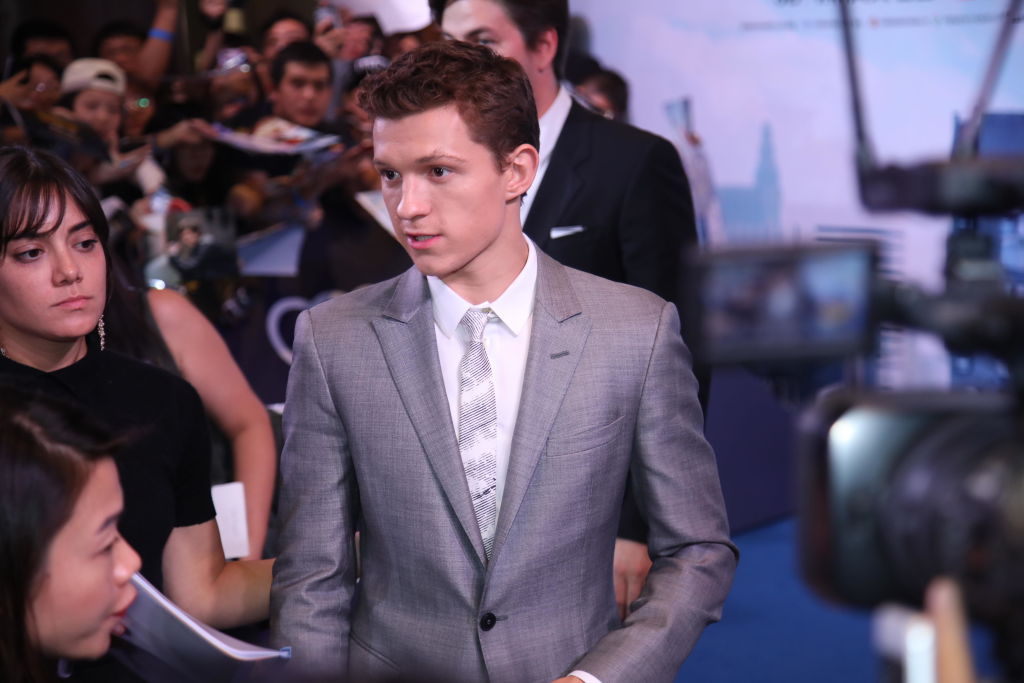 Tom Holland, who plays Spider-Man, is only 22-years-old
There are a few child and teenage actors in the Marvel Cinematic Universe, including young Gamora in Avengers: Infinity War. The most prominent young characters, like Spider-Man, are protrayed by actors over 20-years-old. Tom Holland, now 22-years-old, was 21-years-old when Spider-Man: Homecoming premiered.
Tom Holland's Spider-Man: Homecoming costars are all around the same age, including Zendaya, who is also 22-years-old. Letitia Wright, who plays Shuri, T'Challa's younger sister, is 25-years-old.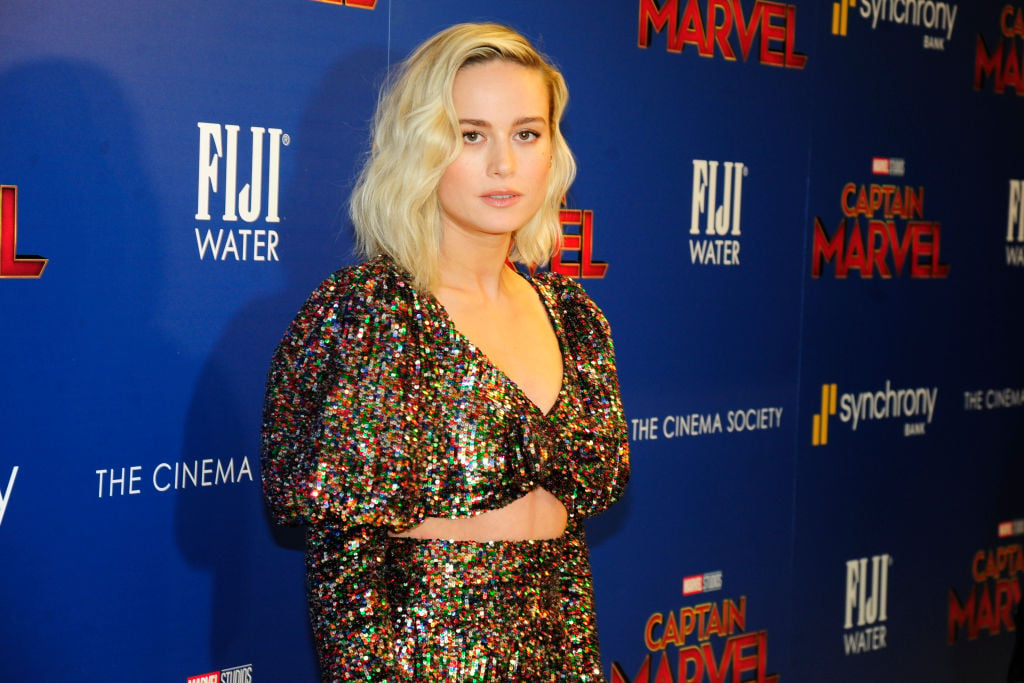 Brie Larson is 29-years-old
Even though her character is one of the most powerful in the Marvel Cinematic Universe, Brie Larson, who plays Captain Marvel is only 29-years-old. Elizabeth Olsen, also known as Scarlet Witch, is 30-years-old.
The recent addition to the Avengers and the Guardians of the Galaxy gang, Nebula, is played by 31-year-old Karen Gillan. Scarlett Johansson, who plays former Russian spy, Black Widow, is 34-years-old. Chris Hemsworth, who plays Thor, the God of Thunder, is 35-years-old.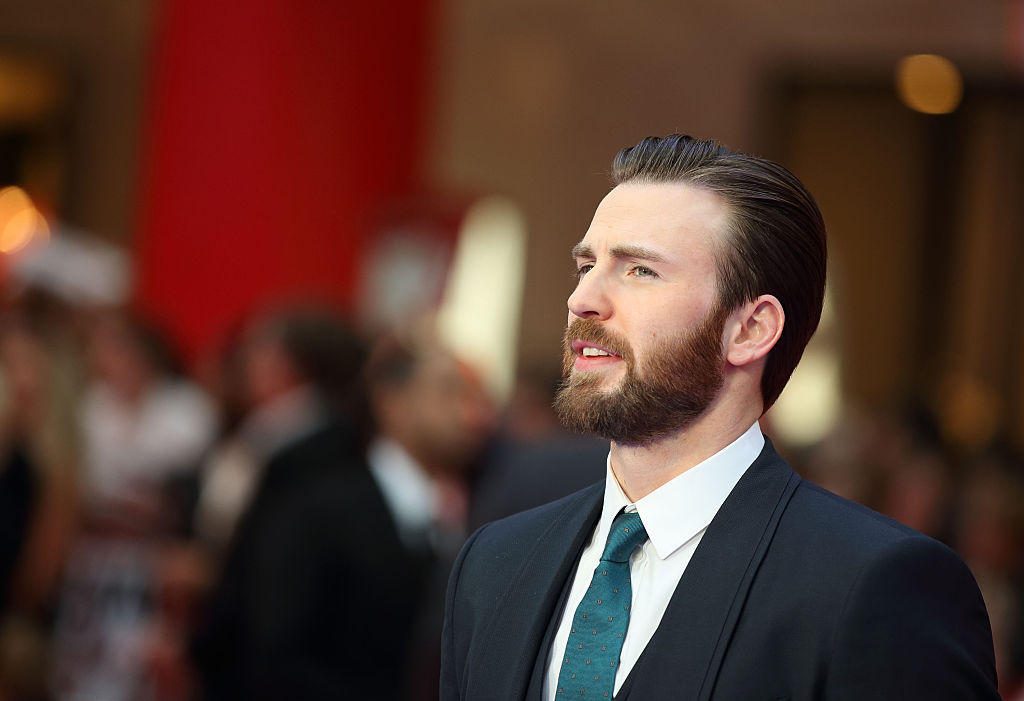 Chris Evans is 37-years-old
American war hero, Captain America, is played by now-37-year-old Chris Evans, who was about 29-years-old at the release of Captain America: The First Avenger. Bucky Barnes, one of Captain America's best friends, is played by Sebastian Stan, is 36 years old.
Chris Pratt plays the music-loving Peter Quinn from Guardians of the Galaxy and is 39 years old. Gamora, the daughter of Thanos and the sword-wielding Guardians of the Galaxy character is played by 40-year-old Zoe Saldana.
Fierce Wakandan warrior, Okoye, is played by 41-years-old Danai Gurira. Chadwick Boseman, also known as the Black Panther, is also 41-years-old.
Dr. Strange, is played by 42-year-old Benedict Cumberbatch. Bradley Cooper, 44-years-old, voices Guardian's of the Galaxy's spunky raccoon, named Rocket. 47-year-old Benedict Wong plays Wong, Dr. Strange's friend. Arrow-wielding Hawkeye is played by 48-year-old Jeremy Renner.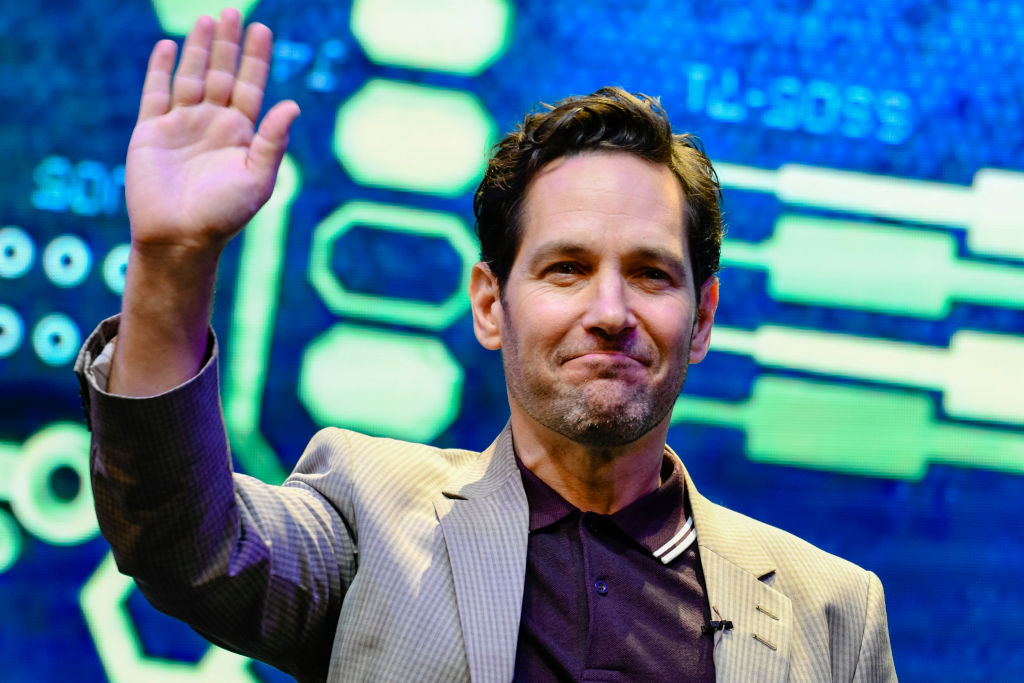 The always ageless Paul Rudd is 50-years-old
Though he may be tiny, he has a huge heart. Antman is portrayed by Paul Rudd, who just turned 50-years-old in April 2019. The Chicago Tribune finally asked the actor what's his secret to staying youthful. Paul Rudd responded that he only looks young on the outside.
"I'm 80-years-old on the inside," said Rudd during an interview. "In here, pure darkness. And a little moisturizer."
With his green skin it's harder to tell, but Mark Ruffalo, who portrays Hulk, is 51-years old. The release of his first Marvel movie, The Incredible Hulk, was over 10 years ago.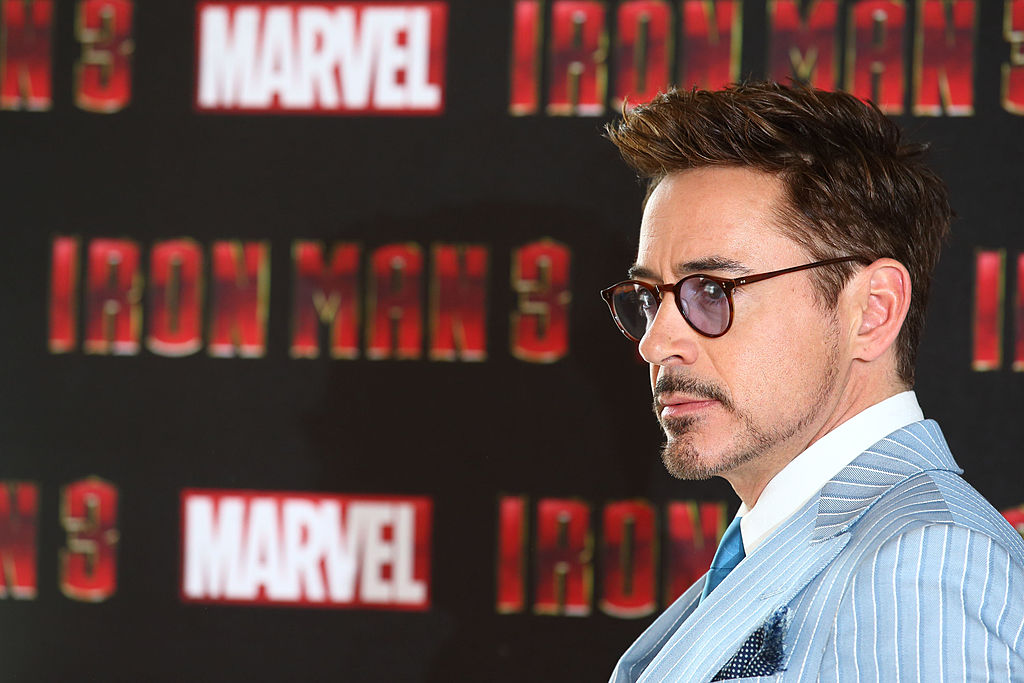 Believe it or not, Robert Downey Jr. is 54-years-old
The first Iron Man movie, released in 2008, starred the 43-year-old actor and just snowballed from there. Now 54-years-old, Robert Downey Jr. starred in his last Marvel movie, with Avengers: Endgame.
Don Cheadle, who plays Iron Man's friend and a soldier named War Machine, is also 54-years-old.
Check out The Cheat Sheet on Facebook!