What Is the Age Difference Between Shaquille O'Neal and His Girlfriend Annie Ilonzeh?
Here are a few things you didn't know about Shaquille O'Neal and his girlfriend Annie Ilonzeh including their age difference and who has a higher net worth.
Former NBA player Shaquille O'Neal is one of the most recognizable basketball stars in the world. He become known off the court immersing himself in pop culture through acting, music, and countless product endorsements. Whether you refer to him as the Big Shamrock, Big Shaqtus, Shaq Daddy, Shaq Fu, Diesel, or simply Shaq fans are always trying to learn as much as they can about the Big Fella and his life away from the spotlight.
Here are some facts about his relationship with TV star Annie Ilonzeh including what their age difference is and what her net worth is compared to the former Los Angeles Lakers center.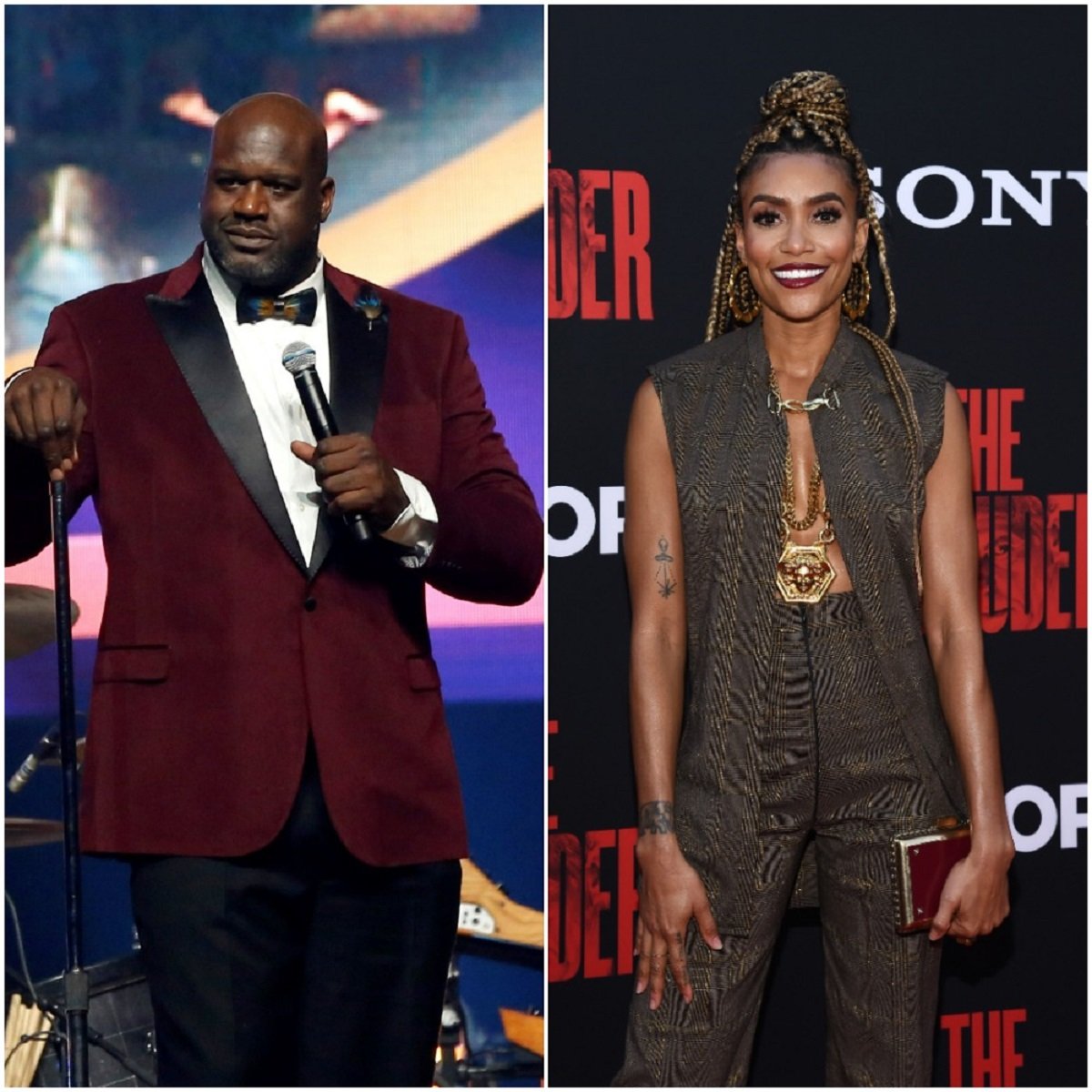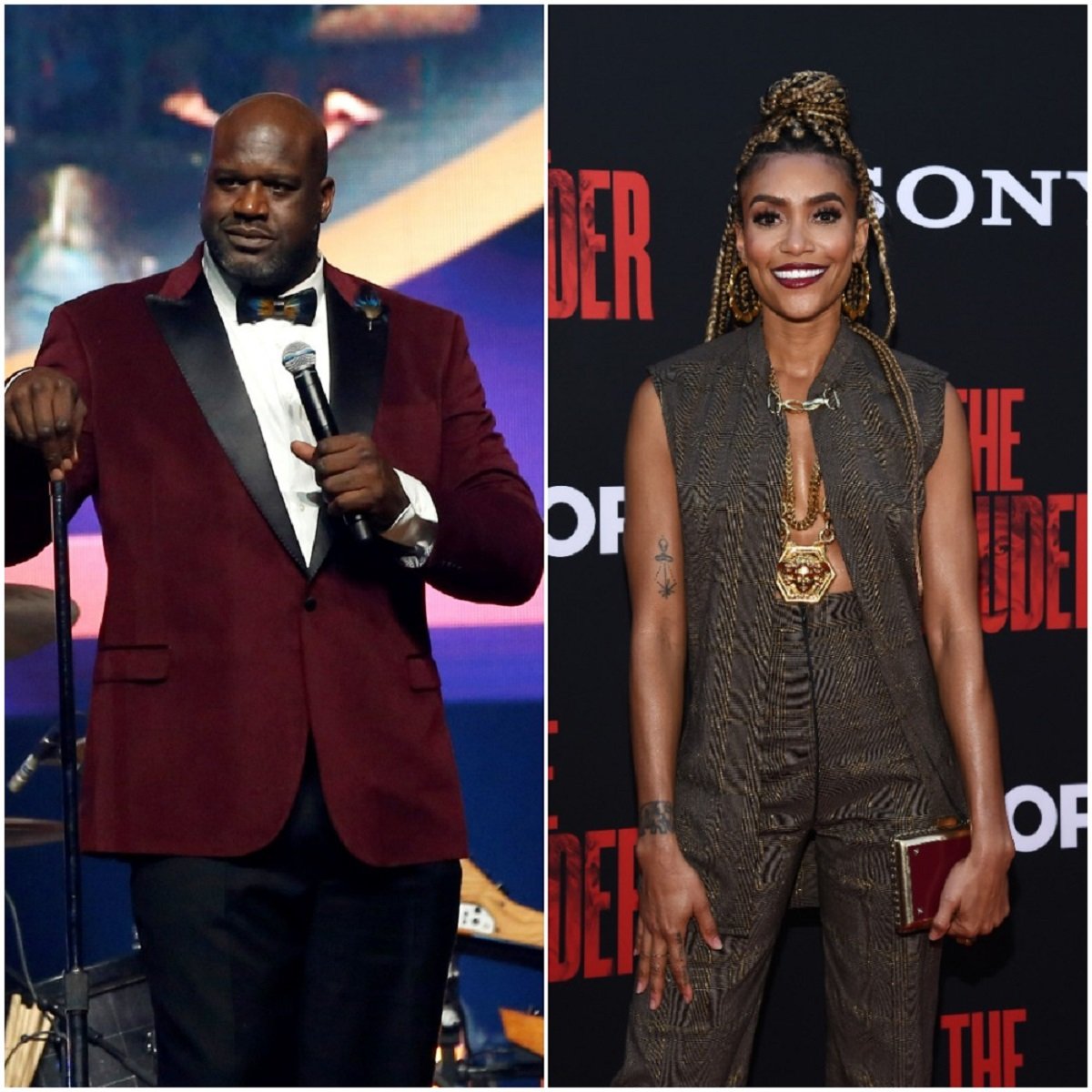 O'Neal's previous relationships and when he started dating Ilonzeh
Before meeting Ilonzeh, O'Neal was married to Shaunie O'Neal (Nelson) in 2002 and they had four children together. Nelson also has one son from a previous relationship and Shaq has one daughter with his ex-girlfriend. After a couple of breakups and reconciliations, O'Neal and Shaunie Nelson decided to end their marriage and filed for divorce in 2009.
The athlete then began dating Nicole "Hoopz" Alexander of Flavor of Love fame for two years. He moved on with model Laticia Rolle in 2014 and they were together until 2018. Following his split from Rolle, O'Neal was photographed holding hands with Ilonzeh in January 2019.
What is O'Neal and Ilonzeh's age difference and their height difference?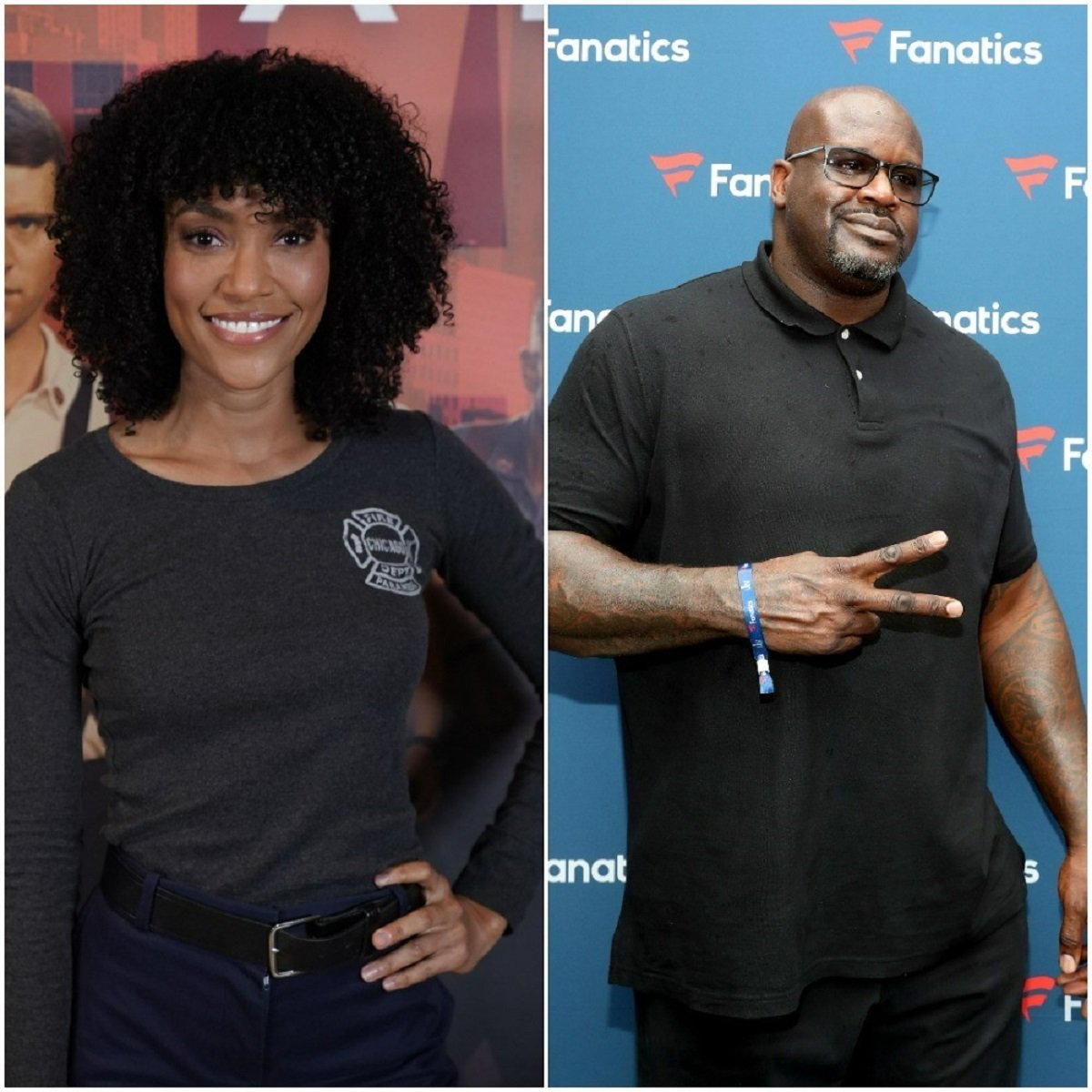 Ilonzeh was born Annette Ngozi Ilonzeh on Aug. 23, 1983, in Grapevine, Texas. Her mother is of English and Polish descent and her father is Nigerian. Ilonzeh has four siblings. Prior to acting, she attended the University of Texas at Arlington.
Ilonzeh is 5-foot-7-inches tall but what is her height compared to the retired baller and how much older is he?
O'Neal was born in Newark, New Jersey, to parents Lucille O'Neal and Joe Toney on March 6, 1972, making him 11 years older than the Chicago Fire actor. In terms of height O'Neal is a mountainous 7-foot-1.
What is Ilonzeh's current net worth compared to O'Neal's?
Over the years Ilonzeh has had roles on a number of the television shows including Arrow, General Hospital, Drop Dead Diva, Empire, and as Emily Foster on Chicago Fire. Her big screen debut was in the movie He's Just Not That Into You alongside megastars Jennifer Aniston, Bradley Cooper, Kevin Connolly, Drew Barrymore, and Scarlett Johansson. She later portrayed Kidada Jones on the 2017 film All Eyez on Me about Tupac Shakur. Jones, who is the daughter of Quincy Jones, was dating the rapper when he was gunned down in 1996. According to SlotsUp, Ilonzeh currently has a net worth of about $1 million.
As for O'Neal, he's earned hundreds of millions through his playing career and endorsement deals. He's also been involved in several other business ventures over the years and today works as an analyst on Inside the NBA. Celebrity Net Worth reports that O'Neal is estimated to be worth $400 million.