What Is the Age Difference Between Billie Eilish and Her Rumored Boyfriend, Matthew Tyler Vorce?
Billie Eilish may have a new boyfriend: Matthew Tyler Vorce. Back in April, paparazzi spotted the "Bad Guy" singer with the actor, and rumors of a relationship began to circulate. What is the age difference between the two stars?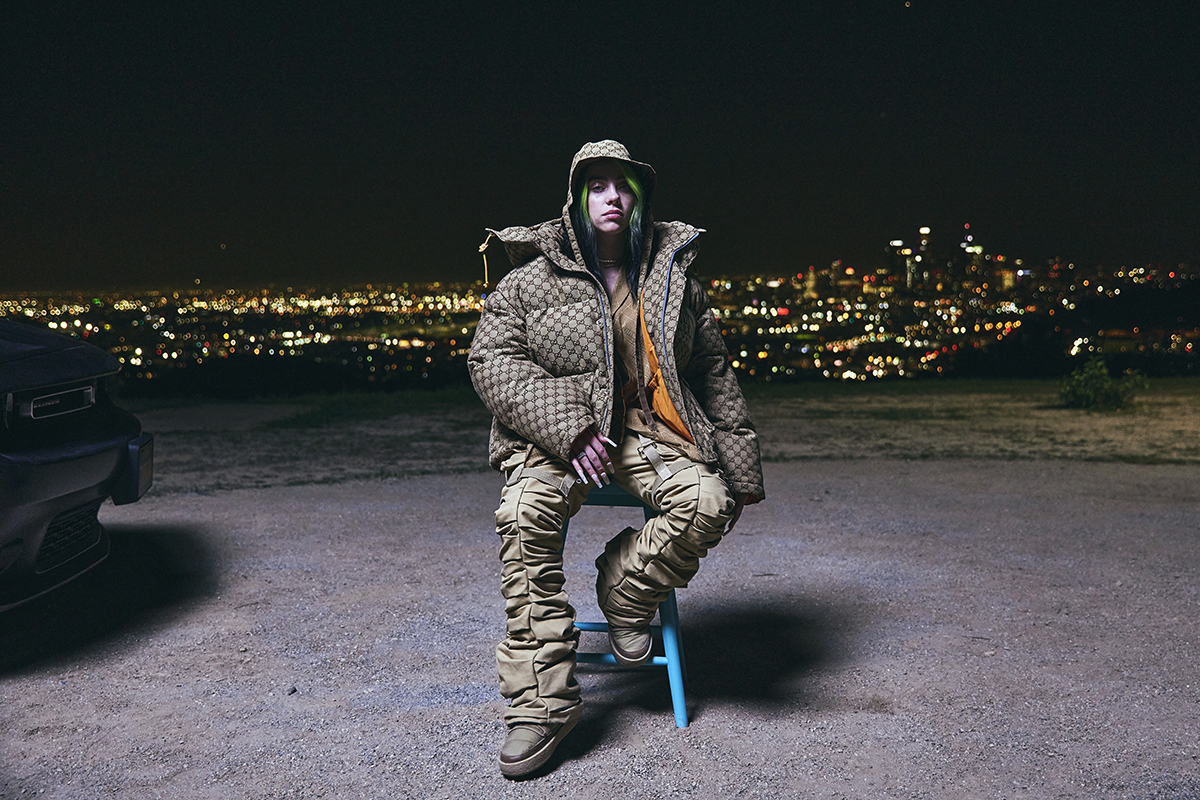 Billie Eilish and Matthew Tyler Vorce have not confirmed their relationship
At this time, Eilish's alleged relationship with Vorce remains unconfirmed. However, some fans believed Vorce appeared for a brief moment in her AppleTV+ documentary, The World's a Little Blurry. The footage showed Eilish after her 2020 Grammy wins; she received a congratulatory phone call from a mystery person whom she called her "first love." Eilish never revealed who was on the other end of the phone call.
According to Page Six, the pair later appeared together in the streets of Santa Barbara with Eilish's dog. Page Six's report noted that Eilish cuddled up to Vorce and he put his arm around her shoulder.
Unfortunately, Eilish may never officially confirm the relationship. In the past, she has voiced that she prefers to keep her relationships private. She told Capital FM that she "regrets" sharing information about her love life in the past.
What is the age gap between Eilish and Vorce?
Eilish's parents, actors Maggie Baird and Patrick O'Connell, welcomed the singer into the world on Dec. 18, 2001. She grew up in Los Angeles alongside her brother, Finneas O'Connell, who started writing songs with her when she was 11 years old, according to IMDb.
Eilish had always been interested in the arts; before her singing career kicked off, she danced, did photography, and tried acting. She even provided a few voice lines for films, including Diary of a Wimpy Kid and X-Men. The singer is currently gearing up for the release of her second album, Happier Than Ever, which arrives on July 30, 2021. She will embark on a mostly sold-out tour for the album from September 2021 to July 2022.
Meanwhile, Vorce was born on Sept. 10, 1991, according to Famous Birthdays. So he is 10 years Eilish's senior. Vorce's acting credits include films like Mother, May I Sleep With Danger?, The Curse of Frank Sinatra, and Little Monsters. He also co-hosts a podcast called Searching for Putty Man.
Eilish previously dated a musician she referred to as 'Q'
Because of Eilish's private dating life, her past relationships are unclear. However, fans did learn about Eilish's previous boyfriend Brandon Quention Adams, also known as Q, in The World's a Little Blurry. Before the documentary aired, many fans were unaware that Eilish had a boyfriend, so the story came as a shock. She began the film in a relationship with Q, but later scenes showed her post-breakup.
In the film, Eilish explained she "didn't want the same things" as Q, which led to their breakup. However, she admitted she still had love for him and found it difficult to move on.
If Eilish's relationship with Vorce is true, then it seems the singer may have finally been able to move past Q. Many of her fans are thrilled to see her with someone new.
RELATED: Billie Eilish vs. Brother Finneas; What's the Age Gap Between the Siblings?