What is the Age Gap Between Olivia Rodrigo and Her Rumored Boyfriend Adam Faze?
Olivia Rodrigo is reportedly feeling happy and healthy with her new boyfriend, music producer Adam Faze. The news comes just after the High School Musical: The Musical: The Series (HSMTMTS) star endured months of gossip and rumors surrounding alleged drama between her and former boyfriend Joshua Bassett.
Many of Rodrigo's fans couldn't be happier to see her in a new relationship, but some have shown concern for the age gap between the young singer and the music producer. How old is Faze compared to Rodrigo?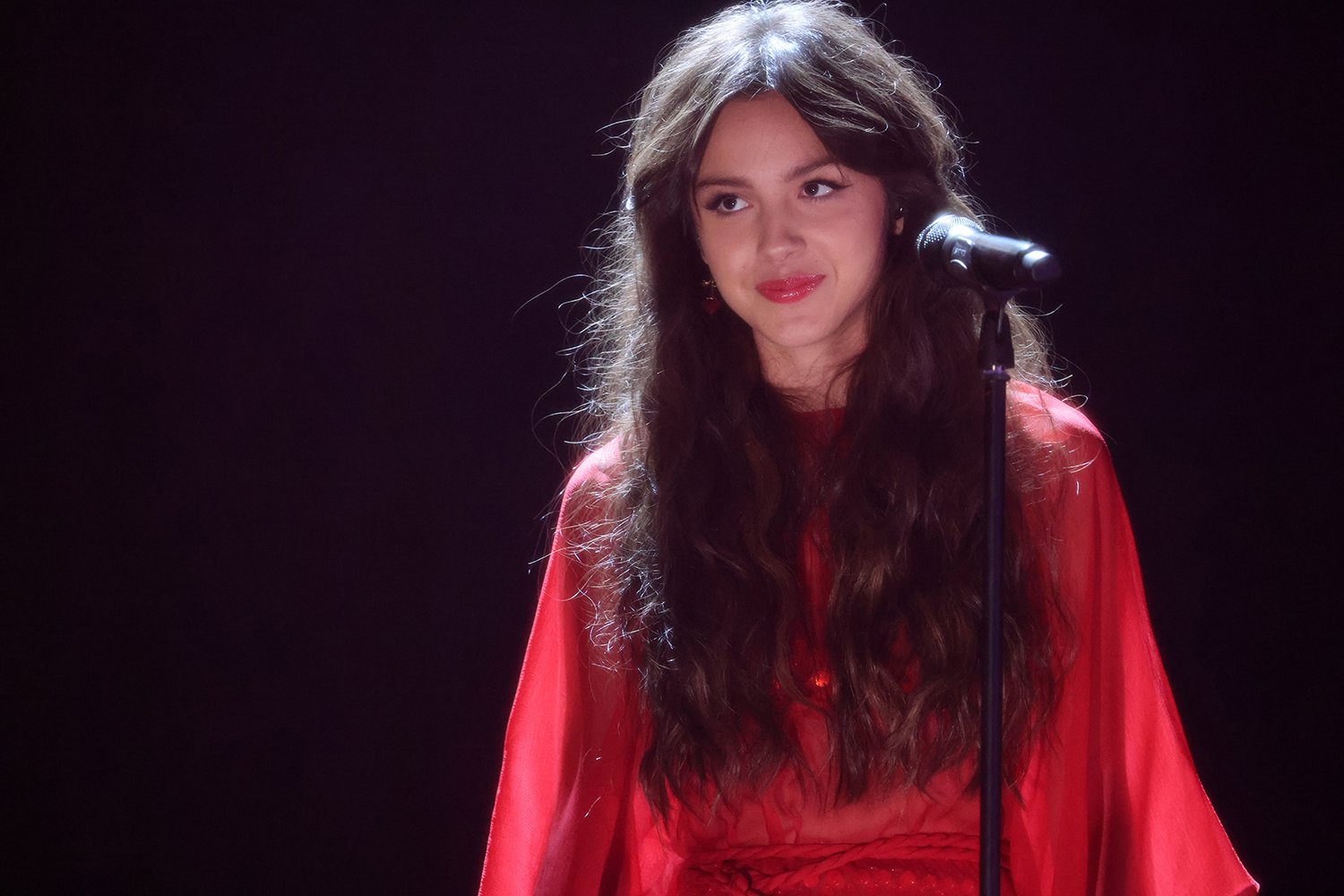 Who is Adam Faze and how did he meet Olivia Rodrigo?
At this time, very little is known about Faze's career. However, the young entrepreneur did previously contribute writing to Forbes with a focus on Hollywood and the film industry. According to his author page, Faze considered himself a "creative entrepreneur" with great interest in "the future of entertainment."
In addition to writing, Faze has also worked as a producer in music, film, and television. He previously produced a music video for Goody Grace and co-founded a production company called Must B Nice with film director Jamie Dolan.
Conflicting reports have circulated regarding how Faze and Rodrigo met before their relationship began. One source allegedly told Page Six that the two have known each other for "years." However, another source told reportedly told E! that Faze met the "Driver's License" singer only a few months ago via "industry friends."
What is the age gap between Rodrigo and Faze?
Rodrigo's parents welcomed the young star into the world on Feb. 20, 2003. She began acting and singing at 6 years old and landed her first big role in Disney's series Bizaardvark in 2016. Later, the star gained more recognition for her role as Nini Salazar-Roberts in the Disney+ series HSMTMTS. Rodrigo released her debut single, "Driver's License," in January 2021, which quickly brought her music career into the spotlight.
Faze's Forbes page listed him as 20 years old in 2017, which would make him 24 in 2021. Some of Rodrigo's fans have expressed concern on social media regarding the six-year age gap between her and Faze.
"Adam Faze started dating Olivia 'a few months before' getting serious this month… Olivia literally graduated from high school a week ago," one fan wrote on Twitter, pointing out that Faze began dating a high school student.
"ADAM FAZE IS 24/25… OLIVIA SWEETIE RUNNNN," another user added.
Rodrigo and Faze reportedly had a blast together as a couple at the Space Jam 2 premiere
Sources confirmed Rodrigo and Faze's relationship after the two attended the Space Jam 2 premiere party at Six Flags Magic Mountain on June 29, 2021. A source told E! that "Olivia was in great spirits" with Faze, whom she apparently referred to as her "boyfriend."
"They were really cute together and weren't trying to hide their affection at all," the source continued, noting that the two went on rides together and held hands.
E!'s source revealed that all in all, Rodrigo seems "really happy" with Faze. The two have apparently gotten serious in their first few months together. Perhaps the new relationship will inspire Rodrigo to write a few new songs, which would surely excite her fans.