'AGT': Fans Predict Season 17 Winner Comes From Auditions Episode 4 and Here's Why They Could Be Right
Although America's Got Talent Season 17 already saw three golden buzzer winners, sleuth AGT fans believe the eventual winner comes from the episode 4 auditions. They might be right. The lineup consists of several stellar acts that have already won other reality TV talent competitions worldwide. Look at the lineup for NBC's AGT Season 17 Episode 4 auditions and why one of them could win the $1 million prize.
[Spoiler alert: This article contains spoilers from America's Got Talent Season 17 Episode 4, 'Auditions.']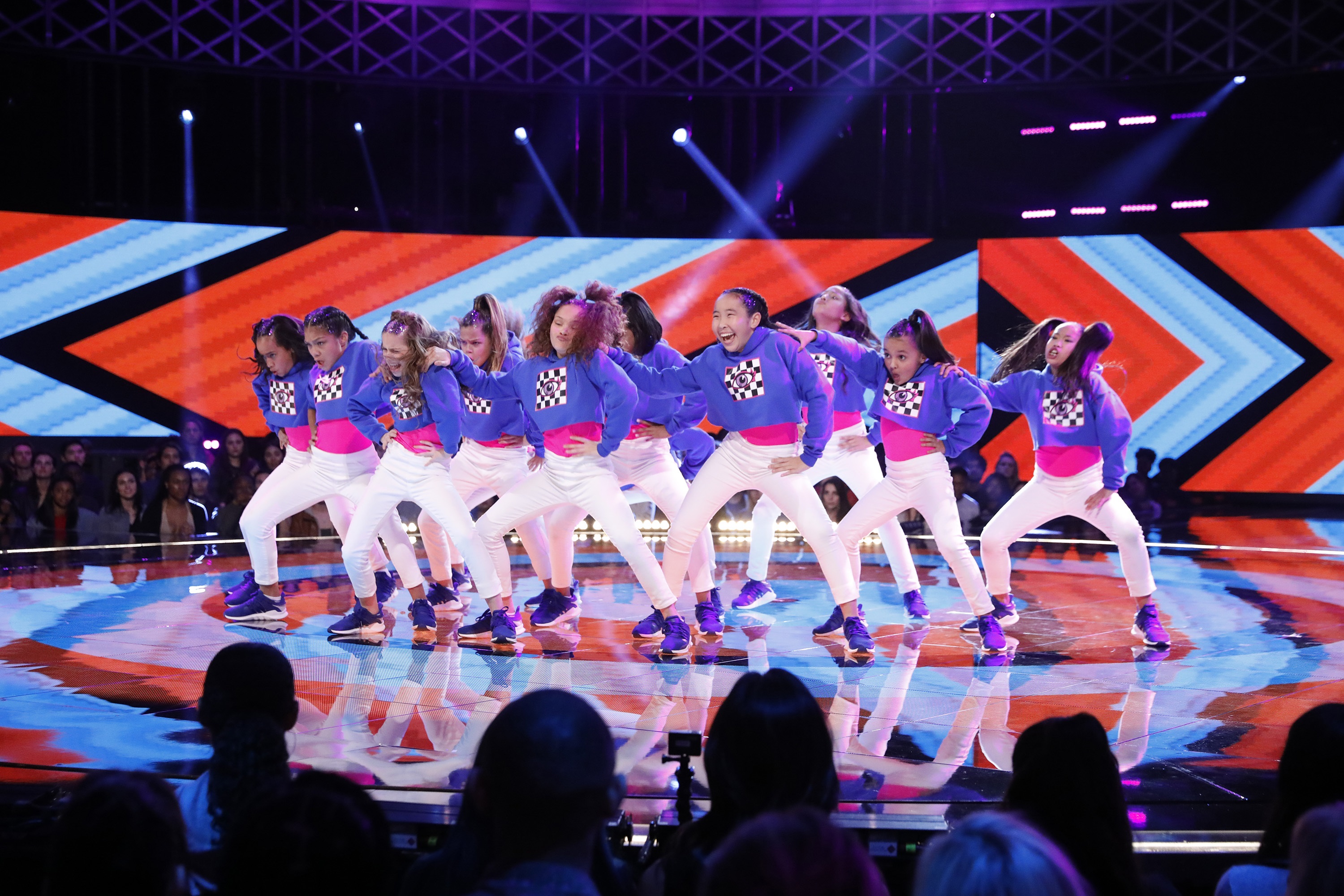 The 'AGT' Season 17 Episode 4 auditions lineup stuns fans: spoilers
A few days before each AGT Season 17 episode, someone leaks spoilers to a Reddit community thread. Although the fan does not know who wins the season, the person does share who the golden buzzer winner is for the episode. They also reveal the entire lineup. 
For episode 4, the Reddit user reported that Mayyas Dance Crew is Sofia Vergara's golden buzzer winner. The AGT social media team also shared an early release of Kristy Sellars' pole dancing act. The Mayyas and Kristy Sellars already won other Got Talent series, so fans predict they will go far in AGT Season 17.
RELATED: 'America's Got Talent': Madison Taylor Baez Sang and Acted in a Netflix Series Before Her Audition for Season 17
"Looks to be the most stacked and best audition of the season," one Redditor wrote about the AGT Season 17 Episode 4 lineup. "I can see the eventual winning act coming from here."
Episode 4 also includes three stand-up comedians: Chris James, Connor King, and Lace Larrabee. Two magicians, Jannick Holste and Manny D'Mago, and two singers, Kieran Rhodes and Kristin Cruz, also audition in episode 4. The Cline Twins perform hockey tricks while Ethan Jan shows off his Rubik's cube skills. Another dance group joins the ranks, Cubcakes Dance Crew, who also appeared in World Of Dance, like Funkanometry. Finally, impressionist Justin Rupple, Danger Act Testa, and The Glamour Aussies dog act also audition.
'AGT' Season 17: Sofia's Golden Buzzer Winner, The Mayyas, wowed Simon in 'Britain's Got Talent'
The Mayyas dance crew is not a new act to the Got Talent reality competition series worldwide. The Mayyas won Arabs Got Talent Season 6 in April 2019. They also received the golden buzzer from judge Najwa Karam during the season.
However, the dance team did not stop there. In September 2019, the Mayyas performed in Britains Got Talent: The Champions. They stunned judge Simon Cowell but did not make it to the finals.
"That was absolutely genius, brilliant, inventive," Simon praised the Mayyas after their performance. "I've never seen a dance act like this ever on any of these shows. You can hear from the audience reaction, it was amazing."
Several AGT Season 17 fans commented in the Reddit thread mentioned above that the Mayyas could easily become a Las Vegas act.
Kristy Sellars Already Won 'Australia's Got Talent' in 2019
Pole dancer Kristy Sellars won Australia's Got Talent Season 9 in 2019 before auditioning for AGT Season 17. After her grand finale performance to "Unsteady," by X Ambassadors, she left the judges in tears. They called her "inspirational."
"You bring power, and depth, and meaning to pole dancing," Pussycat Dolls star Nicole Scherzinger told Sellars.
She also competed in Fantasy AGT: Battle of the Champions but did not advance past the semifinals. In Sellars' Instagram comments after the show aired, she shared what an honor it was to be in the top four with all women performers. If fans are correct, Kristy Sellars or the Mayyas dance crew could win America's Got Talent Season 17 in 2022.
RELATED: 'America's Got Talent' Season 17 Premiere Recap, Episode 1, 'Auditions' And That Golden Buzzer Moment