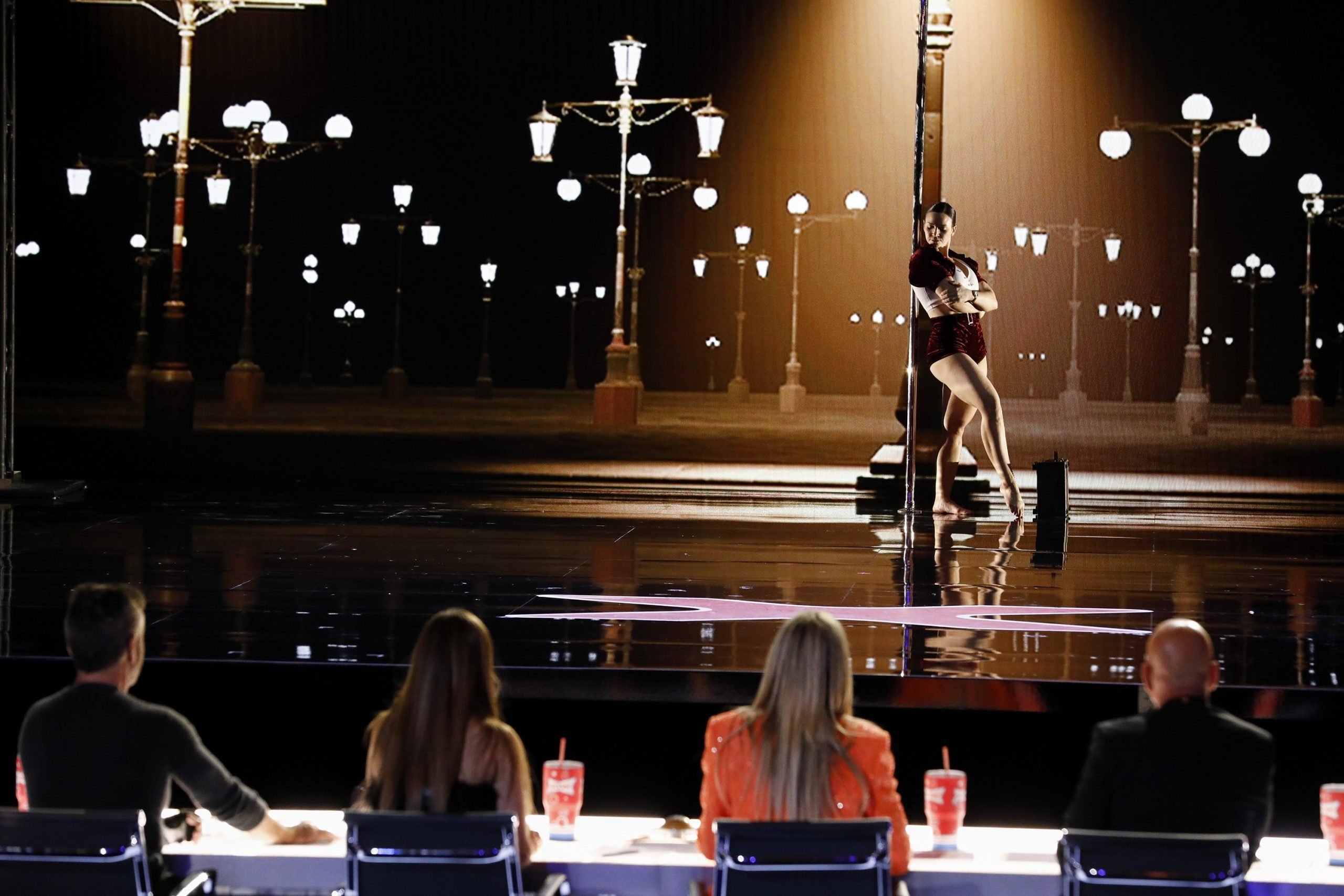 'AGT' Season 17: 4 Auditions in Episode 4 Were Reused Acts From Other 'Got Talent Global' Shows
A large number of 'AGT' Season 17 Episode 4 auditions came from other 'Got Talent' competitions or are already viral on TikTok.
Some fans called out America's Got Talent (AGT) Season 17 for only airing auditions from already famous acts. However, fans aren't necessarily wrong. Out of the acts from episode 4, four appeared in other Got Talent shows, two competed in another reality TV competition series, and three are already TikTok sensations. Kieran Rhodes and magician/psychic Manny D'Mago might be the only two relatively unknown acts from Tuesday night's auditions on NBC's AGT Season 17.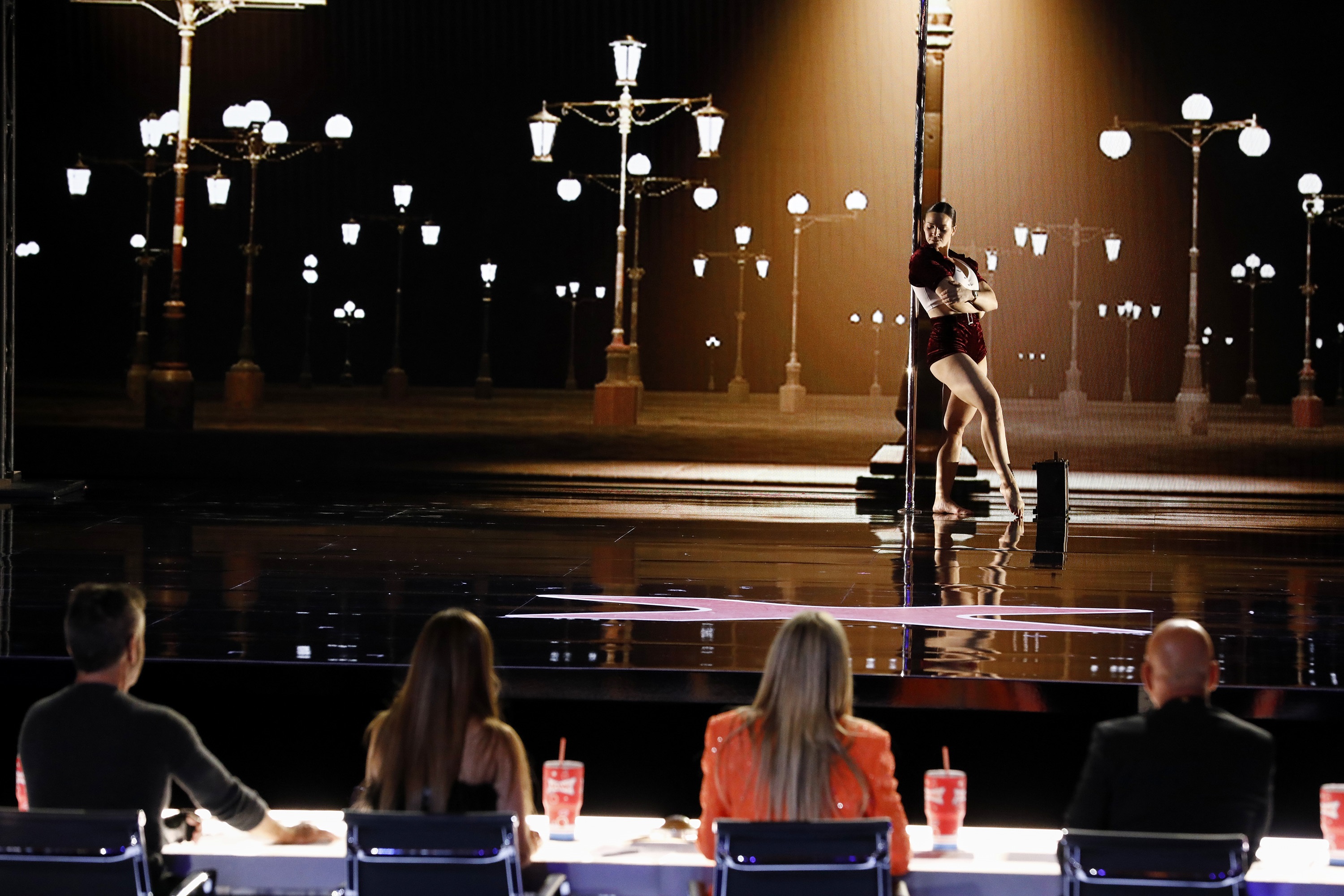 'AGT' Season 17 Episode 4: 4 acts appeared on other 'Got Talent' shows
While it might seem like acts have to wait in an excruciatingly long line for hours to audition on stage in front of Simon Cowell, Sofia Vergara, Heidi Klum, and Howie Mandel, that's not always the case. In many instances, the AGT producers scout for talent to appear on the show. Sometimes it's as easy as recruiting talent from other Got Talent shows.
AGT Season 17 Episode 4 included four acts that appeared or won a different Got Talent Global show worldwide. Mayyas Dance Crew from Lebanon won Arabs Got Talent in 2019 and then appeared on Britain's Got Talent: Champions later that year. Dancer and magician, Jannick Holste, appeared on the German version of America's Got Talent — Das Supertalent. Meanwhile, pole dancer Kristy Sellars won Australia's Got Talent in 2019. Fakir Testa didn't win but appeared on Spain's Got Talent Season 7 in 2021, and Romania's Got Talent in 2020. That's a lot of talent from other competition shows, but it doesn't stop there. 
The unicycler that solves Rubix cubes, Ethan Jan, appeared in the Fox series, Game of Talents, before his audition for AGT. He also has over 410,000 followers on TikTok. The Cubcakes dance crew didn't appear in a Got Talent series but made it to the Duels round in World of Dance Season 2. That's six AGT Season 17 acts who already appeared on a TV competition show before auditioning.
Several 'AGT' Season 17 acts are already TikTok sensations
Singer Kristin Cruz stunned the judges and audiences on AGT Season 17 Episode 4; however, she's not a new face either. Cruz has over 2.2 million followers on TikTok, and longtime Grey's Anatomy actor Ellen Pompeo is one of her many fans. Comedian Connor King has over 5.4 million likes on his many TikTok videos and tours throughout Chicago. The hockey tricksters, the Cline Twins, also have a significant following on TikTok, with over 60,000 followers. However, their claim to fame might be when they appeared on The Ellen Degeneres Show. 
Lace Larrabee, Justin Rupple, and Chris James are aspiring actors and comedians
Like Madison Taylor Baez from AGT Season 17 Episode 2, Lace Larrabee and Justin Rupple appeared in TV shows or movies before auditioning. According to IMDb, Larrabee acted in the Facebook Watch Original Series Queen America in 2018 and 2019. She also appeared in the comedy series Punchline as herself. Justin Rupple explained in AGT Season 17 that he is a voice actor and impressionist. According to Rupple's IMDb page, he voiced the character of Tuffnut in How to Train Your Dragon: The Hidden World. Comedian Chris James portrayed Barack Obama in the Indie comedy film Obamaland. 
Kieran Rhodes is only one of three acts relatively unknown from 'AGT' Season 17 Episode 4
While the aspiring actors/comedians are probably relatively unknown to most people, they at least have IMDb pages dedicated to them. Kieran Rhodes, Manny D'Mago, and The Glamour Aussies are the only three acts from AGT Season 17 Episode 4 that had no previous exposure on a social media platform or TV/movie screen before auditioning. To many fans on Reddit, Kieran Rhodes was a throwback to the early days of America's Got Talent. He's not viral on social media and didn't appear in a previous talent show. However, he has that raw talent that the audience loves.
Magician and psychic Manny D'Mago also is new to the magic scene and hoping to get his name out there. Meanwhile, the Glamour Aussies dog group appeared in various dog competitions but not on a TV screen until last night.