'AGT' Season 17 Episode 5: Everything to Know About Opera Singer Impressionist Merissa Beddows
In an early release preview, America's Got Talent (AGT) Season 17 Opera singer and impressionist Merissa Beddows wowed the audience and judges on NBC. Unlike many of the acts from episode 4, who already won a Got Talent Global show, Beddows is virtually unknown to audiences worldwide. Showbiz Cheat Sheet did some digging and found everything you need to know about Merissa Beddows, who has never competed on a reality TV show.
'AGT' Season 17 Episode 5: Merissa Beddows stuns the audience with her Opera singing impressions
In an early release video of AGT Season 17 Episode 5, Merissa Beddows takes the stage. She tells the judges that she is a 23-year-old student at the Curtis Institute of Music. Beddows is an Opera singer and informs the audience that she represents New York. Before she begins, she gives the judges a giant cube with six of her favorite impressions. They include; Ariana Grande, Snow White, Celine Dion, Siri, Stevie Nicks, and her grandma. 
RELATED: 'AGT' Season 17: Sofia's Golden Buzzer Winner, Mayyas, Already Won Another 'Got Talent' Series
Although Simon Cowell looks unamused by the opera singer, he laughs when she imitates Ariana Grande. She makes everyone laugh when she imitates her grandmother with glasses and a sheet of music lyrics. The audience cheers and laughs throughout the performance. Beddows ends by imitating Apple's virtual assistant, Siri.
It's not your typical opera singer audition, and it's evident that the judges love Beddows when they give her a standing ovation. Although the AGT Season 17 preview does not include the judges' comments for Merissa Beddows, she likely gets four yeses.
Merissa Beddows is a viral TikTok sensation
Although the AGT Season 17 producers did not find Merissa Beddows at another reality TV competition like Pole Dancer Kristy Sellars, the opera singer is quite a sensation on TikTok. She has over 746,000 followers and 13.4 million likes. She lists herself as a Soprano, impersonator, comedian, and POVs. Other famous singers Beddows impersonates on her TikTok account include Britney Spears, Evanescence, and Billie Eilish. 
Beddows also loves to impersonate Disney characters. She doesn't stop at Snow White. Her TikTok videos contain impersonations of Sleeping Beauty and the Little Mermaid. She also indicates that viewers can direct message Beddows to inquire about voice lessons.
RELATED: 'America's Got Talent': Ellen Degeneres Discovered the Cline Twins Before 'AGT' Season 17
Opera singer and impressionist Merissa Beddows is fundraising for her mother
Before auditioning for AGT Season 17, Merissa Beddows started a GoFundMe for her mother.
"I'm fundraising for my beautiful mother, Debbie Soskin, who has suffered a series of medical emergencies that have resulted in extended hospitalizations at various medical facilities in Westchester, NY," Beddows GoFundMe reads. "Most recently, my mother was admitted into the Westchester Medical Center's ICU after sustaining a brain bleed from a bad fall."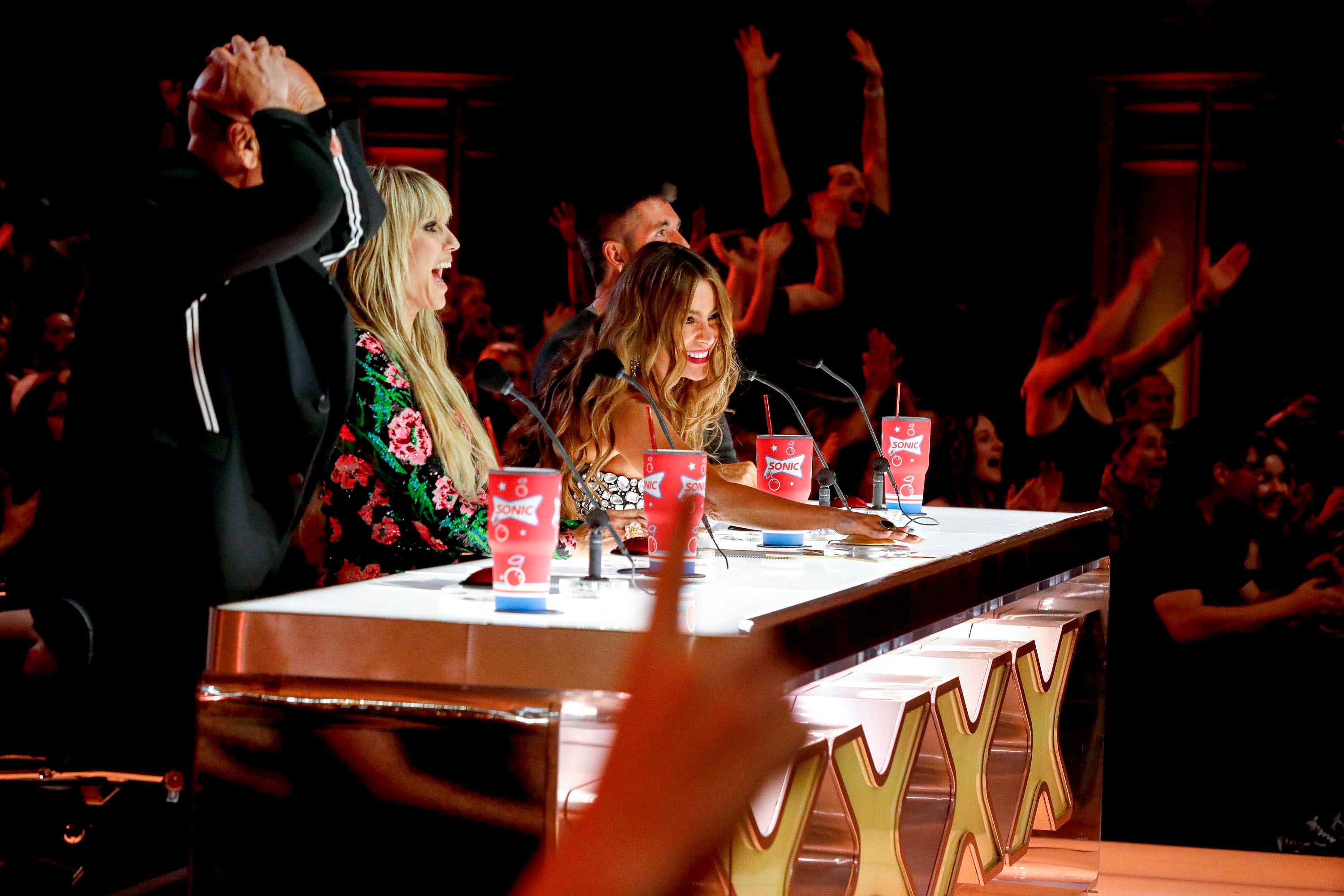 In the description, Beddows explained that she took a leave of absence from school to care for her mother.
"My goal is to raise $25,000 to send my mom to a long-term facility where I know she will be in safe hands," Beddows adds. "This would cover the first few months of care, until her inpatient Medicaid takes effect. My dream is to be able to continue my studies in school without having to worry about my mother's health constantly."
America's Got Talent Season 17 airs Tuesdays at 8 p.m. ET on NBC.
RELATED: 'AGT' Season 17: Fans Call Out Judges For Not Giving Kristen Cruz 'I See Red' the Golden Buzzer