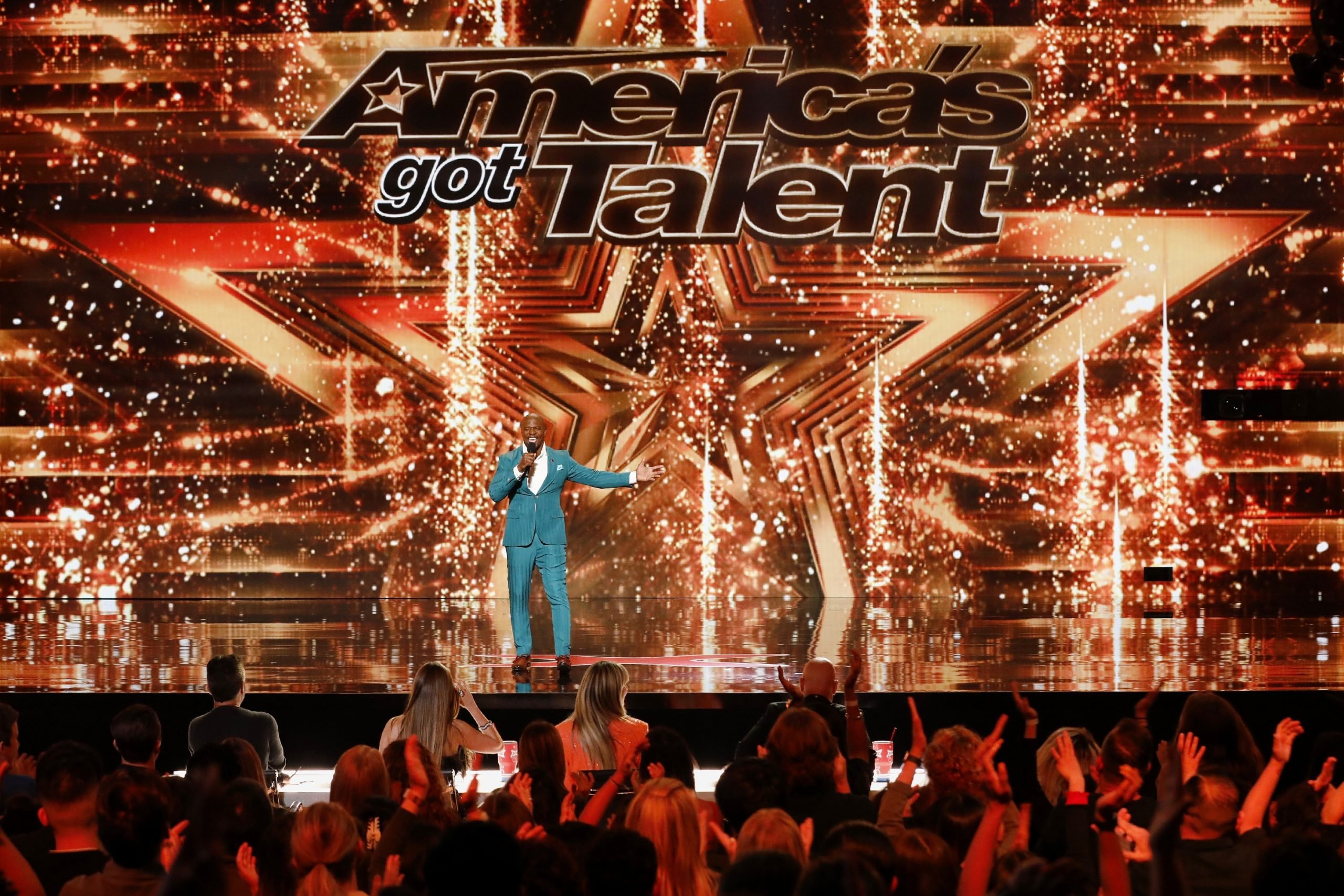 'AGT' Season 17: Fans Call Out Judges For Not Giving Kristen Cruz 'I See Red' the Golden Buzzer
If you're disappointed that Kristen Cruz did not receive the golden buzzer for 'I See Red' in 'AGT' Season 17, then you're not alone.
In America's Got Talent Season 17, the Mayyas dance crew won Sofia Vergara's golden buzzer, but many fans believe it should have gone to Kristen Cruz for "I See Red." The talented dancers wowed audiences in the last 10 minutes of NBC's AGT Season 17, but Cruz's voice stunned everyone earlier in the episode. Plus, the Mayyas already won a reality TV competition — find all the details below.
'AGT' Season 17: Kristen Cruz belts out 'I See Red, ' shocking the judges
The judges gave Kristen Cruz a standing ovation for "I See Red" in AGT Season 17 Episode 4. However, they didn't press the golden buzzer after calling her performance "unbelievable."
"Unbelievable. Was that really you singing?" Simon Cowell asked.
"I love everything about you. You are a star already in the making," Heidi Klum told Kristen Cruz after her performance. "You just have a real gift."
The other judges chimed in with positive comments. Simon even praised Cruz's song choice of "I See Red" by Everybody Loves An Outlaw.
"The moment you started singing, you just became so powerful, so confident," Sofia Vergara added. "It was unexpected, and it was sexy."
However, none of the judges pressed their golden buzzer for Kristen Cruz, and fans are outraged.
Fans believe Kristen Cruz deserved a golden buzzer for 'I See Red' in 'AGT' Season 17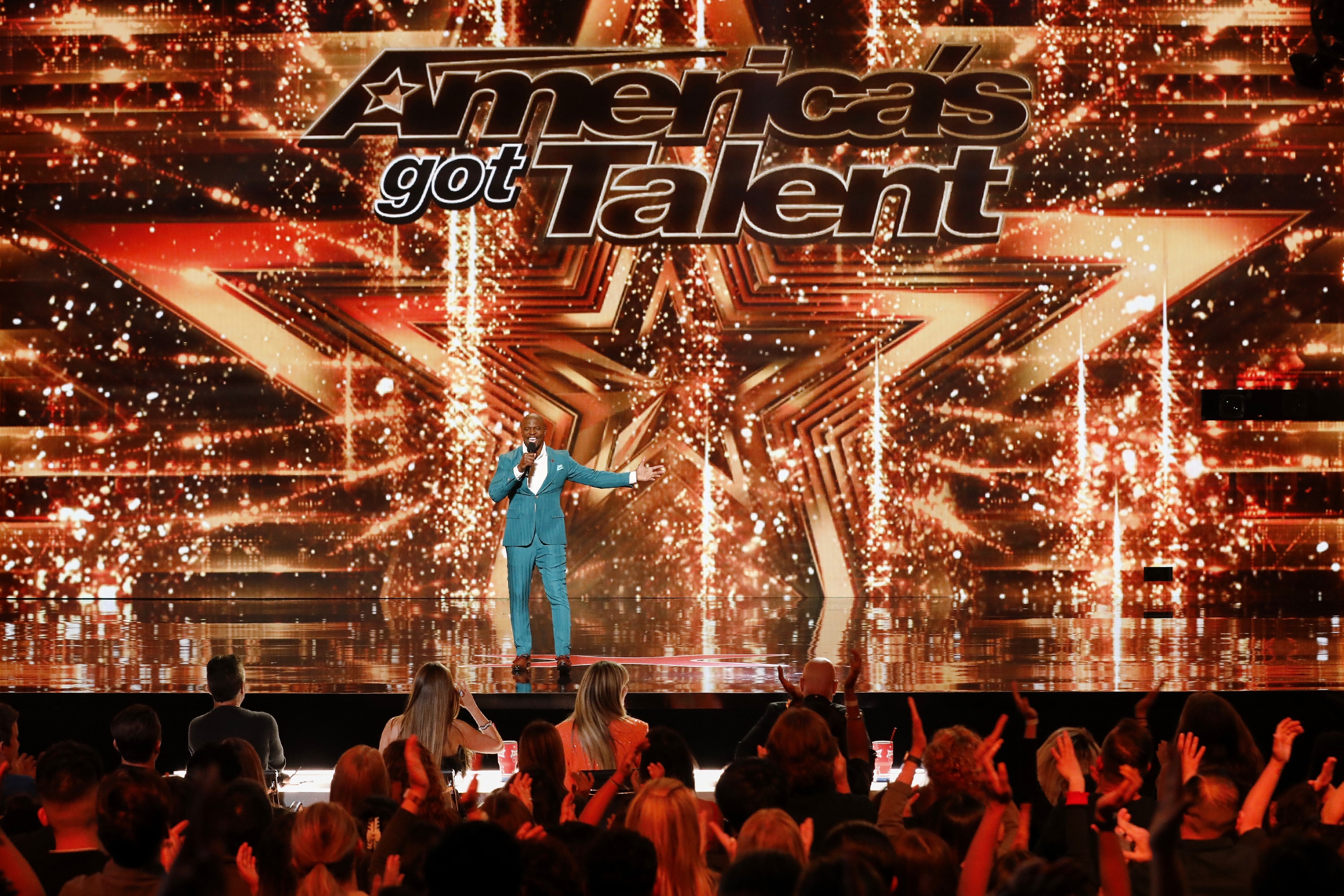 After Kristen Cruz performed "I See Red," in AGT Season 17 Episode 4, many viewers took to social media to praise her singing. 
"Why didn't any of the judges give her the golden buzzer?" one fan wrote on the YouTube video of Cruz's performance. "That girl deserved it. Texas should be proud. Latinos should be proud. What a powerhouse of a voice and she sang that song with passion that everyone sensed it in that audience. A star in the making."
Some fans couldn't help but wonder why she didn't get a golden buzzer to send her straight to the live rounds of AGT Season 17.
"She should've gotten the golden buzzer!" another viewer wrote. "Sometimes they give it to people who have half her talent but have a heartbreaking story." 
Other fans added that Cruz's performance gave them "chills" and "goosebumps." 
The Mayyas already won a 'Got Talent' reality TV competition
Kristen Cruz may already have over 2 million followers on TikTok, but she has not won a Got Talent competition like the Mayyas. Although the Mayyas are an incredible group of talented dancers, they already won Arabs Got Talent in 2019 and then appeared in Britains Got Talent: Champions.
However, Sofia Vergara chose to empower the Mayyas by pressing the golden buzzer and sending them straight to the live shows. Some fans added that viewers are now fortunate to see Kristen Cruz perform again in AGT Season 17 even before the live shows begin.
Watch AGT Season 17 on NBC Tuesdays at 8 p.m. ET.