'AGT' Season 17: Marcus Terell Was Already on 'AGT' Season 4 and 'American Idol' Season 3
Marcus Terell is not a new act on the America's Got Talent stage in AGT Season 17. He's not unique to reality TV competitions and even made it to Hollywood on American Idol. However, he's accomplished a lot since he auditioned as Marcus Terell and the Serenades in NBC's AGT Season 4. The singer, songwriter, and performer is also already part of a Las Vegas Residency show: Naked Boys Singing. Get a quick recap of Marcus Terell's last time on AGT, American Idol, and an update on everything he's been up to since.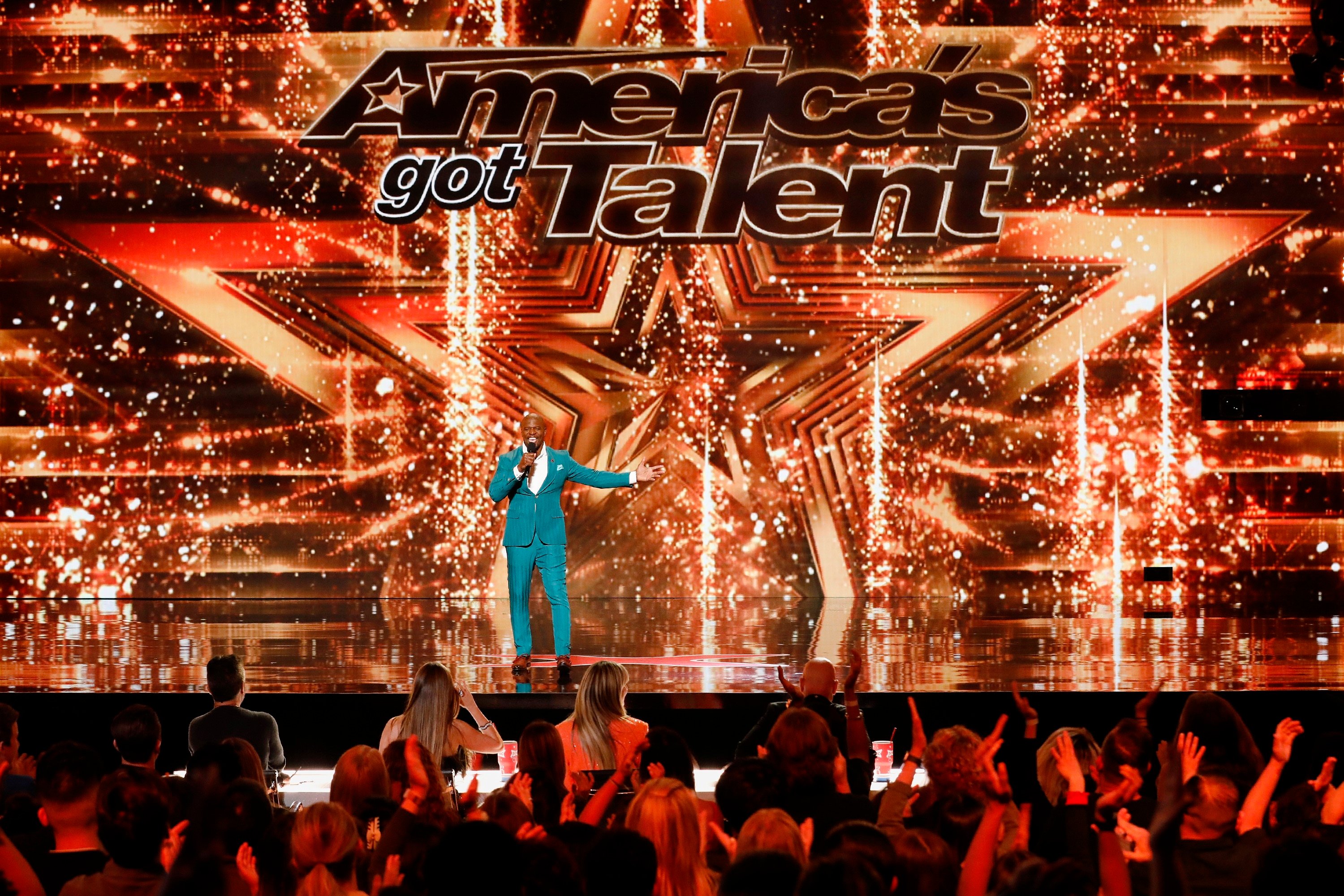 'AGT' Season 17: Marcus Terell appeared in 'America's Got Talent' Season 4 and 'American Idol'
Before returning to the AGT Season 17 stage in 2022, Marcus Terell auditioned with the Serenades in 2009. Judges Piers Morgan, Sharon Osbourne, and David Hasselhof felt his three backup singers held him back. For the quarterfinals, Terell found new singers and wowed the judges. However, the group did not receive enough votes to move on to the semifinals. 
In 2004, Marcus Terell auditioned for American Idol Season 3 under Marcus Butts. He sang "Heartbreak Hotel" by Elvis Presley, and all three judges sent him to the next round. Fox did not televise Marcus' time in Hollywood very much. He appeared singing for the judges one more time on the fourth day of the Hollywood Week but did not advance to the top 32.
"Because a true diva loves an encore, I'll be returning to your television screens May 31st on the season premiere of AMERICA'S GOT TALENT!" Marcus Terell wrote on Instagram. 
Marcus Terell also appeared in MTV's Making the Band Season 4.
'AGT' Season 17 contestant Marcus Terell is part of a Las Vegas Residency; 'Naked Boys Singing'
Before returning to the AGT stage for season 17, Marcus Terell performed in Las Vegas in the musical Naked Boys Singing. The show is an off-Broadway musical comedy at The Jewel Box Theater inside the Erotic Heritage Museum. It boasts itself as "Vegas's only fully nude musical revue."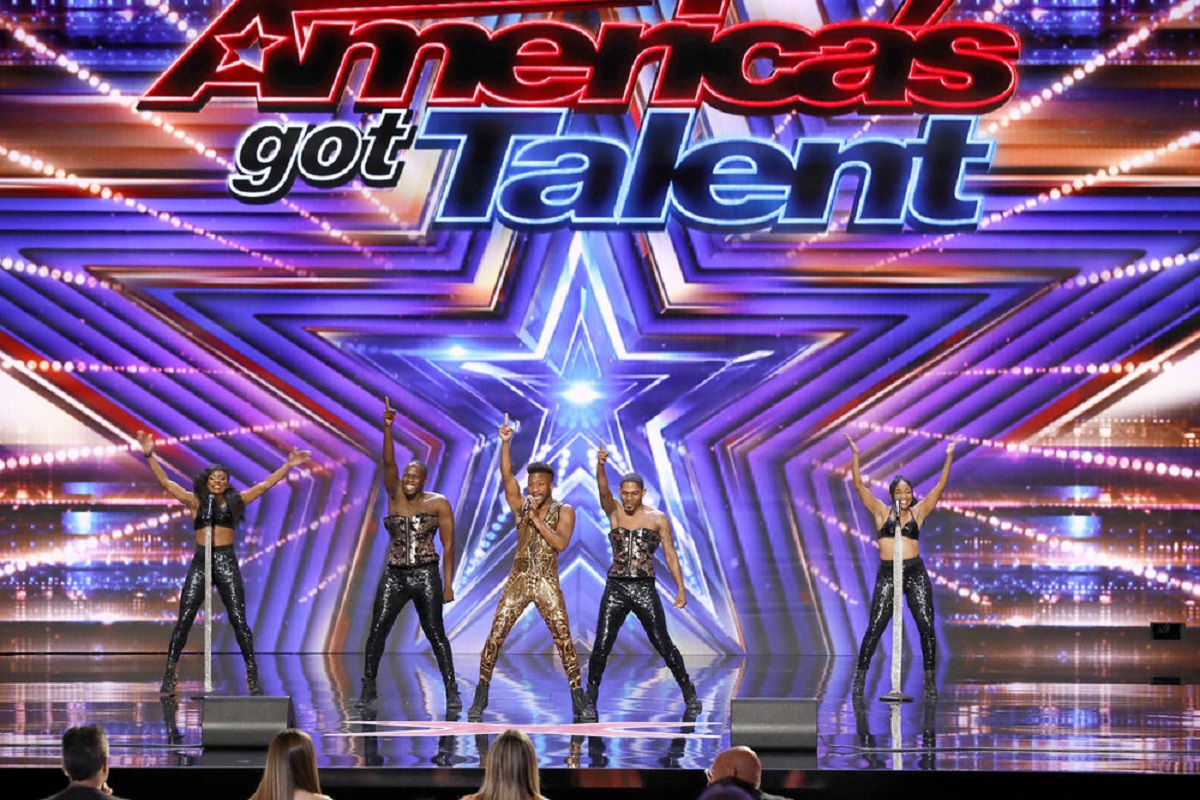 The show took home many Broadway World awards for its run in Vegas, including Best Musical, Best Direction of a Musical, Best Performer in a Musical, and Best Supporting Performer.
Marcus Terell and the Serenades performed on cruise lines after 'America's Got Talent'
After Marcus Terell and the Serenades 2009 performances on AGT Season 4, the group became guest entertainers on various cruise lines. Terell also has a web series where viewers can watch his journey after the end of the reality competition shows. The series, Back to Reality, details Terell's time touring with the Serenades on cruise ships, creating his music videos, and how he chooses the women who become his "Serenades." Terell holds auditions for the backup singers and then takes each small group with him on tour at different times. 
Watch Marcus Terell on America's Got Talent Season 17 on Jun 28, 2022, at 8 p.m. ET on NBC.