'Airplane' Creators Reveal the Meaning Behind the Comedy Classic
Airplane is still one of the funniest movies ever made. It was the brainchild of writer/directors Jerry and David Zucker and Jim Abrahams. The trio went on to make the Naked Gun films before going their saparate ways. After 40 years, the filmmakers are discussing the meaning behind the laugh riot.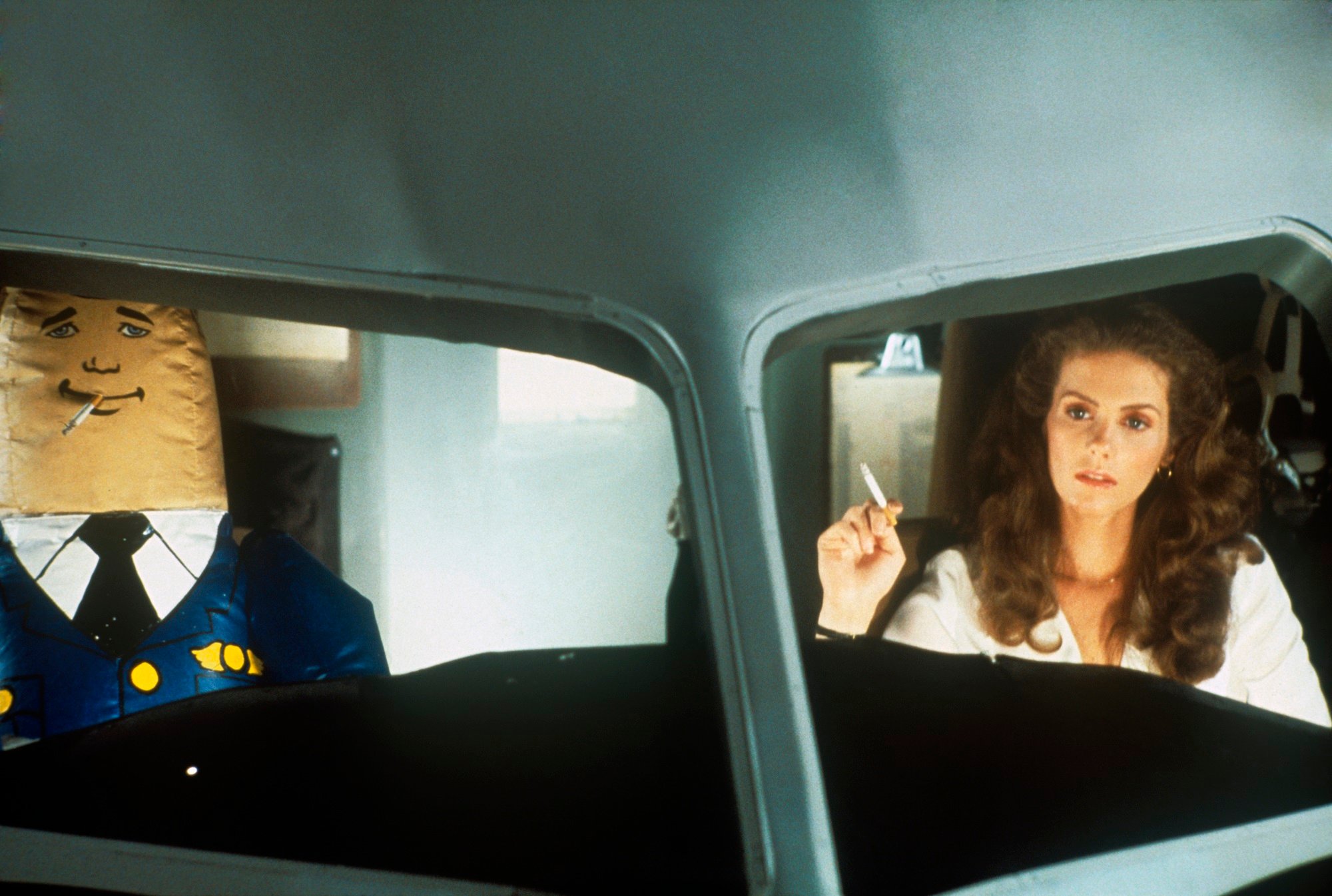 Paramount released a 40th anniversary Blu-ray edition of Airplane that included a Filmmaker Focus on the filmmakers, and a Q&A they gave at a 40th anniversary screening of the film. Airplane is also streaming on Netflix and available on VOD.
'Airplane' has united people through laughter
In the Q&A, one member of the audience told the filmmakers how Airplane helped him bond with his parents, and now he shows it to his children. 
"In the last five years or whatever, we've gotten these letters from people who talk about a parent dying and how they always bonded," Jerry Zucker said. "They didn't have that much in common but they bonded over this particular sense of humor. Evven in the last days were reciting Airplane jokes. Talk about something you never ever dreamed would happen."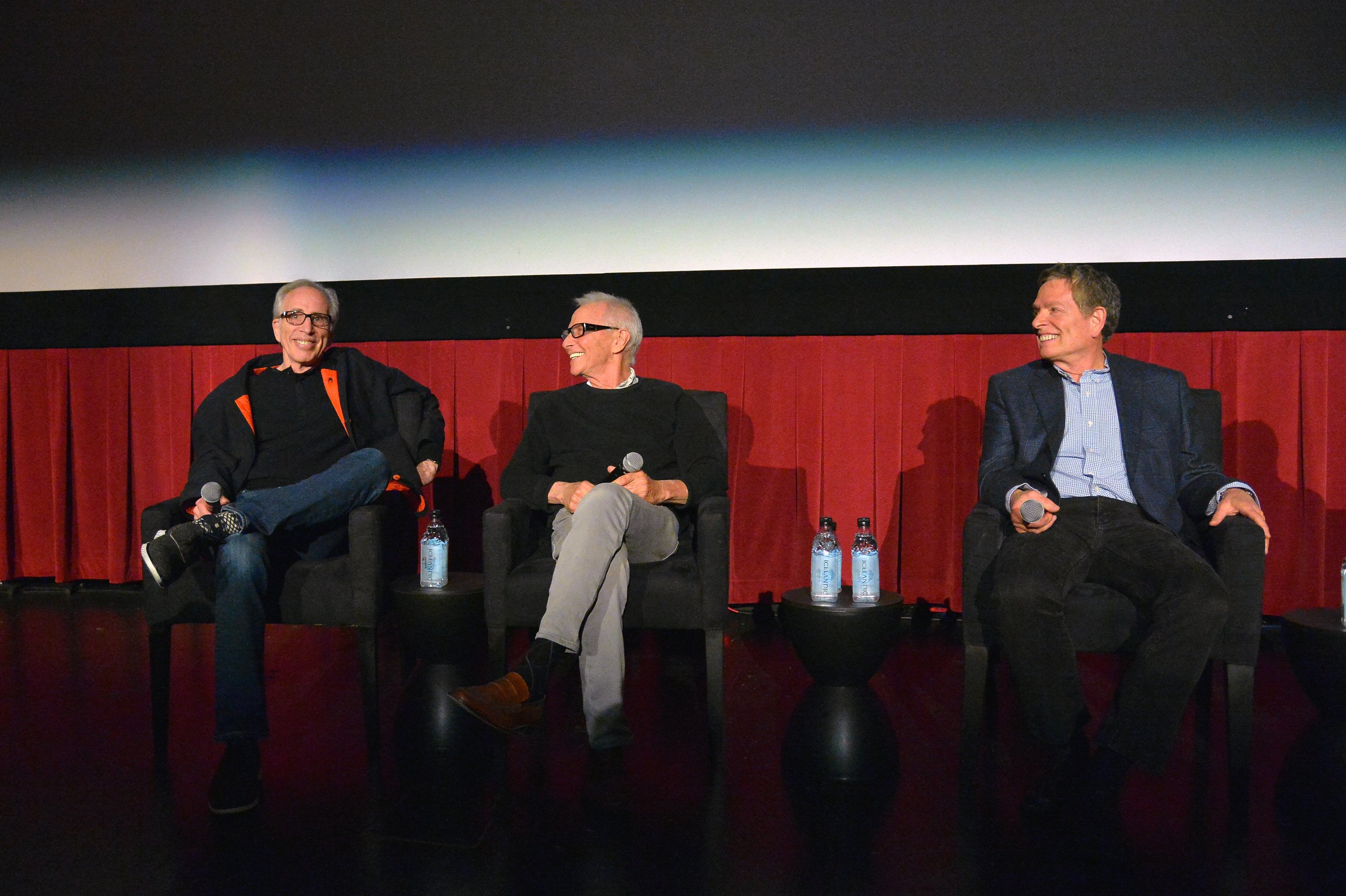 For the writers of jokes like "Don't call me Shirley" and "Do you like movies about gladiators," they never expected Airplane to mean so much to people. 
"I don't think we ever thought of the ultimate poignancy of these things as we were writing the sh*t hitting the fan," David Zucker said.
They had confidence but never expected 40 years
Zucker/Abrahams/Zucker had only made one movie prior to Airplane, their sketch comedy film Kentucky Fried Movie based on their sketch troupe. They were sure it could work as a feature, but the 40 years legacy impressed even them.
"People would ask us, did you think that Airplane would be a hit?" David Zucker said. "We said yes we thought it would be a hit because for five years we had been telling people, 'This is going to be a hit. You have to do it. You have to finance it.' What we couldn't predict is that it would last so long."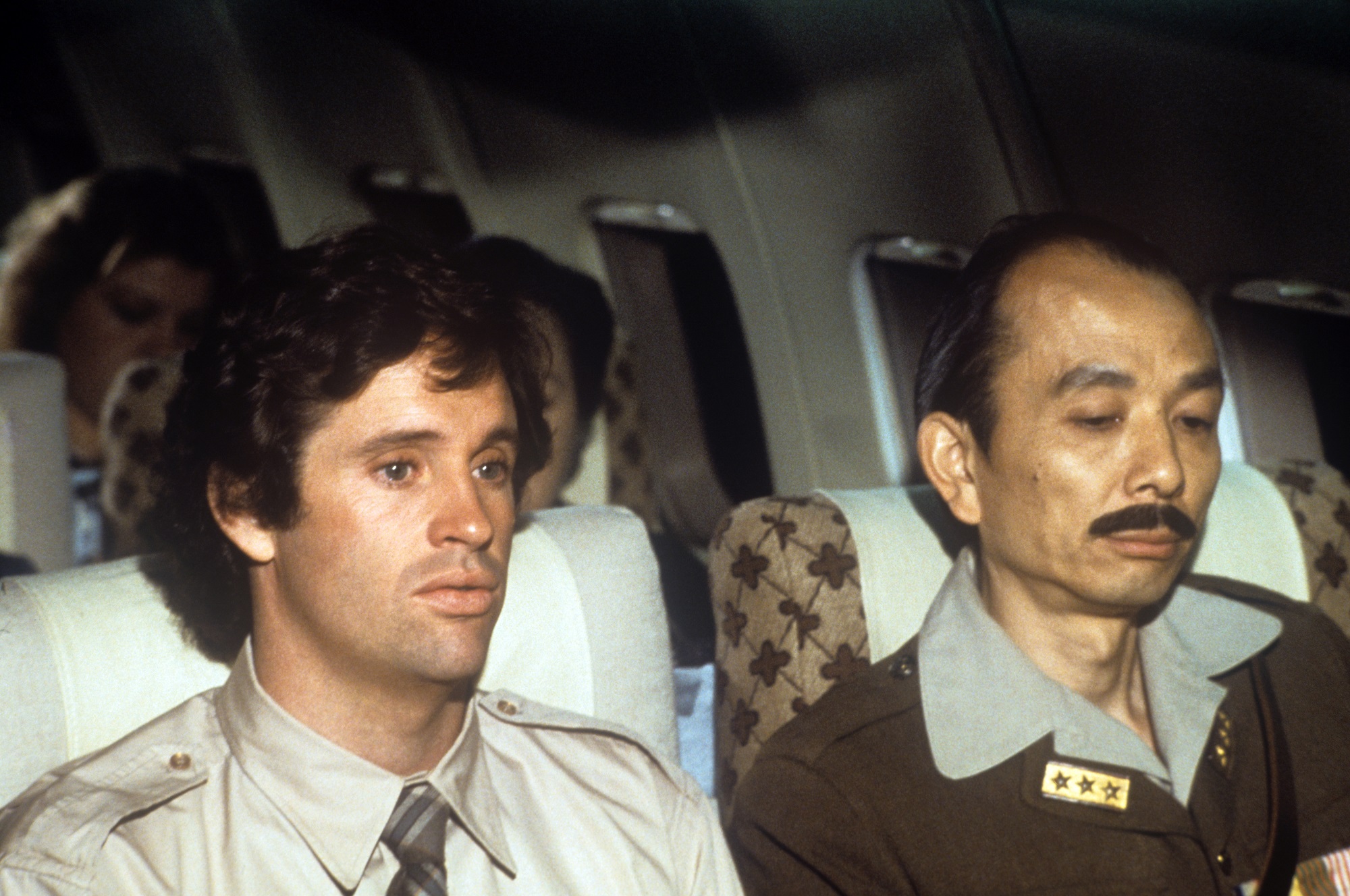 Abrahams attributed their cockiness to youth.
"We were 30-year-old boys," Abrahams said. "It's not like you're trying to figure out what's going to happen 40 years from now. To see what's evolved adn what's become of it, the feeling of hearing the audience respond is like everybody was here visiting an old friend."
'Airplane' is a very silly movie about something very serious 
With the plot lifted straight from Zero Hour, Airplane is about a case of food poisoning on an aircraft that hits the pilots (Peter Graves and Kareem Abdul-Jabbar) too. The only hope to land the plane is a war veteran (Robert Hays) with PTSD. His estranged girlfriend (Julie Hagerty) is the flight attendant who helps him copilot and Leslie Nielsen was the doctor on board. 
"Just don't take stuff seriously," Jerry Zucker said. "There is no meaning. We grew up with this serious style of acting where people took themselves so [seriously], these actors had two speeds, on and off. It was so heavy handed. We just said but that's silly. In a way, if there's a message in that, I guess that's what it is."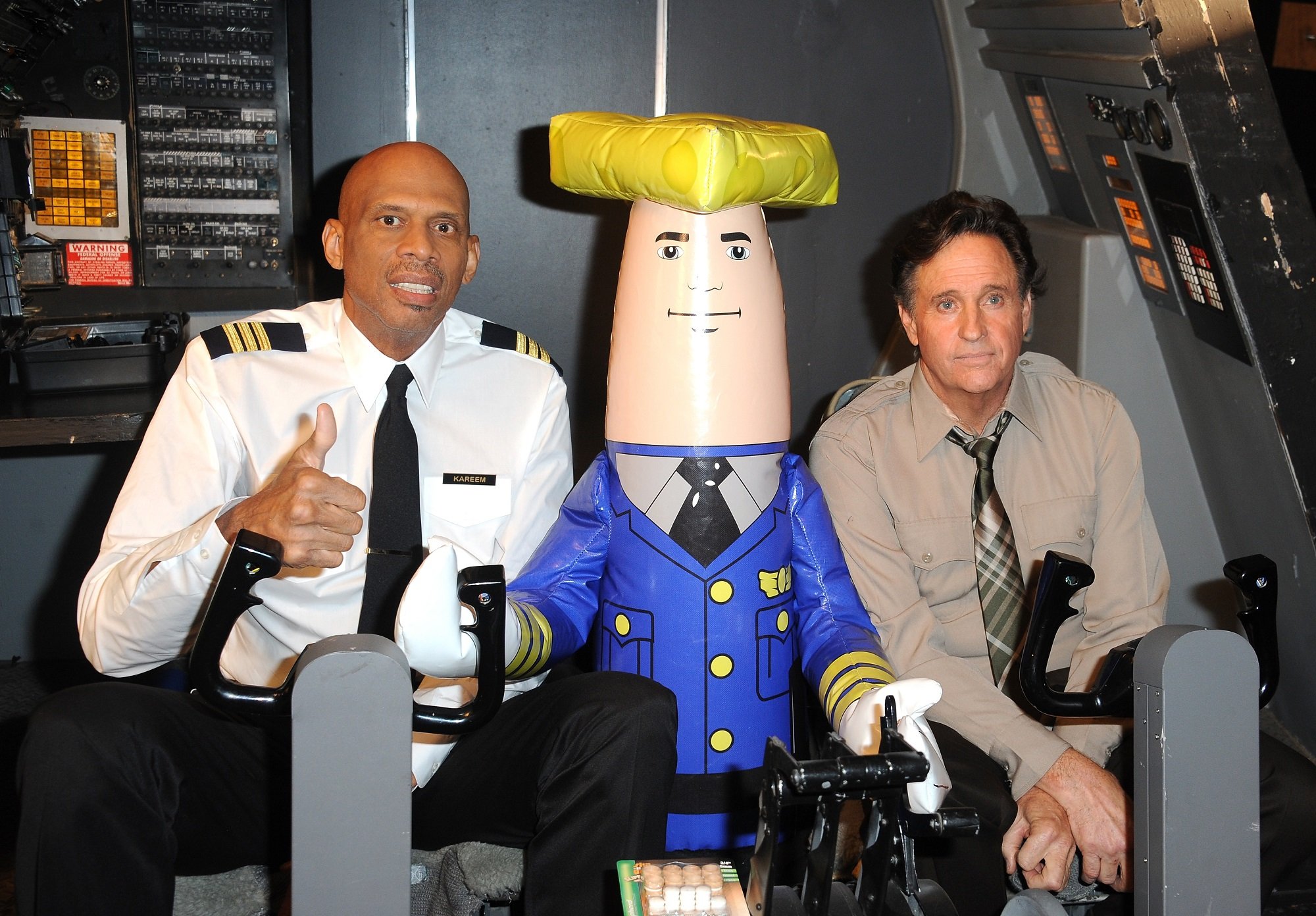 The spoof of airline disaster movies paved the way, along with Mel Brooks's spoofs, for spoofs of many other genres. The Naked Gun was their spoof of cop movies, and Top Secret! of spy movies. Paramount even made Airplane II with the original cast but not the original filmmakers.
"I think our take in comedy was to find things in life that people take seriously that aren't really necessarily worth taking seriously," Abrahams said.