What's It Like to Lose Over 30 AirPods? Ask RM From BTS, Who is Now on His 34th Pair
Namjoon may be a genius, but he's still human. Even one of the biggest K-pop idols makes mistakes. The same mistake 33 times, to be exact. During one live stream with fans, BTS' leader confessed that he's lost over 30 Apple AirPods. Here are a few fan reactions to this announcement from RM.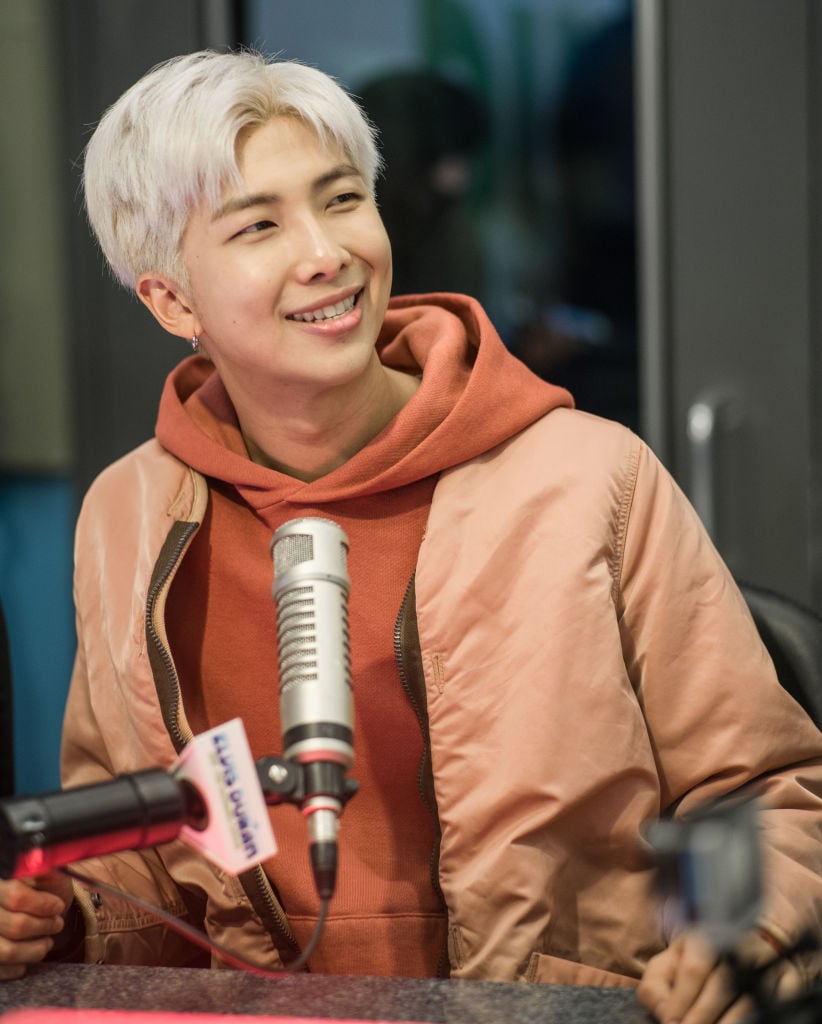 During a V Live, RM applauded a fan for losing their AirPods
Onstage, he's the fierce, talented rapper from BTS. He's helped write songs like "Boy With Luv," which the group later performed at the Billboard Music Awards, on Saturday Night Live, and on The Late Show with Stephen Colbert. Offstage, he loses AirPods just like everybody else. During a live stream, RM answered fan questions and one answer caught the internet's attention.
"Someone shared they lost their AirPods, and RM clapped, saying there's someone he can become good friends with. He thinks he's on his THIRTY-FOURTH PAIR OF AIRPODS NOW, and that when he logs into his Bluetooth he's able to mourn over all his old ones," one Twitter user translated for other BTS fans.
Some fans did the math, and Namjoon most likely spent over $6000 just on AirPods
Of course, RM is always traveling, so it makes sense. You're busy, you're writing music, you're rehearsing, who needs to worry about a pair of wireless earbuds? In fact, one Twitter user did the math, and if he actually lost 33 pairs at almost $200 each, the idol spent about $6800 on AirPods alone.
But don't worry, RM has plenty of money to spend and the K-pop artist often donates to charities. According to Billboard, earlier in 2019, Kim Namjoon donated 100 million Korean won, or roughly $80,000 to music education causes for hearing-impaired students. Additionally, BTS partnered with UNICEF for their "Love Myself" anti-violence campaign.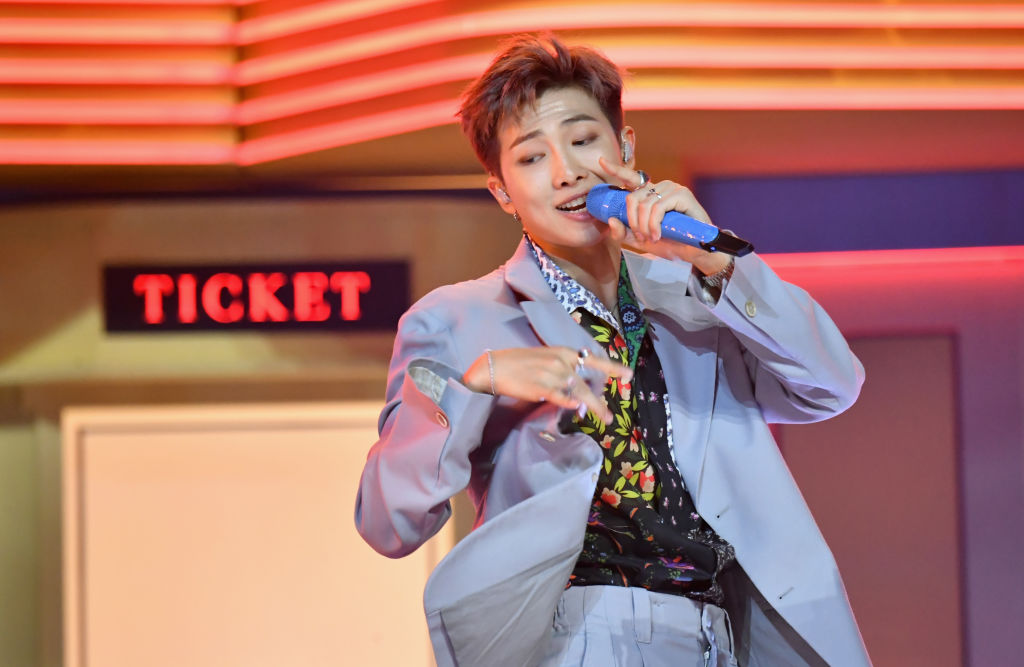 BTS fans reacted to Namjoon losing over 30 AirPods
Once Namjoon shared that he's lost so many AirPods, fans took to social media, asking the K-pop idol one question: how? Some fans even poked fun at this artist and his AirPod budget. One Twitter user said, "Namjoon owning and losing 34 pairs of AirPods? Sprinkling AirPods all over the globe like a little AirPod fairy? Santa Joon. Apple Store regular Namjoon."
"Namjoon really clapped when Army said they lost their AirPods, then he said [he] lost 33 pairs and is on his 34th," wrote another Twitter user. "Please, what kind of rich is this?"
During the live stream, RM mentioned this isn't the first time something went wrong with his personal belongings. When one fan asked how Koya, his koala character, was doing, the rapper said it got too dirty and then ruined when he put it in the wash. It happens.
Music by BTS, including their most recently-released album Map of the Soul: Persona, is available on Spotify, Apple Music, and most major streaming platforms.